Sunset Sunday: Port Macquarie, NSW, Australia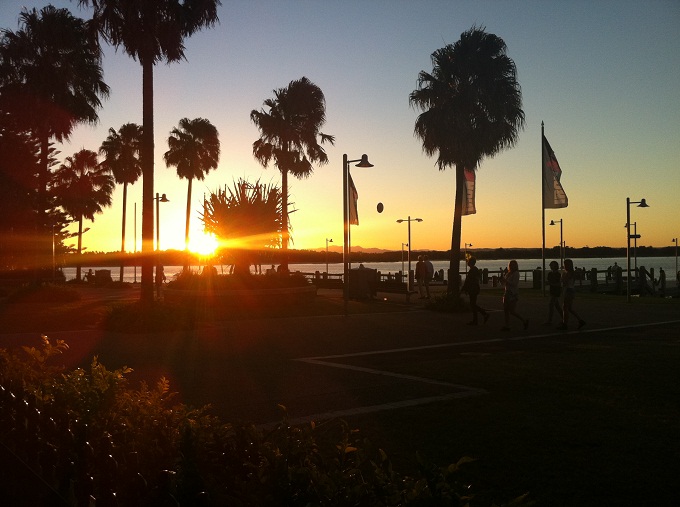 This beautiful sunset was taken by the beautiful Beverley who is one of my favourite travel bloggers and runs Pack Your Passport. She took it at Port Macquarie, NSW, which is a gorgeous spot in Australia and somewhere I'd love to go back to some day.
You can find Beverley on Facebook and Twitter too!
You might also enjoy: