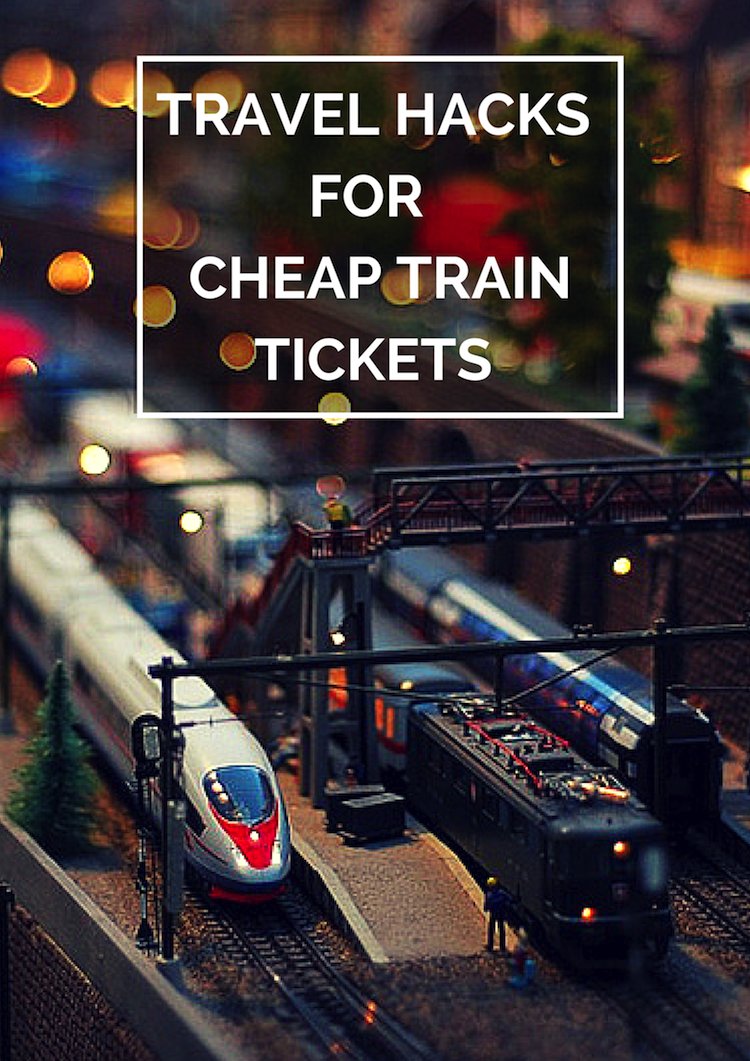 Travel hacking is usually associated with flights with insider secrets on how to get the best deals and clever tips to collect points to spend on flights. On Monday I shared some of my top tips for finding and booking cheap flights but today I'm going to be talking about travel hacking trains.
Yes, travel hacks for trains, it's a thing!
These tips are based solely on my experiences booking trains in the UK but I'm sure they can be applied to many different countries. Trains in the UK are outrageously expensive but they are the fastest and easiest way to cover large distances.
I live in Chester (that's up north near Liverpool and a bit below Manchester) and I travel to London at least once a week on the train. The journey takes two hours and can cost anywhere between £9 and £250 one way so I've learned some pretty nifty tricks to get my tickets at the £9 end of the scale.
Book early
As with planes, the earlier you book your train tickets, the cheaper they will be. Don't 'hold out' thinking the prices will come down because they won't. They're only going up!
Check out sales
Just like airlines, train lines have sales too. Keep your eyes peeled for the sales and sign up for email updates so you know when they're happening. Transpennine Express often have great sales on train tickets – they currently have a 25% off January sale but it changes regularly so it's worth checking out.
Collect Nectar Points
Did you know you can collect Nectar points when you book train fares? I'm going to be talking more about Nectar Points soon but, to keep it simple, if you're not collecting Nectar points, you should be!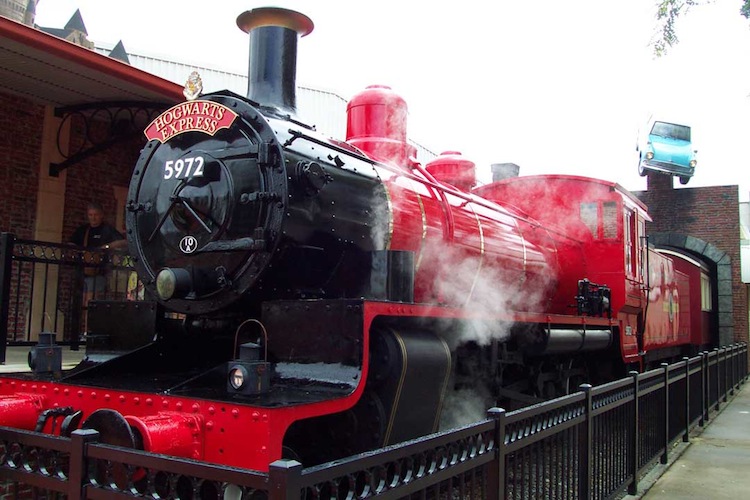 Be aware of peak and off-peak times
If you want a cheap train ticket, you HAVE to go off-peak.
It goes without saying that off-peak tickets will be WAY cheaper. We're talking hundreds of pounds cheaper in some cases, particularly if it's a Monday morning and you want to get into a big city for 8.30am.
But be aware that peak times are always what you'd expect. If you're leaving London Euston, for example, off-peak tickets are NOT valid any time between 15.01 and 18.44. I once thought I'd get away with getting on a train at 15.30 (surely that's off-peak, it's basically still lunch time!) but I was caught out and had to get off at the next station. Very embarrassing.
Book tickets for specific times
For the cheapest train tickets, book a ticket for a train at a specific time. It leaves you with less flexibility but you can save yourself a fortune.
If you don't know what time you'll be returning you can opt for an open-return but it's often more expensive.
Peak tickets are cheaper on Thursdays and Fridays
If you have to be in a major city for 9am then you're going to need to get a peak ticket. Ouch, it's going to hurt your bank balance. But peak tickets are cheaper on Thursdays and Fridays – presumably because more people work from home and fewer people travel for business at the end of the week.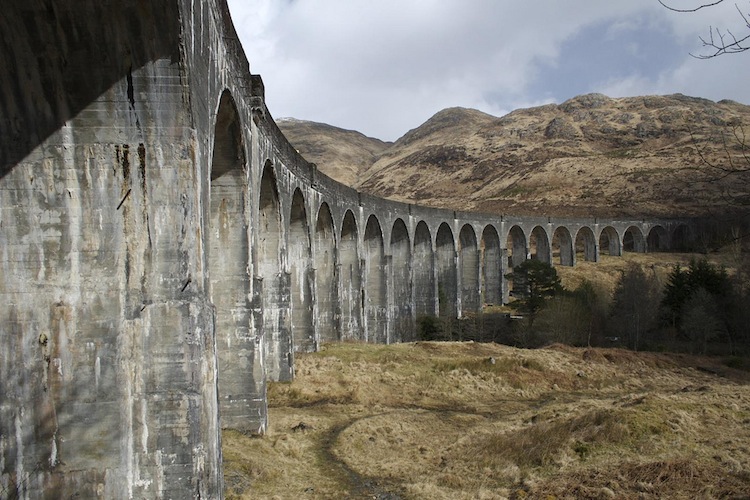 Can you use a railcard?
If you've got a railcard you get a whopping 1/3 off your ticket. You do need to pay £30 for a railcard and it lasts for 12 months but sometimes its pays for itself with just one journey.
If you're 25 or under you qualify for a Young Person's Railcard too.
Train Travel Hack: You can apply for the under 25 railcard any time during your 25th year. So make sure you get you a new railcard just before you turn 26 and you can enjoy the benefits of it until you're almost 27. The Railcard website (kind of) recommends doing this)
Break up your journey
Look at the route your train will be taking and consider booking a couple of shorter train journeys rather than one long one.
I regularly travel from Chester to London which costs about £50. But a single from Chester – Birmingham and then Birmingham – London is often half the price. I find I can get the best savings by doing this if I'm travelling at peak times.
Take the scenic route
Not everyone can be bothered switching trains half way through the journey, especially if you're travelling with kids or have a lot of luggage. But if you have plenty of time, consider taking a Super Voyager or a train that stops at lots of stations during your journey.
It takes longer but it's so much cheaper.
I regularly do this if I'm not in a rush. As a freelancer I can work from anywhere so I often get a lot of work done on the train.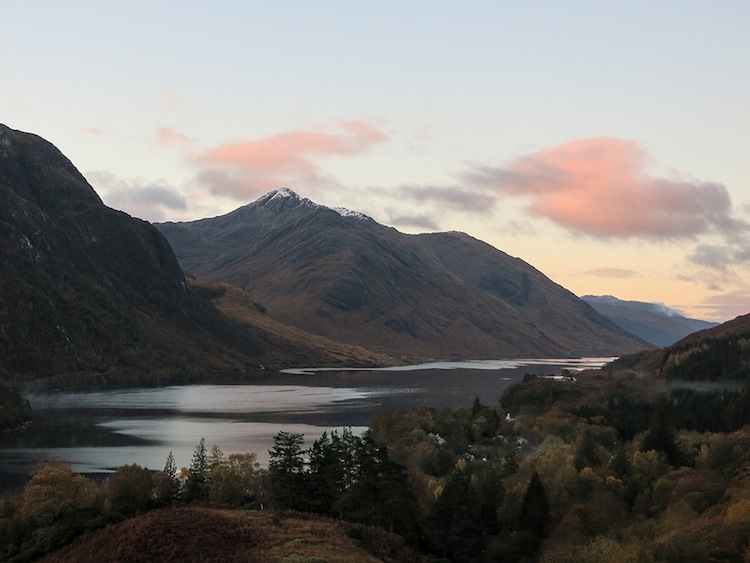 Consider different stations and travel from main hubs
Consider travelling to a main train hub rather than your nearest station.
Crewe is one of the biggest hubs in the North West of England and trains from Crewe are often really cheap. I live 30 minutes from Crewe but it's often worth me driving to Crewe and then catching the train to London. If I'm travelling with a group it's well worth it because our train tickets are often half price and more than make up for the petrol and parking costs.
Get free wifi
First class carriages on most trains in the UK have wifi and it's actually pretty good. If you aren't in the first class carriage, try to get a seat as close to it as you possibly can and you'll just about pick up the wifi.
On Virgin Trains you can pay for wifi and it's supplied by T-Mobile. I'm wary about doing this because it's led to my debit card being cancelled twice as my bank flags it up as a suspicious payment.
Upgrading to first class
If you're travelling at the weekend, you can often upgrade to first class for as little as £5. You can select this when you book your ticket or pop into the first class carriage when you get onboard and enquire if there are any spare seats (there always are!)
If you have a first class ticket you'll get a meal or a snack box and unlimited drinks so it's often well worth it just for the food. Of course, you get a bigger seat, a nicer experience and wifi too.
Remember: If you're travelling in the evening you don't get a hot meal, you just get a snack box and, to be honest, the snack box is pretty rubbish. Upgrading isn't always worth it, especially if you don't get a hot meal and you're not making the most of the drinks.
What to do when the train is full
One of the most annoying things about trains in the UK is that they're often full. You may have spent £100 on a ticket but it doesn't mean you're getting a seat! This then leads to a long and uncomfortable journey sat on the floor outside the stinking toilets.
You should always try and reserve a seat but if you've got a flexible open-return this isn't always possible.
But did you know that if the train is full they'll often let people with regular tickets sit in first class?
If you're on a chocker train, lurk around first class and you'll likely get a seat.
---
Do you have any more tips for finding cheap train tickets in the UK?
Photo credits: Zzmeika, victoriapeckham, itmpa, hijukal