Weekend Wants: Greek islands, boho homes and summer gardens
Where did the summer go? It feels like winter hit us over night here in the UK but I'm still clinging onto the remains of the summer. If I wish hard enough, it might come back… This weekend I just want some sunshine and a stylish home. Oh, and a trip to Greece would be quite nice too.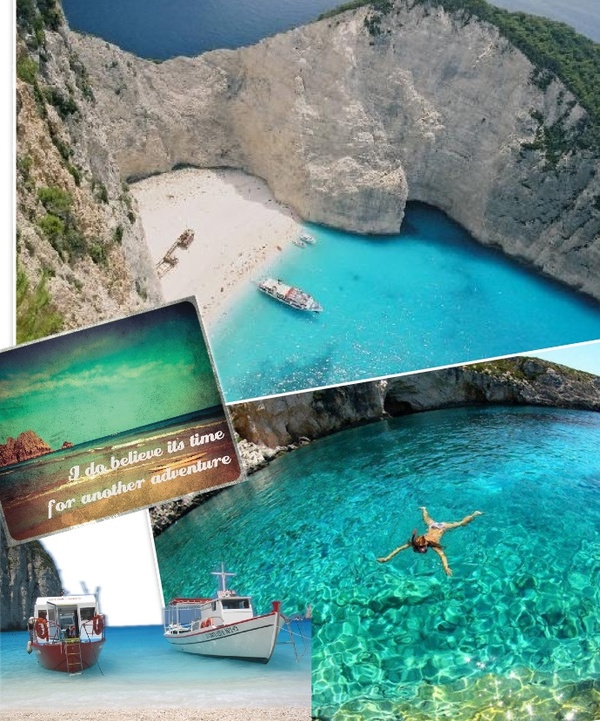 Greek Paradise
Hands up who would like to be here right now? This is the gorgeous island of Zakynthos in Greece and this would be my dream holiday destination. A week of sun, sea, sand and cocktails on a little yacht would be my idea of paradise. If you're tempted, you can book flights to Zakynthos here.
Summer Gardens
Since moving into a garden-less flat I've become a bit obsessed with gardens. You always want what you can't have, right? I'd love nothing more than a garden filled with flowers where I can relax in the (ahem) sunshine.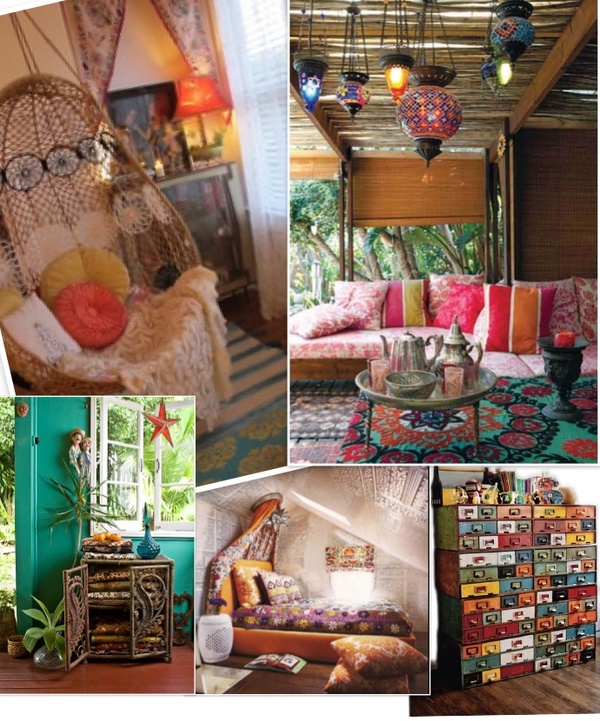 Boho Homes
So I can't have the garden of my dreams but I can have the house of my dreams. I'm loving the boho chic style that reminds me of Asian boutiques with comfy spaces, bright colours and a cosy, homey feel.
You might also enjoy: