So it's finally my turn to do the Hostel Bookers 7 Super Shots….blah blah blah….no one really cares, so here are my favourite photos…
A photo that…takes my breath away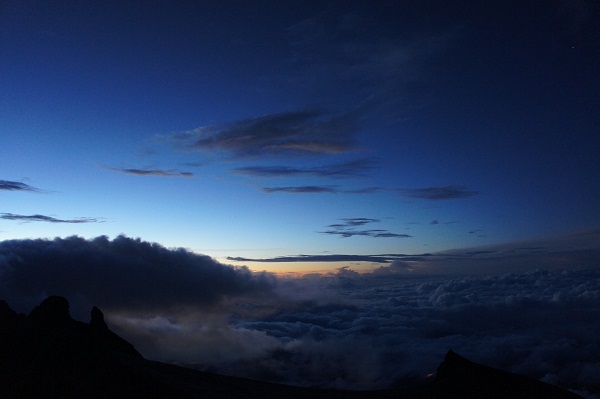 Seeing the sun rise from above the clouds is undoubtedly one of the most beautiful images you can ever see. It's made even better after you've hiked for two days straight to get there. This photo is taken from the summit of Mount Kinabalu in Borneo.
Read more: Climbing Mount Kinabalu Day 1 and Day 2
A photo that…makes me laugh or smile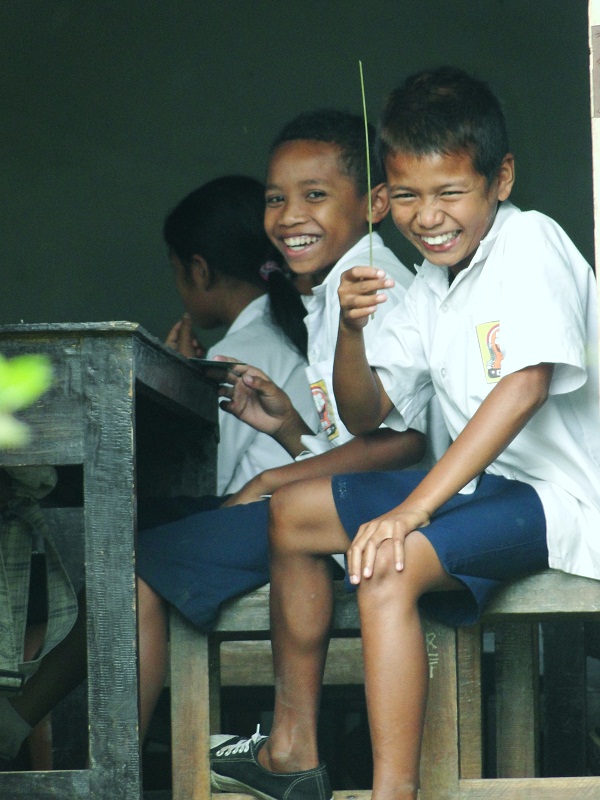 I can't help but laugh when I look at these cheeky school boys in Flores, Indonesia. We went to a little village called Moni which has incredible mountains and lakes nearby but it was cloudy and rainy so we stayed in the village for a few nights and got to know the locals who were just lovely.
Read more: Kelimutu and the 3 Lakes, Indonesia
A photo that…makes me dream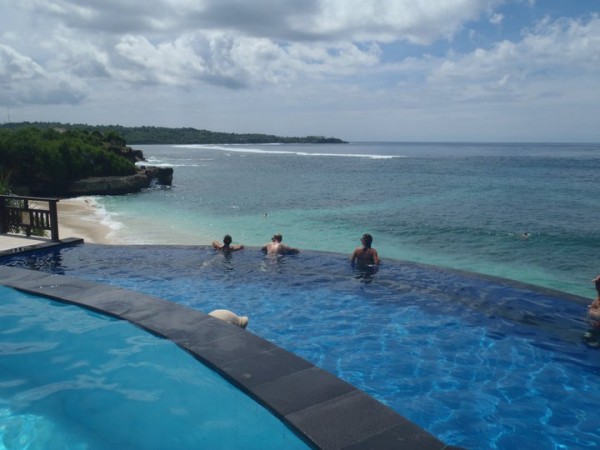 Every time I see this photo I want to be back in Bali and relaxing on Dream Beach. This was Christmas Eve 2010 and although it wasn't exactly a tradition Christmas, it was still one of the best.
Read more: I don't have a post from Dream Beach so take a look at Monkey Forest, Bali. Almost as good.
A photo that…makes me think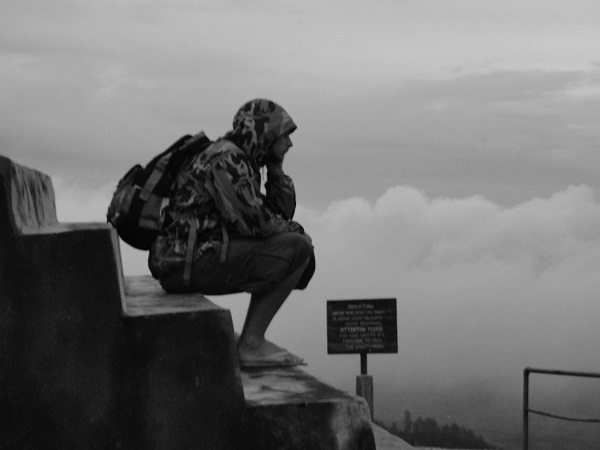 There's something really lonely and thoughtful about this photo. I took it at about 6am when Sam and I climbed to the top of a mountain in Indonesia to watch the sunrise. We were so excited and trudged up the mountain at 4.30am in the pitch black only to find that the sky was filled with thick grey clouds and we couldn't see a thing. But we kept trying every morning until we finally got a clear day. Two days later our camera was stolen and we lost the photos but it was well worth it and this photo always makes me think about the highs and lows of travelling.
A photo that…makes my mouth water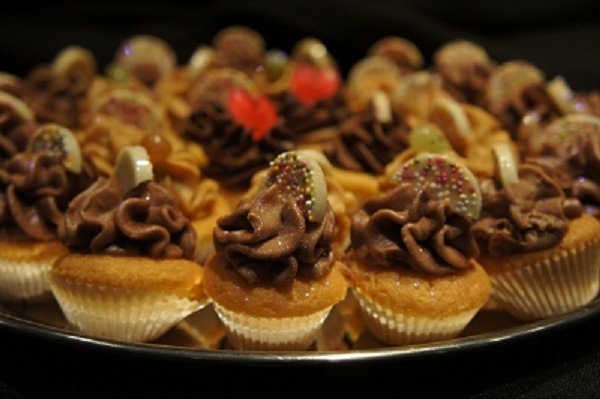 I'm not usually a fan of my own foodie pics because they never do the food justice but even I can't take a bad picture of cupcakes. I took this photo on my first ever press trip to Glasgow and these were being served in our hotel. I had no idea what I was meant to be doing or how I'd even been invited on a press trip so I just took photos of everything and hoped it would pay off.
Read more: A Weekend in Glasgow
A photo that…tells a story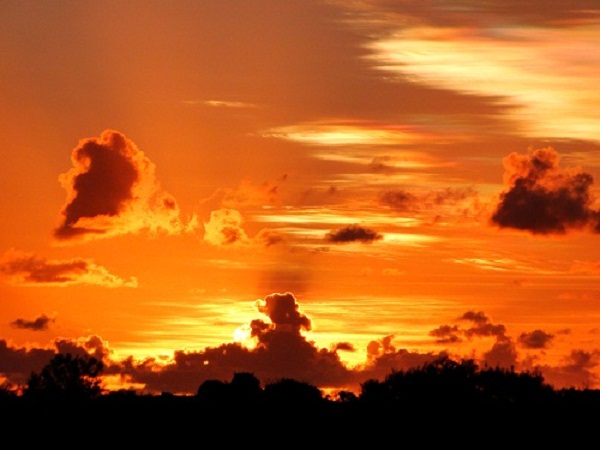 I worked on an island in Australia for five months and each evening the sky was illuminated with different colours. Every evening for that whole five months I would sit on the doorstep of my beach hut, cooking the fish that we'd caught that afternoon, and watch the sun set over the sea. I took a photo of the sunset virtually every evening and this is one of my favourites.
Read more: Another corker from Mackerel Island (Yes, I'm slightly obsessed with sunsets)
A photo that…I am most proud of (aka my worthy of National Geographic shot)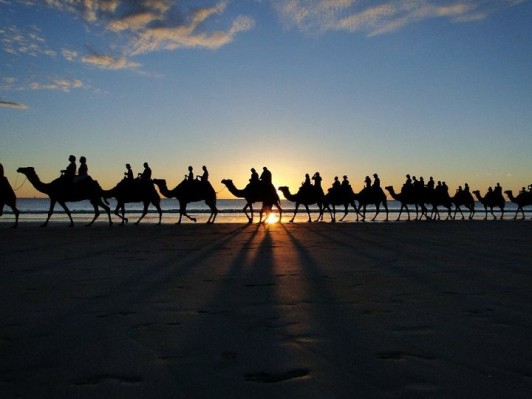 A lot of people are surprised when I tell them this photo is taken from Australia. This is Cable Beach just below Broome and each evening the shore in lined with families who come to watch the sunset. There will be lots of people fishing, some people walking their dogs, huge communal games of cricket and BBQs all along the beach but a lot of people just come to see this gorgeous scene of camels walking along the beach at sunset.
So there you have it, my 7 Super Duper Shots. Hope you like them!