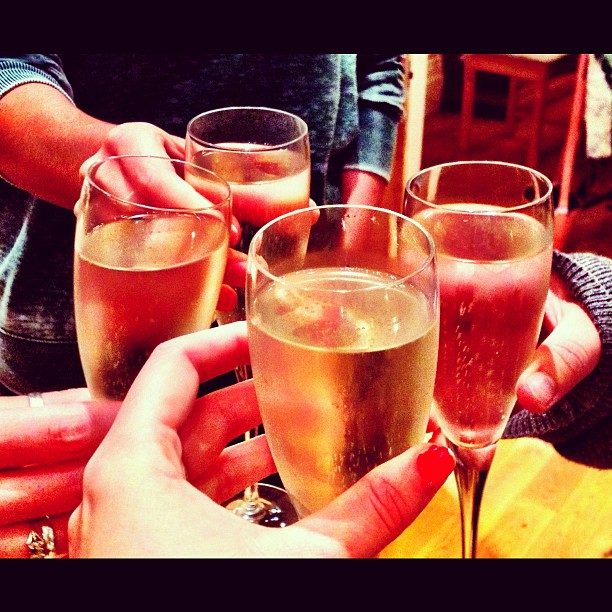 It was my 25th birthday last week and among all the tipsy celebrations I (vaguely) remember making a promise to make this a year to remember.
I've been told that the ages of 25-35 are the best years of your life so I'm pretty sure they're going to be good (*she says while touching wood so as not to jinx it!)
When you reach 25 you finally have enough money to stop living on Tesco Value noodles, but not enough to start thinking about pensions and savings (yawn). You're grown up enough to find a nice place to live, but not grown up enough to have any 'real' responsibilities (like a scary mortgage). You're experienced enough to know that Sambuka shots are generally a bad idea, but still young enough not to care.
This is going to be a year filled with travel, new experiences, new people and new places. To make sure I remember it all I'm starting a new challenge; every single day I am going to take a photo of something amazing.
By amazing I don't necessarily mean a white sandy beach or a tourist hotspot, I just mean something beautiful. Something that made me stop and think. Something that caught my eye or made me smile.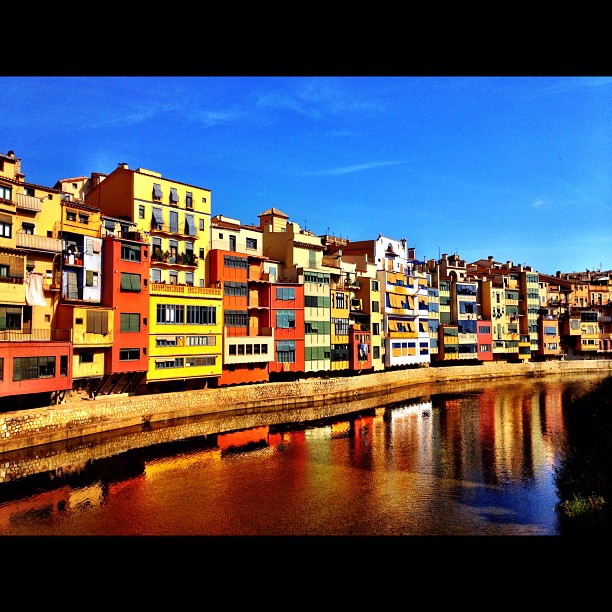 It means that every day I'm going to have to find something worth taking a photo of and look for something memorable. I know, I know. Taking a photo every day seems pretty easy, right? It's easy enough while you're travelling, but what about those days when you get to the office in the dark and you leave in the dark? What about those Sundays when you're so hungover you don't even get dressed? What about the weeks where you do virtually the same thing every single day?
I don't want to have the kind of life where every day is the same so I'm hoping that this project will make sure I stop wasting days and do something every day worth remembering. One of the reasons why I was so reluctant to stop travelling fulltime and get a 'real job' was because I was so worried about becoming trapped in the rat race and having the kind of boring life that passes you by. I live in one of the most exciting cities in the world so I've got no excuse to not complete this project.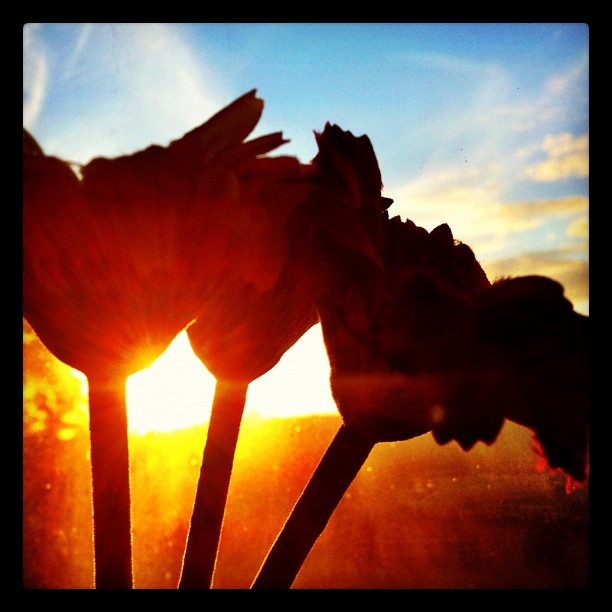 I'll be posting most of my photos on Instagram so if you want to check them out my username is TheTravelHack. I promise to not get really desperate and just post pictures of my lunch, my soggy cornflakes, what I'm wearing or my dog.
If anyone else fancies joining in on the challenge, let me know!