This post about the Barceló Black Friday Travel Deal has been sponsored by Barceló Hotels Group.
Are you booking any holidays for 2021?
It's the question on everyone's lips at the minute! Like most people, I've been hesitant to book anything until recently, but I'm feeling more confident about booking holidays for 2021 now. It's becoming clear that Covid-19 isn't going anywhere and I personally don't want to put my life on hold any longer. So maybe it is time to start dreaming, planning and booking those holidays for next year!?
Today I'd like to tell you about the Barceló Hotel Group Black Friday and Cyber Monday sale which is absolutely phenomenal! The travel industry has been hit hard in 2020 so you can bet the hotels are pulling out all the stops to make sure people are booking for 2021! This means there are some incredible deals to be had.
The Barceló sale is applicable to hotel bookings right up until the end of 2021. So if you're not sure about booking anything for the next few months, you could be super organised and get something locked in for the end of next year.
Barceló Group Hotels
If you aren't familiar with Barceló Group Hotels, let me fill you in.
Barceló is the second largest hotel group in Spain and the 29th in the world. Barceló has 251 hotels in 22 countries and they're all 4 or 5 stars.
Char from Taylor Hearts Travel actually visited the Barceló Raval in Barcelona and reviewed it for the blog a few years ago! It looks like an amazing hotel in Barcelona with unique decor and a gorgeous rooftop bar.
So there are a lot of Barceló hotels to choose from!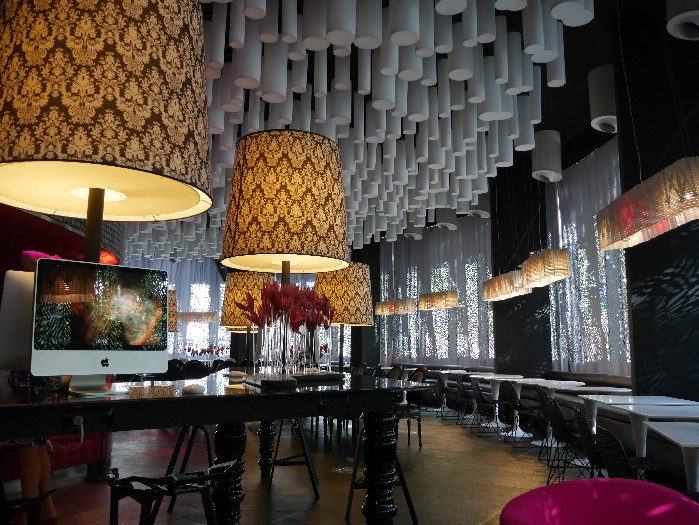 Barceló Black Friday Sale
The Barceló Black Friday Sale is live now and ends on December 3rd 2020.
There's up to 60% off hotels and there are so many bargains!
Booking a hotel stay during COVID-19
I know many of us are still a little nervous about staying in hotels during this pandemic but it's really good to see the hotel industry adapting to the times. Barceló Group has a 'We Care About You' plan which is a set of safety and hygiene measures to comply with all the current guidelines to help stop the spread of Coronavirus. The plan includes things like digital check ins to minimise contact, increased sanitation and encouragement to use room service.
Call me antisocial but I LOVE having room service when I stay at a hotel so I'm all for this one! There's nothing better than having a gorgeous room with a balcony overlooking the sea or hotel gardens and having a delicious dinner on the balcony. Then a few cocktails as the sun sets and a decadent desert! I love it and it's even better when you're on a family holiday with young children as you don't need to worry about anyone misbehaving!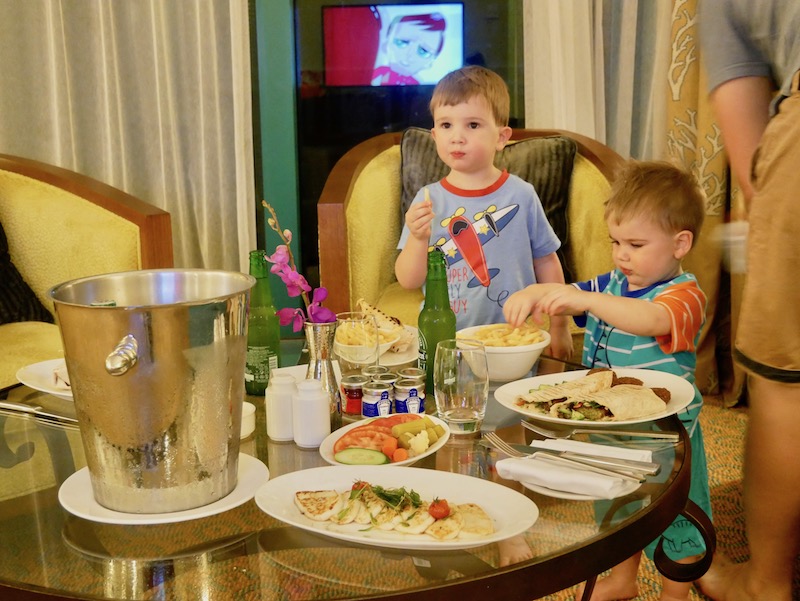 Where will you go?
It's obviously taken me a really long time to write this post because I've spent hours pawing over the Barceló Hotels website! It actually just feels really nice to be researching and dreaming about travel again. The Royal Hideaway Corales Beach in Tenerife looks gorgeous for a romantic couple's break. I love Tenerife for an easy winter sun holiday, especially if you're short on time because the flight is only 4 hours, whereas most winter sun destinations are at least 7-8 hours away. You can easily go to Tenerife for 3-4 days so it's a nice option for a long weekend.
Read more: Can you visit Tenerife for 3 days?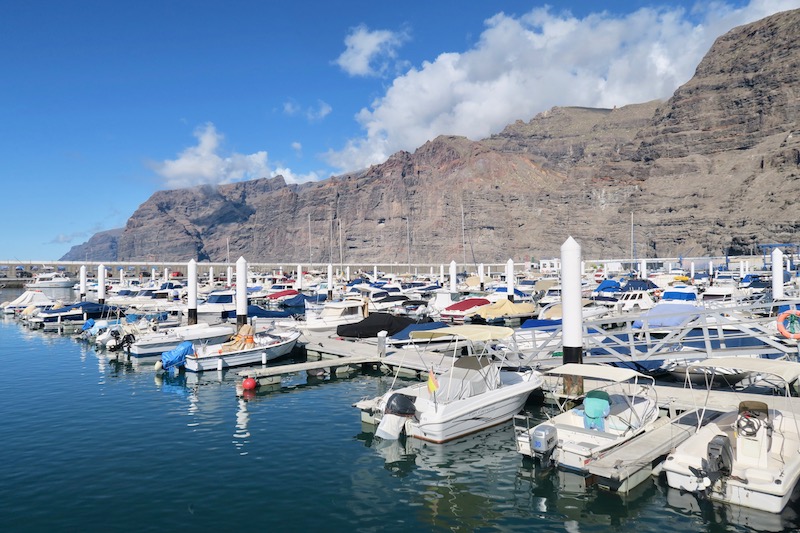 Or how about a family trip to Menorca? There are some bargains to be had at Occidental Menorca which has 50% off in the Black Friday sale. The hotel looks great with a gorgeous spa and a great kid's pool area. Hmm, tempting!You can read my blog posts about Menorca here.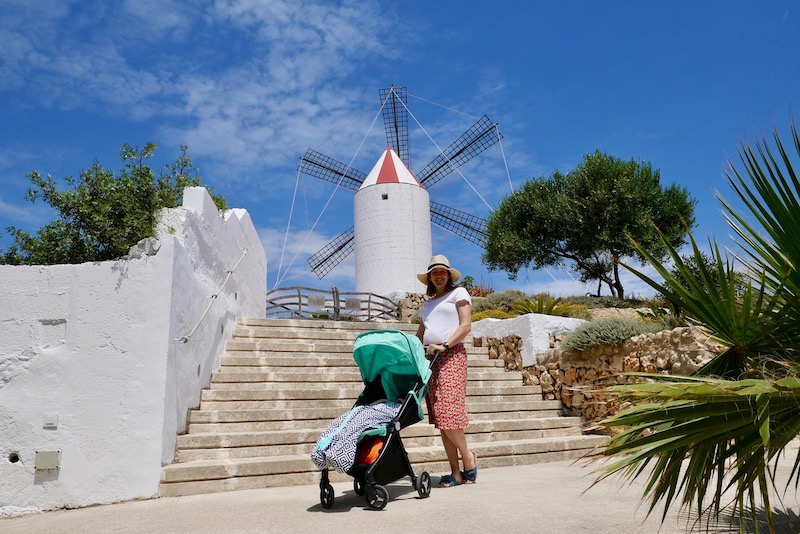 Take a look at the Barceló Hotel Group Black Friday and Cyber Monday sale here.