While I was in Falmouth I found a letterbox in a pub/bookshop called Beerwolf Books (yes, a pub and bookshop in one, how awesome!)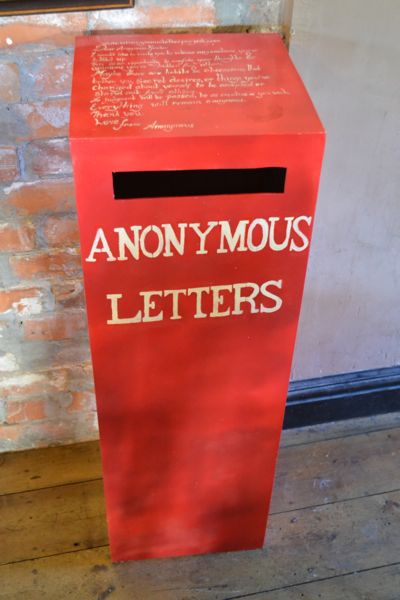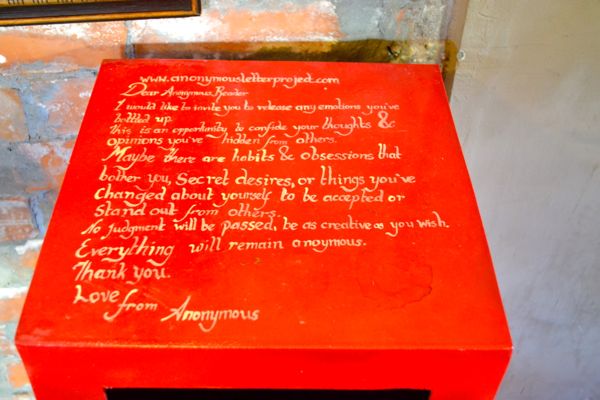 This is what it says on top:
"Dear Anonymous Reader,
I would like to invite you to release any emotions you've bottled up.
This is an opportunity to confide your thoughts and opinions you've hidden from others.
Maybe there are habits and obsessions that bother you, secret desires or things you've changed about yourself to be accepted or to stand out from others.
No judgement will be passed, be as creative as you wish.
Everything will remain anonymous.
Thank you.
Love from Anonymous."
I loved the idea of people coming into this quaint little pub to buy second hand books and drink ale and sit in cosy corners and write letters to the Anonymous Postbox while spilling their deepest secrets and darkest desires. If this postbox could talk, I'm sure it would have some stories to tell.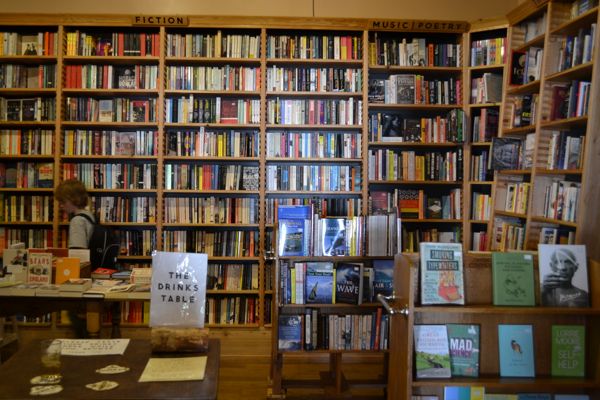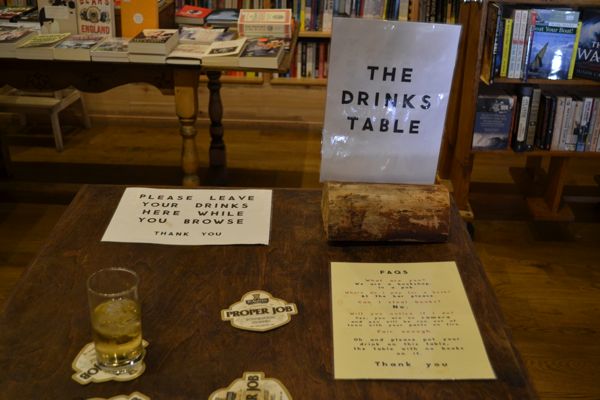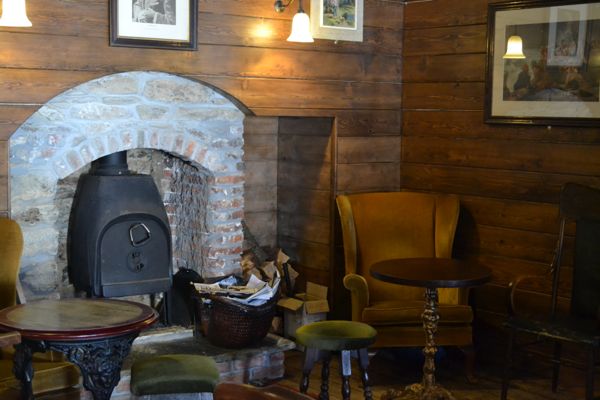 We were in this pub on a Saturday night and were fighting to find stools and somewhere to place them among the rowdy crowd. After about 5 minutes we realised that no one had drinks and virtually everyone in the pub was sat down which felt a bit strange. There wasn't a seat in sight but there were plenty of lonely tables with no chairs around them. We put it down to the fact that everyone in the pub was probably a poor student and couldn't afford a drink but there was a really strange and excitable atmosphere. It felt a bit like at school when everyone knew there was going to be a fight on the playground. Eyes were twitching in all directions, waiting to see who would make the first move.
And then, seemingly out of nowhere, about half the people in the tightly packed pub stood up and an almighty drumming, chanting and whistling began. They'd hidden huge drums beneath the tiny tables and suddenly the pub was alive with music.
I spent a few minutes stunned and confused. Two minutes ago we were sat in a sleepy seaside pub and now it was going crazy. They played for long enough for everyone to process what was going on and start dancing along before announcing that they were collecting money for a school on a tiny Indonesian island. It turned out that to be Flores, a place I visited and fell in love with in 2011 and it was strange to be reminded of my time there in such an unexpected place.
This was one of the reasons I loved my weekend in Falmouth, it seemed like every couple of hours I'd get another lovely surprise.