2013 has been an incredible year. There really is no other word for it. It actually wasn't until I began writing this post that I realised just how incredible it's been and once I'd finished I couldn't help but think about how lucky I am.
I've ticked some major things off my bucket list this year and visited some countries that were even beyond what I'd dreamt of.  Here are just some of my travel highlights from 2013…
Spotting the Big 5 in South Africa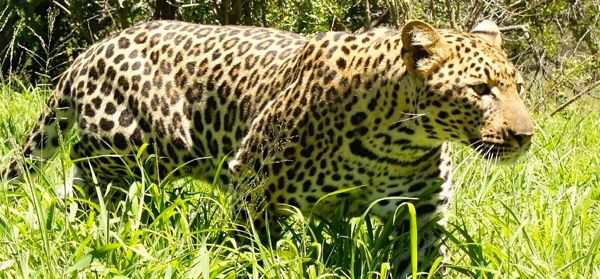 The year started with a bang and an incredible trip to South Africa. I began in Cape Town where I swam with Great White Sharks and visited the top of Table Mountain before heading to Kruger National Park where I spotted the Big 5! My final stop was Johannesburg, a city that I loved and have made it a priority to go back some day.
Feeling Spiritual in India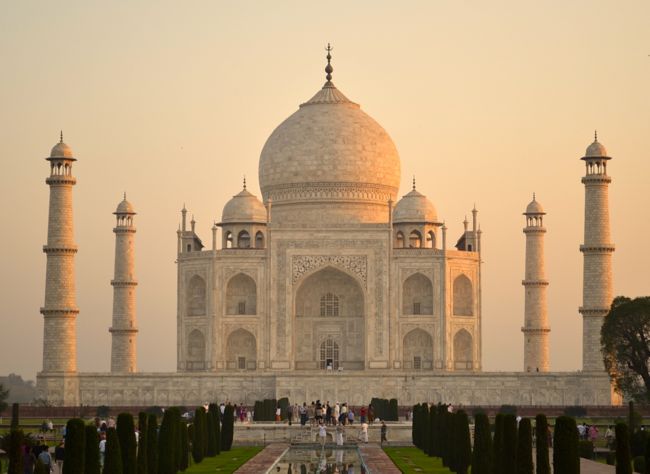 My mission for the year was to go to India, a country I've wanted to visit for years.  I was only there for two weeks but I had an incredible time as I travelled from Delhi to Varanasi to Bandhavgarh National Park in search of tigers to Khajuraho to Orchha and to Agra.
Community Projects in Gambia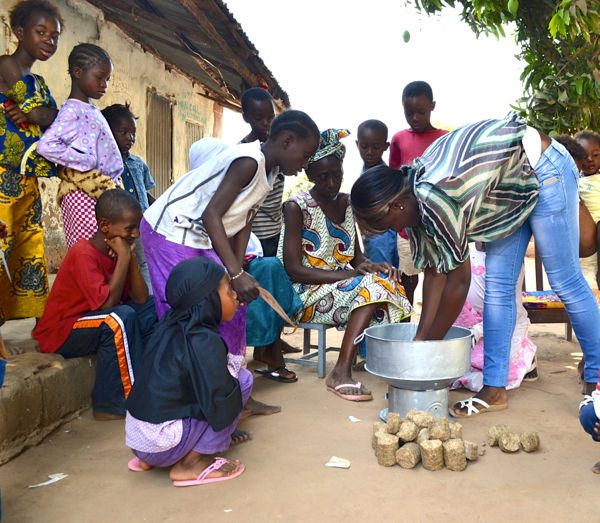 Gambia was a country I'd never considered visiting but my curiosity took over when I was invited on the trip by The Gambia Experience' and I couldn't say no.  Gambia is a beautiful country filled with beautiful people but it really is struggling and it broke my heart to see this kind of poverty. It was great to see that so many tourist initiatives are giving back to the local community to ensure more people can benefit from tourism.
Freelancing!!
In October I announced that I was leaving fulltime employment to peruse a career as a fulltime blogger and social media specialist. Since then things got a bit crazy…
Road tripping in Iceland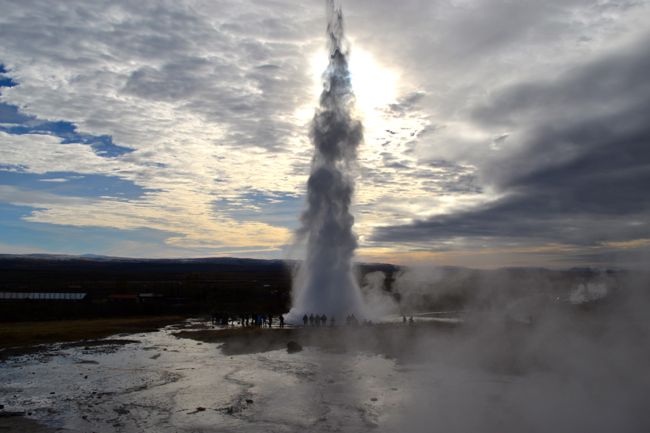 I visited Iceland for my birthday this year and was blown away by the beauty of the country. I love nature and being outdoors so I knew I was going to enjoy Iceland but I hadn't thought I would fall head over heels in love.
Luxury Relaxation in Barbados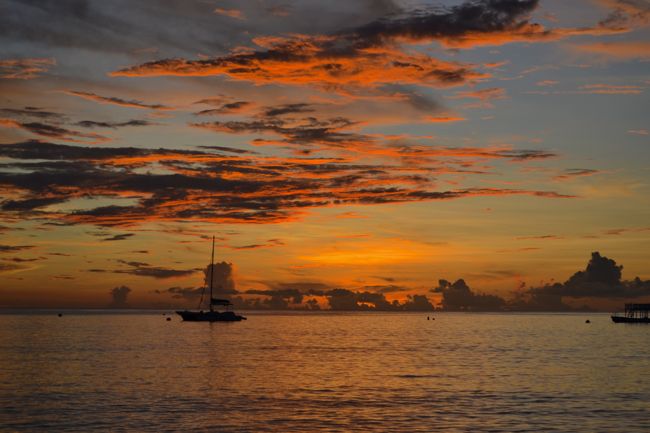 After a chilly trip to Iceland it was time to warm up with some luxury in the sun as I headed out to Barbados for a super lux trip. We're talking upper class flights and a gorgeous stay at Colony Club Hotel and amazing activities like snorkeling with turtles, catamaran cruises, rum tours, speedboat trips and a wellness element with daily yoga and Pilates classes.
Spooky Weekend in Dublin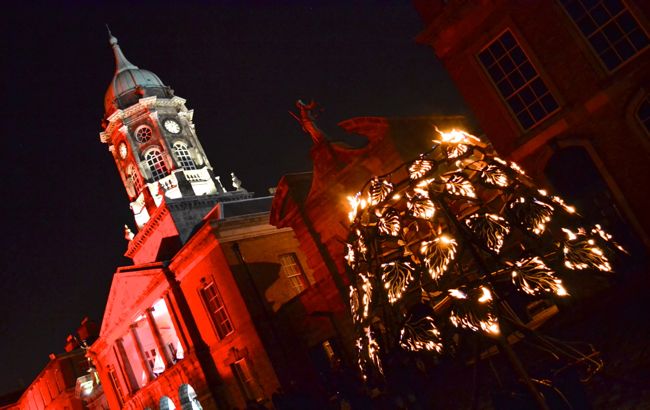 I spent Halloween weekend in Dublin during the Bram Stoker Festival which was all about vampires and ghouls and ghosts. The city had pulled out all the stops when it came to spooky activities but the highlight for me was watching The Addams Family in the cathedral followed by a spooky banquet in the cathedral crypt.  Dublin has definitely put itself on the map for a Halloween weekend away so keep an eye out for this festival next year.
Cruise to Italy, Slovenia and Croatia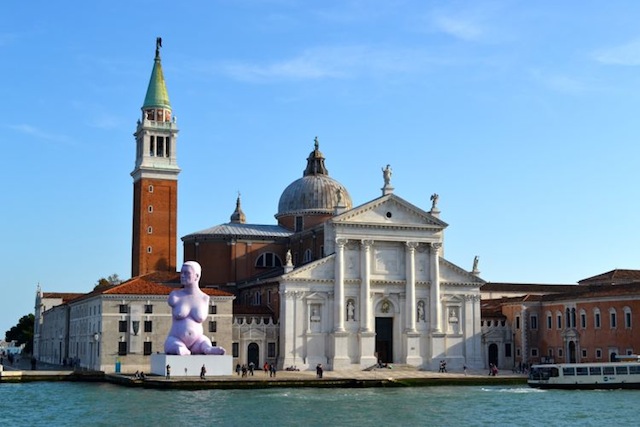 I surprised myself with how much I loved my Celebrity Cruises trip. I began in Venice and travelled to Slovenia, Bologna and Split and I found it to be a great way to see so much of Europe in a short space of time. I even got to interview Ben Fogle so that was a bonus!
Yoga Retreat to Fuerteventura
In November it was time to sit back and chill out for a week as I travelled to Feurteventura for a yoga, Pilates and detox week. I'll be blogging about this in the New Year but above is a peak at my sahara tent at Azul Fit. I came home feeling brilliant but I'd also had chance to visit a new country, get lots of work done and stop rushing around for a few days. I think everyone needs more holidays like this!
New York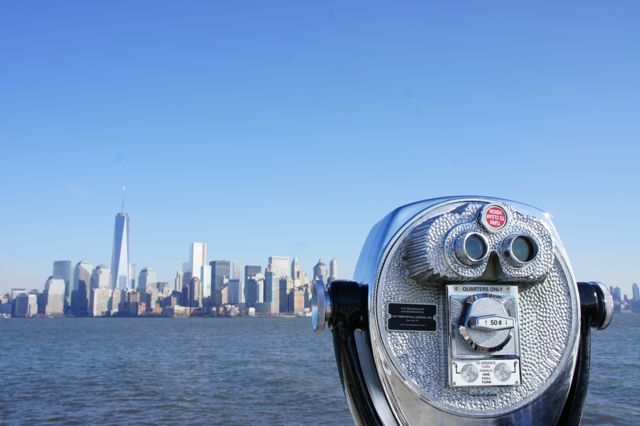 Visiting New York at Christmas has been a dream of mine for years and I had the chance to visit with American Express just before Christmas. It was everything I'd dreamt of and more. Bright lights, big city, festive cheer, snow and so much more that I'll be blogging about in the coming weeks.
Berlin
And finally. my last trip of the year was to Berlin, another gorgeously festive city. Of course, I visited all the markets and drank plenty of gluhwein but I also explored the street art scene and the artistic history that makes it such a unique city. More on that to come in the New Year!
What's in store for 2014?
2014 is going to be the year of the weekend break for me. I'm currently planning one epic and incredible trip and lots of mini trips away that I can fit around my freelance work. I'm also looking into more healthy holidays such as yoga retreats and bootcamps to help me stay fit, healthy and relaxed in 2014!
So tell me, what was your highlight from 2013 and what are you planning for 2014?