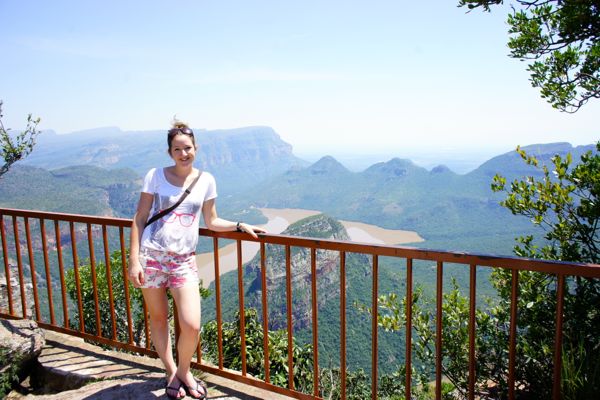 As for most people in the UK, January had a cold and dull start filled with broken promises and Christmas bellies that refused to budge. Thankfully, I had a week in South Africa to break up the January blues and escape the winter chill.
It was a trip that took me from Cape Town to Kruger National Park to Johannesburg and was absolutely incredible. Keep your eyes peeled over the next few weeks and I'll be sharing my stories, tips and photos from the trip. I've written about the Highlights in South Africa for gapyear.com if you'd like to take a sneaky peak!
Favourites of the month:
App of the month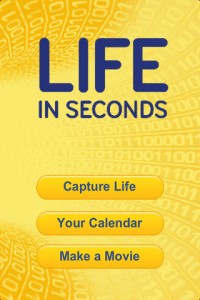 I'm a huge geek and love testing out new apps on my iPhone, especially photography or video apps. My favourite this month was 'Life in Seconds' which allows you to film 2 seconds of your life every day. At the end of the year you can put all your snippets together to form a 7-minute video that will highlight your whole year. I'm actually excited for the end of 2013 already to see what it looks like in film.
My favourite photo of the month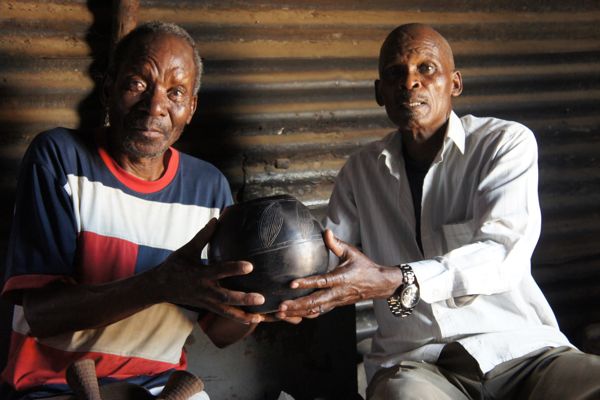 This picture was taken in Soweto, a township in Johannesburg, where I took a cycling tour. We stopped off for half an hour to enter a Shebeen and met these friendly guys for a beer.
A Shebeen was once an illegal bar found in townships. You can still find them everywhere and although they're now legal, they still have that dangerous, underground feel. The one we went to was simply a shack made of corrugated iron where men sat during the hottest hours of the day to drink homebrewed beer in paper cartons.
Favourite blogs from January
Bridges and Balloons – What is a yoga teacher training course really like?
I've been a massive fan of Victoria and Steve's blog for a while now and I really enjoyed this post written by Victoria. I've always had the thought in the back of my head that some day I'd love to be a yoga teacher. Victoria has actually made this dream a reality and it was great to read about the highs and lows of the course and her new life in San Pancho.
Independent Fashion Bloggers – The Key to Blogging Success? Patience
I'm not a fashion blogger but I do love this site. They have so many great posts that are inspirational and have great tips for blogging, whatever your genre is. This is a great post about being patient when it comes to blogging and it's something I need to be reminded of from time to time in every aspect of my life.
Adventurous Kate – Is South Africa Safe?
Kate addresses the issue that many people are worried about when it comes to travelling to South Africa; is South Africa a safe place to travel? The answer of course is 'yes' as long as you use your common sense and take precautions. Kate shares some great tips for staying safe and she's got some great posts on South Africa too.
Aims for February – Video and photography
In February I'll be taking the photography course that I won during the HostelBookers Blogger Awards. I won it for being the best 'Late Night Blogger' and it's a one-day session with London Photography Courses and I'm hoping it will arm me with some useful skills.
I've also just bought myself a brand new, shiny mac so I'm looking forward to getting to grips with iMovie and iPhoto. Wish me luck!