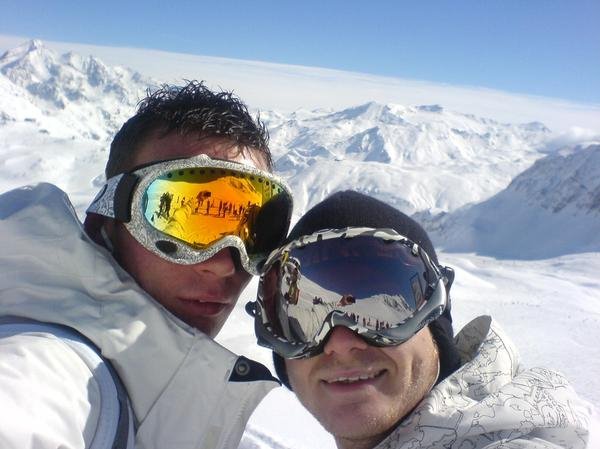 There we go, I've admitted it. I've been banging on about how excited I am to go snowboarding in Andorra next month, but if truth be told – I'm terrified.
I'm terrified of hurting myself, of falling and breaking my bones, banging my head and bruising my body from head to toe.
I hate being cold. I have no balance. And I'm a total wimp.
So why the hell am I going snowboarding?
Well, here's the weird thing. I actually like being scared.
I like that feeling when your body is filled with so much adrenaline there's a definite possibility it will explode out of your head like a colourful firework. I like being challenged and pushing myself to the limit. But most of all, I like it when I accomplish things that I never thought were possible.
I'm still not sure if I'll ever be able to gracefully zoom down a mountain while zig-zagging between skiers and coming to a stylish halt at the bottom. I don't even know if I have what it takes to get on the lift, but I do know one thing…I'm going to give it everything I've got.
I've been skiing before and every single day I was terrified. Everyday my stomach would be churning through nerves and my legs shaking through exhaustion. Every single day I'd reluctantly get on my skis but I'd give it everything I'd got.
OK, I did have the occasional hissy fit, temper tantrum or 'snow strop' when I just couldn't quite get it, but it was the best feeling in the world when I did get it.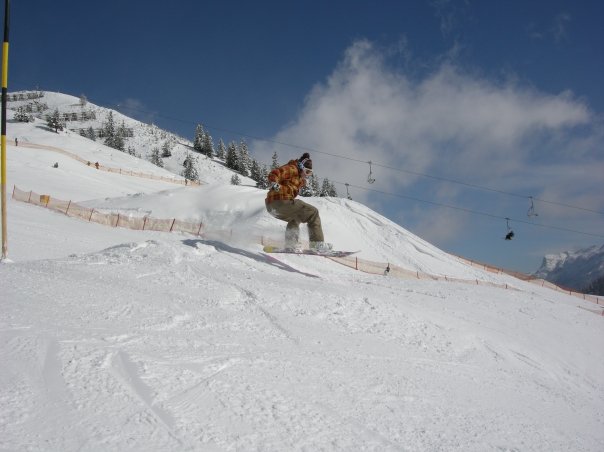 So here's to conquering your fears and doing what scares you the most. Wish me luck as I attempt to get fit for the trip and work on finding my balance before I go.
Is there anything that really scares you but you still want to do it anyway?