I'm always telling people that I wish I had the time and money to travel more. I moan that I haven't seen enough of the world and there's so much I want to see and do. It wasn't until I started thinking about the highlights from my year that I realised I need to quit my moaning because I had a pretty sweet year.
It also made me realise how much you can travel in just one year while also having a full time job.
The year began with some new year's resolutions where I set myself a challenge to stick to the top 10 resolutions that people set themselves in the UK. I have to be honest that some were a bit of a cop out. 'Spend more time with friends' and 'Enjoy life more' aren't real resolutions but I can happily say I stuck to a lot of them.
My New Year's Resolutions: I'm doing them all!
Here are just some of the things I got up to in 2012
January
In January I went snowboarding to Andorra. I admitted before I went that I was terrified but I eventually found that I got into the swing of things.
My Travel Confession: I'm Terrified of Snowboarding
My Top Tips: Learning to Snowboard
February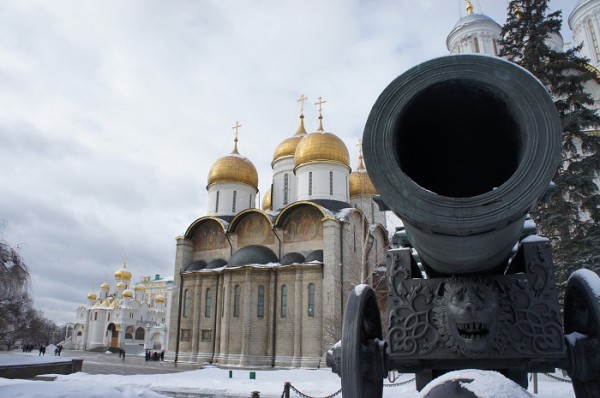 In February I headed to Moscow for a very chilly long weekend. It was unlike any place I've ever been before and the whole city looked magical with a dusting of snow.
March
In March I went to Boutique Bootcamp where I was kicked into shape for an intense weekend of training. Much to my surprise, I absolutely loved my time there and came home feeling fit, energised and ready to tackle the world.
A weekend at Boutique Bootcamp
April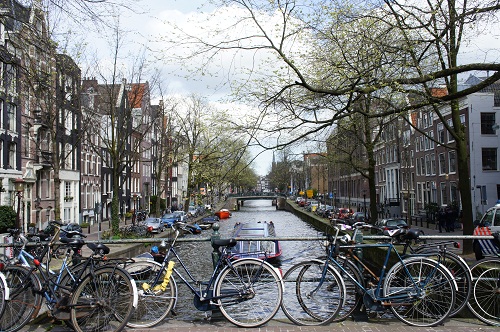 I headed to Amsterdam in April on a blogger's challenge to explore the city in just a day. We took the ferry on Friday night and returned on Sunday morning. I had a great time exploring but still want to head back and see more of the city.
Photo Essay: A Day in Amsterdam
I also headed to Umbria in Italy in April for a travel bloggers conference.
July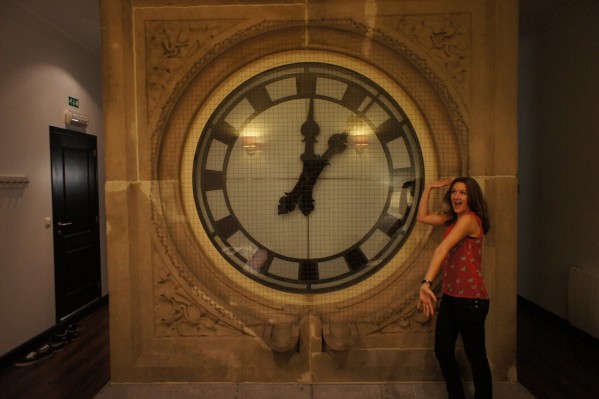 In July I went to Ghent for the weekend. It was such an action packed weekend that I felt like I was away for weeks and I'd now definitely recommend the city for anyone who wants to get away for a few days.
The highlight from my trip was staying in a hotel room that was built around the train station clock tower. The room was incredible and had amazing views over the city but, best of all, there was a giant clock right in the middle!
Staying in the Gent Clock Tower Hotel
August
I'd finally finished my exams by August so had a little more free time to explore London and the surrounding area. One of my favourite exhibitions from the summer was Mr Brainwash who experiments with street art. I also headed to Kent for a 'Literatour'.
God Save the People: Mr Brainwash Art Exhibition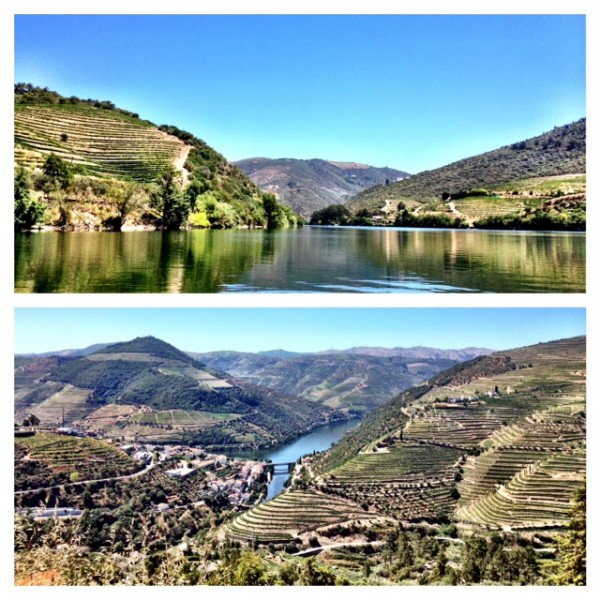 I also went to Portugal in August and spent some time exploring the gorgeous city of Porto and the surrounding countryside.
September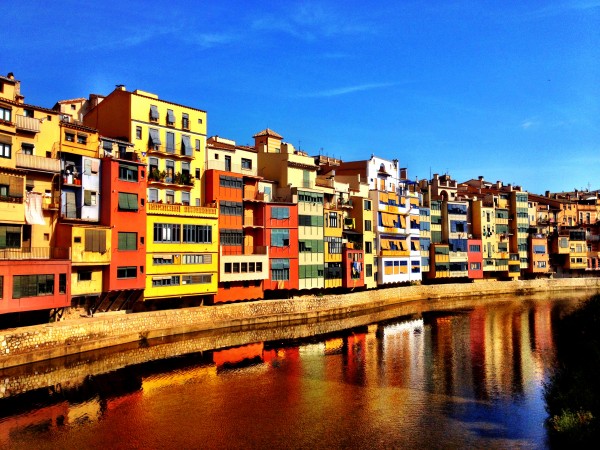 In September I went to the stunning city of Girona for another travel blogger conference.
November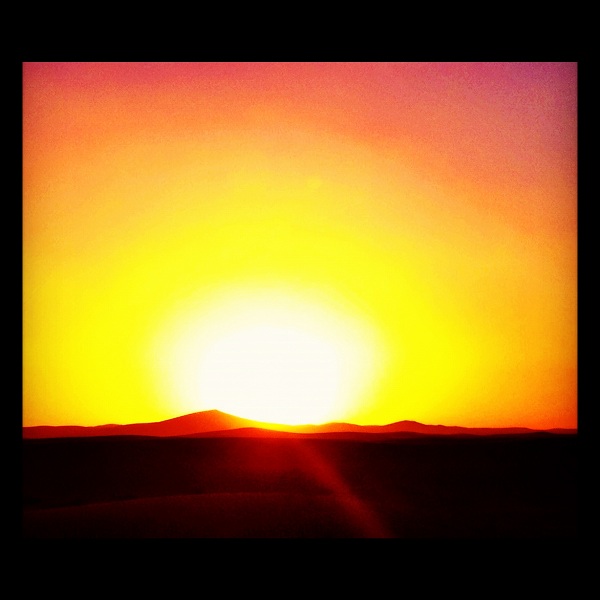 I went on an Intrepid trip to Morocco in November and had an awesome time.
A photo journey through Morocco
December
And finally, I've just returned from snowy Canada! I was there for 10 days for a work social media conference and a spot of snowboarding. If you'd like to see some photos, check out my Instagram feed.
2013
2013 already promises to be a busy year. I'm going to South Africa for a week in January and I'm planning a trip to India in March. I'll then be heading to Malaysia in July and I'm hoping to squeeze a trip to New York in there somewhere.
So how has your year been and what have you got planned for 2013?