I meant to post this at the end of last week. I remember thinking that I had loads of time to get it written – and then all of a sudden it was December. How did that happen? It's been one of those months where everything has flown by so quickly but my last monthly summary feels like a million years ago. How is it December already!? Please tell me I'm not the only one feeling like this!
November began with a bang when I joined Celebrity Cruises on a trip from Venice to Croatia. You can read about my first impressions from cruises here. The autumnal weather was perfect for European city hopping with clear skies, warm sunshine but with a nip in the air that means you're comfortable walking around all day.
It was my first cruise as an adult and I loved the experience. The excitement of being aboard a huge, floating hotel and arriving in a new destination each morning was fantastic.
Before I joined the cruise I had the chance to interview Ben Fogle who is the celebrity ambassador for Celebrity Cruises. He told me all about his life as an adventurer and about his experience aboard Celebrity Silhouette.
As soon as I returned from the cruise I dived straight into World Travel Market, a huge travel exhibition in London. I met so many great people and had the chance to catch up with some of my favourite travel bloggers.
I popped to my parent's for a relaxing weekend in North Wales before hopping over to the Canary Islands for a yoga retreat with Azul Fit. It was a special yoga, Pilates and detox week and I can't wait to share my experience with you. Needless to say, I had an amazing time and I came home feeling healthy, happy and relaxed. I also had some rather sexy Sweaty Betty yoga kit to try out while I was there and you can see some sneaky previews on my Instagram feed.
Links I loved this month:
66 Instagram accounts for foodies – The Instagram accounts had me drooling while I was on my yoga detox!
A Barcelona Travel Diary Fashion + Barcelona = Great picture post
30 things to do before turning 30 A very ambitious list from Travels of Adam.
2 years as a digital nomad – My favourite quote from this post = "Profit isn't always money'
Costa Rica in Pictures – This post put Costa Rica firmly on my travel wish list
Video of the month
An Instagram short film from Thomas Jullien on Vimeo.
App of the month
My favourite app this month is Frametastic. I've been using this app for a while now but new functionality has made it super easy to make videos like the one above. You do need to pay for this function but I think it's well worth it.
Gadget of the month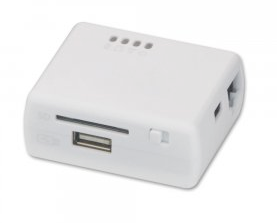 WiFi Card Reader
Now I know that this may not be the sexiest little gadget you've ever seen but if you travel and take photos but would rather not heft around a heavy laptop then this is the best thing ever.
I like to use my iPad to edit videos and photos but it's a nightmare trying to get videos from my camera to my laptop to my iPad. This nifty little gadget makes it much easier. It basically allows you to plug a memory card in and transfer the contents to any device with wifi or Bluetooth. So you can quickly get our pictures from your camera to you phone or tablet.
Book of the Month
November has been a month of trashy thrillers for me and I've gobbled them up like cookie dough. It's been ages since I've read something purely for the pleasure of reading.
My favourite this month has to be Room by Emma Donoghue, a book that has been in the charts for what feels like forever. It's about a mother and her son who are held captive in a room but I won't tell you any more so I don't spoil it. I'm terrible for spoilers.
This was the kind of book that I didn't want to put down and I was scowling at the air crew on my flight to Fuerteventura when I had to turn my Kindle off for take off and landing. Sorry about that.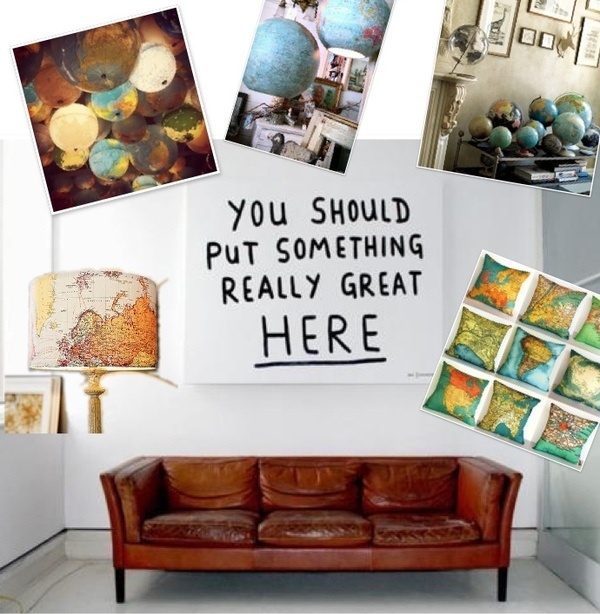 One of the reasons I've been so busy this month is because I've moved house! I'll be sharing some of the pictures from my travel inspired decor once it starts to resemble a home rather than a bomb sight. Until then, take a look at my Travel & Home Pinterest board which pretty much sums up my dream home.
I also have some exciting trips coming up so keep your eyes peeled 🙂