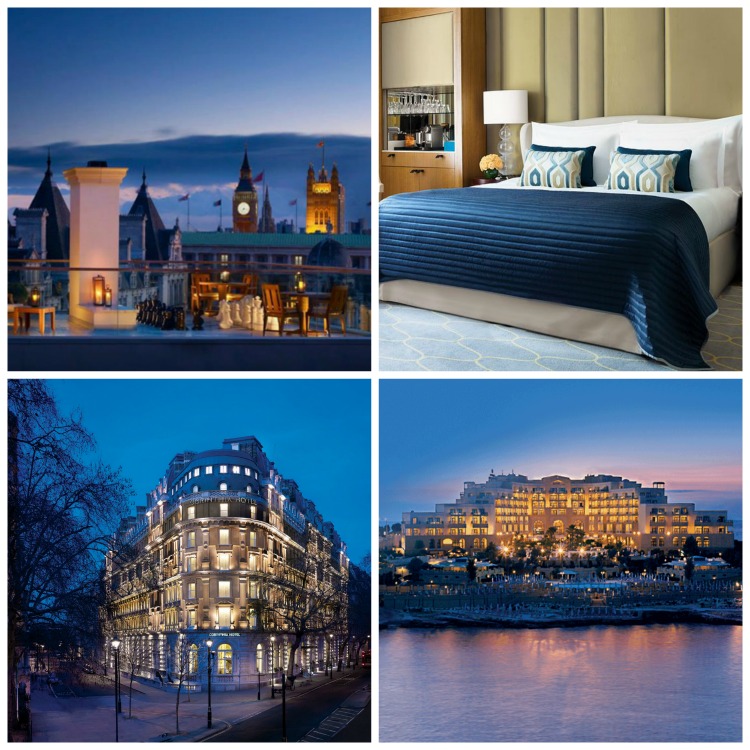 For my past few posts I've been talking about how you can travel more in 2015 and why I think January is the best time of year to be booking your holidays. This is the perfect month to sit down with your calendar and your calculator and plan your trips!
And of course, in January you have the January sales!
You thought January sales were reserved for regular shops getting rid of their Christmas stock? Oh no, the travel industry is onboard with the January sales too so you need to be making the most of these special offers, especially if you like luxury travel but you don't quite have a luxury travel budget.
Today I'd like to tell you about the Corinthia Hotels Sale because they have a whopping 50% off many of their European properties. This is an annual sale and they have 50% off the hotels in Prague, Malta, St Petersburg, Lisbon and Budapest. The Corinthia Hotel in London also has 3 nights for the price of 2.
I've got my eye on the Corinthia in Budapest. It's a 5* hotel and looks so grand and luxurious and just look at that swimming pool! A weekend in March (staying Friday and Saturday night) is just €70 per night or €75 with breakfast included! Hmmm, very tempting!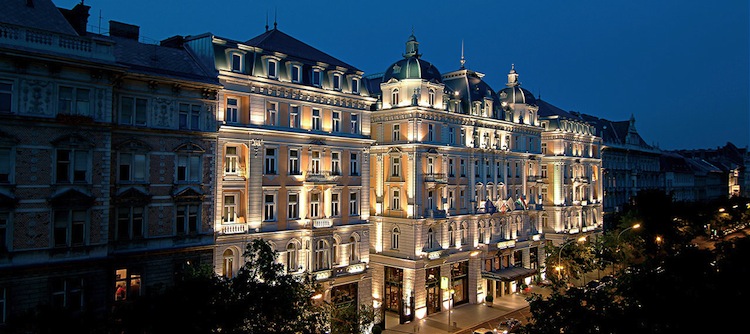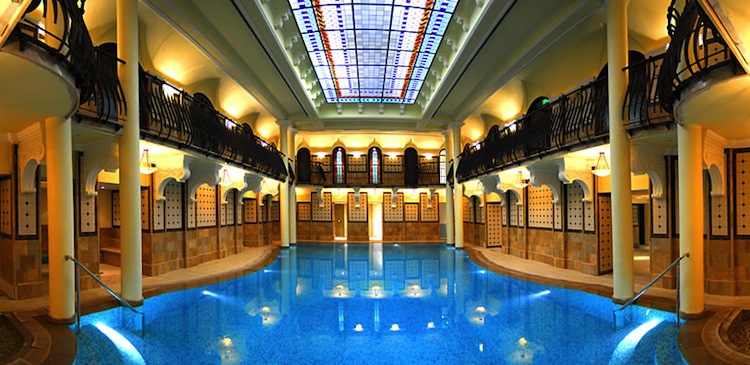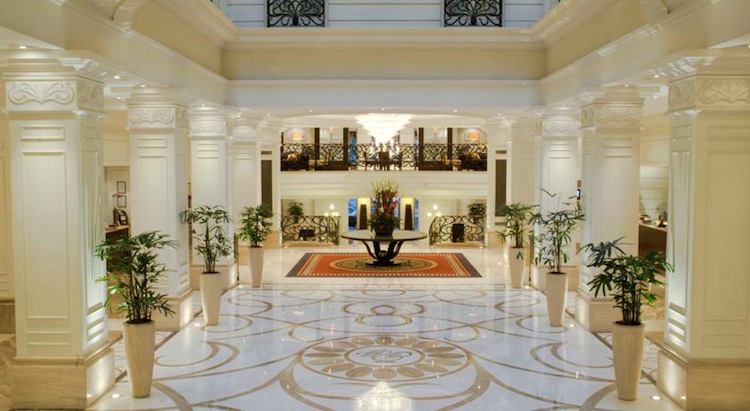 The sale starts today, January 12th, and runs until March 31st but you can book your stay with the 50% off discount right up until the end of the year! Oh em gee, go and check it out right now…
Now the tough question is, where would you stay out of Prague, Malta, St Petersburg, Lisbon, Budapest or London?
This post is sponsored by Corinthia. The excitement about luxury hotels with 50% off is all my own.