Do you remember a few months ago I stayed at one of Wales' most luxurious hotels?
It was Palé Hall country house hotel near Bala and it was incredible (check out that post if you haven't read it yet and want a special experience in Wales!) I stayed there with Small Luxury Hotels of the World, a collection of over 500 independent, luxury hotels in more than 80 countries around the world, and they've recently launched their new loyalty programme, INVITED. This is one of the simplest travel hacks to get discounts and perks on luxury hotels!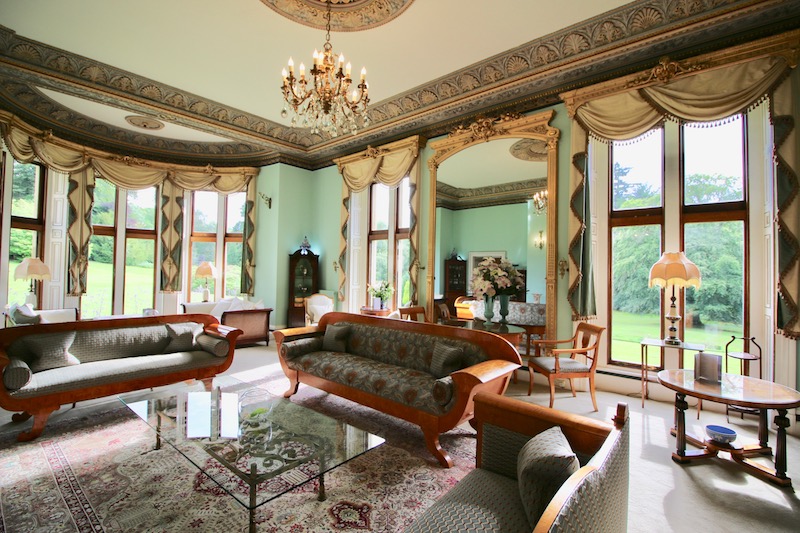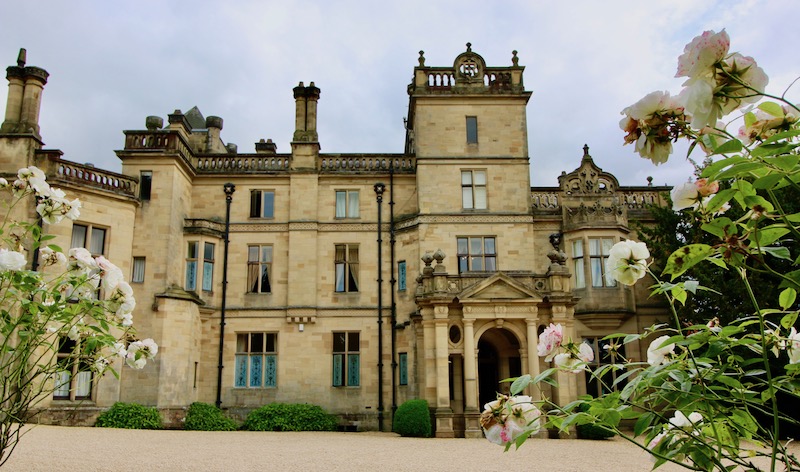 INVITED is SLH's new loyalty program and it's a simple yet rewarding program for anyone who loves luxurious, independently owned boutique hotels. If you haven't seen some of the hotels on SLH yet then you need to take a look, but be warned, you'll want to stay at them all!
It's the simplicity of SLH's new program that I'm really loving.
It's free to join and all members automatically qualify for:
A member rate of 10% off the best available rate
Complimentary continental breakfast
Complimentary wifi
And if there's availability you'll also get
Early check in at 12pm
Late check out at 3pm
I just want to highlight that – it's free to join and you get 10% off and a free breakfast!
There's nothing better than arriving at a lovely hotel and being told you've got a room upgrade, it gets your holiday off to the perfect start. And when you're staying at a luxury hotel you don't want to rush off in the morning. You want a long, lazy breakfast where you'll linger over your coffee and read a newspaper while you enjoy your pastries and fresh fruit. You might want to go for a walk around the hotel, a wander around the village or even go back to bed for an indulgent nap before you leave, so that lake check-out is the best thing ever.
I always appreciate a late check-out when I'm travelling with the kids too. Trying to get out the house with two little ones is tough. Trying to pack up your suitcases and leave a hotel by 10am is almost impossible!
Other highlights of the loyalty programme include:
Earn bonus nights when recommending friends to join
Birthday gift
Room upgrades
And the more you stay or the more you spend, the greater the perks.
There are three tiers to the program
Invited – for anyone with all the bonuses above
Inspired – from 2nd qualified stay
Indulged – from 6th qualified stay or when you've spent over $6,000 USD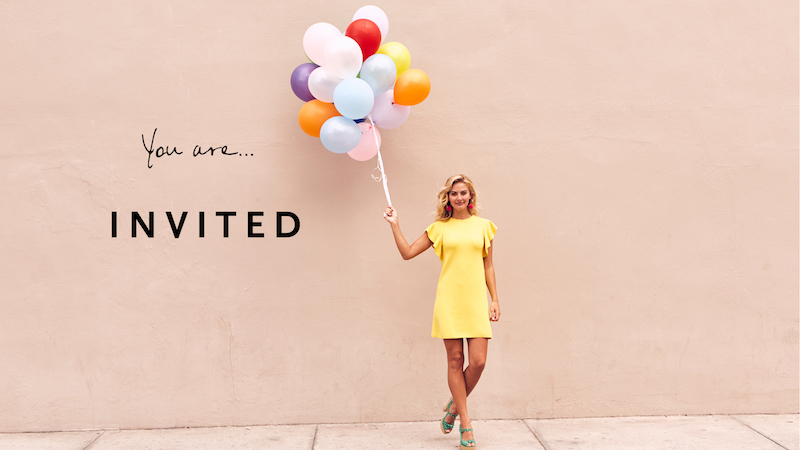 I don't know about you but I often find travel loyalty programs to be a bit confusing. I know, I know, I'm 'The Travel Hack' so I really shouldn't admit things like that but it can be really complicated. You have to use certain credit cards at certain stores and book via a certain channel and it only includes stays on certain days of the week and there's a million other T&Cs you need to be aware of to actually qualify for any of the perks of the programme. But this programme is a nice and simple, free to join and the perks are instant.
So if you fancy a few more luxury hotel stays then check out the INVITED program and thank me later when you're still sat in your robe at 2pm in a dreamy spa hotel somewhere exotic!