The Wanderlust List: Getting back to nature on the island of Saint Lucia
It's been a while since we've had a Weekend Wanderlust post on The Travel Hack. This is where I show you the places I'm dreaming about visiting and the destinations that have been on my Wanderlust List for years. I'll tell you a little about them and why they're on my list!
This week on my Wanderlust List it's Saint Lucia, an incredible island needing no introduction (but I'll give you a little one just in case!)
Saint Lucia is an island for active nature lovers. There are mountains to climb,forests to explore and an underwater world to discover. And then there's those gorgeous palm-fringed beaches perfect for relaxing on after all the active stuff!
Here are some things I'd love to do on Saint Lucia:
Relax in the Sulphur Springs
Sulphur Springs Park is the Caribbean's only drive-in volcano. Inside there are hot springs and bubbling mud pools for a natural spa experience.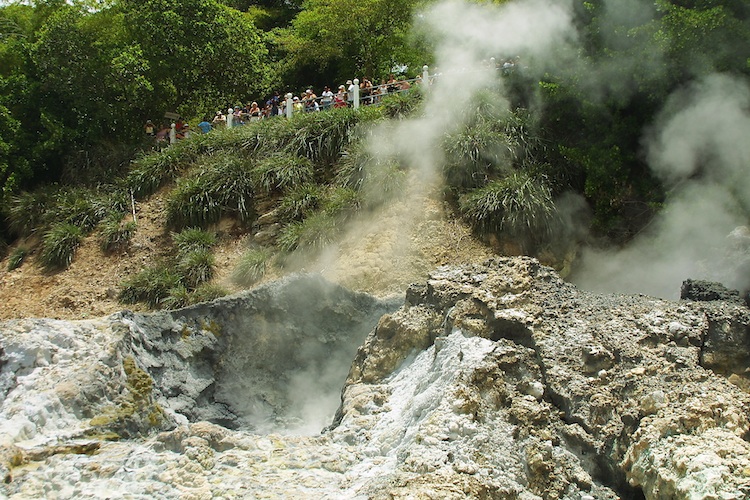 Hike along the Tet Paul Nature Trail
The Tet Paul Nature Trail is a 45-minute hike that takes in some of the best views on the island. Hikers can see all the way from the South of the island, the Jalousie Bay, Petit Piton and Gros Piton as well as Martinique and St. Vincent on clear days.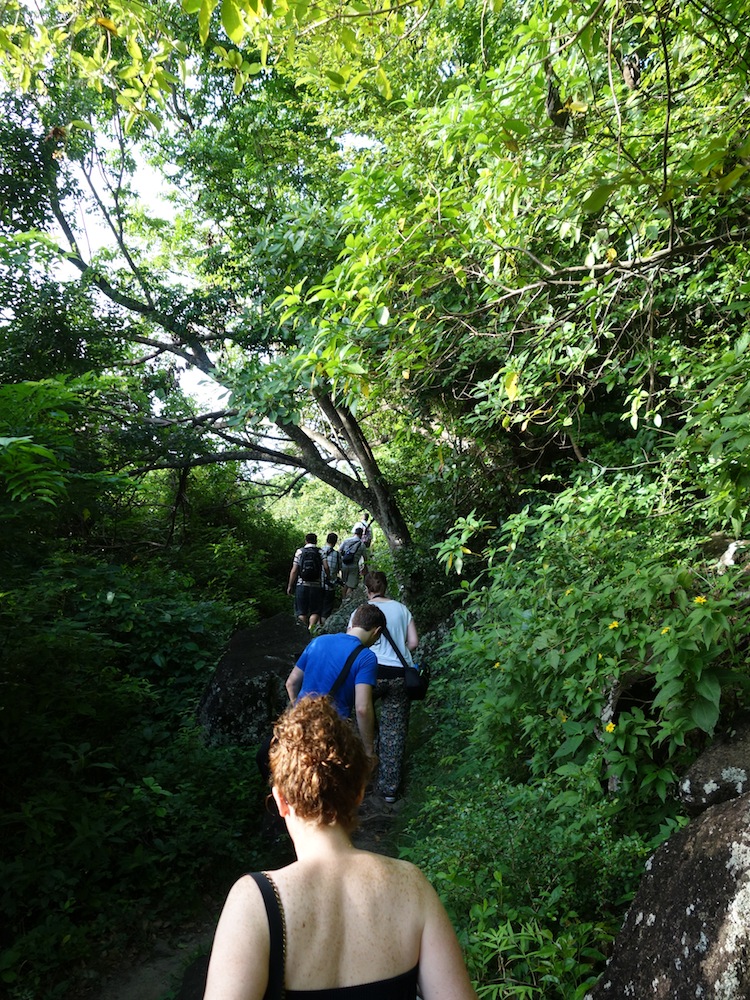 Explore the Rainforest
Saint Lucia's rainforest covers 19,000 acres of mountains and valley and is a home to giant ferns, birds of paradise and exotic flowers and fruits as well as many species of rare and colourful birds like the Saint Lucia parrot. This would definitely be worth exploring, probably with a guide who can spot all the tiny animals and explain the purpose of all the plants.
Discover the Botanical Gardens
It seems like everywhere in the world has a Botanical Garden but Saint Lucia's sounds really special. Diamond Falls Botanical Gardens is a peaceful retreat filled with tropical flowers and plant life and is a haven for birds. To make it extra special you'll even find a waterfall and hot mineral springs filling the historical baths.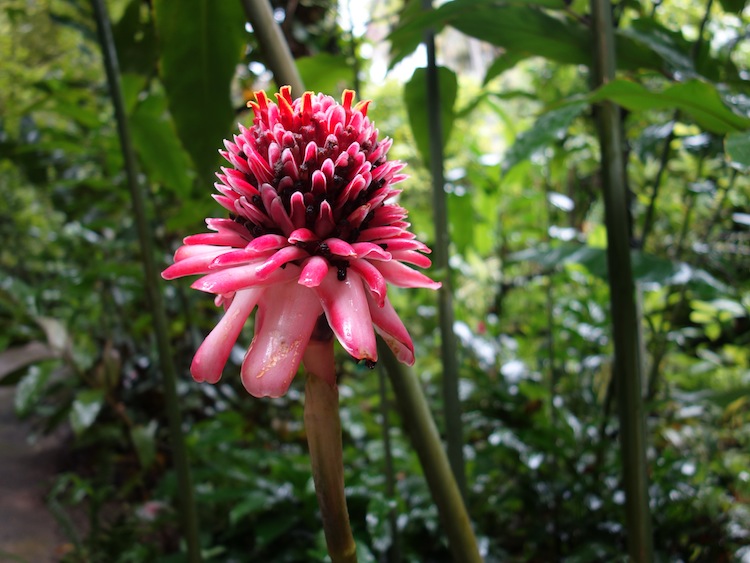 Visit the Maria Islands
Off the coast of Vieux Fort are two small islands and nature reserves called the Maria Islands. There are 80 plant species found on the Islands and they are also a nesting site for migrating birds. The birds travel thousands of miles from the west coast of Africa, as well as home to five endemic reptile species such as the world's rarest snake – the Kouwés snake (Saint Lucia Racer), The Saint Lucia whiptail (Zandou), The Worm Snake (non poisonous), The Pygmy and Rock geckos.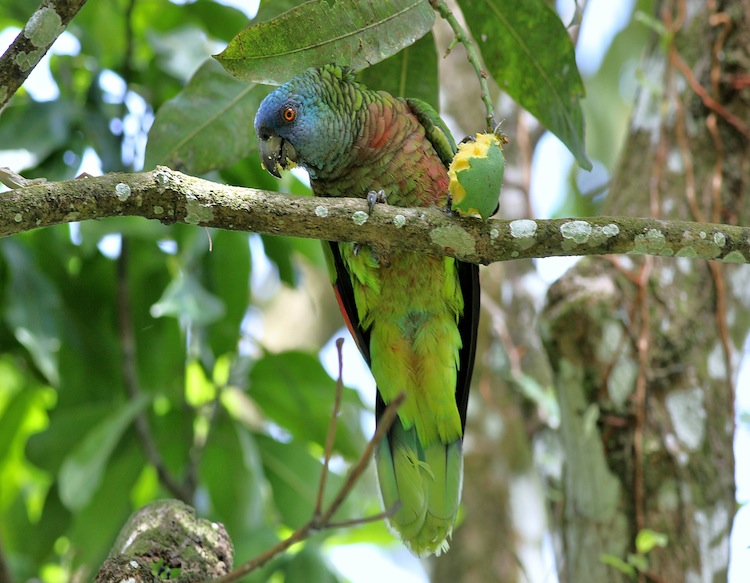 Scuba Diving
It's been years since I've been scuba diving and Saint Lucia looks like a diver's dream.With crystal-clear water, warm temperatures, rainbow coral reefs teeming with colourful marine life it really doesn't get much better thank this.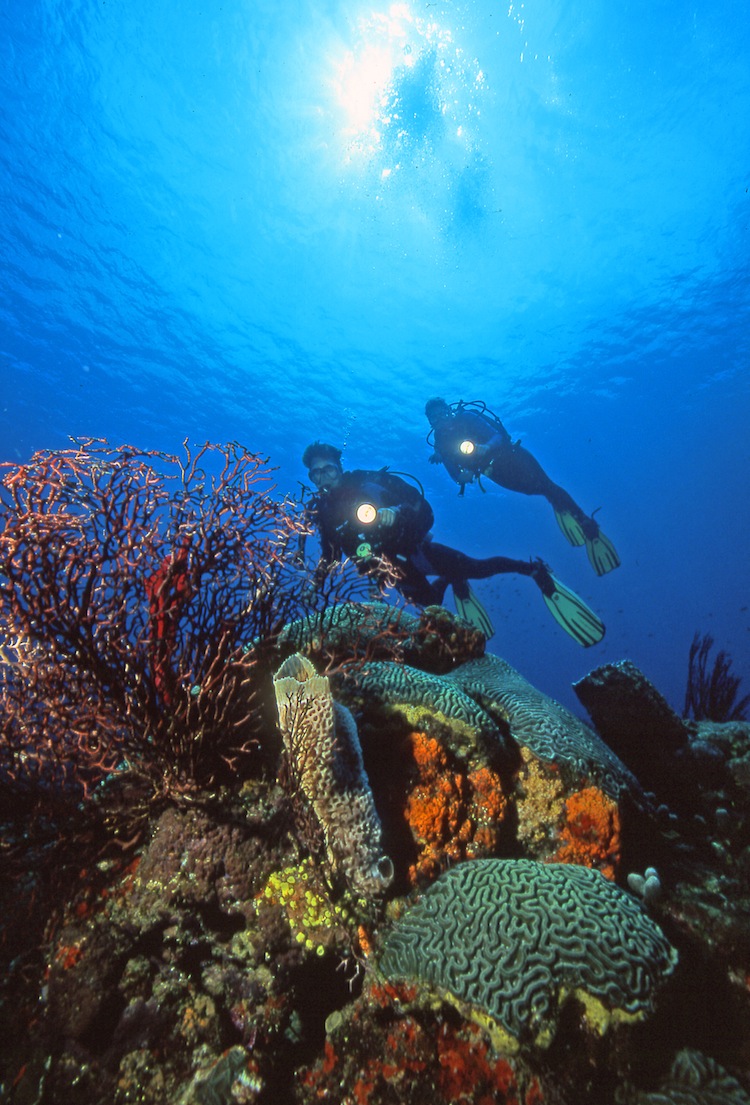 SNUBA
This is another exciting one I'd love to try, SNUBA! SNUBA allows non-scuba divers the chance to explore the underwater world and see so much more than you would while snorkeling. You can enjoy it at any depth–– surface, 2 feet, 10 feet, 20 feet – to suit your comfort level.
If I ever make it to Saint Lucia, who's coming with me?