Beauty in my Backyard
Some of you may know that I was pretty reluctant to return home after travelling. I'd been to so many beautiful places all over the world that I couldn't imagine coming home to these bland old surroundings. I was explaining this to an elderly neighbour who was absolutely horrified.
"We live in Wales!" he said, "It doesn't get much more beautiful than this!"
And maybe he was right.
Here's to appreciating the beauty you have in your own backyard. I think that leaving home for a while helps you to appreciate what you have. These photos were taken at Fairy Glen, about 10 miles from my house and it was somewhere I'd never even been before.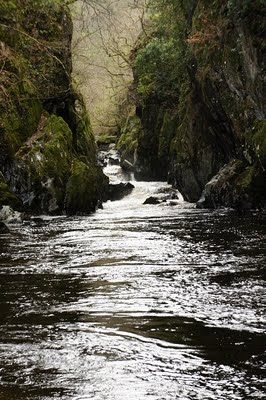 The gorgeous Fairy Glen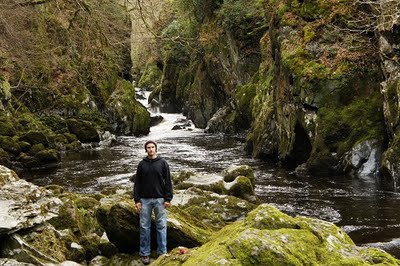 A giant fairy in Fairy Glen 😉
The friendlies sheep ever!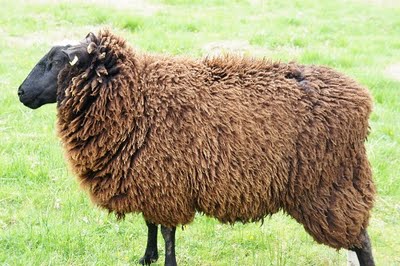 The fluffiest sheep ever!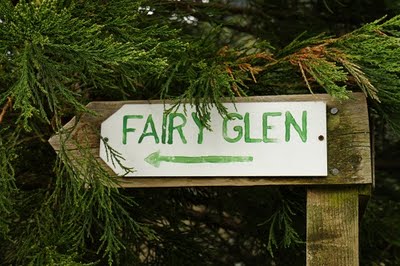 A magical little hideaway in the Welsh countryside
What beautiful things do you have right on your doorstep?