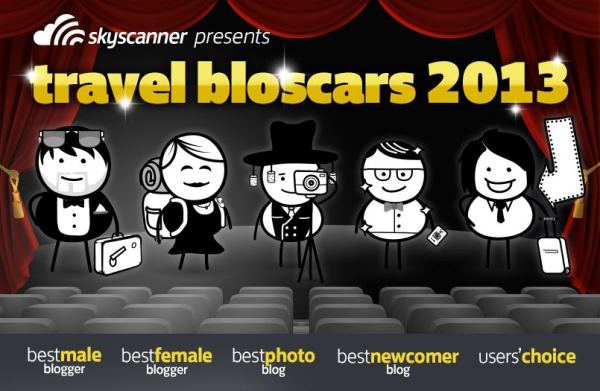 I was recently nominated in Skyscanner's Blogscars award for the Travel Photography Blogger of the Year award. When I realised I would nominated I was flattered but didn't think a lot of it. I was up against the likes of Never Ending Voyage, who are incredible photographers so I knew I wasn't going to win and I was fine with that. I've never had myself down as a photographer; I take most of my photos on my iPhone and I have no idea about cameras, composition, aperture or photoshop or any other photographer type things I've heard spoken about.
But I couldn't help feel a little bit of sad disappointment when I didn't win. It wasn't until then that I realised that a part of me had actually wanted to win. I wanted to be the travel photography blogger of the year. I want people to look at my photos and be inspired to visit a new place.
So I've set myself a new challenge to become a better photographer. This time next year I'd like to genuinely consider myself as a competitor for that award and not just a travel blogger who got lucky with a few snap shots.
I have a photography course coming up next month which is a one-day course I won as part of my prize in the HostelBookers Travel Bloggers Awards. The course is called 'Getting out of Auto' which is something I definitely need and is with the London Photography Course company.
I'll be sharing the hints and tips I learn from the course and everything else I come across over the next few months. I'm going to be chatting to other photography bloggers to get their top tips as well as watching every video and reading every book under the sun.
My first task is to buy myself a new camera.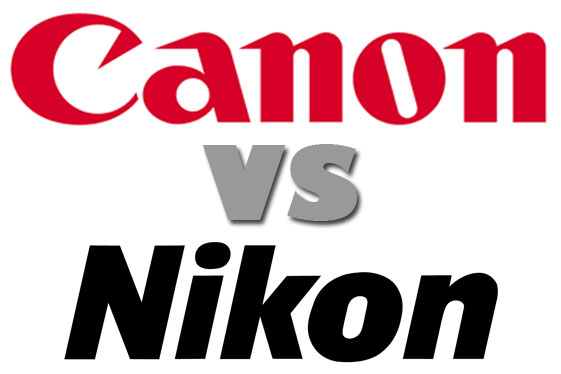 At the minute I use a Sony NEX-3. I actually really love this camera because it's a DSLR but is still small and lightweight (aka. handbag sized). It takes great photos and the video quality is pretty good too but if I'm going to start investing in new lenses I'm thinking it's best to set myself up with either a Nikon or a Canon.
If you have any camera recommendations, or if you know of any good books, workshops, online tutorials or DVDs please let me know.
But tell me, what camera do you use and are you a Canon or a Nikon fan?