After two weeks in India, I think I took more photos than I've ever taken before in my life. I had over 2,000 photos on my camera and about 500 on my phone. Everywhere I looked there was something new and incredible right infront on me and I didn't want to miss a thing.
As always, a few photos can't do a country justice but I do believe that a picture can speak a thousand words so consider this a mammoth essay…
Orchha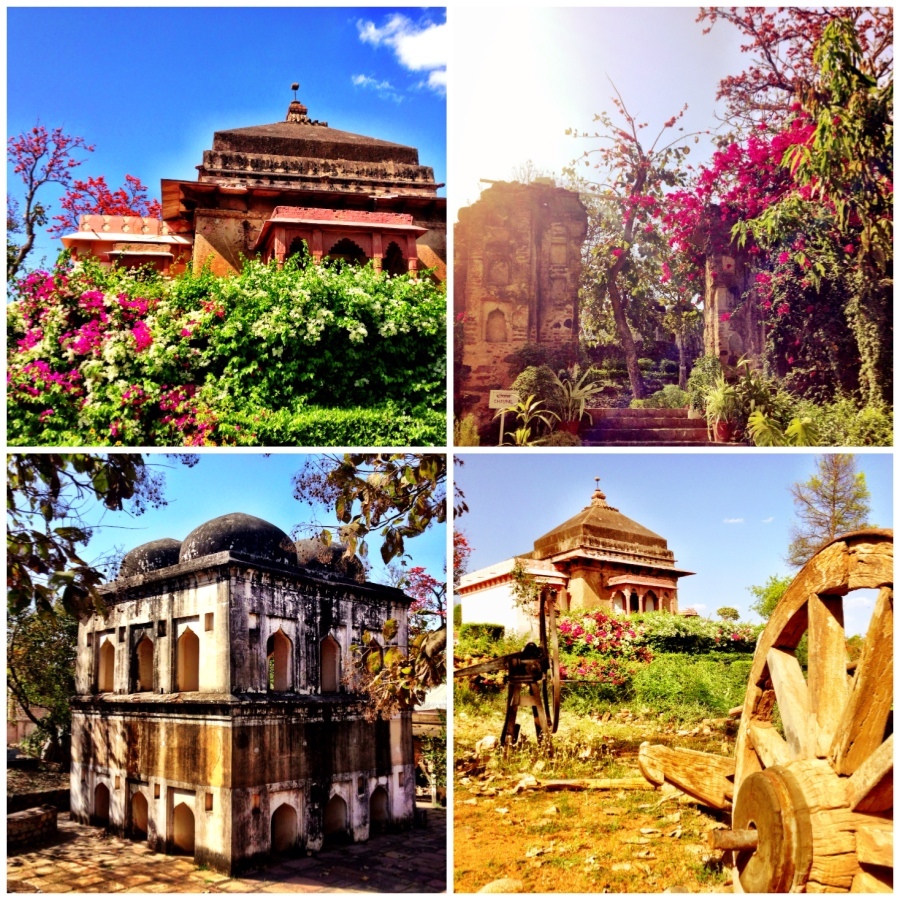 These are the gorgeous gardens where I stayed in Orchha.
Door Porn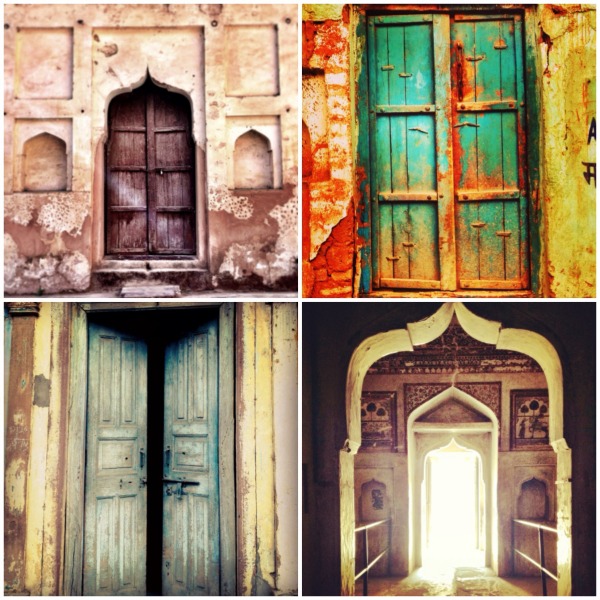 If you love a bit of 'door porn' you'll be in heaven in India. From the rustic, weatherbeaten old doors with chunky wood as thick as a brick and rusty old padlocks to the incredibly detailed, brightly coloured and perfectly carved doorways.
Cooking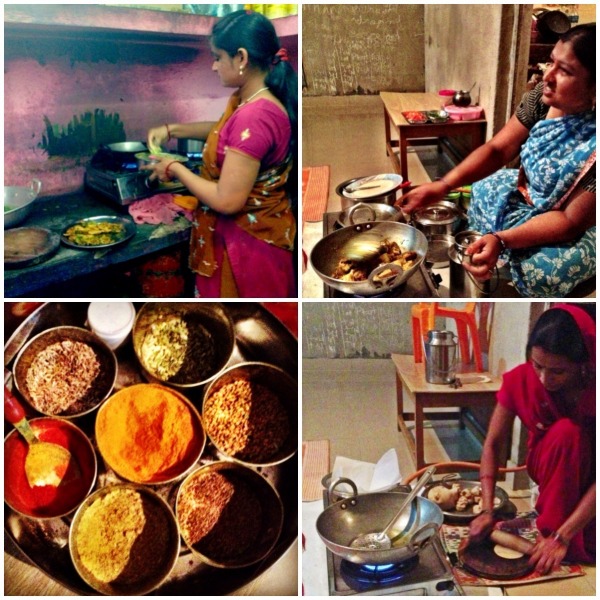 Travelling as part of a tour group definitely has its advantages and one of the main ones for me was having access into the homes of local people. It isn't very often you can pop into an Indian home and have a spot of chai tea before they teach you how to make a four-course meal. All the Indian men I spoke to promised that they took their turn in the kitchen but I'm yet to see this for myself and it was usually the ladies making the mouth watering meals. Many women in India don't speak English but a passion for food is a universal language and I had great fun learning to make my favourite dish 'Paneer Masala'.
Sunsets on The Ganges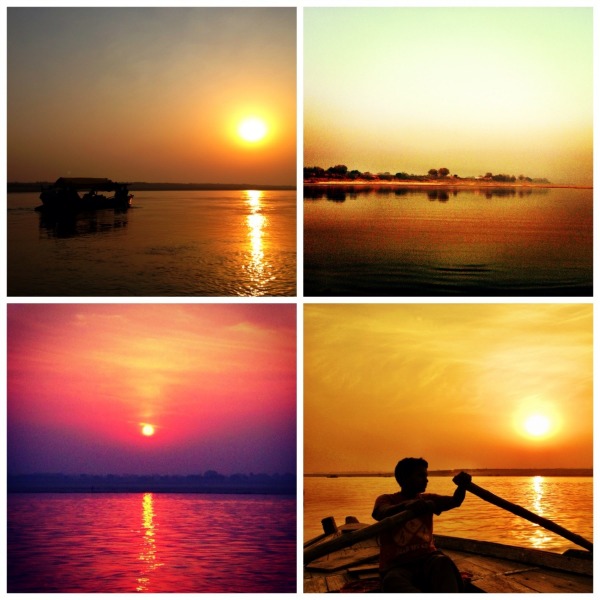 Anyone who has been reading my blog for a while knows that I'm more than a little obsessed with sunsets. See my Sunset Sunday section which ran every Sunday for an entire year if you need any more evidence! These sunsets were all taken on the River Gambia. There's nothing like a bit of water to enhance the drama of the sky.
The Taj Mahal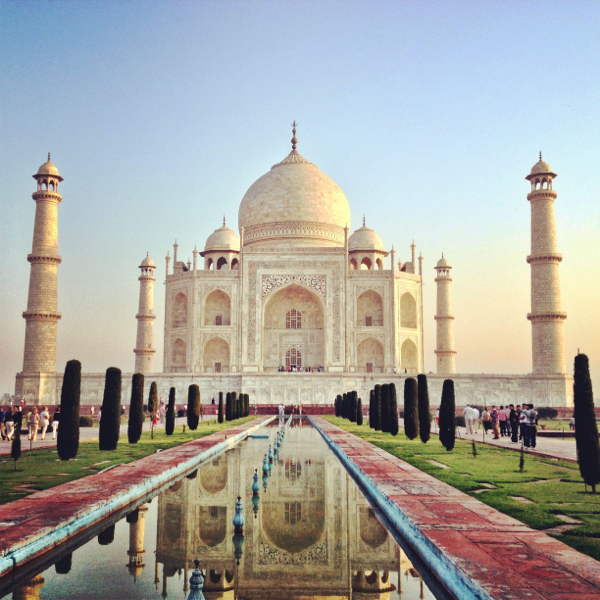 And, of course, the Taj Mahal needs a photo of all its own to really appreciate it.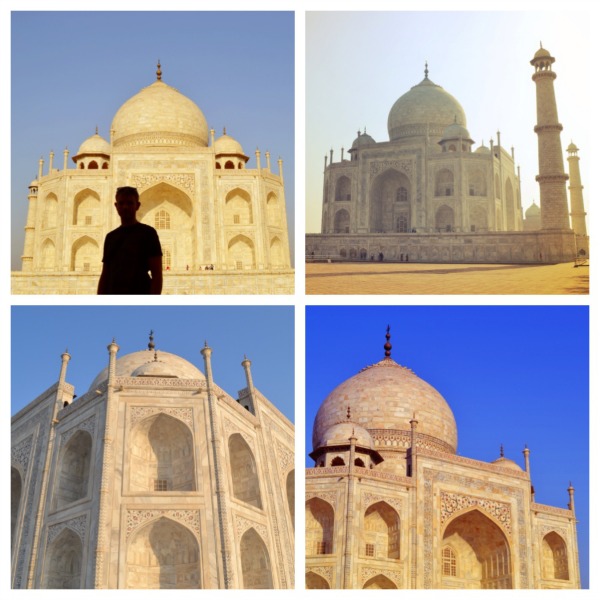 And here it is from a few different angles that you may never have seen before.
Holy Cow!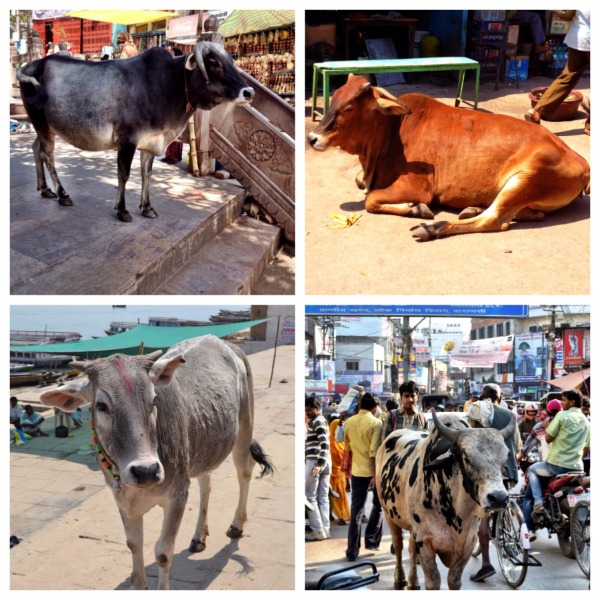 You'd be amazed how quickly you get used to seeing cows everywhere in India. They're taking a nap in the middle of a roundabout, they're stomping down a busy road with the same aggressive urgency as the cars, they're chilling out by the river and they're enjoying a quiet spot in the sunshine. Yes, cows are everywhere and no one bats an eyelid.
Holi Festival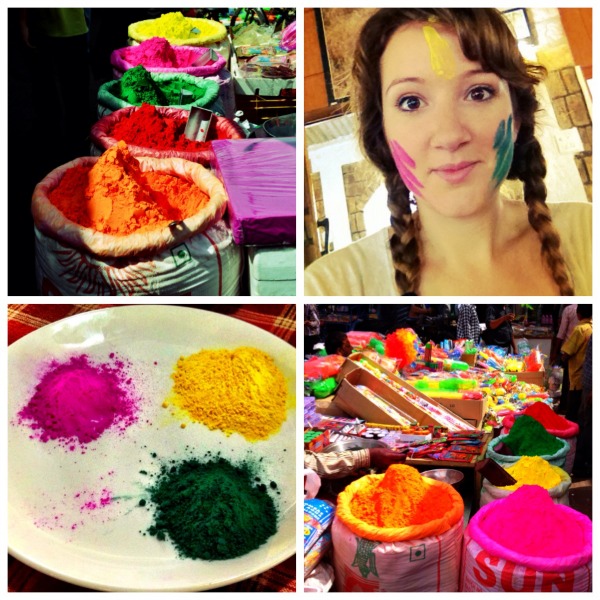 I was lucky enough to be in India during Holi festival, the festival of colour. It's an absolutely mental festival where everyone throws paint on each other. Kids line the streets with water pistols filled with colourful paints and people get really offended if you refuse to let them colour you. The festival left it's trace on northern India for days with dogs and cows still covered in paint and even historic and religious sites had a splash of colour. The first rain after the festival was gorgeous as giant, colourful puddles formed everywhere.
Varanasi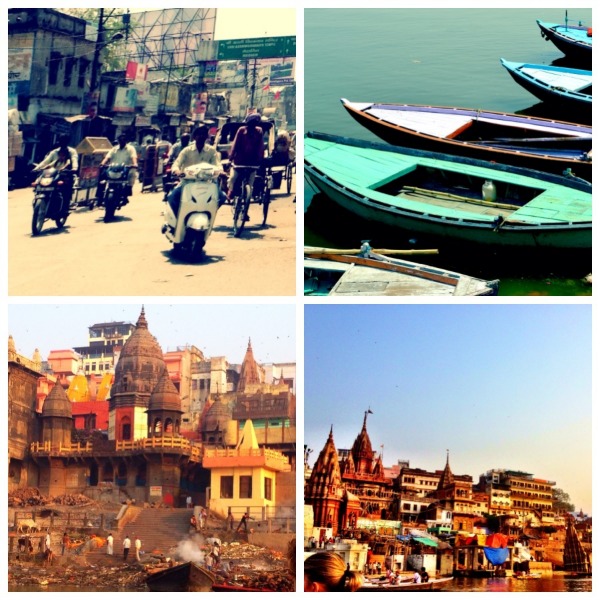 Varanasi was my favourite place in India. I'll be telling you a little more about it and sharing more photos this week.