Sunday Sunset: Barbados
If you've been reading The Travel Hack for a while then you might remember that almost every Sunday throughout 2012 I posted a sunset photo from somewhere in the world.
Sunset Sunday took a look at sunsets from every country I'd travelled to during the previous two years. Sunset is my favourite time of day when everything is bathed in a gorgeous orange glow. It's a time when you need to stop what you're doing, pour yourself a glass of wine, sit down and enjoy the view. A sense of calm washes over everyone and there's an unspoken agreement for peaceful silence.
Once the sun has almost disappeared for the day, you're lightheaded from the happy hour drinks and too much sun, and a new feeling of excitement begins. Because everyone knows nighttime is when the fun begins. Did someone say it's Rum Punch O'Clock…?
I hope you enjoy these sunset photos that I look in Barbados last week. I'm already missing the sunshine, the sea, the views and, of course, the rum.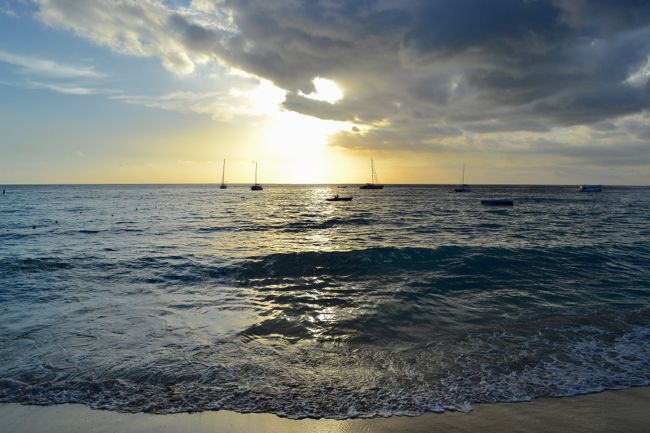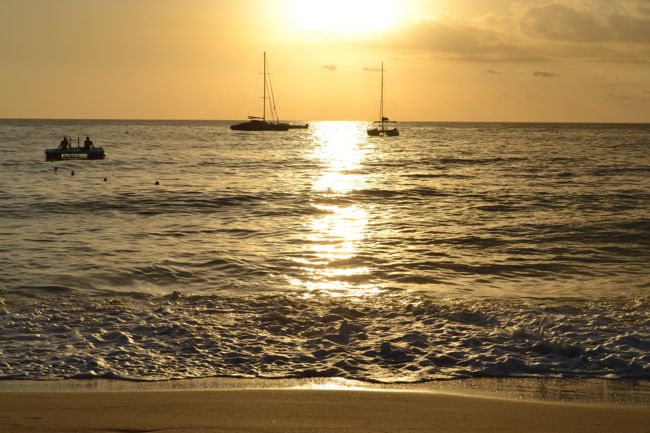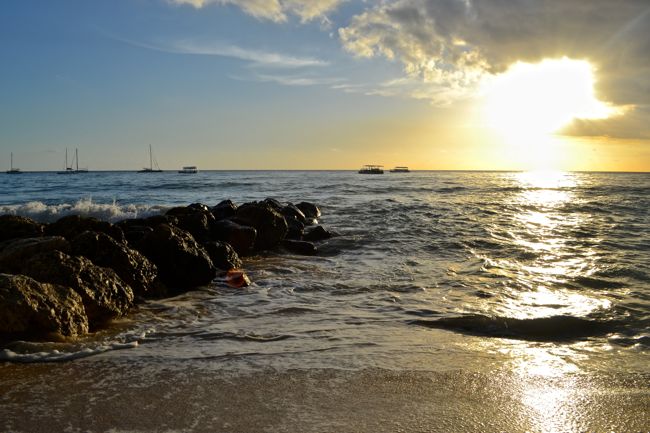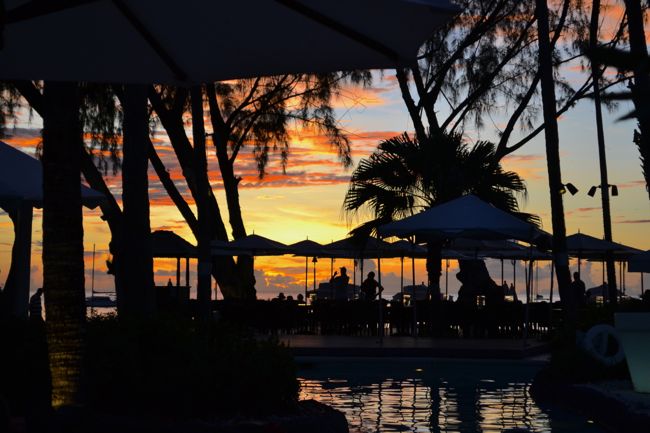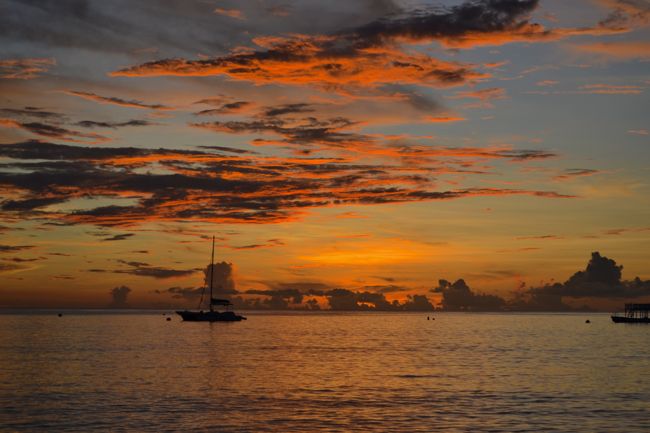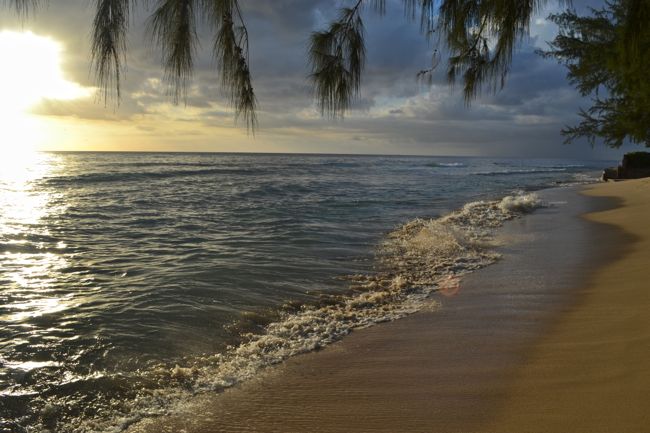 All photos are taken from the beautiful beach at Colony Club in Barbados where I was a very lucky guest last week. I'll be sharing more posts from my amazing experience so keep your eyes peeled!