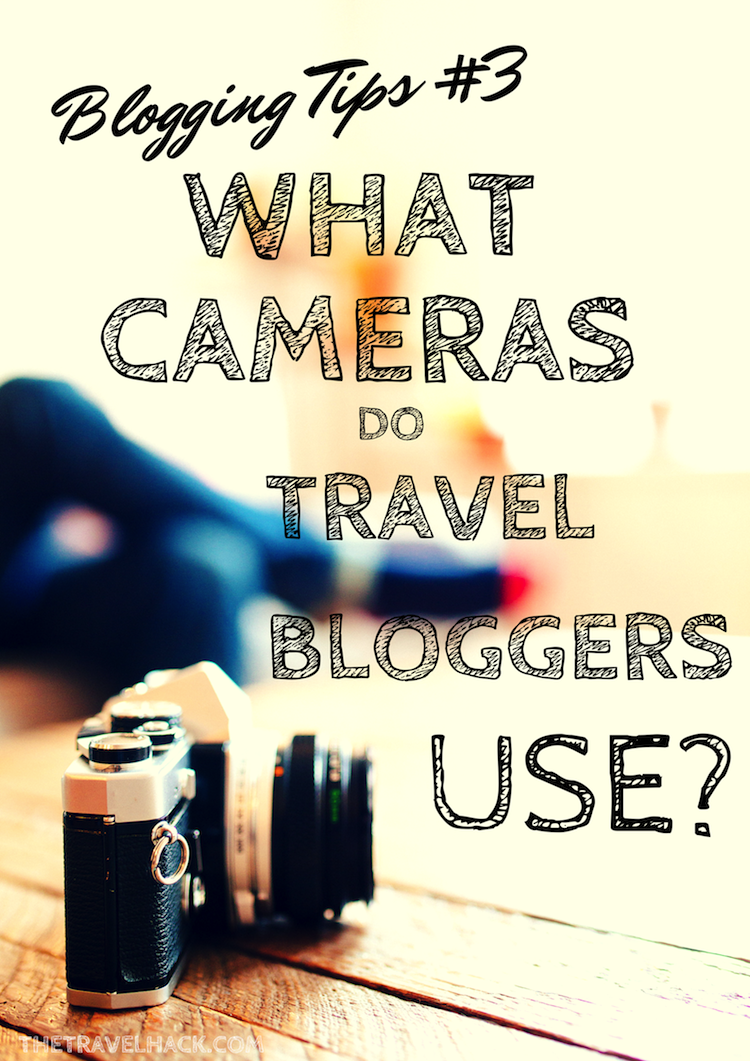 I've finally done it. Thanks to everyone's help on Facebook and my previous post about my new photography project, I've finally splashed out and invested in a new camera.
I opted for the Nikon D3100. After a lot of research I realized that Canon and Nikon are pretty much equals and most people stick to the brand that they were initially introduced to. I went with the D3100 because it seemed to be the best camera in my price range.
Since Jessop's camera store has closed down, it makes it really difficult to find impartial advice from people who genuinely know what they're talking about. I found that my fellow travel bloggers were the best source of help and advice so I'd like to thank everyone for their help.
To make it a little easier for anyone else who is looking to buy their first DSLR camera, I asked some of my favourite travel bloggers who take awesome photos what cameras they use and why they like them. Here's what I found:
I use a Canon 400d and Tamron 18-200mm lens. It's about 6 years old now but I chose it because it was one of the smaller and more affordable DSLRs. The lens gives me a huge range of options in one package although it is a little heavy.
For editing I use Lightroom which really improved my photos after I started using it, and is simple and quick to use (the lynda.com tutorial video series was a great way to get started). I also a Canon s95 as a backup, for video, and when I can't be bothered to lug the DSLR around. It's a fantastic compact camera which I love for low light and food photography.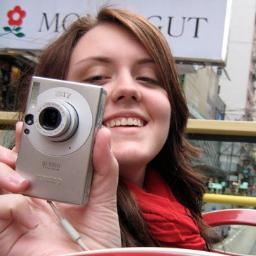 I was a Canon girl but after having my camera stolen in Las Vegas I bought a Nikon D7000 as a spur of the moment purchase. I hated it for months because it was "different" but I'm slowly learning to love it as I learn how to use it.
In my kit I travel with a Tokina 11-16 F2.8 wide angle lens, Nikon 35mm prime lens, and a Tameron 28-300mm F/3.5, though I use the prime lens the most.
I also travel with an Olympus PEN Lite E-PL5 with 40-150mm and 14-42mm lenses for when I want something a little less bulky and my iPhone won't do.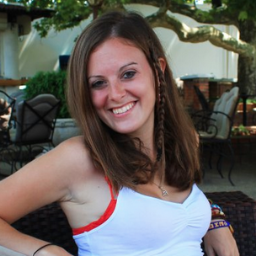 I use a Canon 550D. I think this is a great camera for photography beginners who want to upgrade from a point & shoot to a basic DSLR. I like that it's lightweight, easy to use and hasn't broken even though I've dropped it several (hundred) times. I managed to buy the body with a kit lens for under £400 on Amazon so it's pretty affordable too!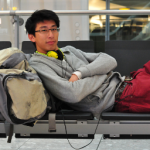 Compact yet resourceful, my trusty Nikon D5000 is what I've carried around on my travels for the past couple of years. It may be reasonably aged – this model was released back in 2009 – but the 12.3-megapixel captures magnificent imagery providing its handler knows how to work it. And it's this particular camera that spurred me into learning manual photography and becoming a better photographer through constant experimentation.
The pitfalls: its once pioneering HD video-recording capabilities are utterly eclipsed by newer models, whose results render those produced by my camera seem like works of antiquity. Also, as a cheaper model of Nikon's ranges, many non-Nikon lenses fail to auto-focus unless equipped with an in-built motor.
Still, the D5000 is sticking around in my inventory – after travelling together in over ten countries, the sentimental value leaves it almost like an extension of my arm.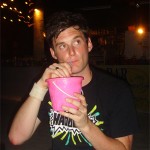 I use the Sony NEX F3. Firstly this camera is a massive step up in quality from my old point and shoot.  The options available and the image quality are far superior to what I was working with before.  The Sony Nex F3 is a micro 4/3 mirror-less camera and what I like to think of as a mini DSLR.  Small enough to fit in my pocket, the sensor within my camera is actually the same size as many DSLRs so as mentioned the image quality is brilliant.
I like the look of the camera and love the fact that it has a range of different filters built in along with an awesome panoramic sweep function whereby if I pan the camera left to right, it will stitch up to 26 images together automatically to make an epic panoramic image.  When reading reviews it became apparent that a lot of users didn't like the menu setup and preferred use dials when changing things like the shutter speed, but honestly that doesn't both me, I can customer set specific buttons to allow quick access to key functions such as shutter speed and aperture.  I love my new camera!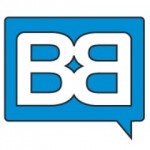 I've got a Canon 7d with a 10-22mm lens 17-55mm lens and 50-500mm lens. I use the big zoom for surf photography but the 17-55 f2.8 is my main one as its so versatile. I ended up choosing the 7d due to needing more focus points and fps and it also does hd movie which is a bonus! I studied photography at Uni and need a high spec body but you can get away with a heaps cheaper one…spend the money on lenses instead.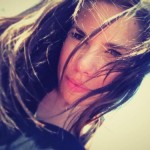 I literally only use my iPhone 4S. I no longer have another camera at all. My favorite apps are Filterstorm, Afterlight, Instagram, Hipstamatic, ProHDR.
I love that it's simple, unobtrusive, doesn't involve me carrying a lot of equipment and people are constantly surprised just now much I can do with it!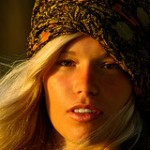 I got my fist camera when I was only 7 years old (a Canon of course). My mother has been a great influence in this field, because she has also travelled all her life and always tries to capture her experiences on camera. She was certainly the one who teased out my passion photography, but I think I really fell in love with it, when I got my first photos developed and I was able to experiences these moments all over again. Travelling back in time naturally isn't possible, but looking at my photos feels just like it, and this I what I love about the power of photography.
Right now I use a Canon EOS 5D Mark III and three different lenses, depending on what I'm shooting; a Canon EF 24-70mm f/2.8L II, Canon EF 16-35mm f/2.8L II and Canon EF 70-200mm f/2.8L IS II. I'm more than happy with both the body & lenses (actually, I'm a bit in love with the new 5D Mark III), but sometimes I wish that I could just travel with one single device. My camera gear, including all additional gadgets, weighs about 15 kilos and this can get a bit bulky in certain situations. Still, I feel naked without it so I just accept this minor issue and rather travel light with everything else.
Let us know what camera you use and what it is about it that you love in the comments below.