On Sunday morning I'm going to be flying to New York to spend four days in 'the greatest city in the world'.  I'm so excited because I've always wanted to go to New York around Christmas time. I've never physically written a bucket list but this has been lingering around the top of my subconscious list for years!
It'll be my first visit there so I'm looking for some amazing things to do that you'd recommend for a first time tourist.
I'll be heading to New York as an American Express Ambassador and I'll be on a quest to find good service.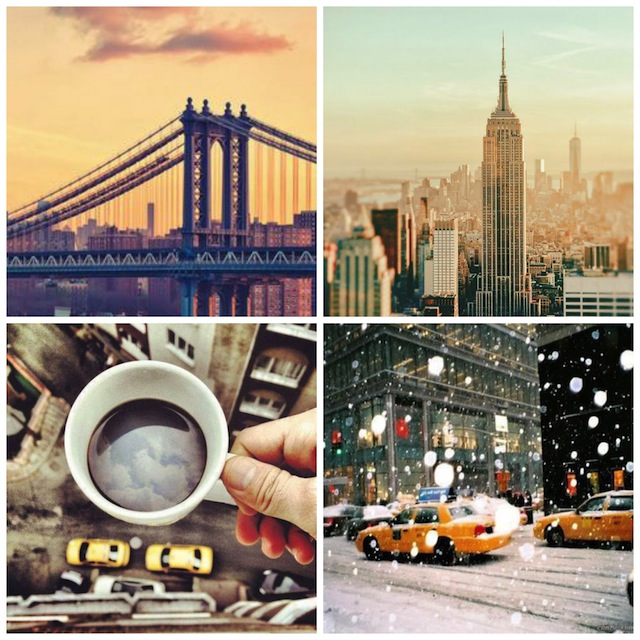 Let me tell you a little more…
Earlier this year, American Express set out to scientifically prove that good service feels good and can actually be good for you. I also worked in the hospitality industry for years so I know how important good service is and how it can make or break a trip abroad. American Express partnered with international cognitive research organization Neurosense to conduct their study.
They found that good service has a physiological and psychological effect on our bodies and makes us feel happier and calmer.  I think we all knew this already but it's interesting to see that it can be scientifically proven. They also found that we want to share our good service experiences, with 18% sharing immediately on Facebook and Twitter. 50% of people share their experience straight away and on average we tell 20 people. Thanks to social media we are now a generation of sharers (and over sharers!) and their research found that the stories we share about our experiences can travel up to 3,899 miles. How very precise!
Now I'm off to New York on a quest for great service experiences. North Americans are known for their amazing, friendly service so I thought this would be a great place to start.
So can you recommend any bars, cafes, restaurants, stores or guides that offer an amazing service?
I'm also interested to hear about your favourite things to do in New York. As it's my first time I want to see and do everything but I only have four days so need to whittle it down to an achievable to-do list.
Massive thanks for the brilliant suggestions on Facebook and Twitter already!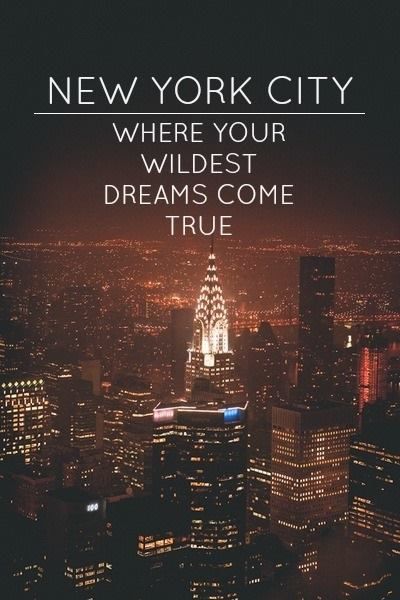 If you're from New York or you've been before, please share your favourite things to do in the comments.