Skirts.
Can we just take a moment to appreciate the gorgeousness of skirts.
The pretty, feminine, twirliness of skirts.
But also the ease and practically of them too.
It's so easy to chuck a few colourful skirts into your suitcase, add a handful of plain t-shirts and you're good to go.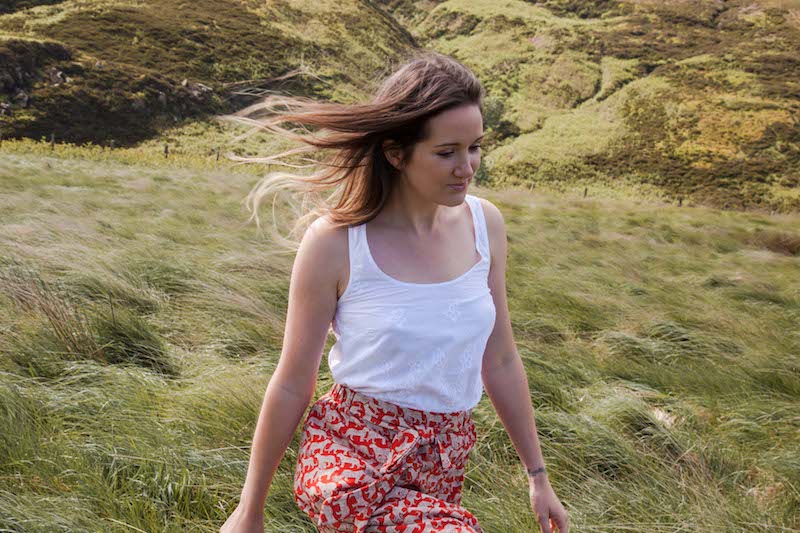 If you read my weekly newsletter you will have seen that I had my first ever photoshoot last week and it was to showcase these fab skirts from Fat Face.
I actually have a whole new summer wardrobe from Fat Face but of all the items I selected it was these skirts I really fell in love with, which is surprising because I'm not a 'skirt person'. I'm a jeans and a t-shirt kinda girl with my hair tied in a messy mum-bun, a practical pair of Converse and a smear of yoghurt/sick/milk/jam/banana across one shoulder. If I want to get dressed up I wear red lipstick but that's pretty much it! So it was wonderful to head out into the countryside, let my hair down (literally) and feel all feminine and girly for a day. But not too feminine, I mean I was wearing giraffe and cheetah prints which stick with my usual fun and playful style.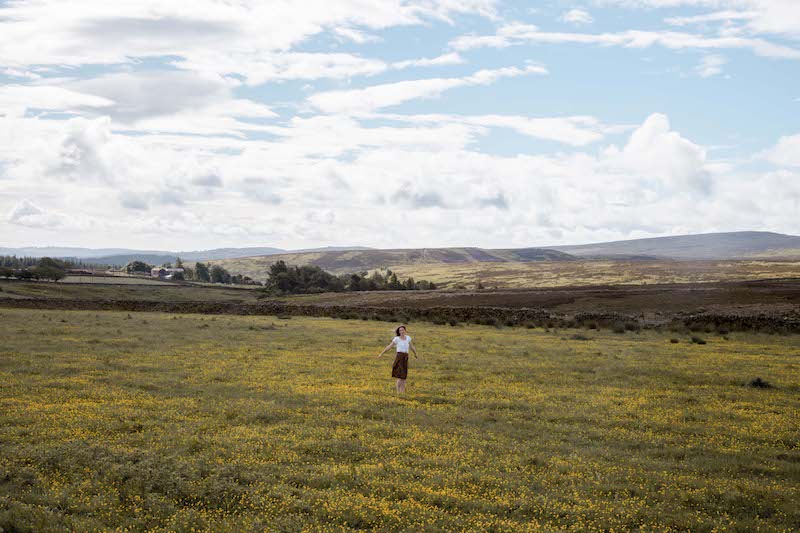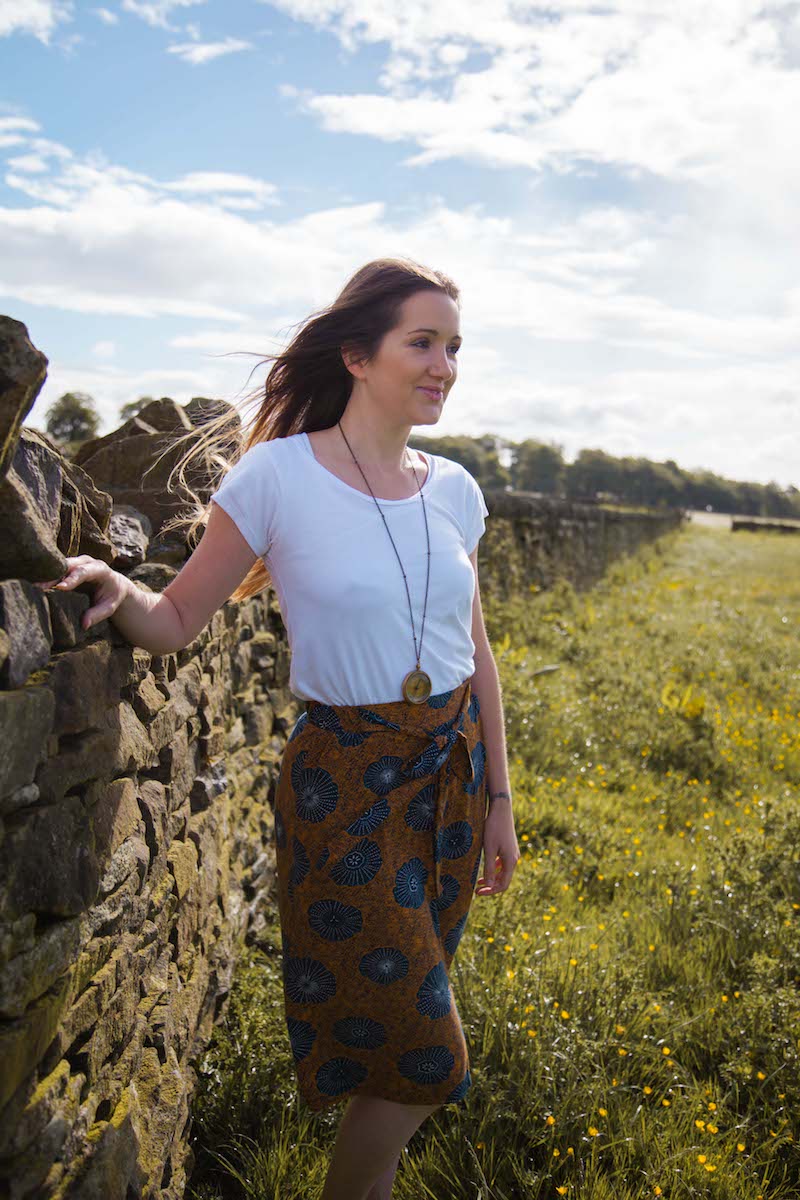 Fat Face has always been the kind of store I have a mooch in but have never bought anything. They have stores in lovely holiday locations like Abersoch and Betws-y-Coed so I always have a browse. Just looking at the online store put me in holiday mode once again because there's a very distinctive Fat Face style.
It's this laid-back beachy vibe that is relaxed whilst still looking chic and stylish. These are the kind of outfits you want to wear for weekends camping in Wales where you'd spend your days hiking with the dog followed lunch at a cool gastro pub. You'd then spend the afternoon on the beach and the evening around a campfire and you'd come home sun-kissed and relaxed with salty hair and sandy shoes.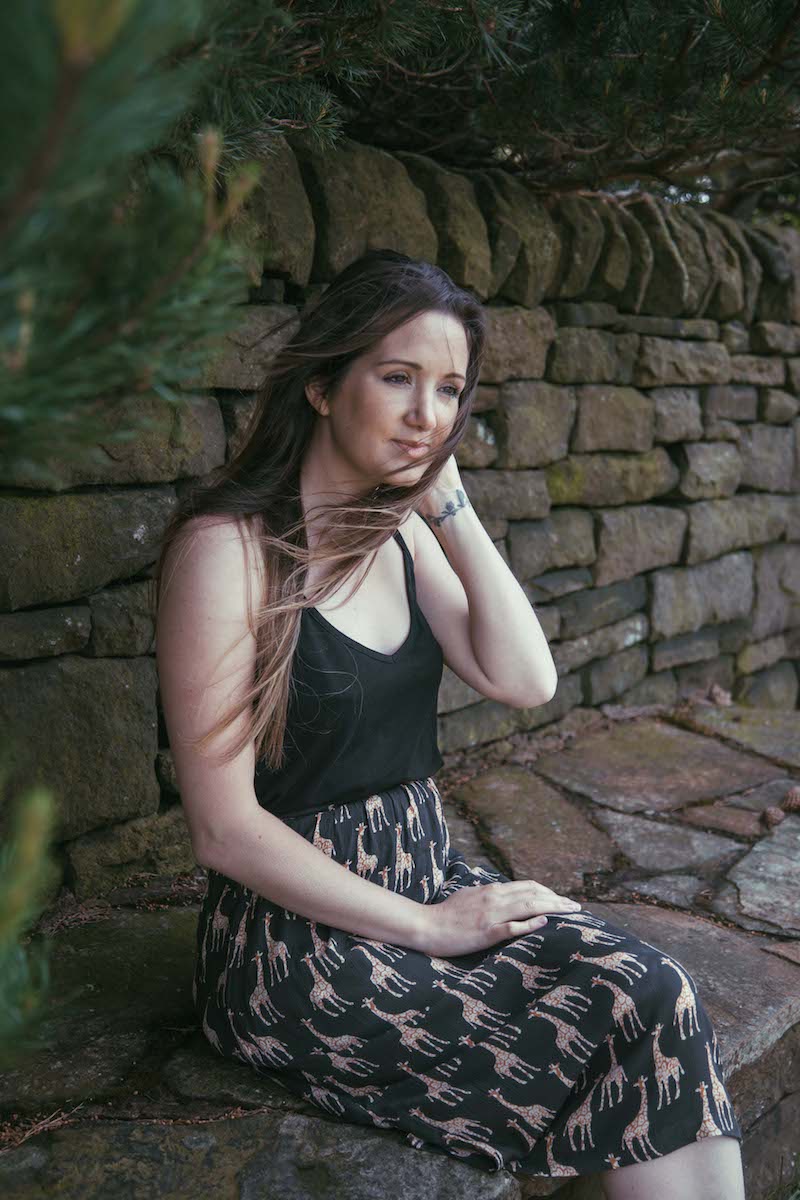 Check out all of Fat Face's skirts here. I think the Jungle Cat print is my favourite and I know that's going to be getting a lot of love this summer! They also have the giraffe print in a dress and I've got my eye on that for a beach holiday. But long or short, I can't decide!?
You can also find tops and T's here.
If you're looking for swimwear then I also recommend checking out Fat Face's swimsuits. I have the Textured New Empire Swimsuit and it's so flattering.
One final thing to add is how lovely these skirts are to travel with. If you were going away for a weekend you could actually just fold these outfits up into your handbag, you wouldn't even need a big, bulky suitcase because they take up no space at all!