Monica Stott
Welcome to The Travel Hack
Hello and welcome to The Travel Hack!
The Travel Hack is one of the UK's leading travel blogs, focusing on weekend breaks, family travel and all my travel hacks and tips to help you travel more.
My name is Monica and I've been travel blogging for 11 years. I'm based in Wales where I live with my partner and our three young children.
Keep reading to find out more about me, my blog and our weekend adventures in the UK...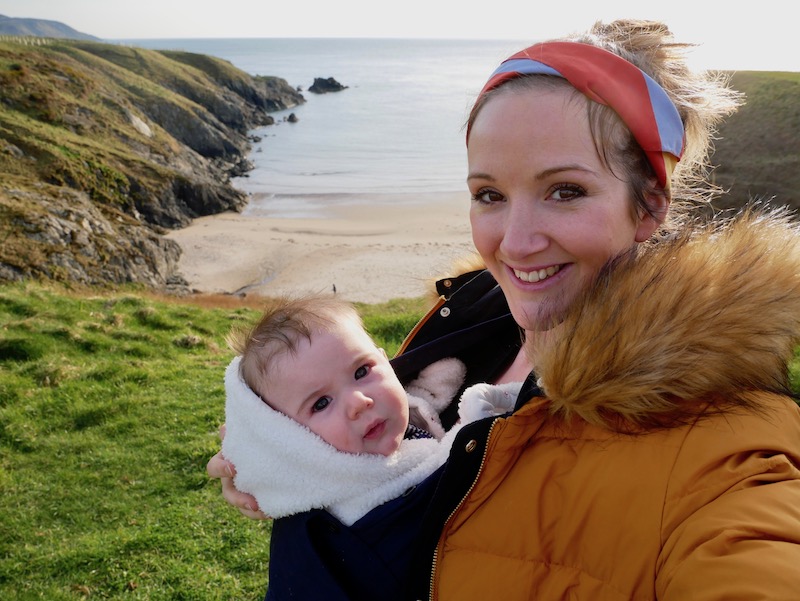 The Travel Hack Luggage
My

bags
Hidden gems and gorgeous places in the UK
UK

Travels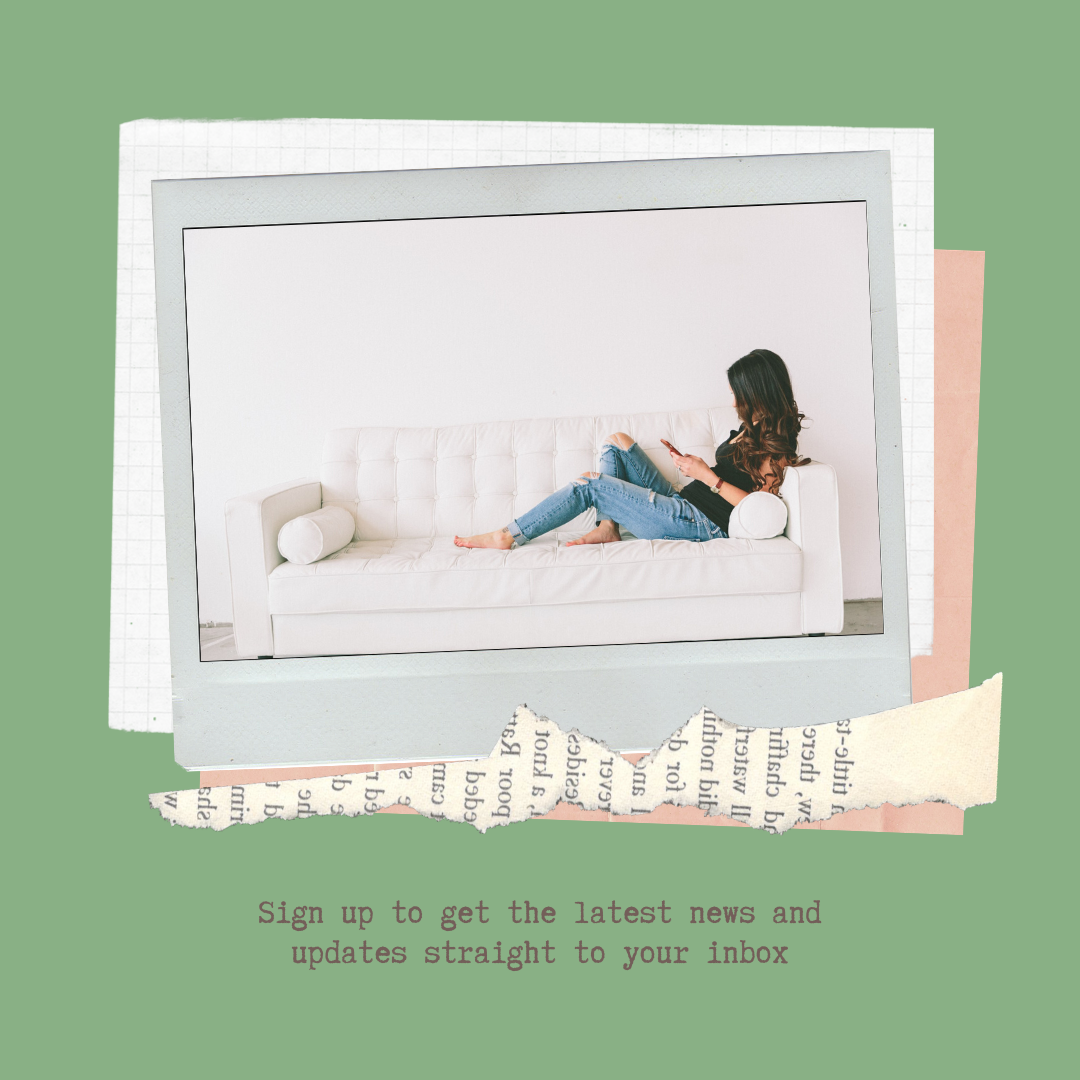 The Travel Hack Newsletter
Sign up my newsletter
Sign up for all my latest updates!