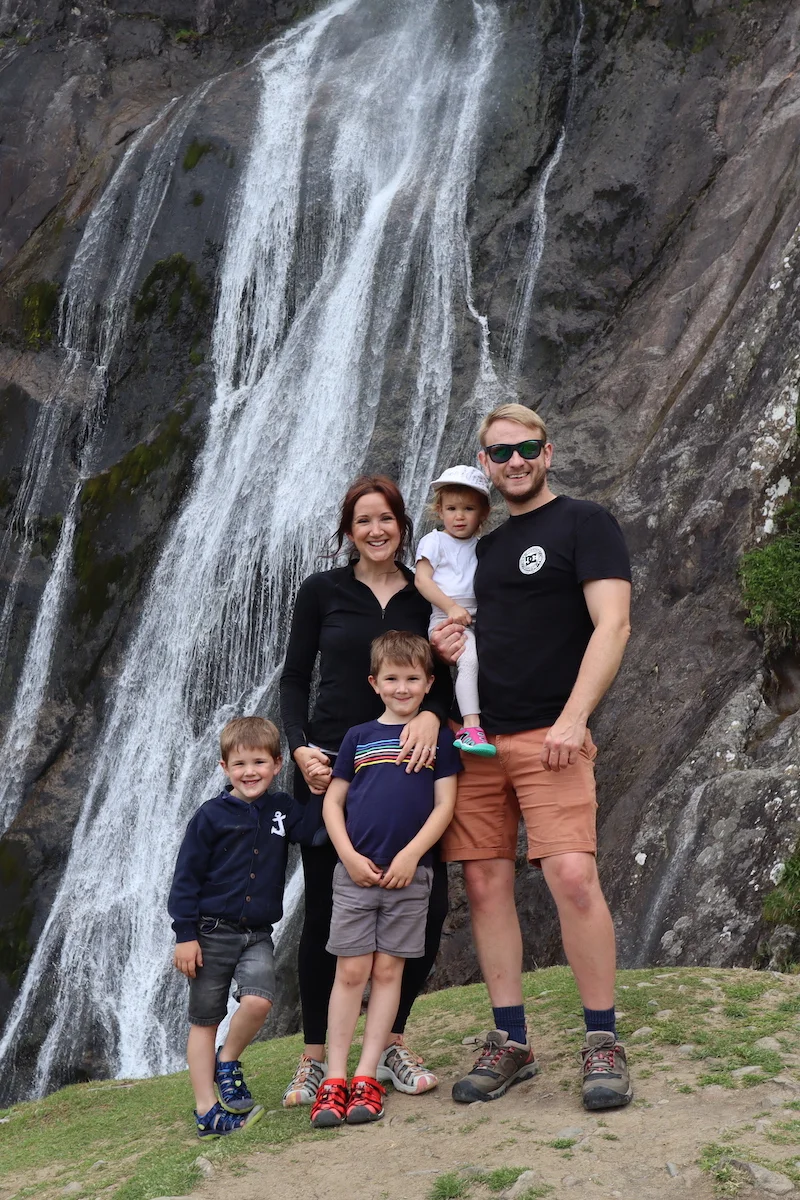 Welcome to The Travel Hack
I'm Monica and I'm a travel writer and blogger based in Wales.
The Travel Hack began in 2009 while backpacking around Asia and Australia. I share travel hacks and inspiration to help you get out and see the world as well as tips and ideas for days out with kids!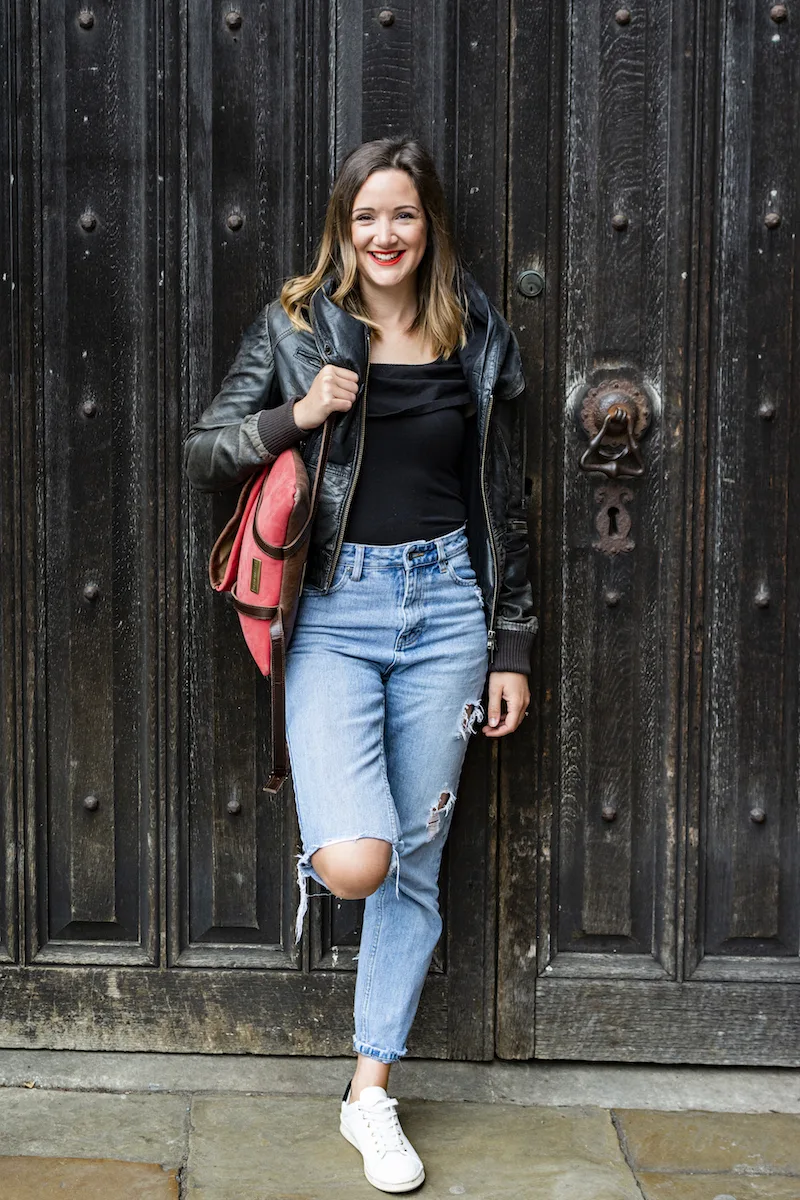 Read all the latest posts from the blog here.
My recent trips have taken me to Krakow in Poland and Vilnius in Lithuania to prove you can have a short break for £200 or less!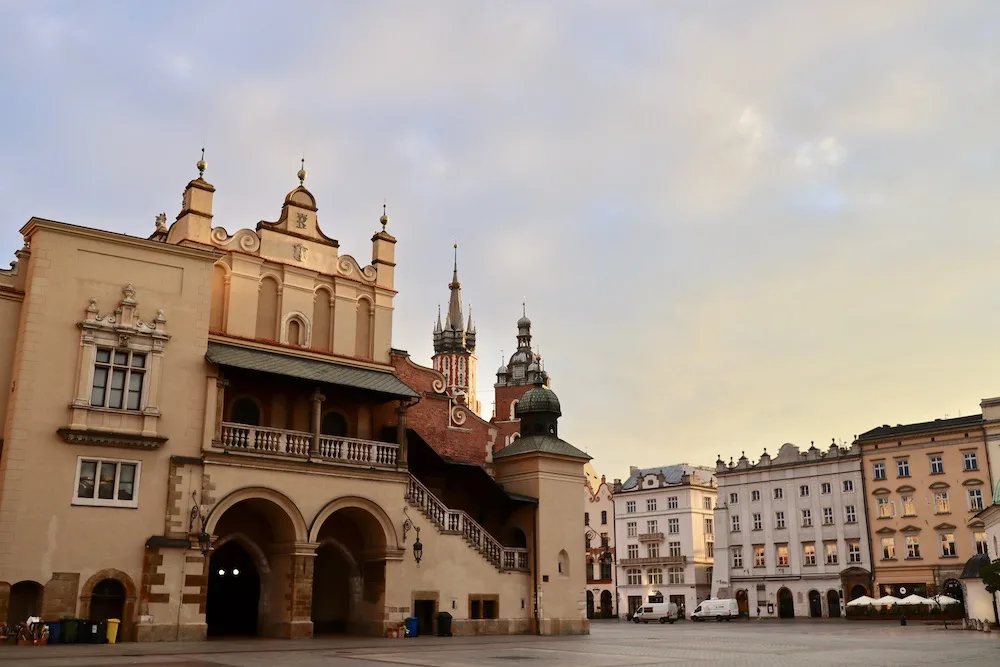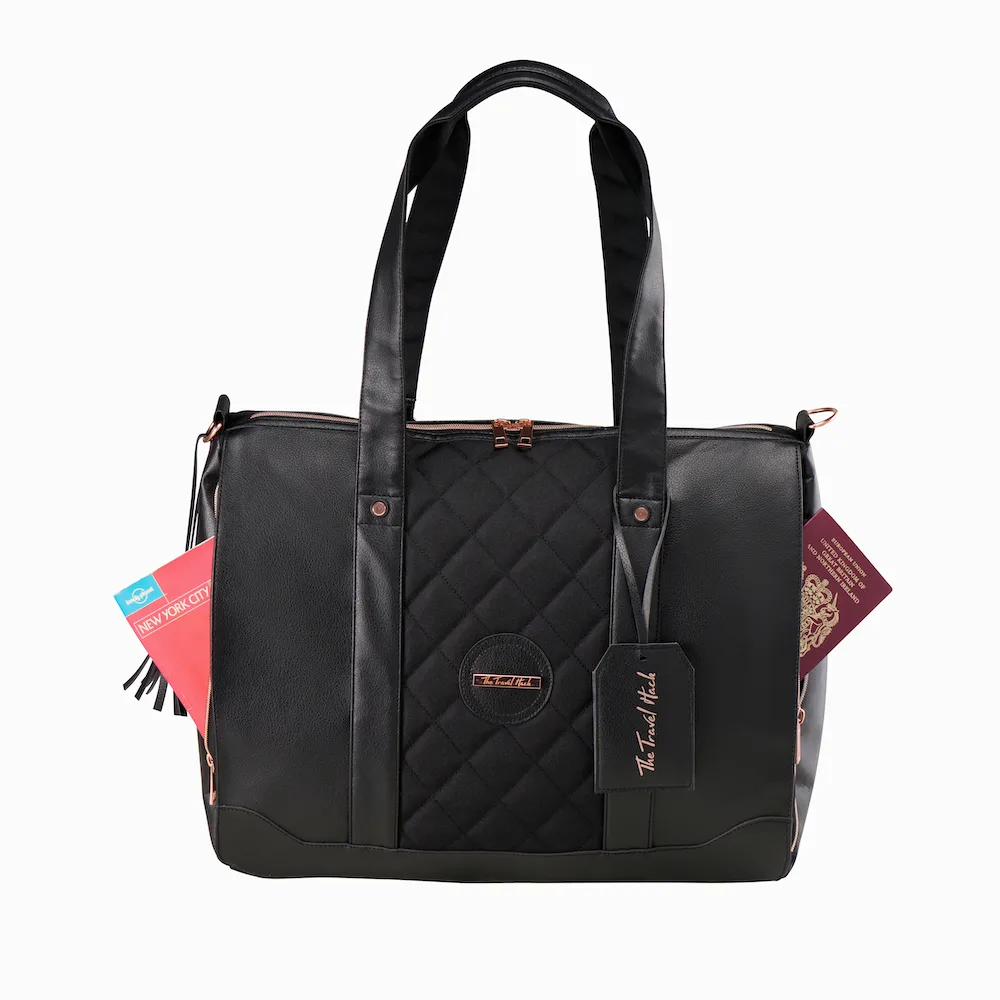 The Travel Hack Tote is the latest bag in the range. This large shoulder bag is the perfect dimensions for the easyJet 'free' underseat cabin bag and it's big enough for a weekend away!
With plenty of handy pockets and compartments, this tote will keep all of your documents, gadgets and clothes neatly organised. There's a pocket for all of your bits and bobs so nothing gets lost!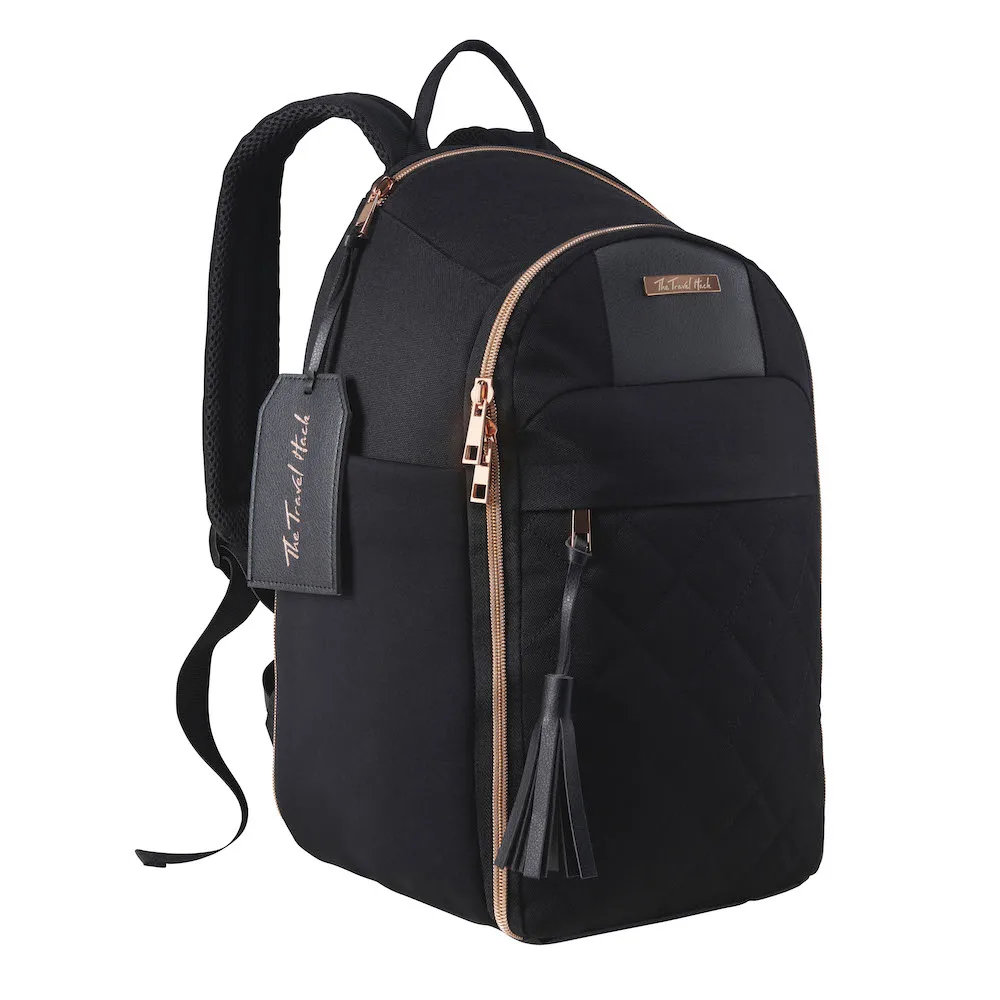 Backpack
The Travel Hack Backpack can be used as the 'free' underseat bag on Ryanair flights and has plenty of clever compartments to keep your belongings organised for stress-free travels and days out.
This is a diverse backpack and is a popular choice not only for travelling but for work, hiking, a baby bag or a gym bag.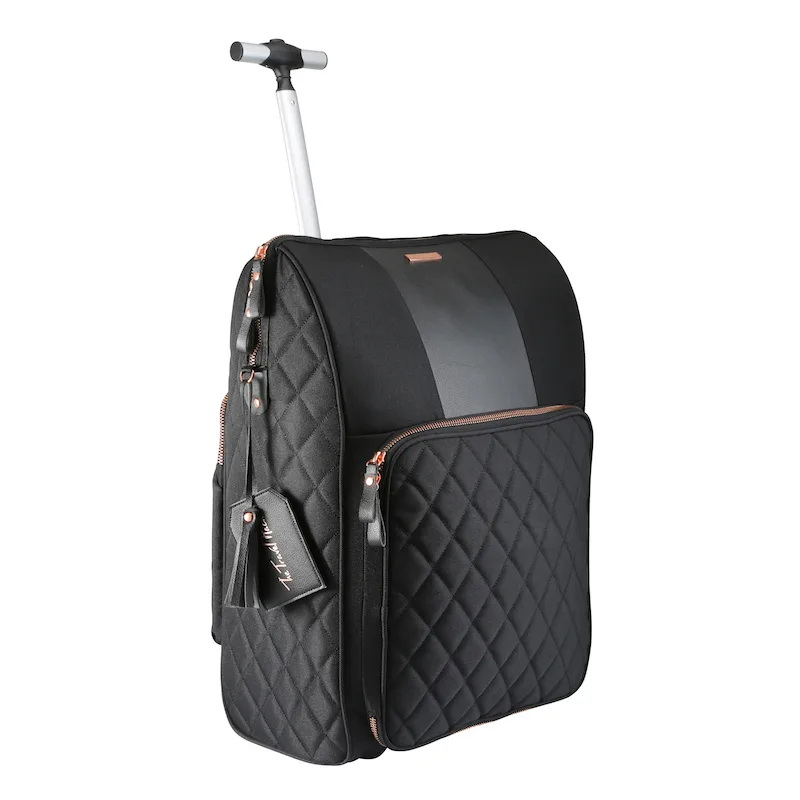 Suitcase
This is more than just a cabin case. This is a stylish way to breeze through the airport, knowing your suitcase is the perfect size to get onboard the plane! With easy access pockets and a top handbag compartment, The Travel Hack Cabin Case makes it easy to remove belongings for security and access everything you need during the flight.