Today's competition is for all the backpackers and budget travellers out there.
If you've ever backpacked or stayed in a hostel you will have undoubtedly come across someone who has had something stolen. It's a sad fact but when you're in communal areas with lots of people coming and going, there's a really high risk that a thief will be around the catch you off your guard.
That's why Numinous anti-theft backpacks are such a great idea – particularly when you're staying in hostels or taking local transport when your bags are out of your sight.

Numinous bags have Kevlar Anti-Slash technology meaning you don't need to worry about anyone taking a knife to your bag to get inside. Lots of people have padlocks on their bags but these are pretty useless when a knife will quickly slip through the soft material.
The bags also come with Numinous shield combination locks so you can attach it to a fixed object like a bunk bed or a radiator.
It's a really clever bag that will give you peace of mind while you travel as you won't be worrying about your luggage.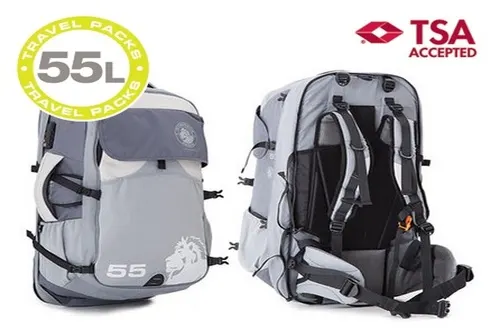 I've been using the 55L backpack and found it to be a really innovative bag. Aside from the anti-theft technology, it's filled with useful pockets to make packing easy and all your belongings are easily accessible.
I will say that due to all that anti-theft technology, the bags are very heavy. Personally, I wouldn't go bigger than the 55L because I think the extra weight would be impractical.
The prize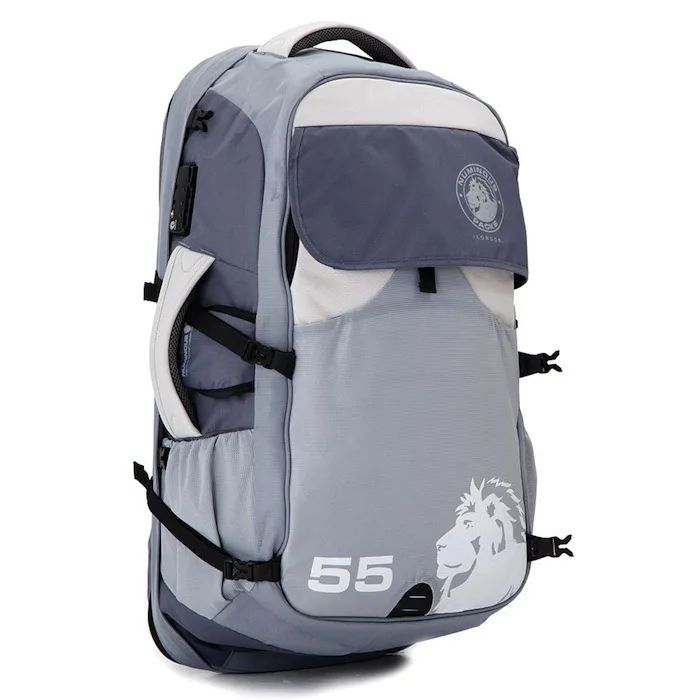 We're giving away a 55L Numinous Anti-Theft Backpack
Use the app below to enter the competition. All you need to do is follow The Travel Hack on Facebook.
For extra bonus entries you can:
Share the competition on social media
Tweet about the competition
Join the mailing list
Follow us on Twitter
Follow on Pinterest
The RRP for the 55L Numinous Backpack is £180.
You can find out more at numinous-packs.com
The competition is open to UK residents only
The competition closes on Thursday 16th at midnight