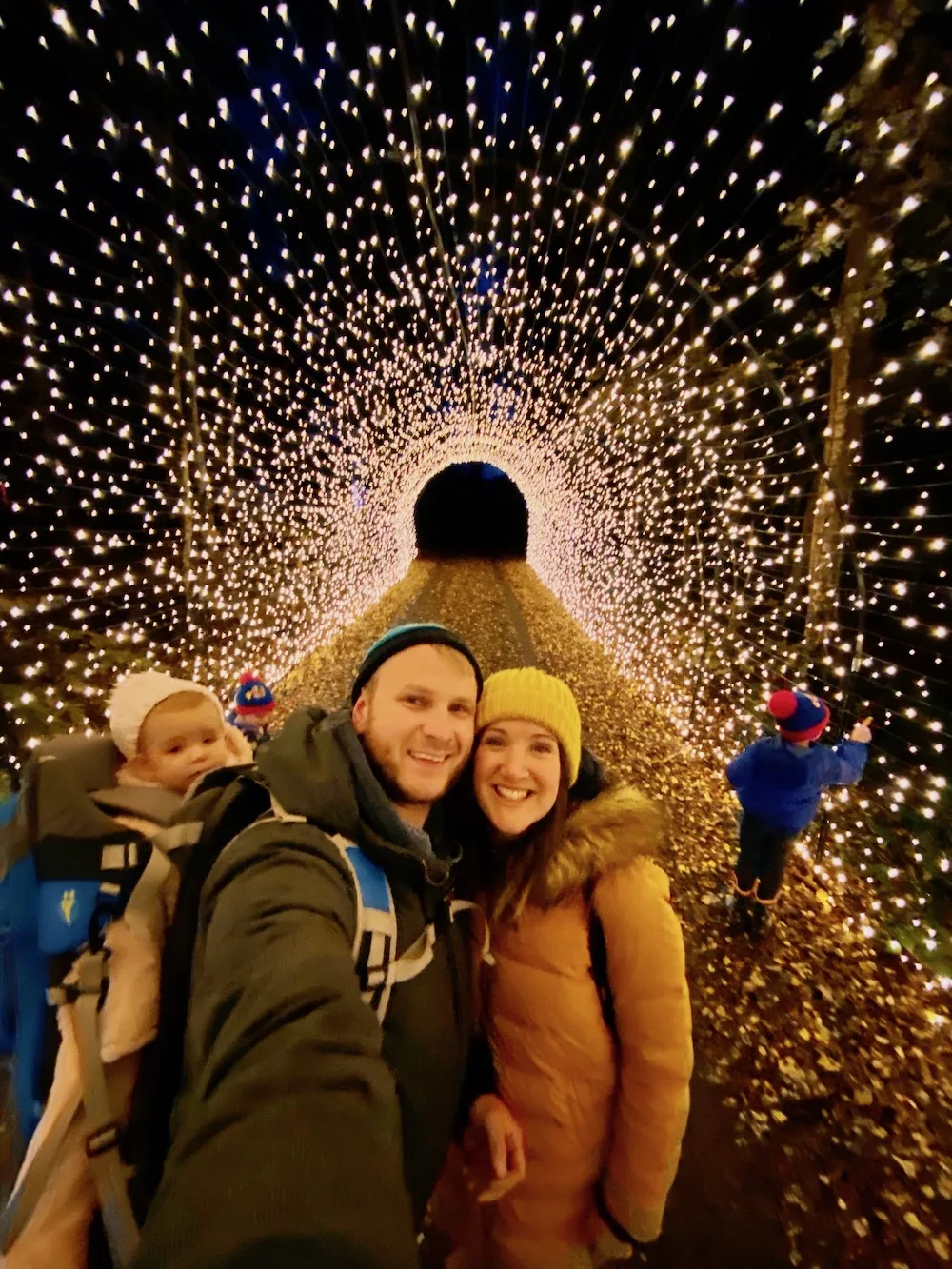 'Magical Woodland? What's that?' asked virtually everyone when I told them we were going to Magical Woodland in Cheshire.
'Well…it's…you know….a magical woodland! With lights and music and…magical things…' I tailed off because I wasn't entirely sure what to expect either. But wow, oh wow.
Magical Woodland is, without a doubt, the most magical, family-friendly experience we've been to in the Cheshire area. Admittedly, we haven't been getting out much recently and we're getting very excited about the possibility of any kind of family night out – but it really was magic!
Magical Woodland is set in the woods at Blakemere Village, very close to Delamere Forest. The forest is decorated with lights and music, entertainers, performances, light shows and theatrics. Guests follow a trail through the trees and they're met with countless mini light shows along the way.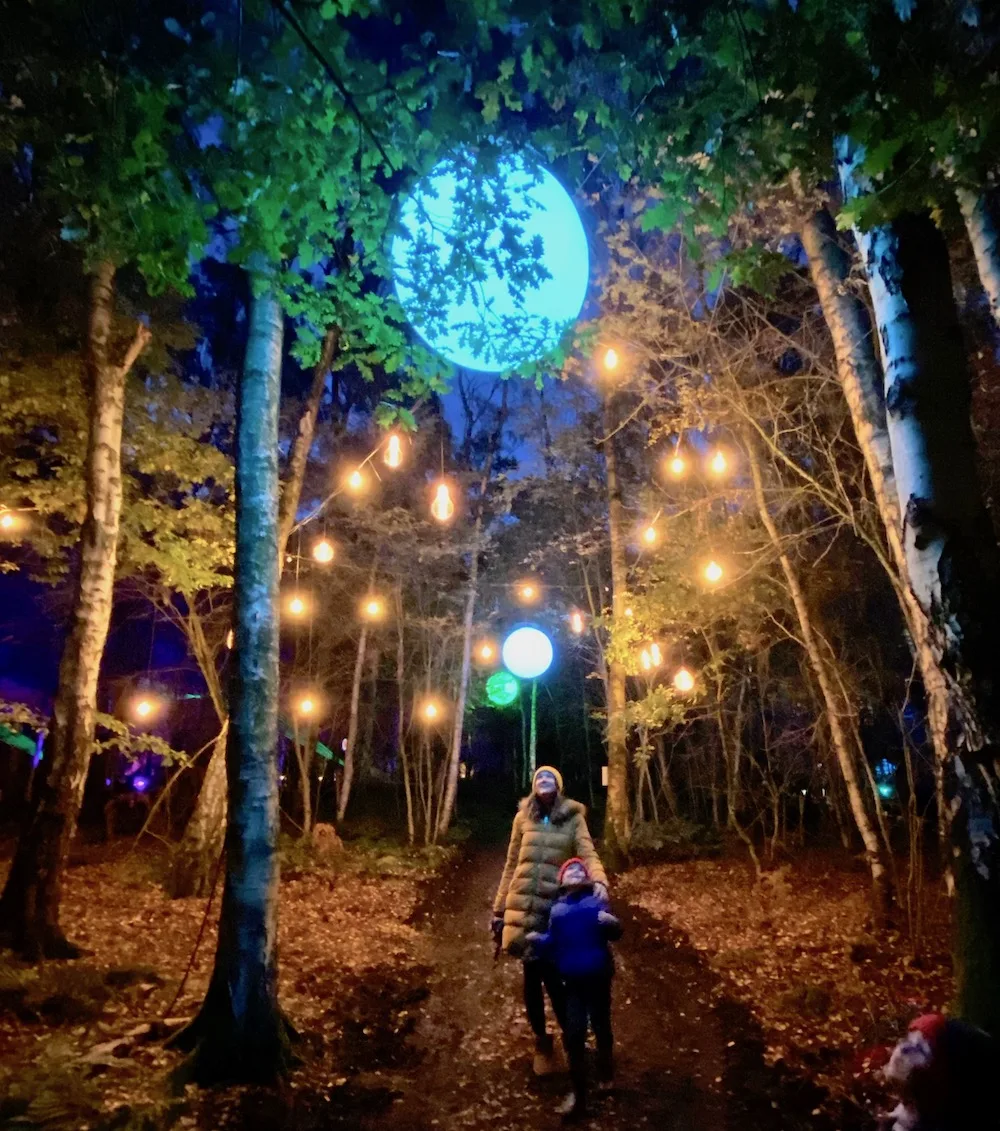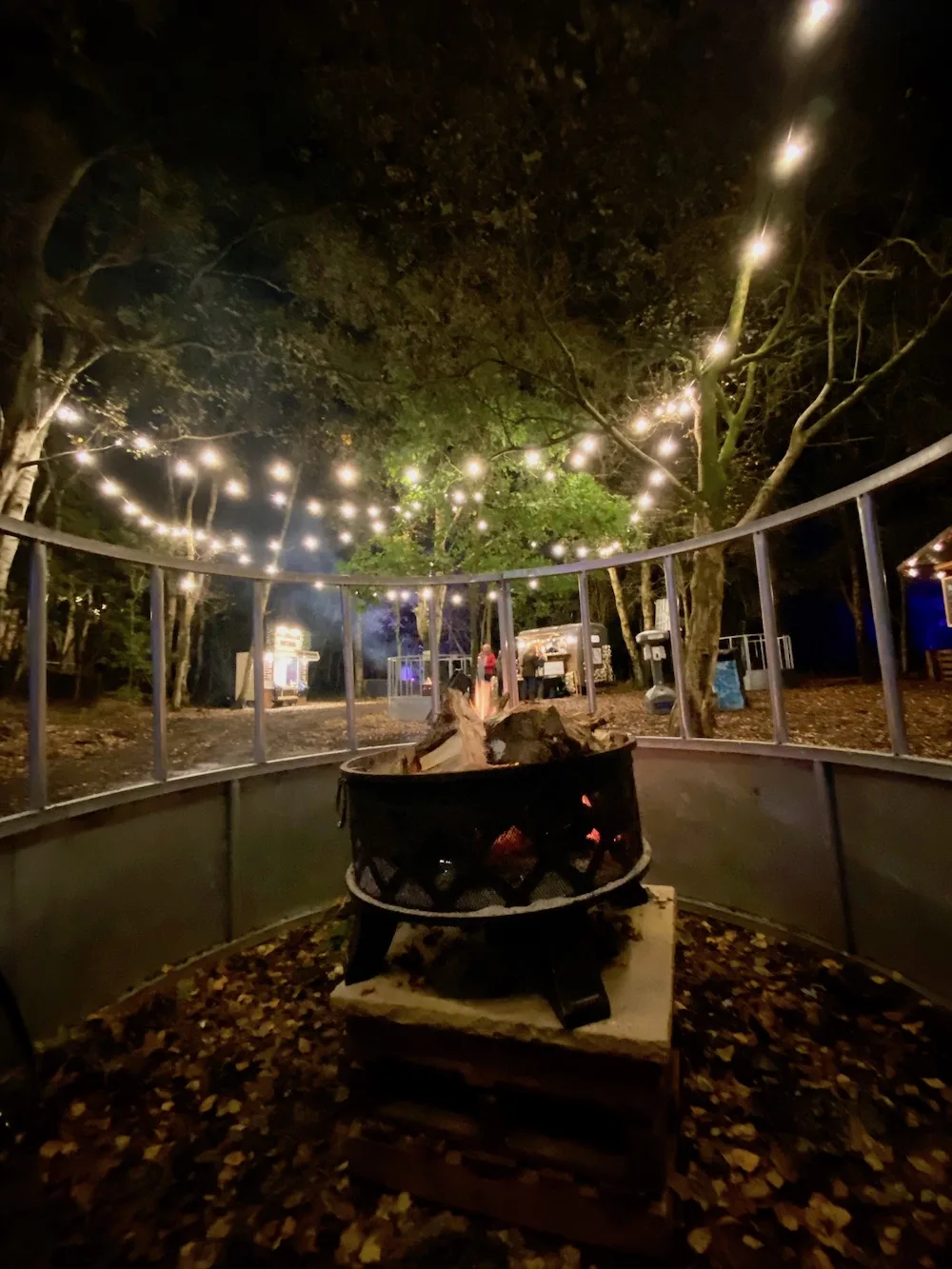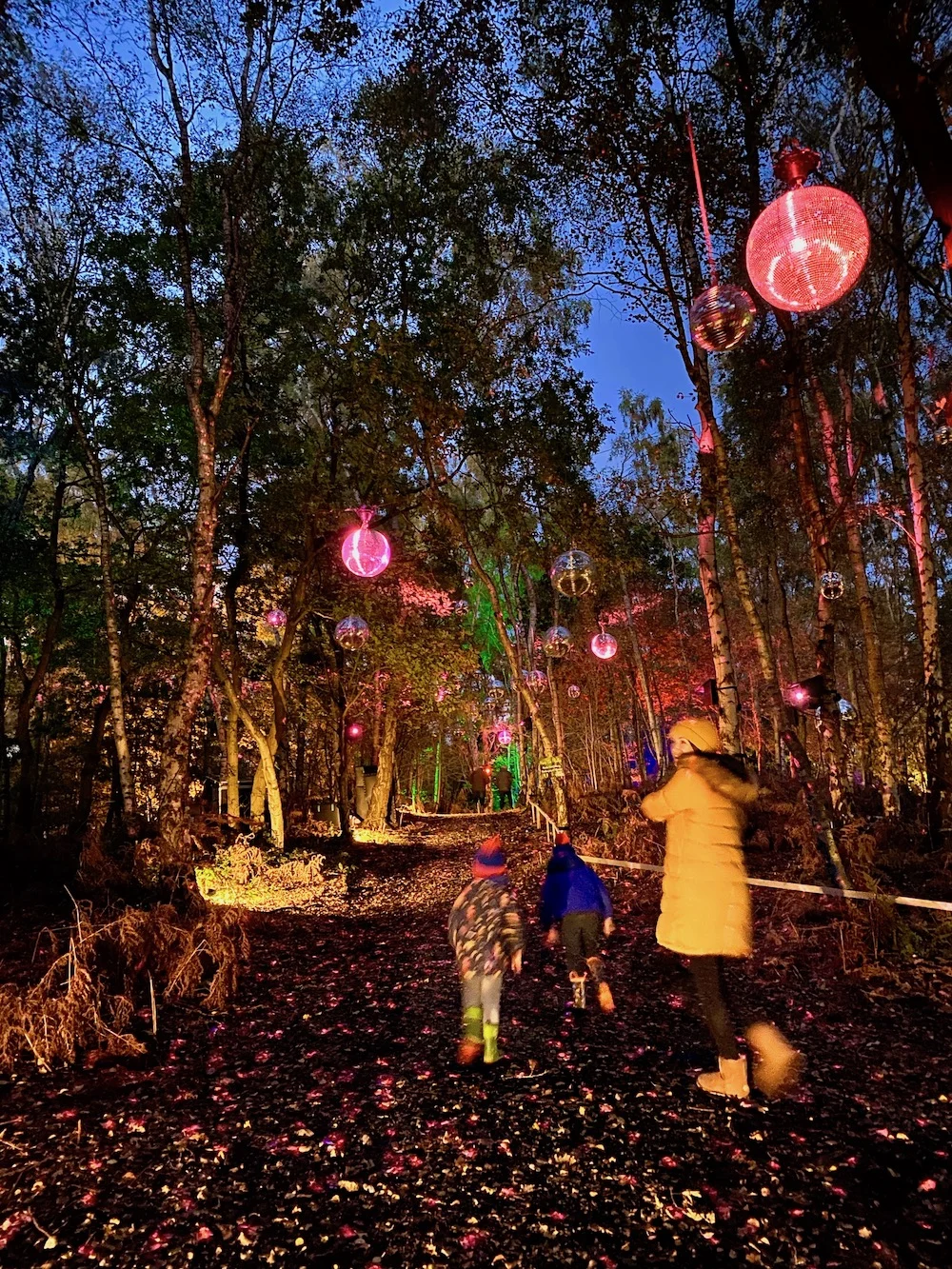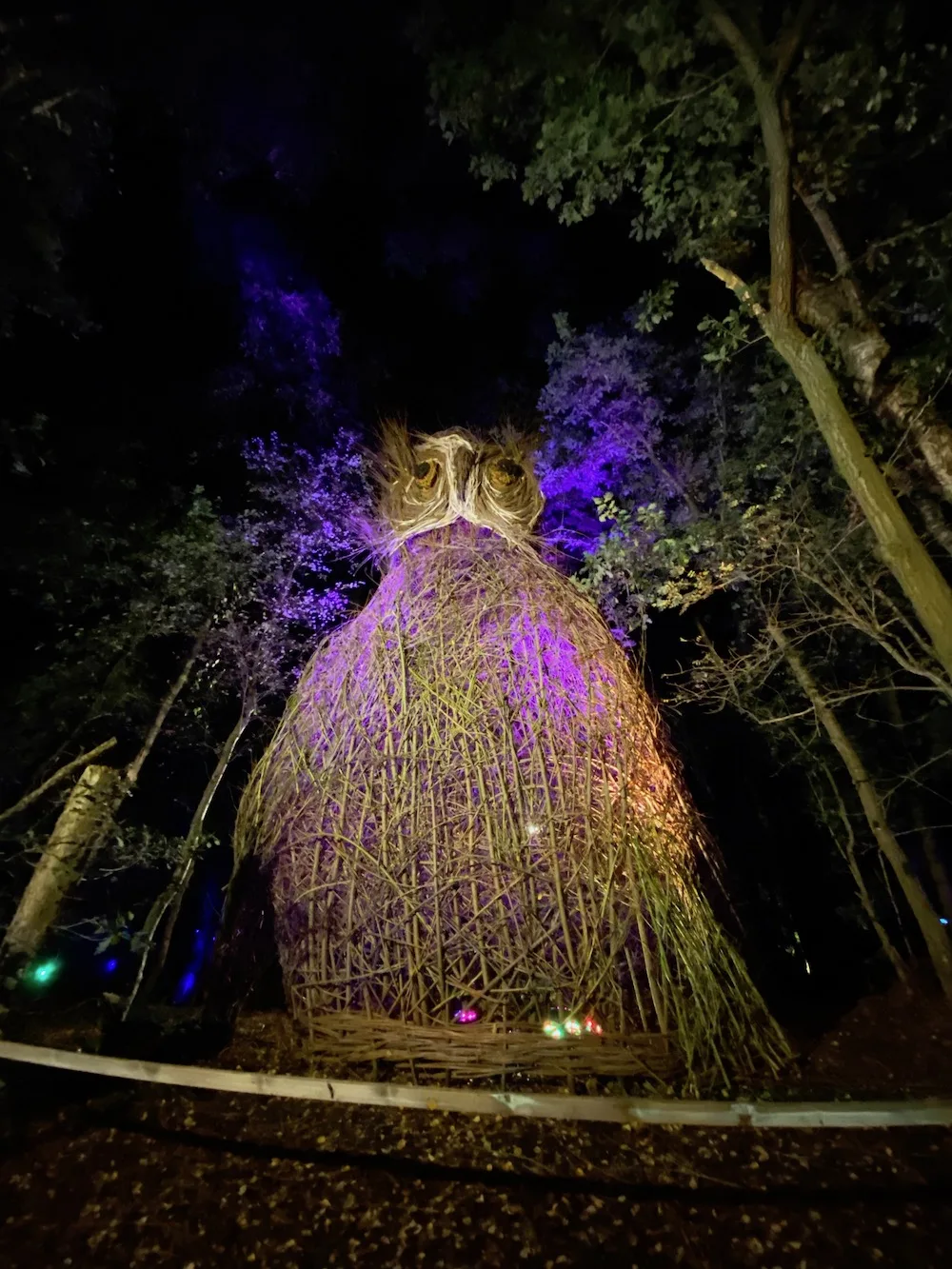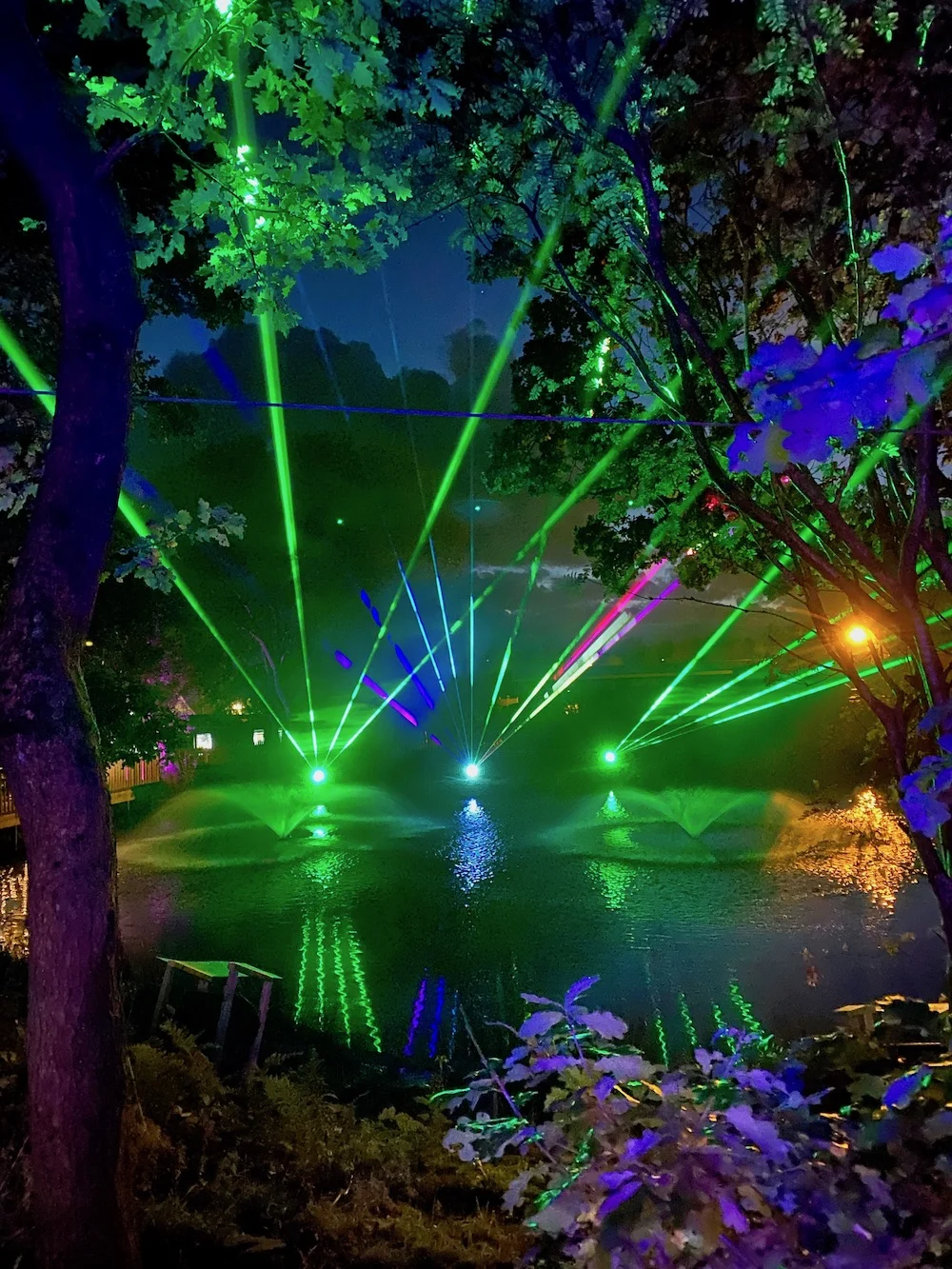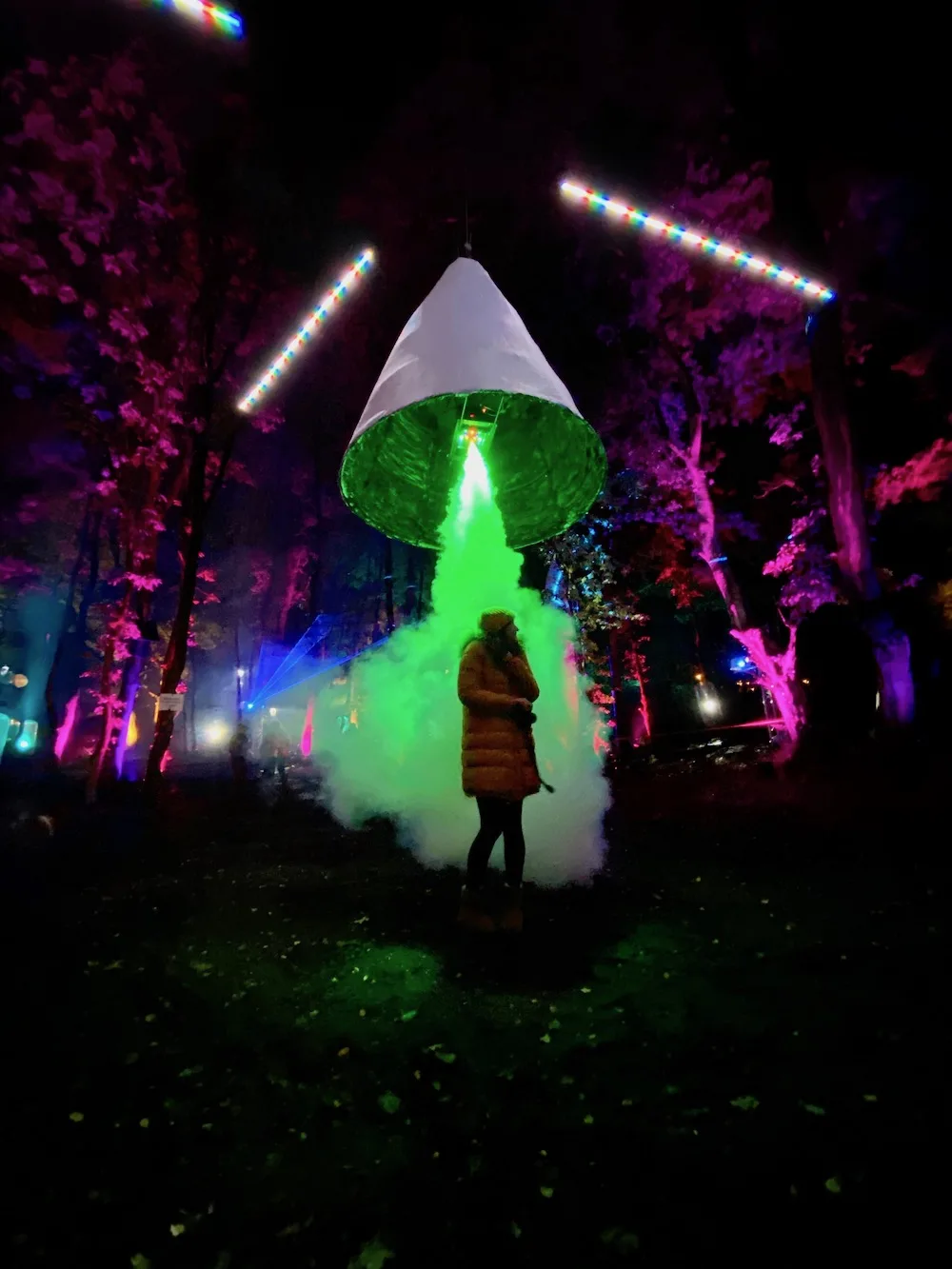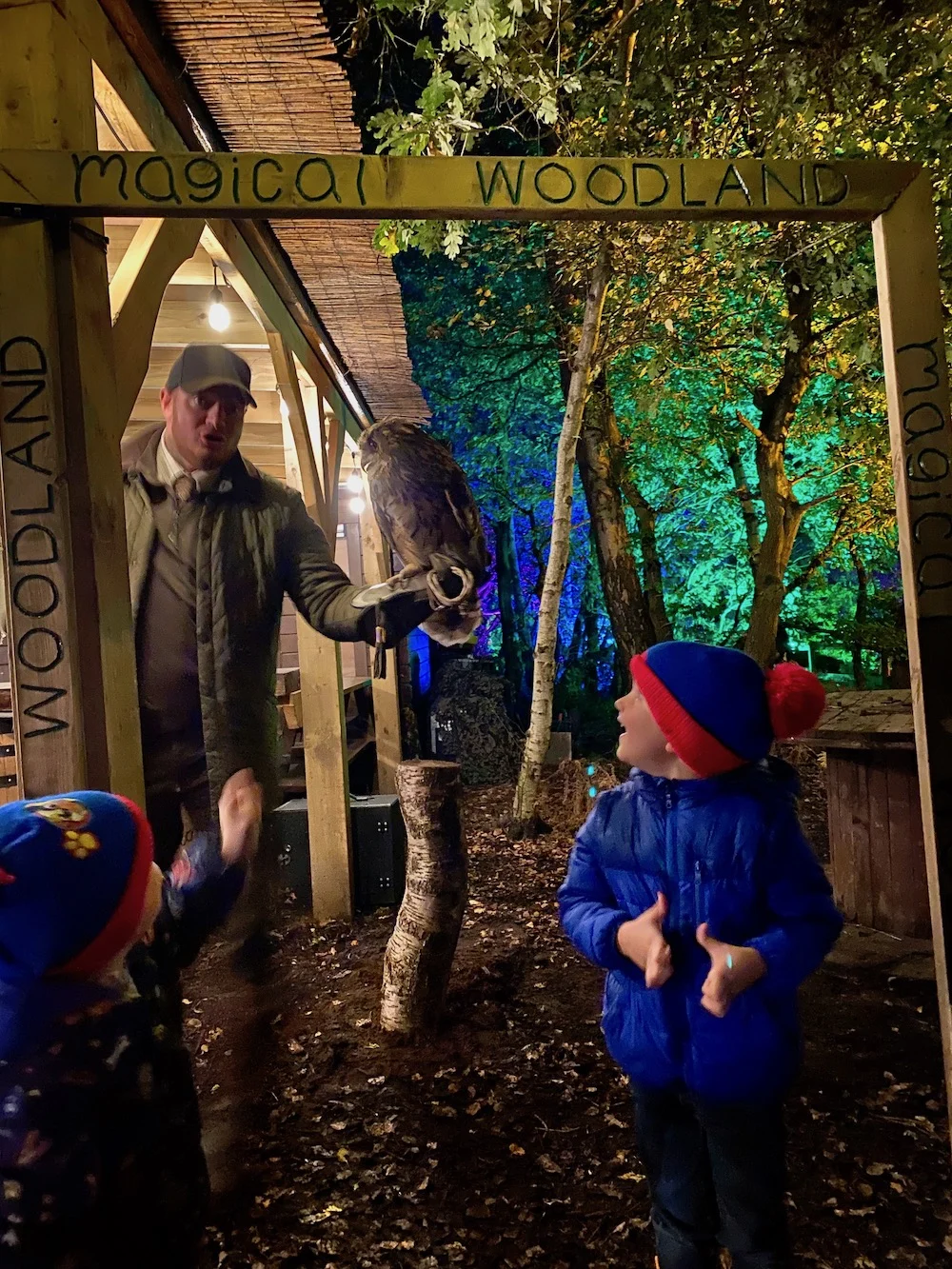 It felt like lots of mini stations with lights and music, so you walk for a little bit and then come to the next attraction, each with its own theme and music.
I was so surprised by how big Magical Woodland was and how each attraction was a bit bigger and a bit better than the last. Joseph, our very excited three year old, wanted to rush through the whole thing to see the next little show, and even when running at the pace of a three year old, it took us over an hour to see everything.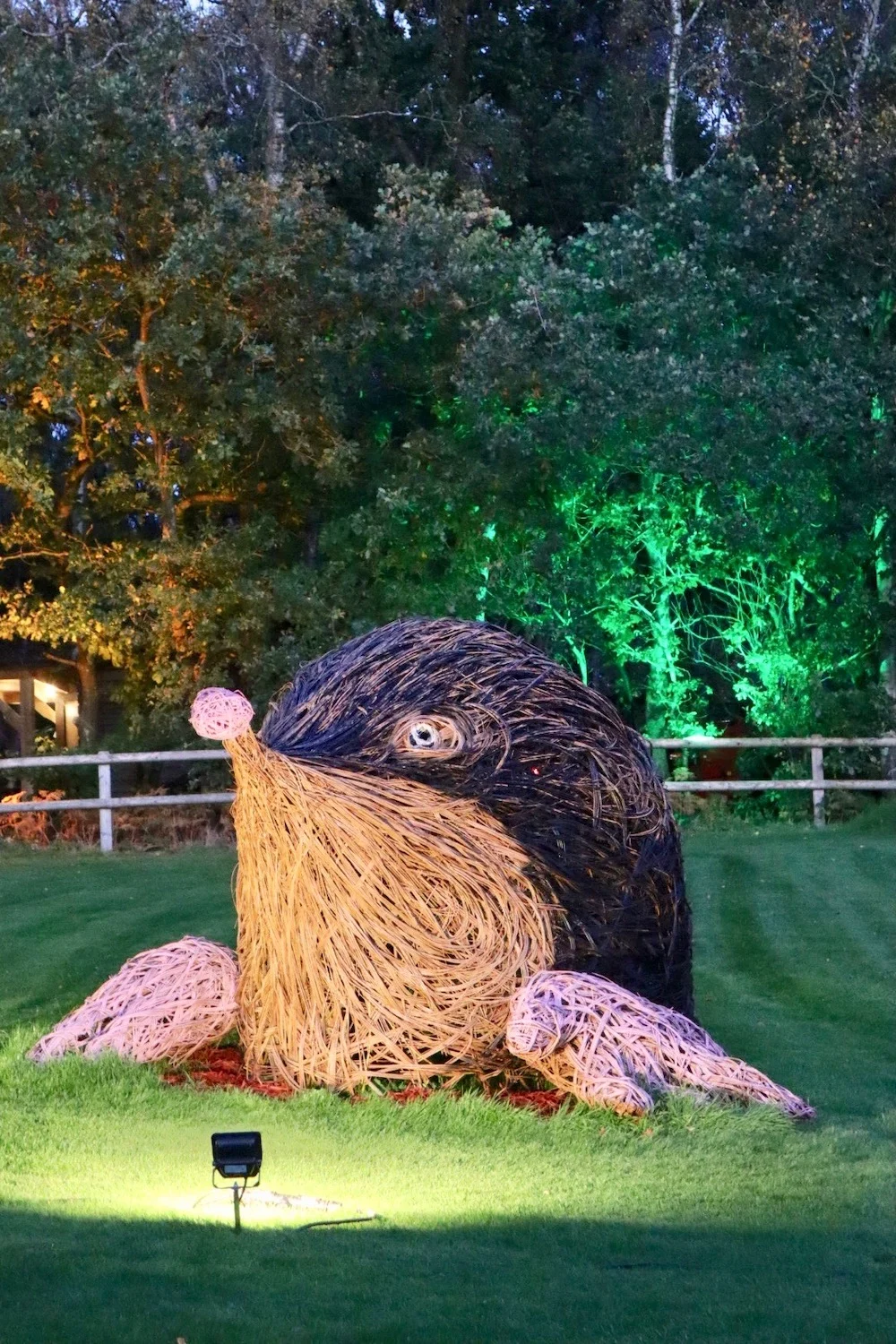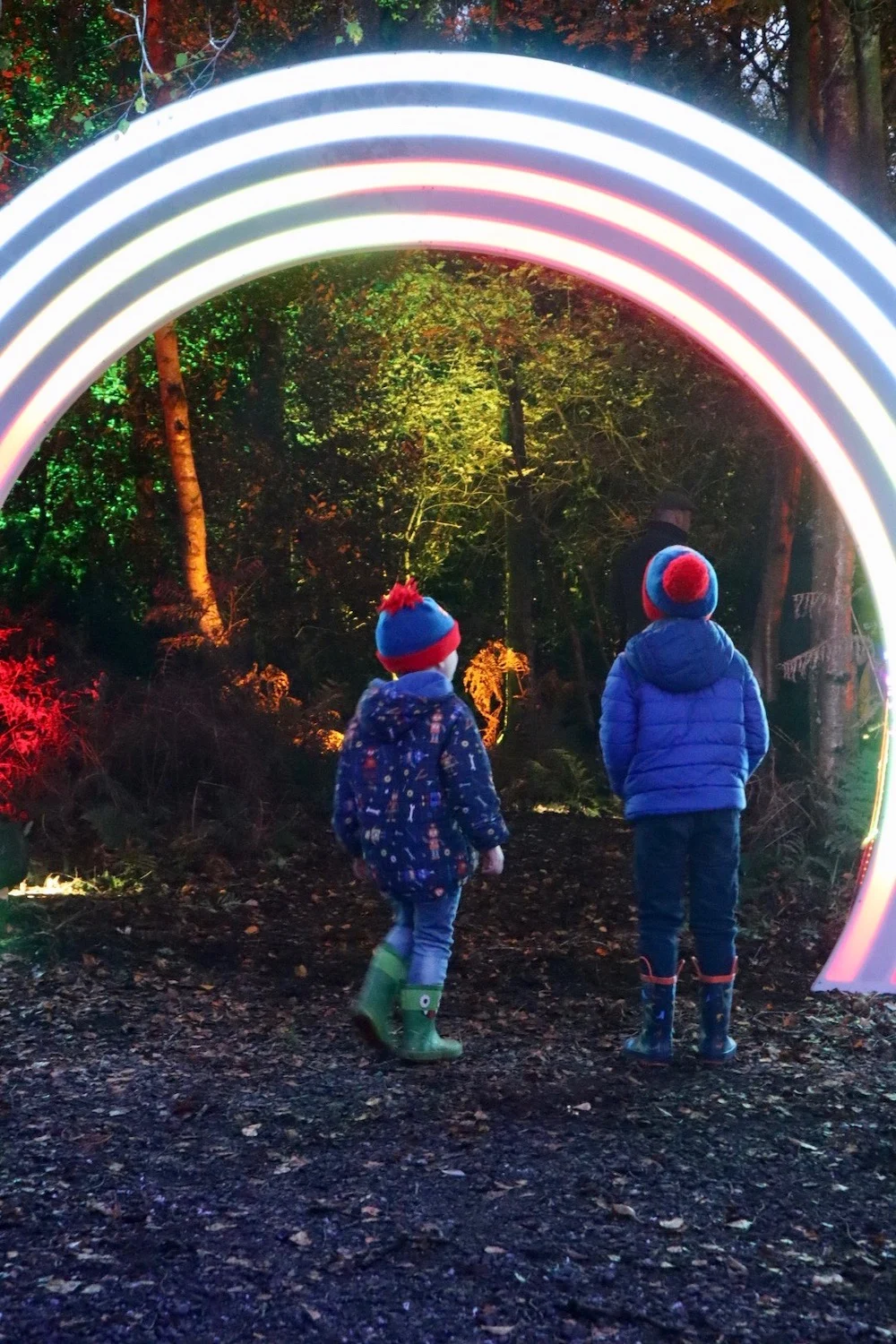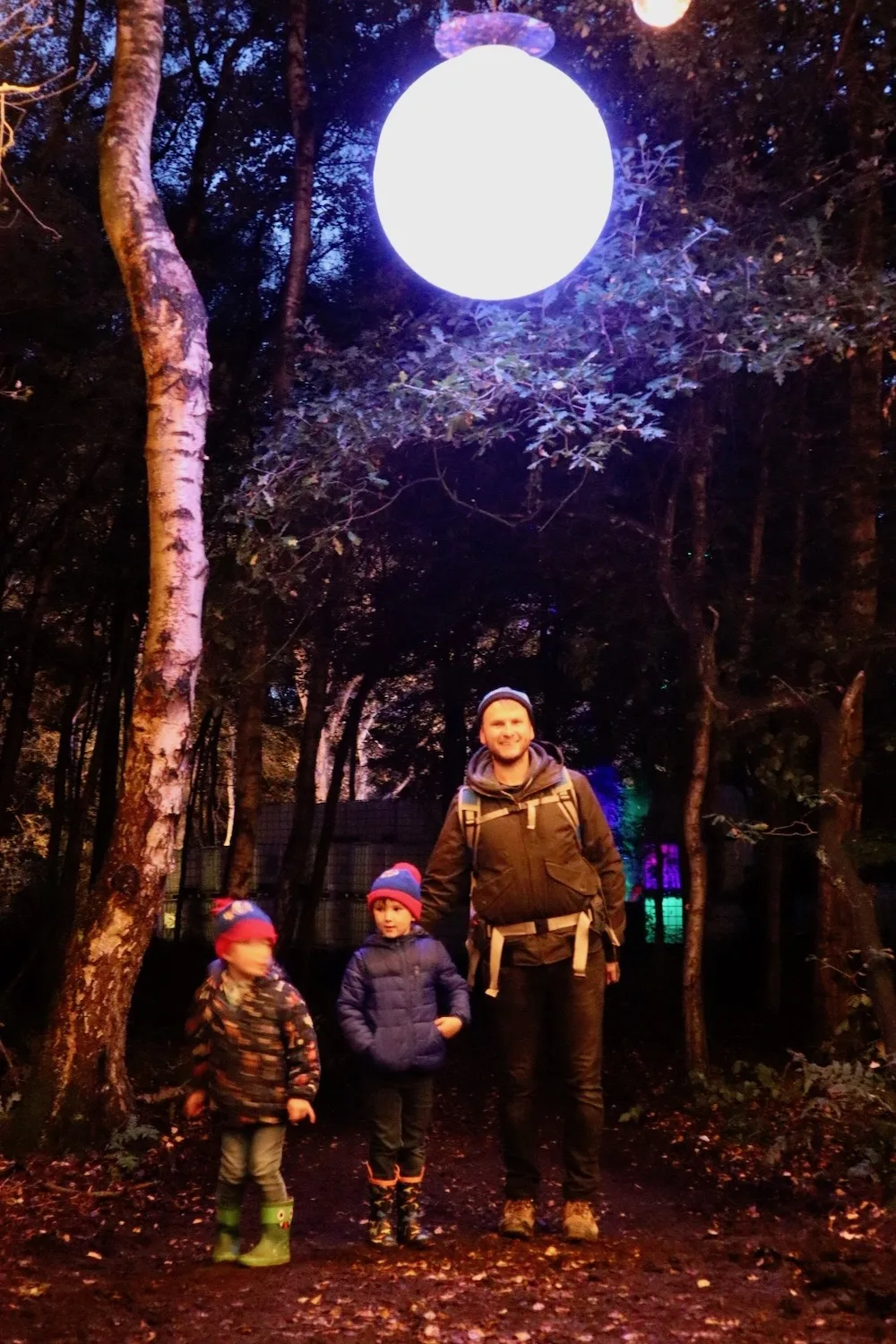 Grub in the wood
Towards the end of the trail you come to 'Grub in the Wood' where there are a few wooden cabins selling drinks and marshmallows, there's a pizza and prosecco van and another food truck. Best of all, there are little fires dotted around the clearing where you can toast marshmallows and warm chilly hands.
(You can pay by card so you won't need any cash!)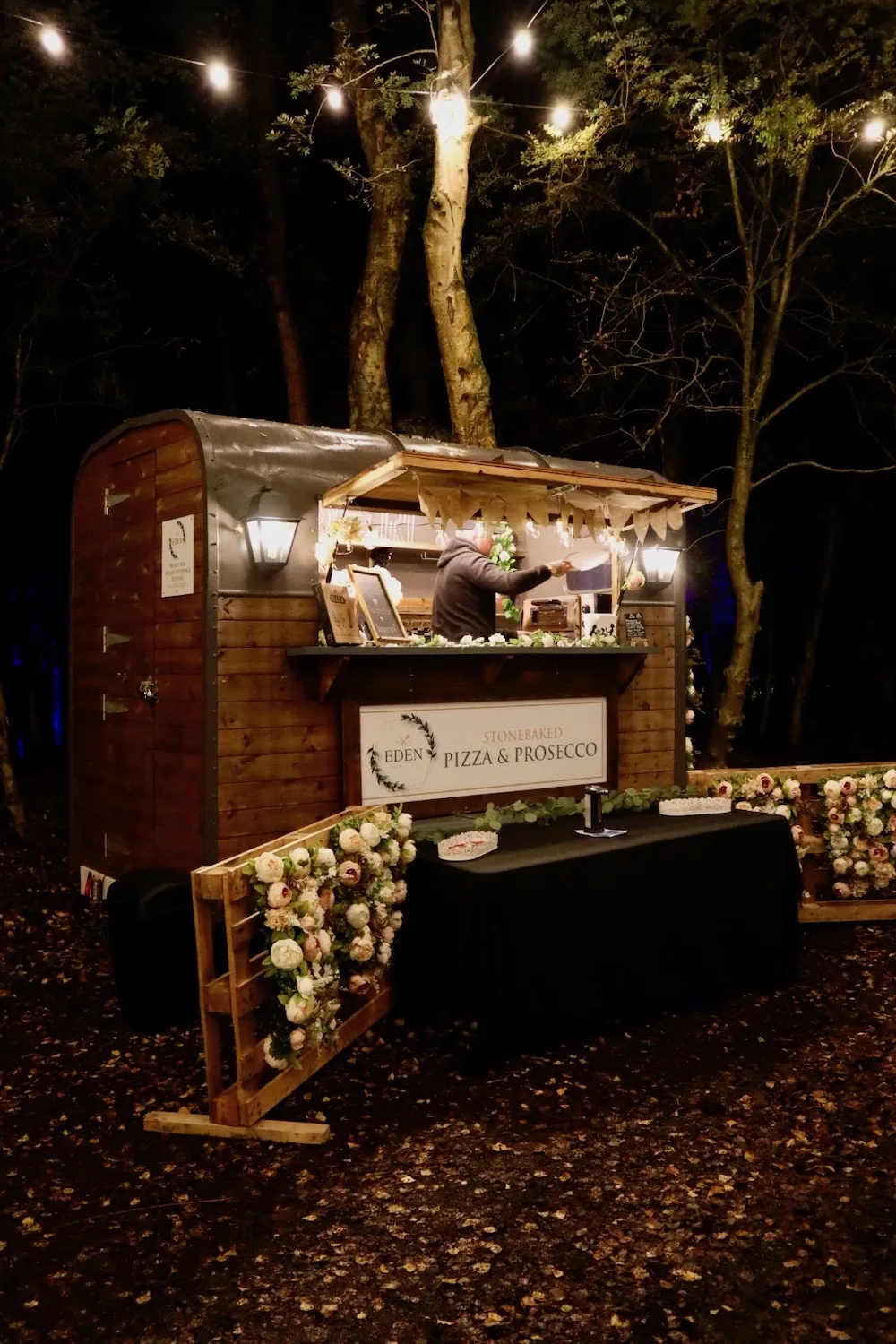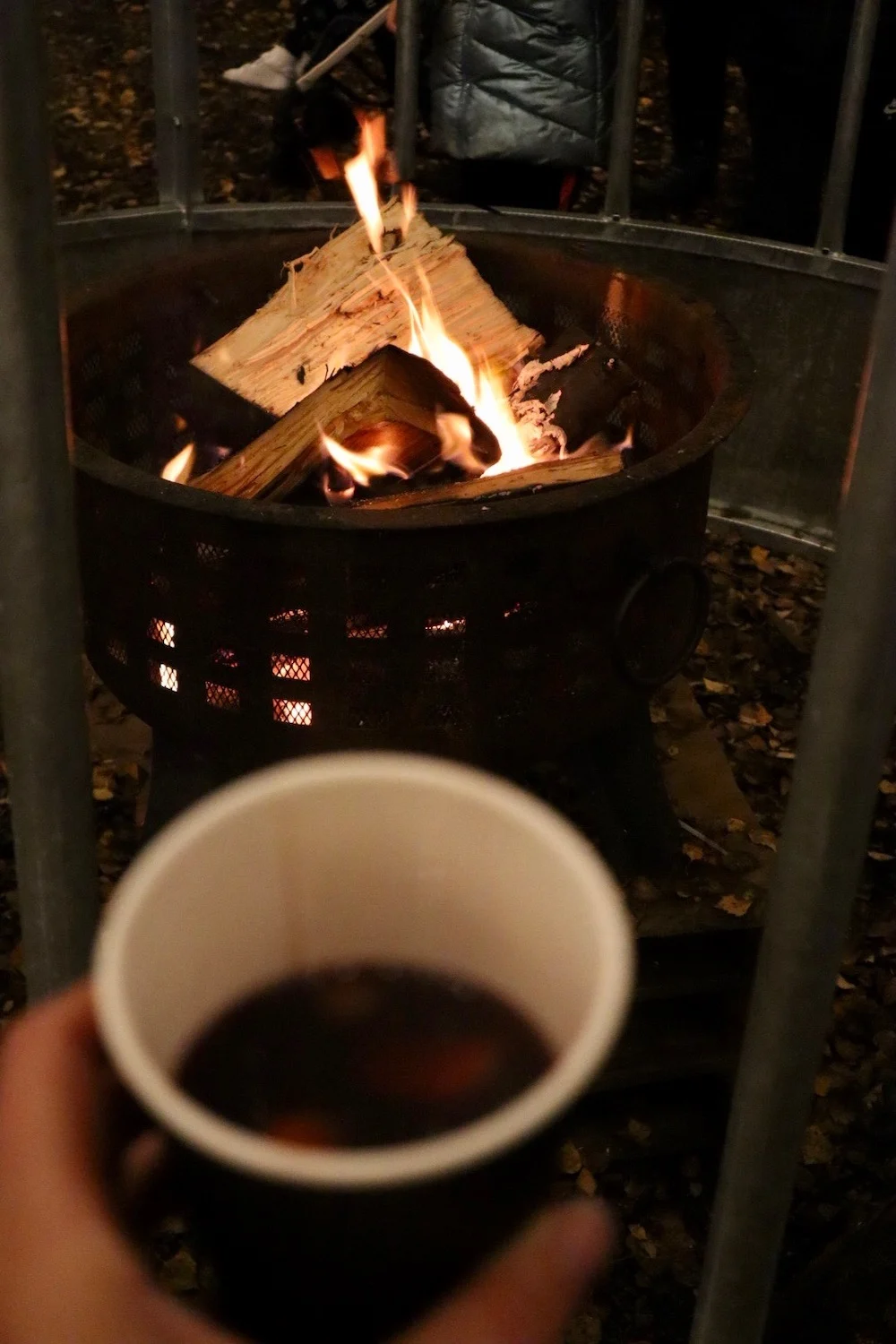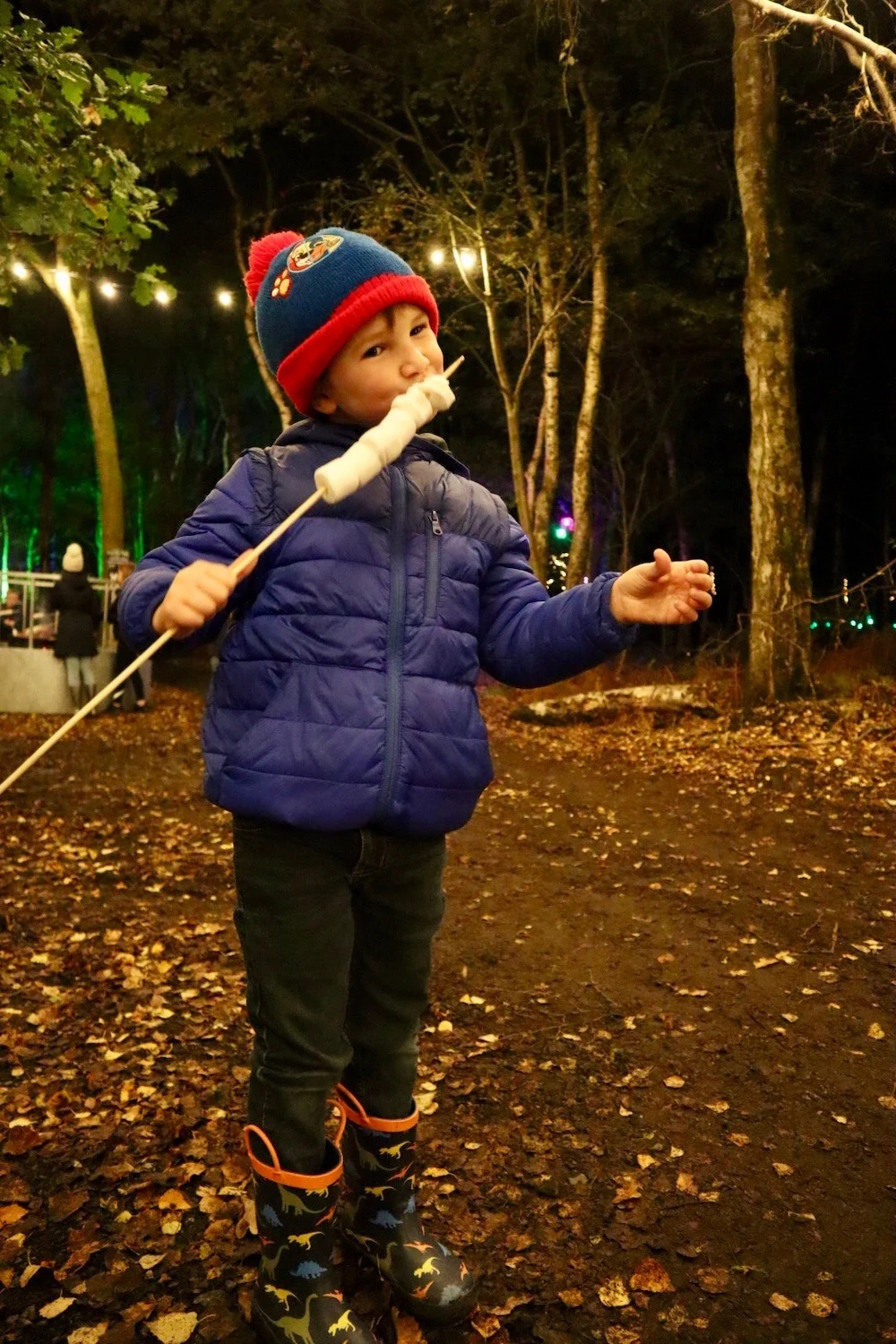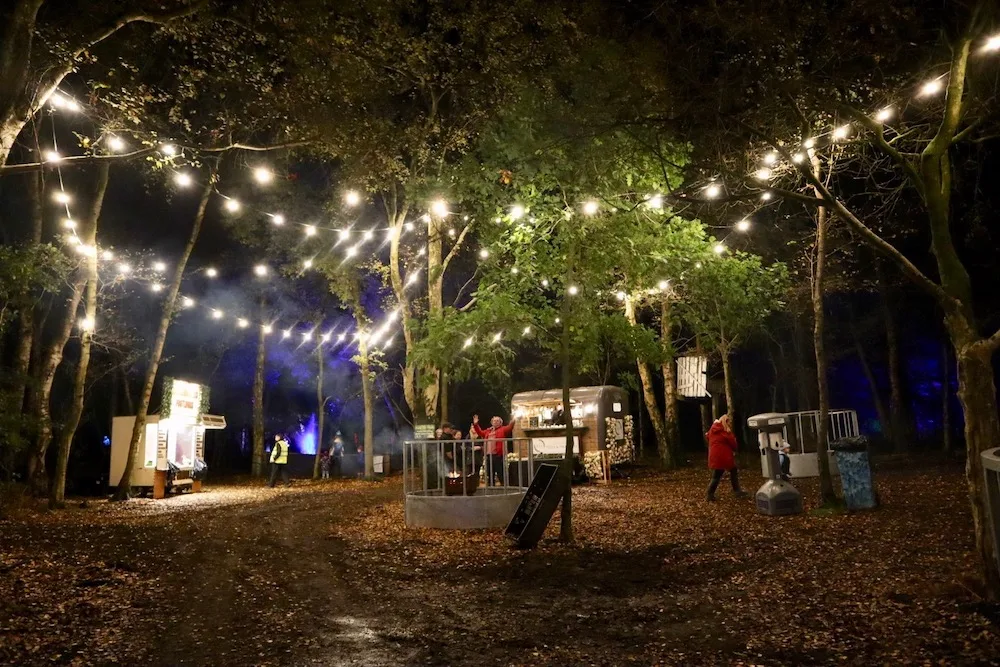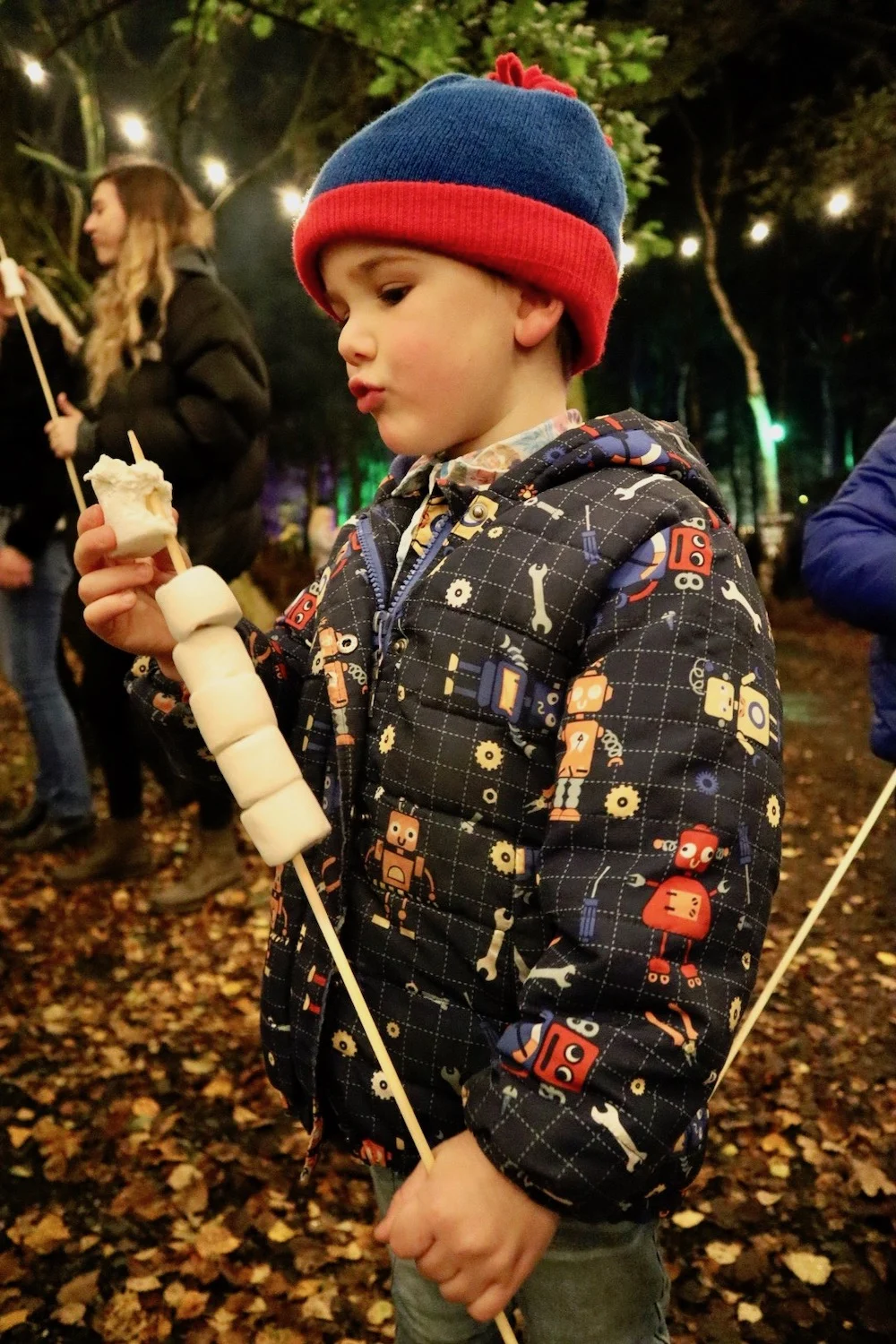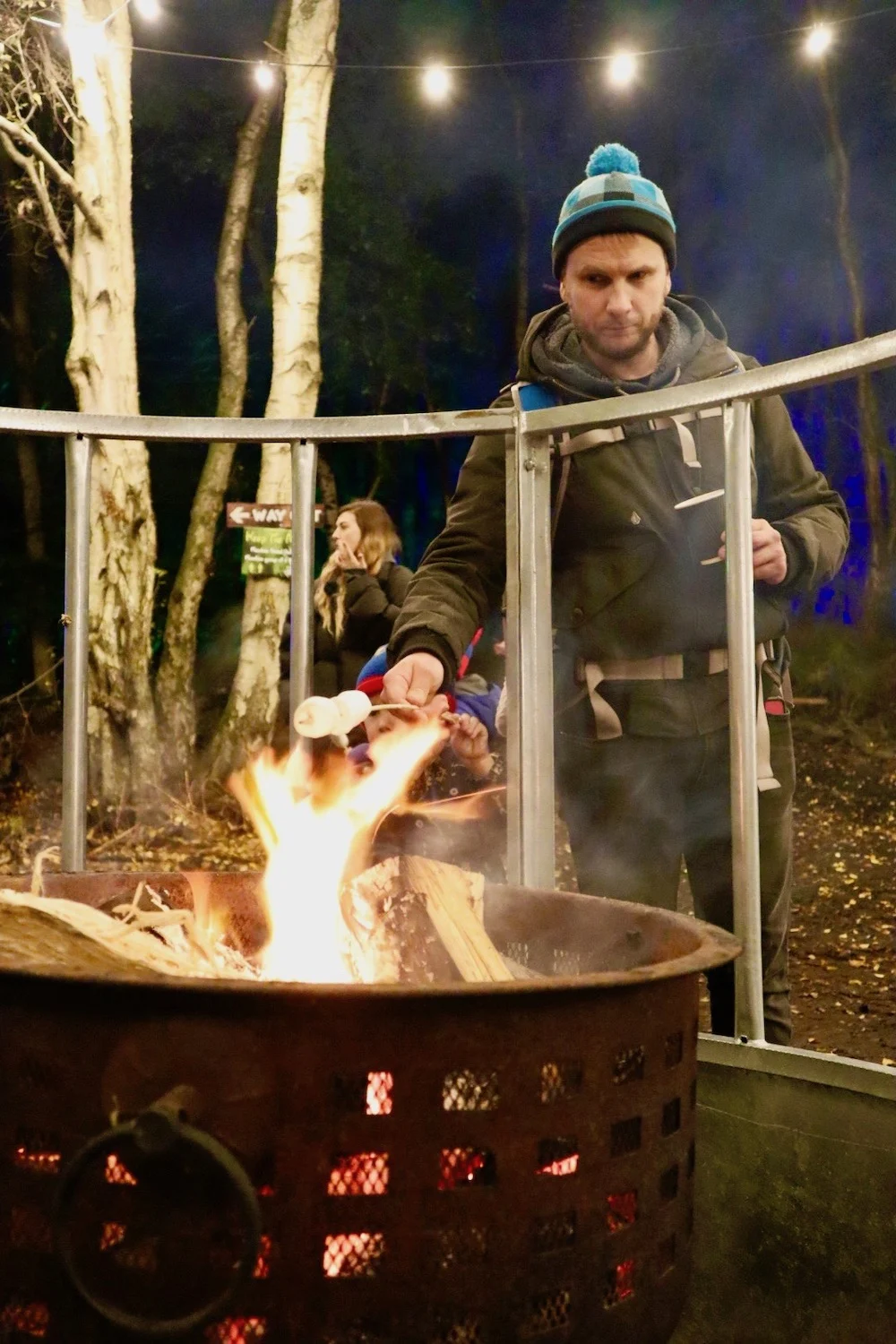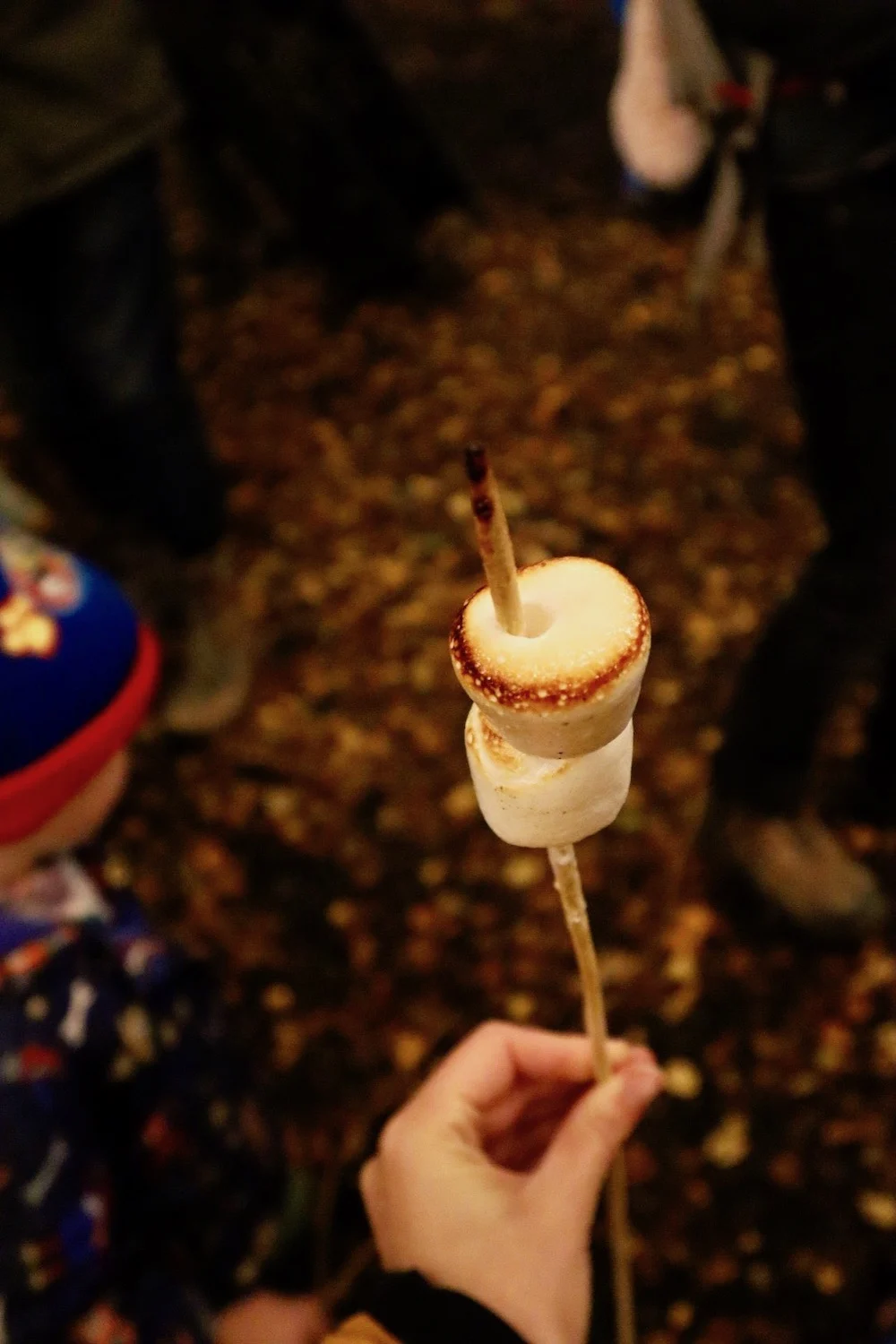 Fun for the whole family
It's such a cliche to say an experience is 'fun for the whole family' because they say that about everything, but this really was!
Alba, our 1 year old, loved seeing all the lights and dancing to the music. George (5) and Joseph (3) were caught up in the magic of it all and loved seeing the owls and the interactive elements.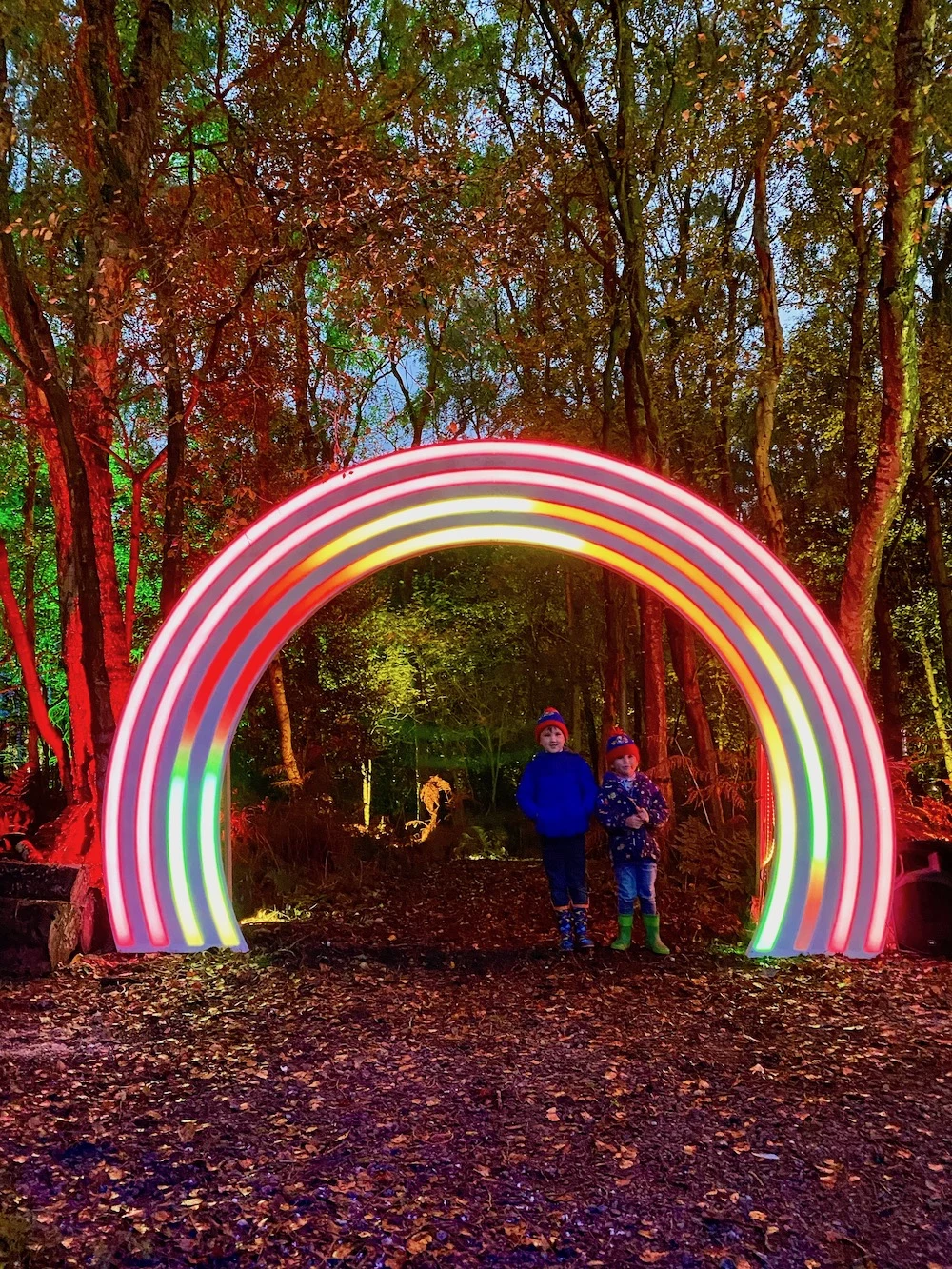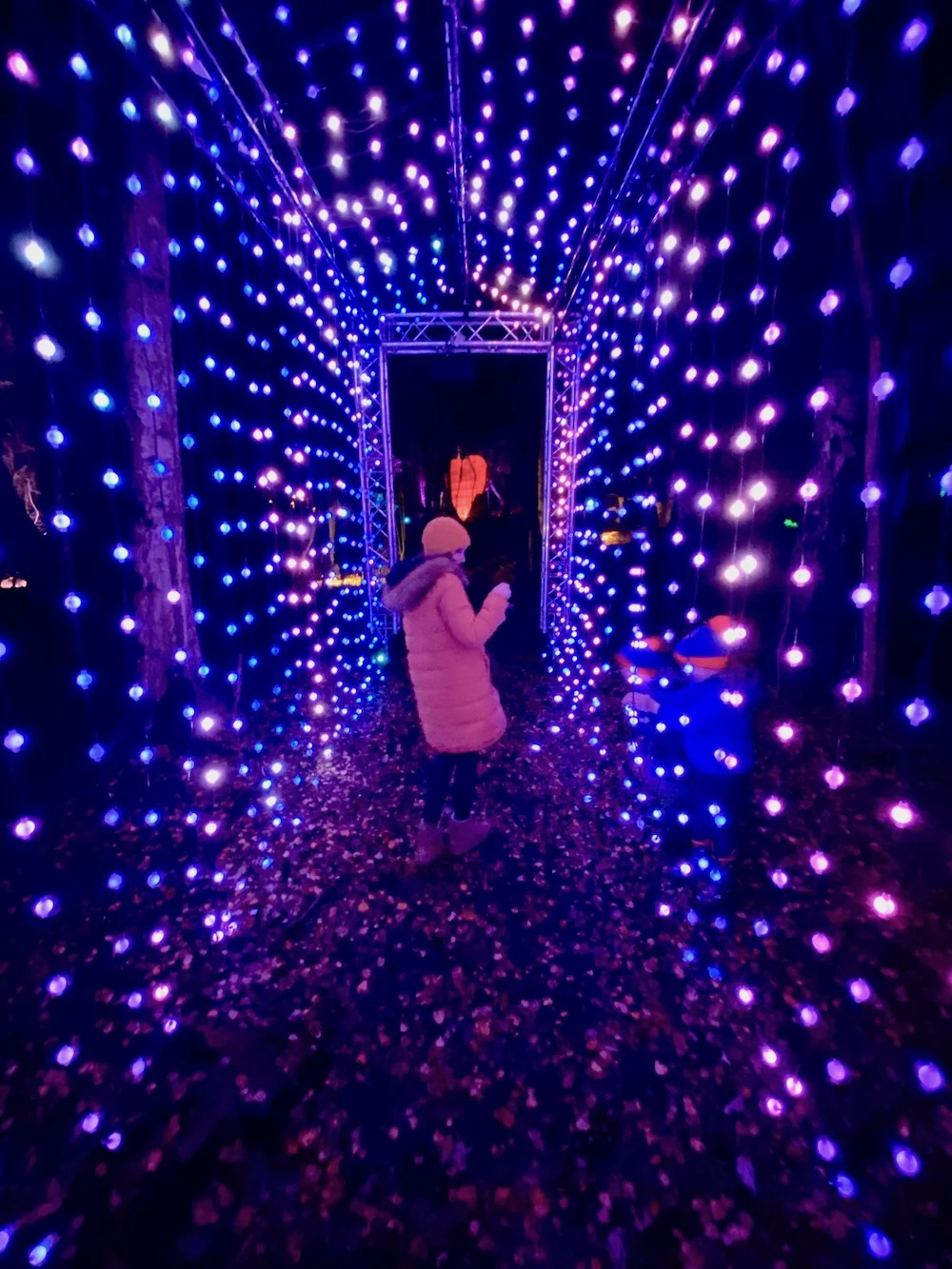 Can you take a baby to Magical Woodland?
Yes, absolutely! There is music but it isn't so loud you'd need ear defenders. We did see people with pushchairs but I wouldn't recommend it. The path is fairly even for a forest but I think it would be a bit of a pain having a pushchair so I'd definitely take a carrier.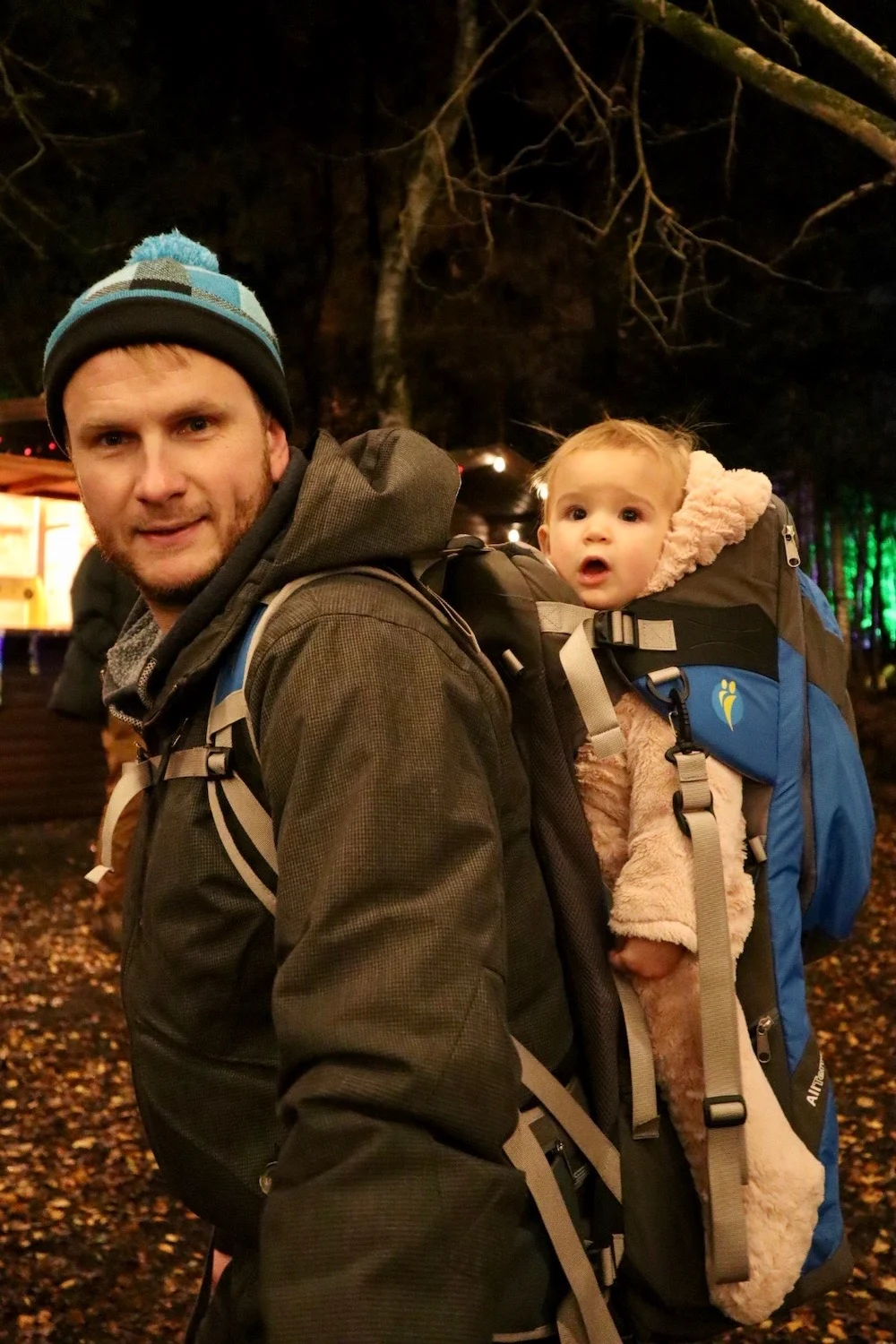 Would little children be scared?
We saw lots of little children and none of them seemed to be scared, they were all just excited by the magic of it. I did think Joseph might be scared. He's three and is scared by a lot of things (he's scared of the Gruffalo Trail in Delamere!) but he wasn't scared at all. It is dark in places and there are people dressed up but there is a lot of fun things to keep them occupied.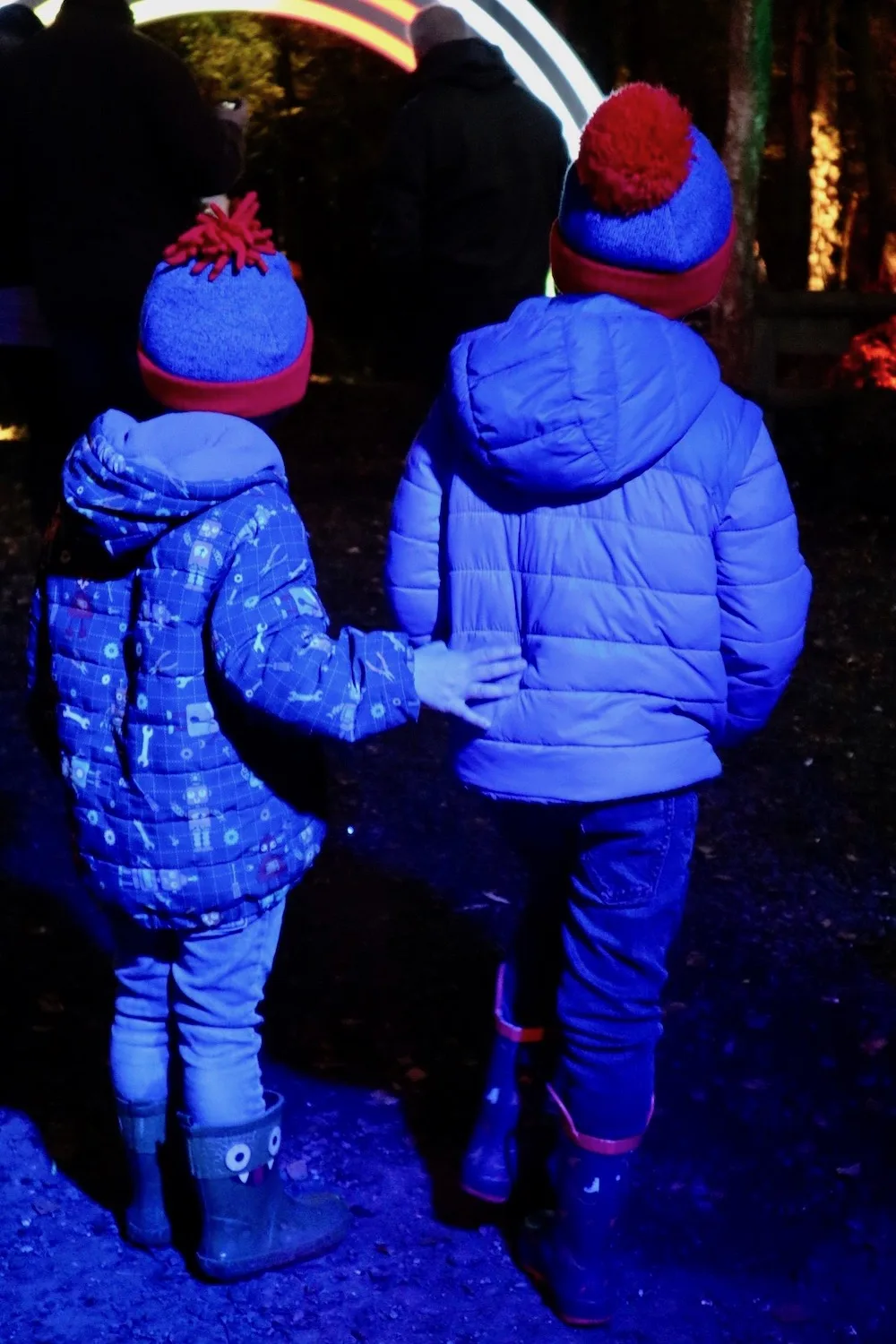 Did it feel 'Covid-safe'?
Absolutely. It's all outdoors and there's not really a lot to touch so it felt very safe. We visited Magical Woodland on the opening press night and it was quiet. I'm not sure if it will always feel this quiet but I don't think it would ever make any difference. You have allocated time slots to enter and you follow a trail through the woods so you naturally keep your distance from the group in front.
We were told that if we wanted to pass the group in front of us then that was fine, just ask to pass when it feels appropriate.
I don't think it would matter if it gets busy because you barely notice anyone else in the woods due to the dark. We noticed the group infront and the group behind but we couldn't see or hear anyone else.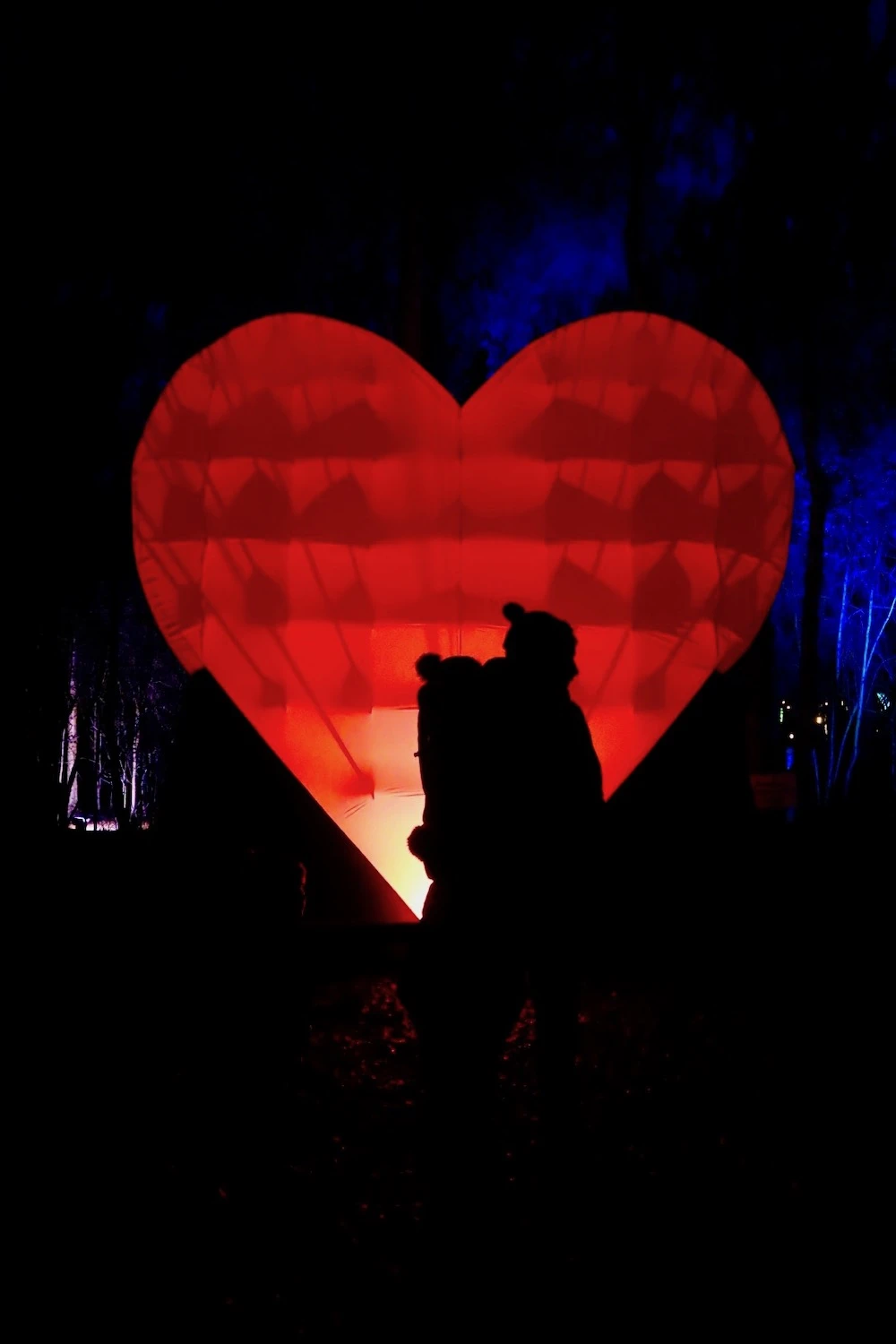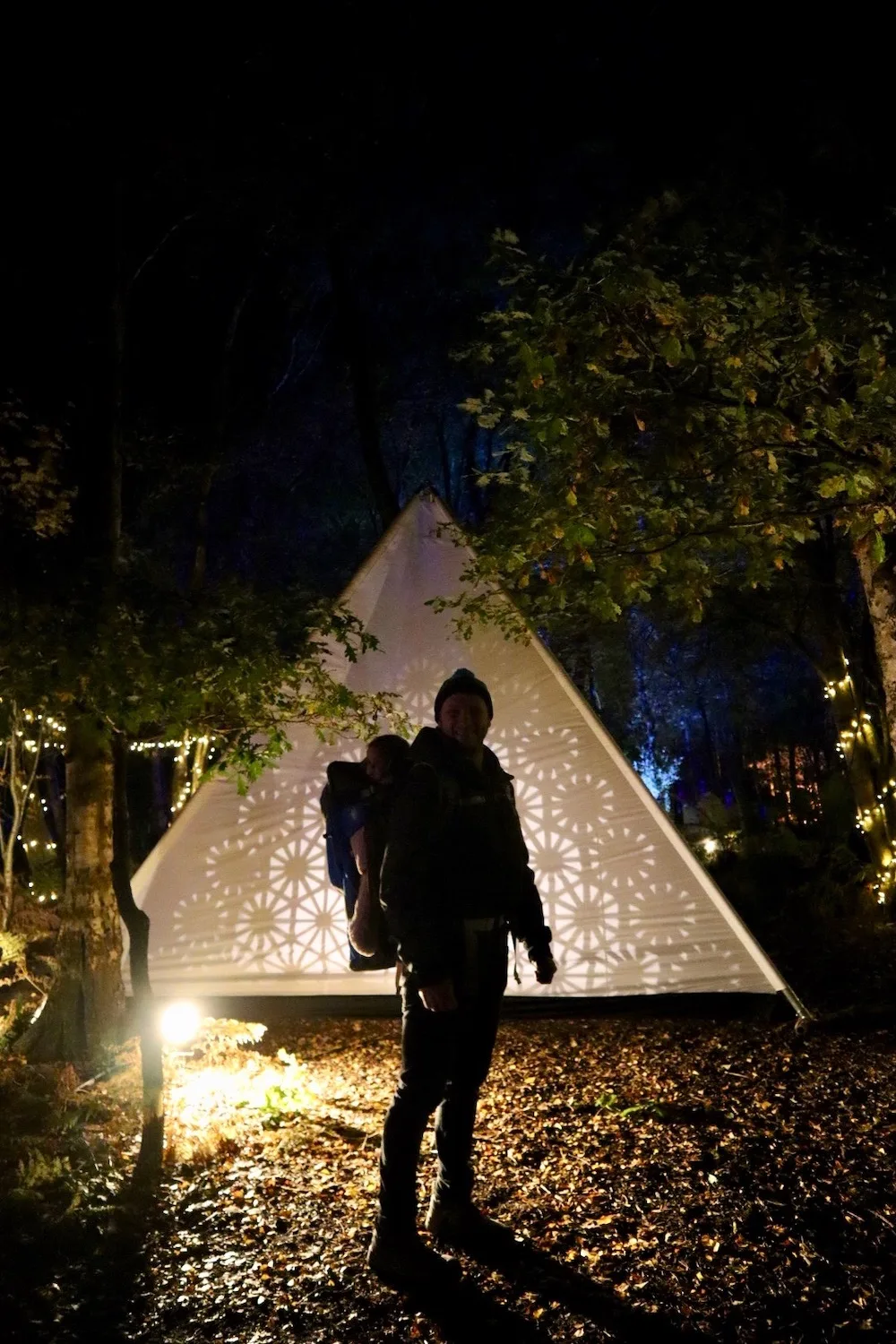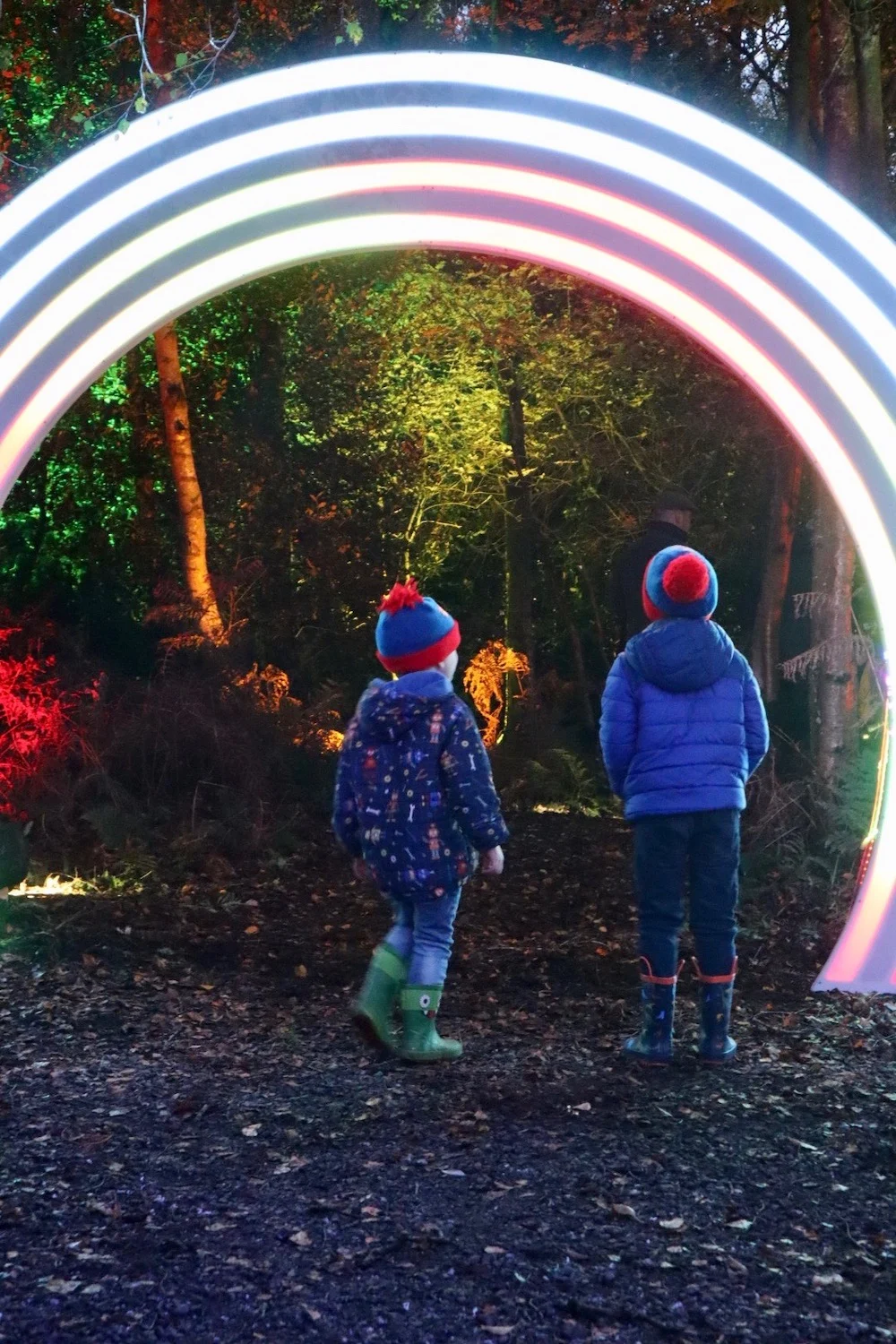 Our tickets to Magical Woodland were complimentary as we attended the press evening before the experience officially opened.
Pin this for later ->