If you want to be a 'proper tourist' in San Francisco you can't miss a catamaran cruise at sunset.
I wasn't keen at first and thought it was just a slightly classier version of a booze cruise. OK, I'm not going to lie, it was a classier version of a booze cruise and I loved it.
No words are necessary here. Just sit back and enjoy the view.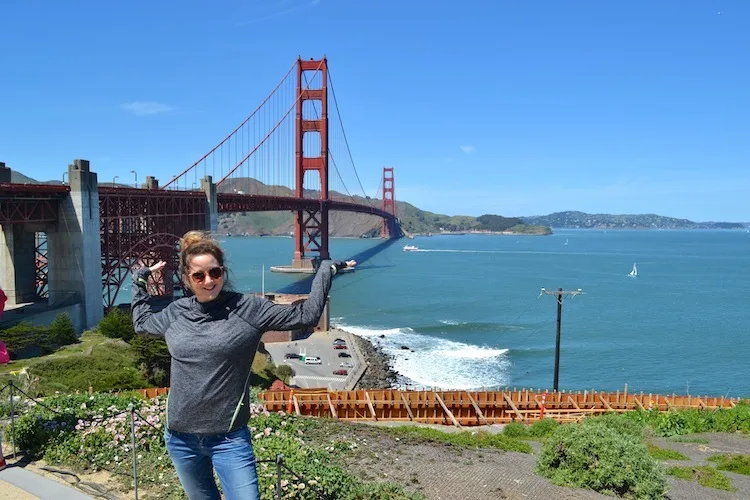 Excited to see the Golden Gate Bridge for the very first time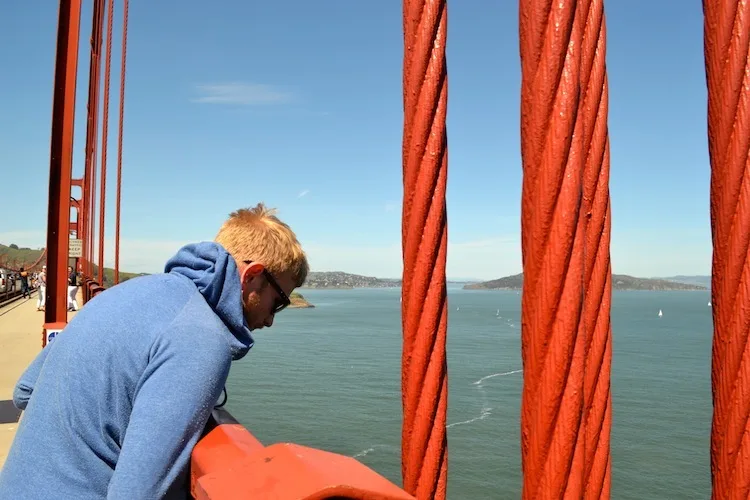 Don't jump! Apparently the Golden Gate Bridge is the most popular suicide spot in the world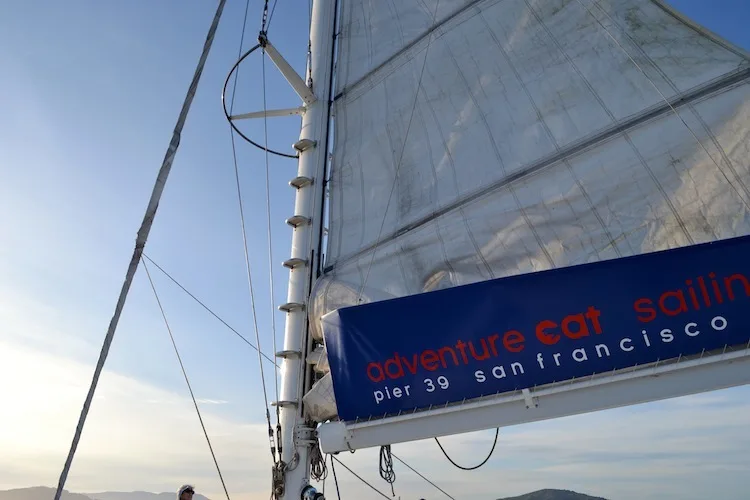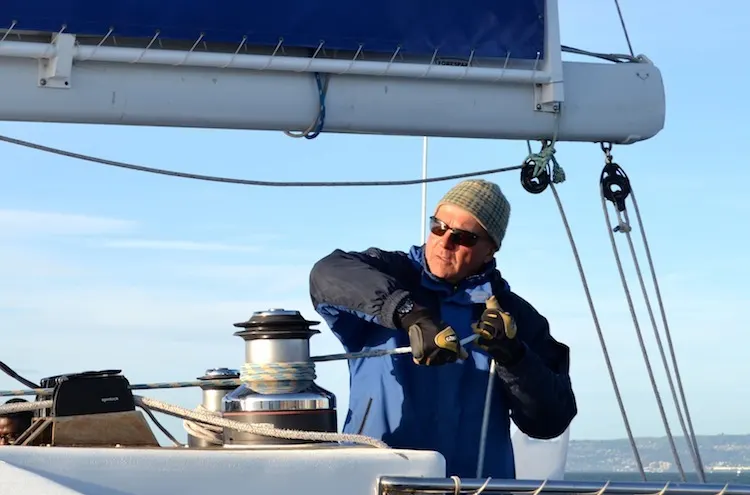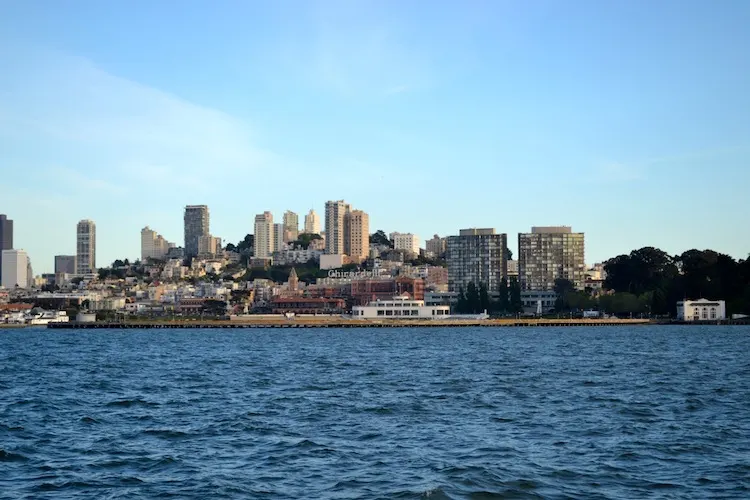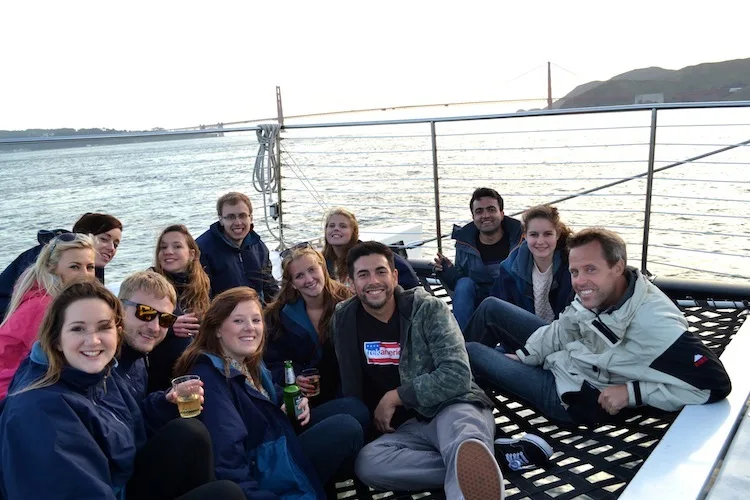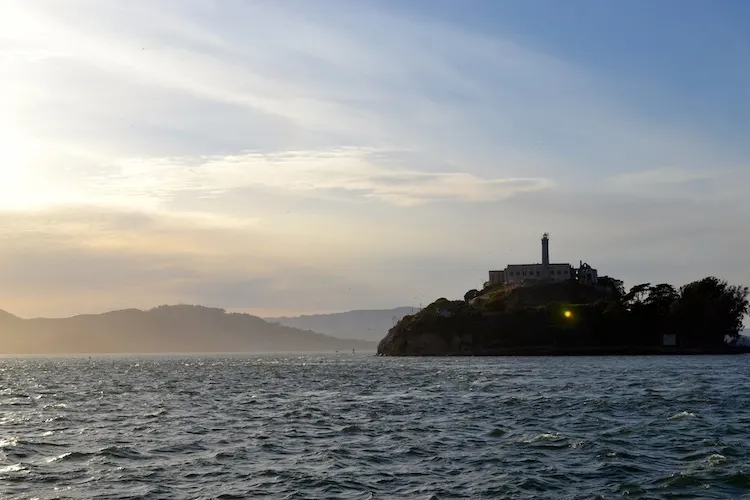 Alcatraz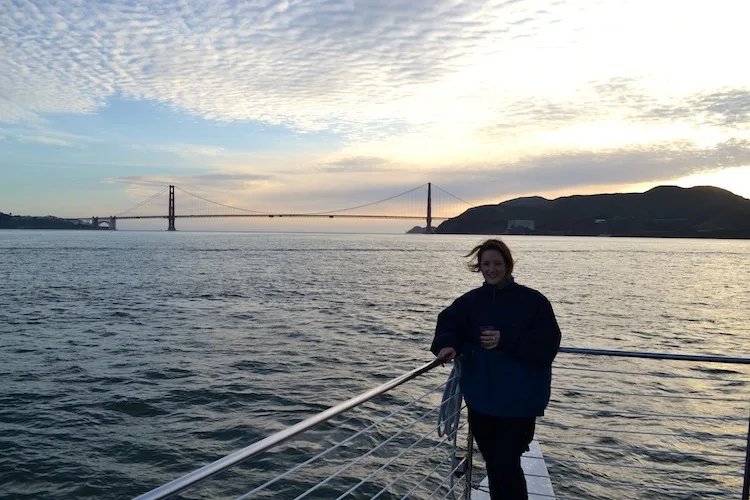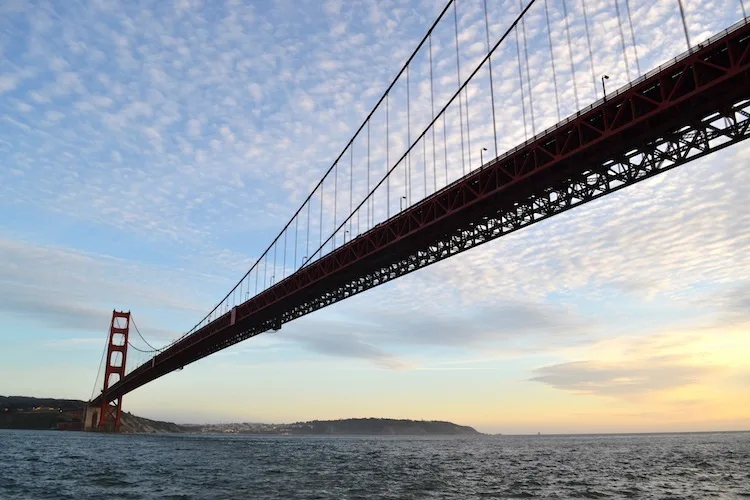 Looking like a sumo wrestler in the coats Adventure Cat provide. They might be huge but they're toasty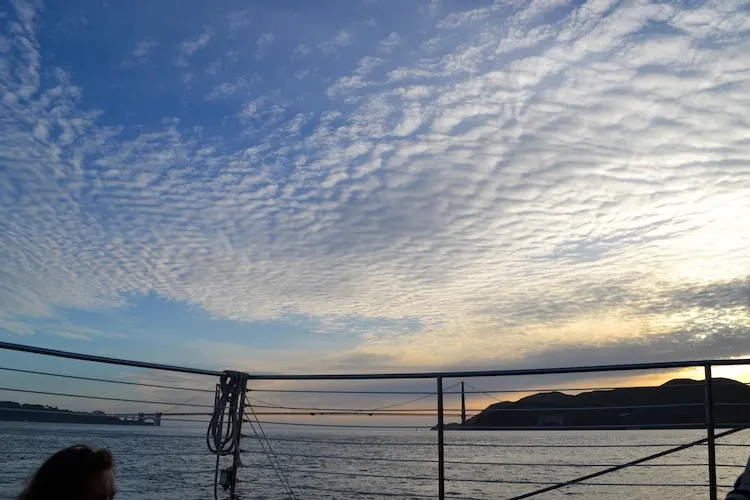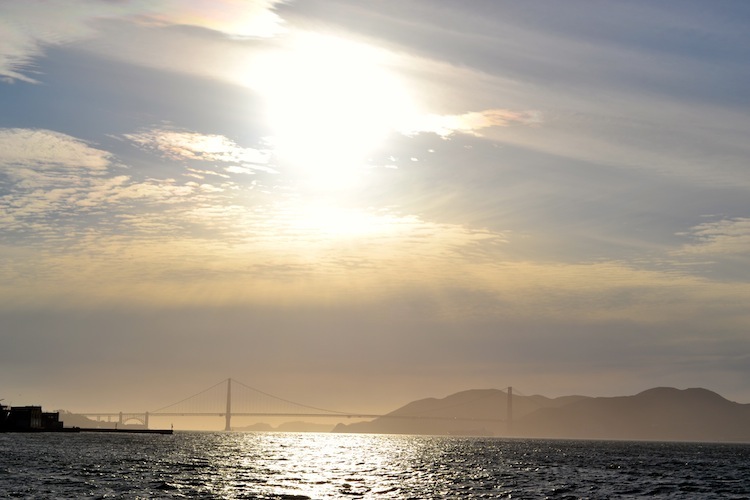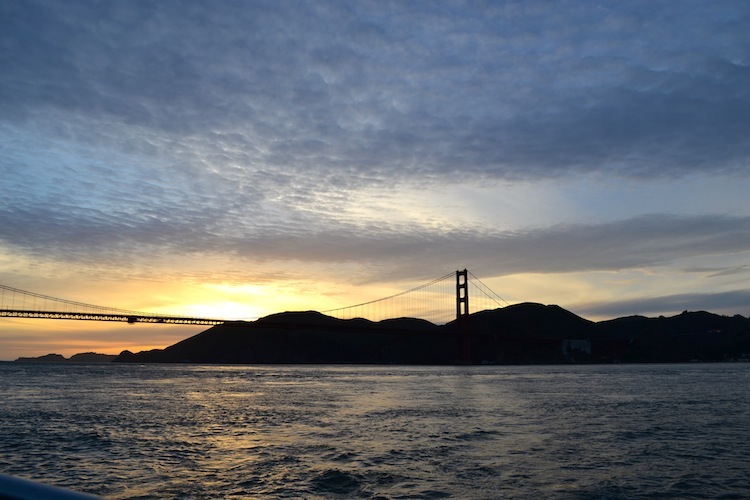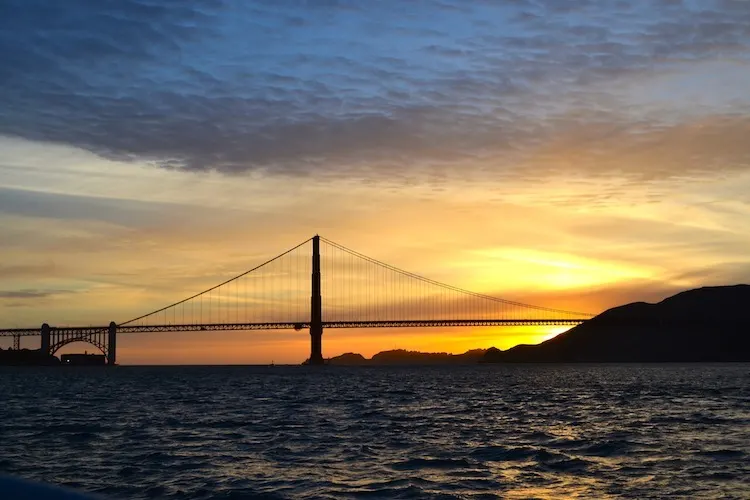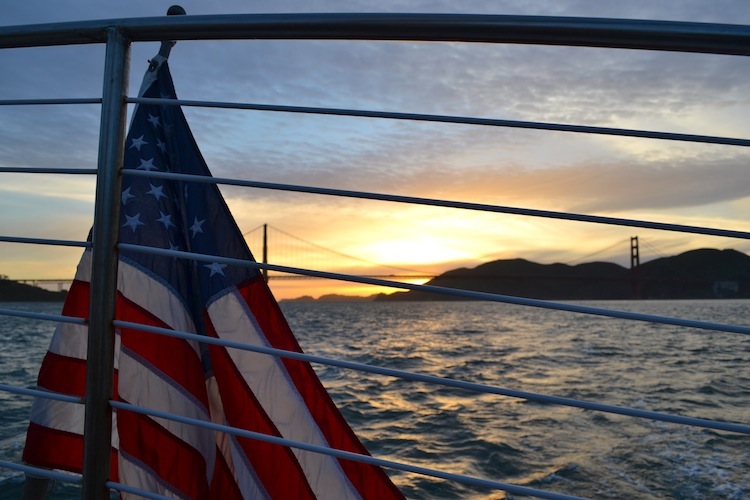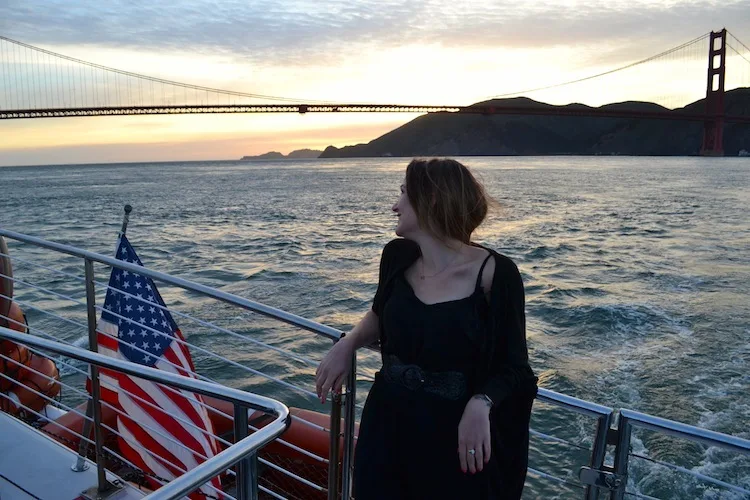 This was an included activity as part of my Trek America Westerner 2 trip. We went with Adventure Cat Sailing Charters and it would usually cost $50. The day time cruise is only $20 but it's well worth paying the extra to see the sky lit up with a golden glow. You get two drinks tokens with this price and some snacks onboard like cheese and crackers. See, I told you it was classy.