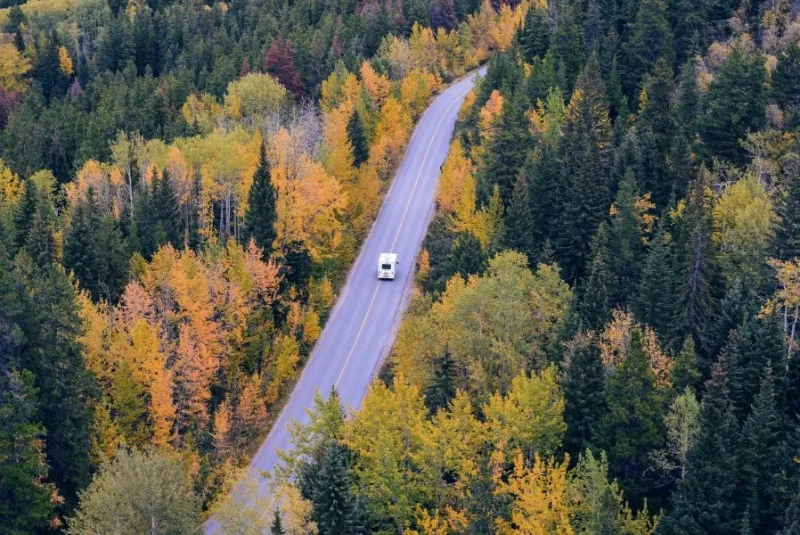 I used to do it all the time.
I'd scroll through my newsfeed and have to bite down a rising sense of envy as I saw that another one of my old school friends had taken off on some kind of once-in-a-lifetime travel adventure – or even just an incredible, sun-soaked two-week getaway.
I'd reason that I'd go next year. I had too much going on. I couldn't afford it.
Because when we think about it, it is so easy to procrastinate and put travel off to next month. Next year. We've all got our own stuff going on, right?
Of course, there are some real, practical reasons why travelling might not be feasible for you right now. But if you're just feeling indecisive about taking that leap, today I'm going to make the case for travel being your priority, using myself as a case study and sharing my 2+ year travel itinerary to (hopefully) inspire you!
My long-term travel itinerary
The USA road trip – 8/12/15 – 03/03/16 (3 months)
We saved like crazy, we planned every detail, and then on the 8th December we took off.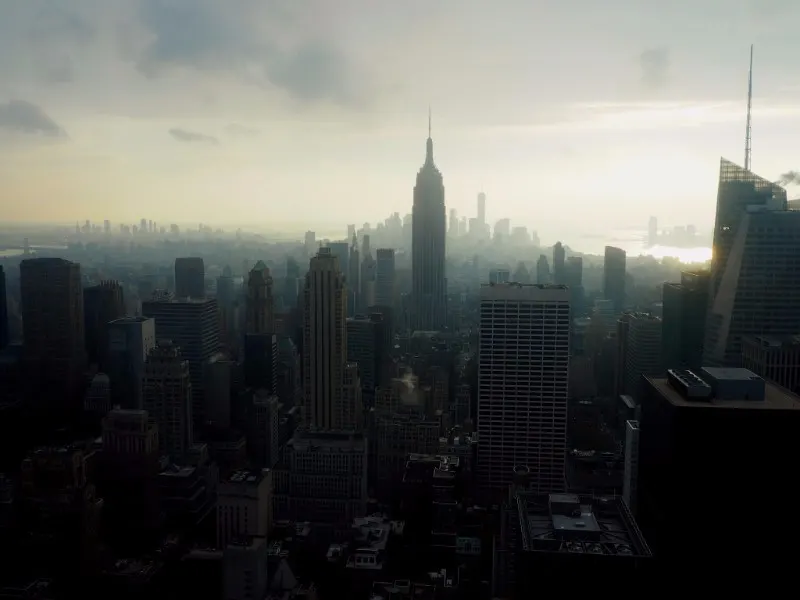 Our first destination was New York, for two reasons: a.) start with a bang, right? b.) I knew we probably wouldn't be able to afford to have a good time here at a later date! Over three months, we took in the following cities:
Boston
Philadelphia
Washington DC
Houston, Texas (to visit family over Christmas)
Dallas, Texas
Breckenridge, Colorado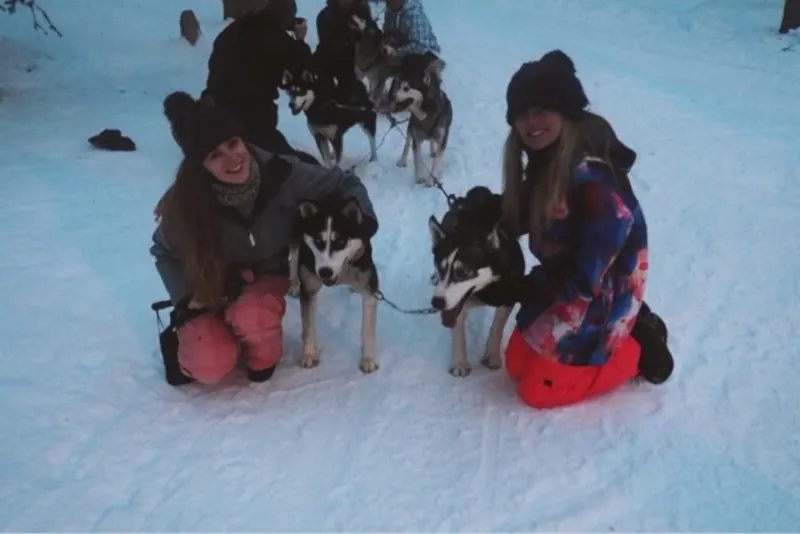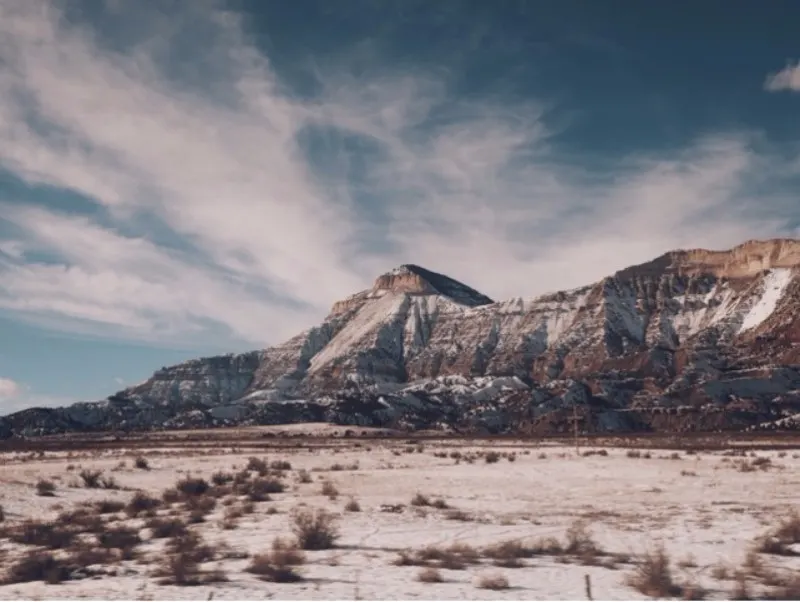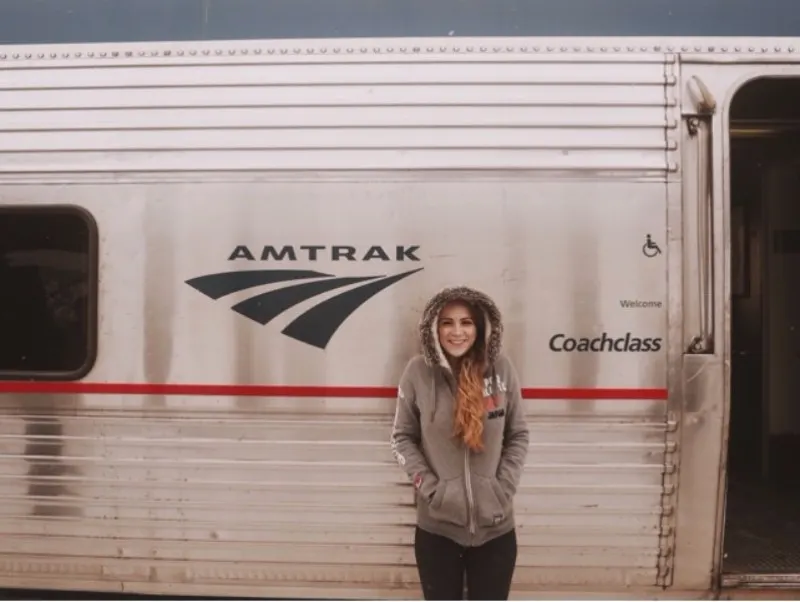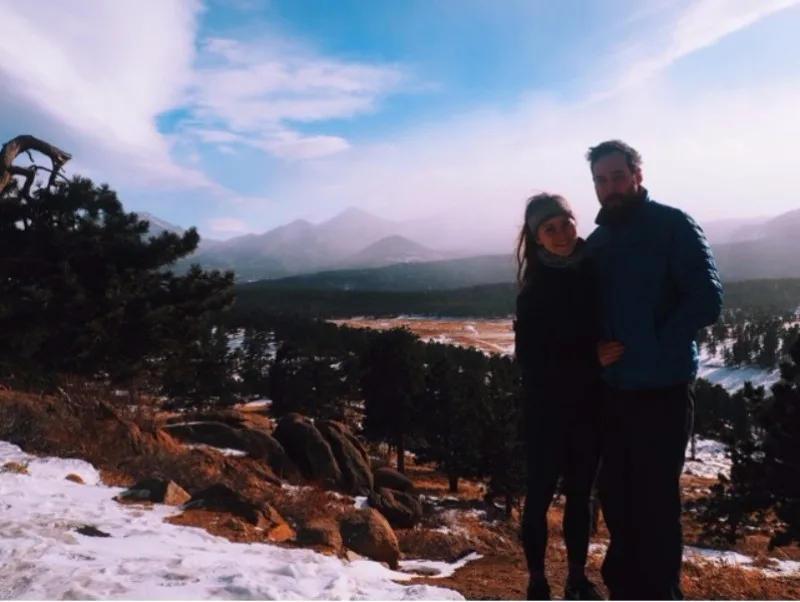 Salt Lake City
Jackson Hole
Yellowstone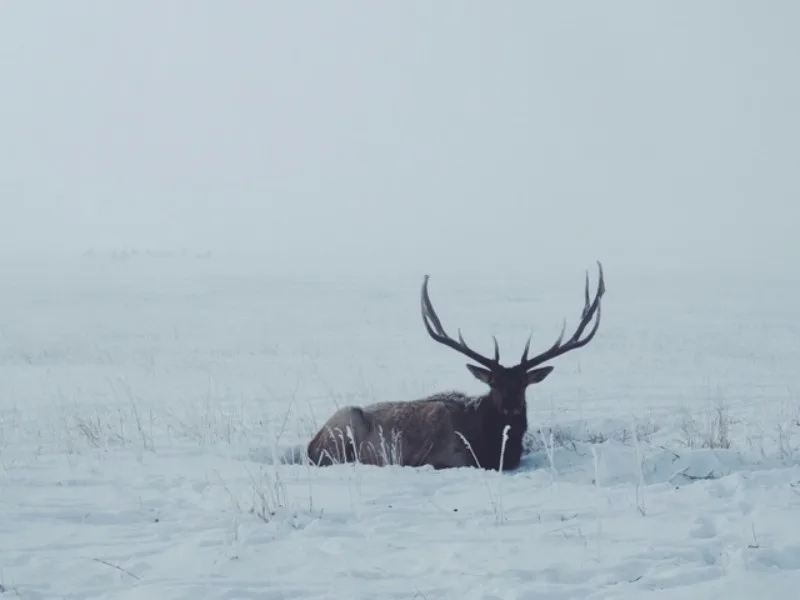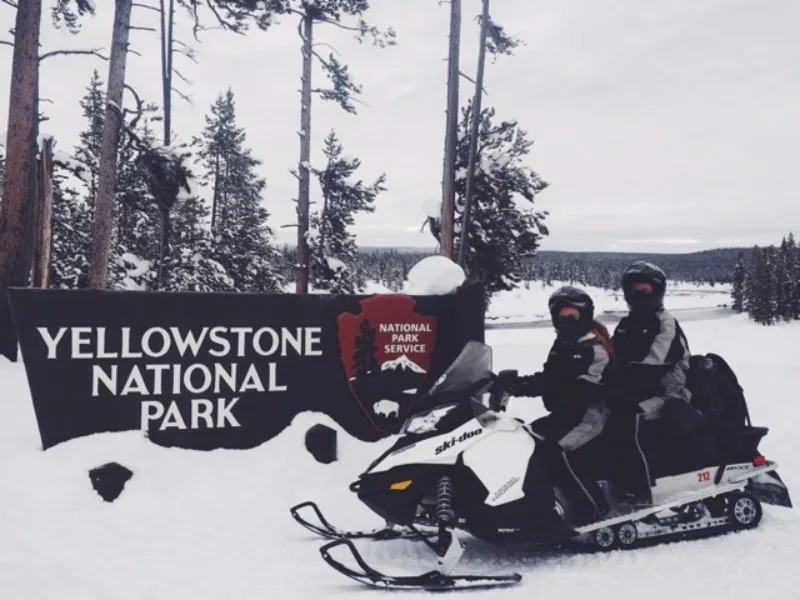 Utah, Nevada and National Parks – Bryce, Zion, Joshua Tree, Death Valley and Grand Canyon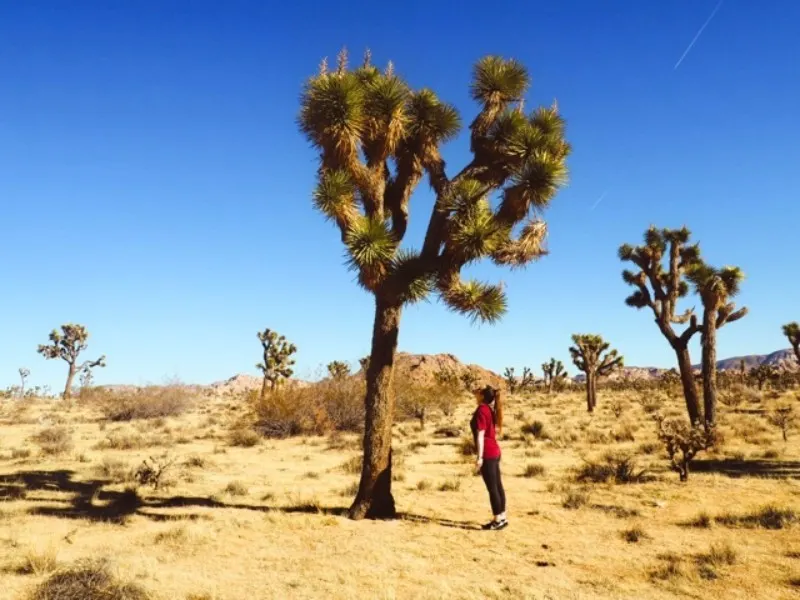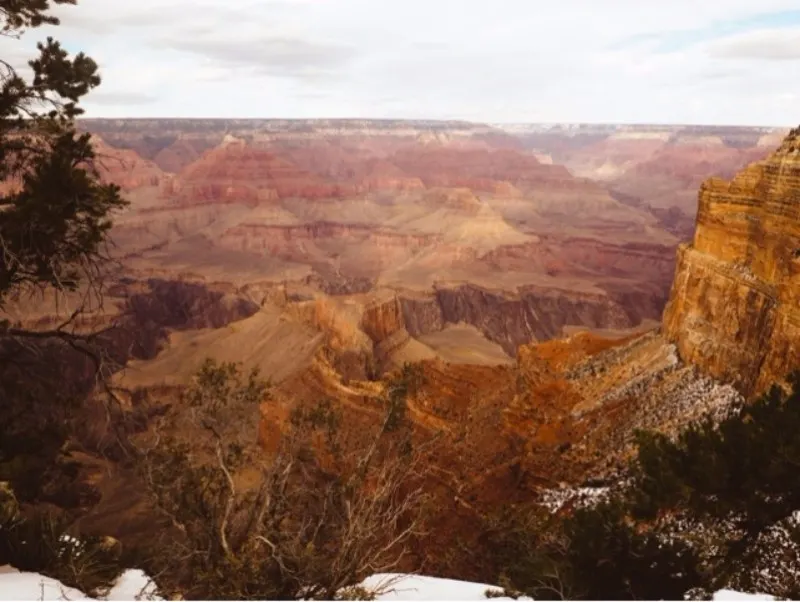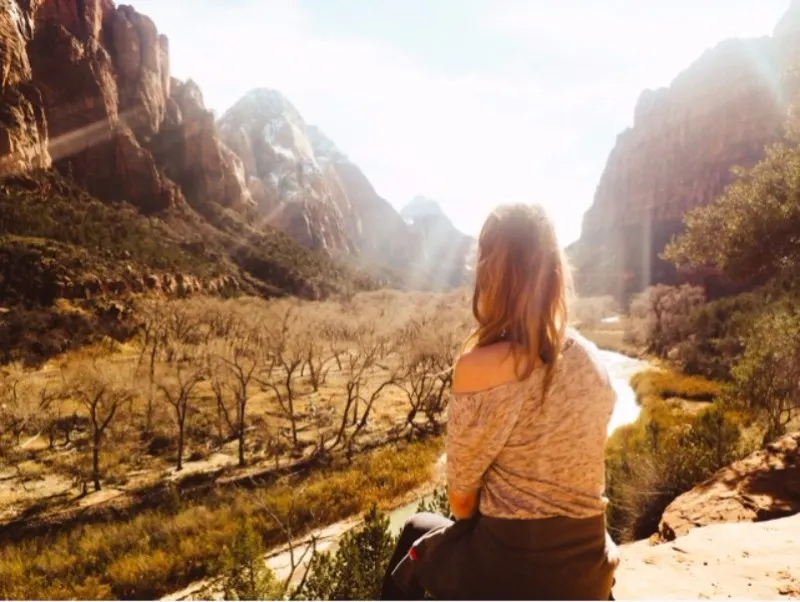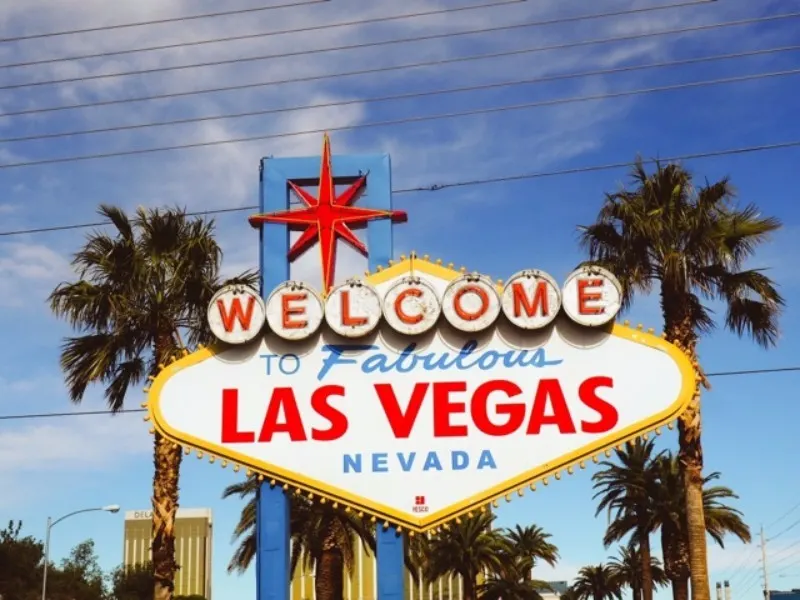 Temecula
Sacramento
San Diego
LA
San Francisco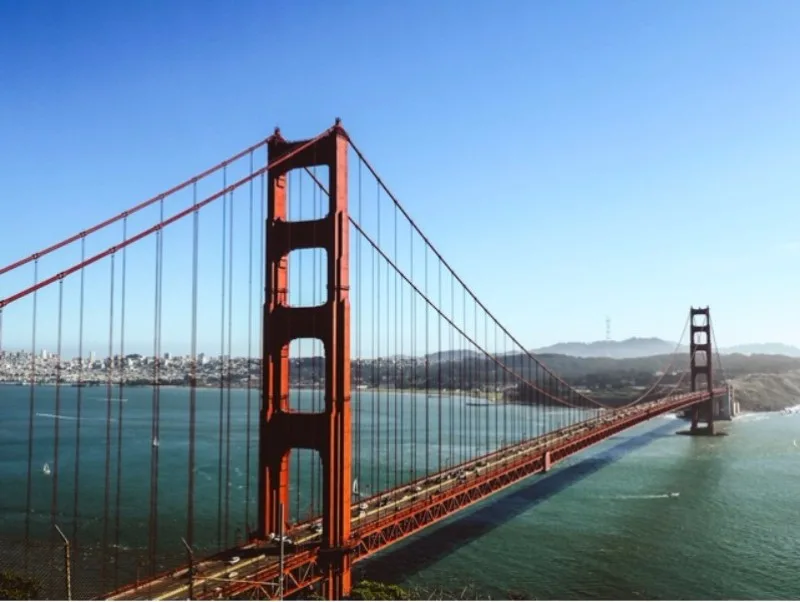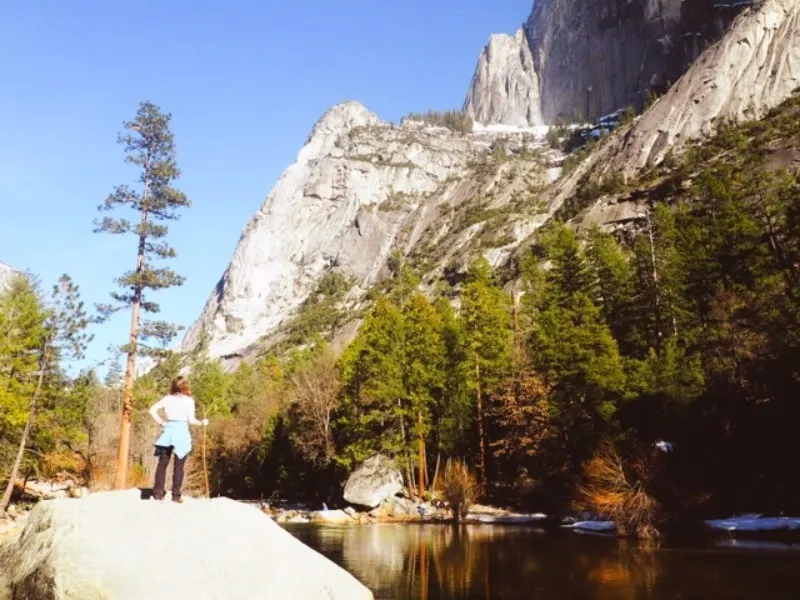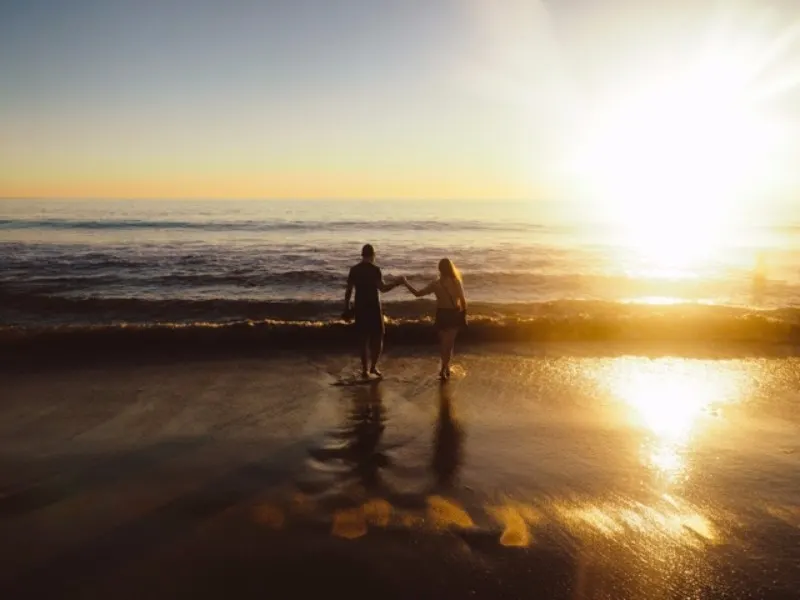 Portland
Redwoods National Park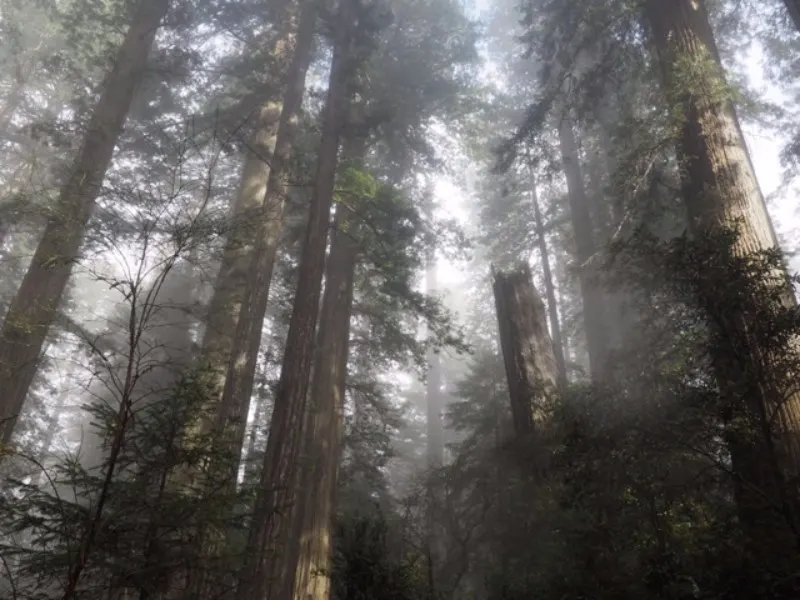 Vancouver – 2 months (March 16 – May 16)
Exhausted after 3 months of switching up cities every few days, we hopped on the Amtrak train and let it take us ambling into Vancouver. We spent the next couple of months living in Kitsilano, getting to know the city, skiing in Whistler and making a plan for the summer.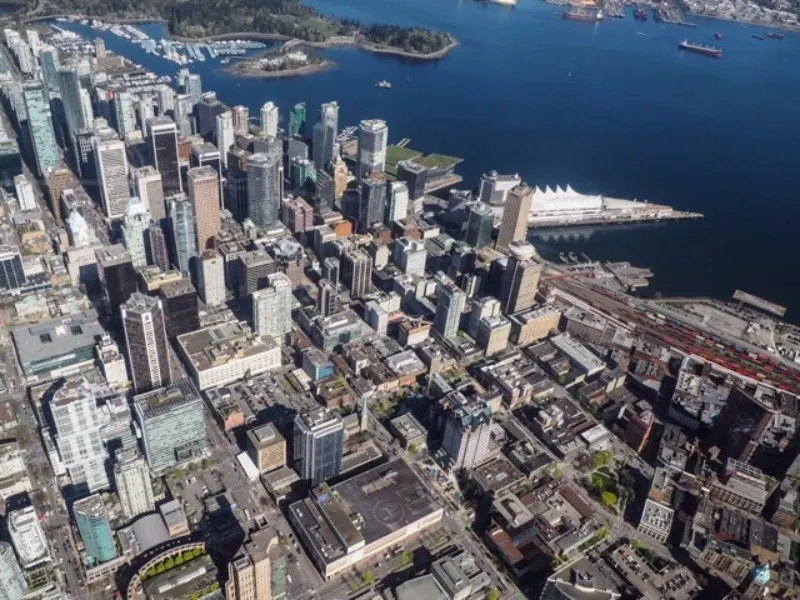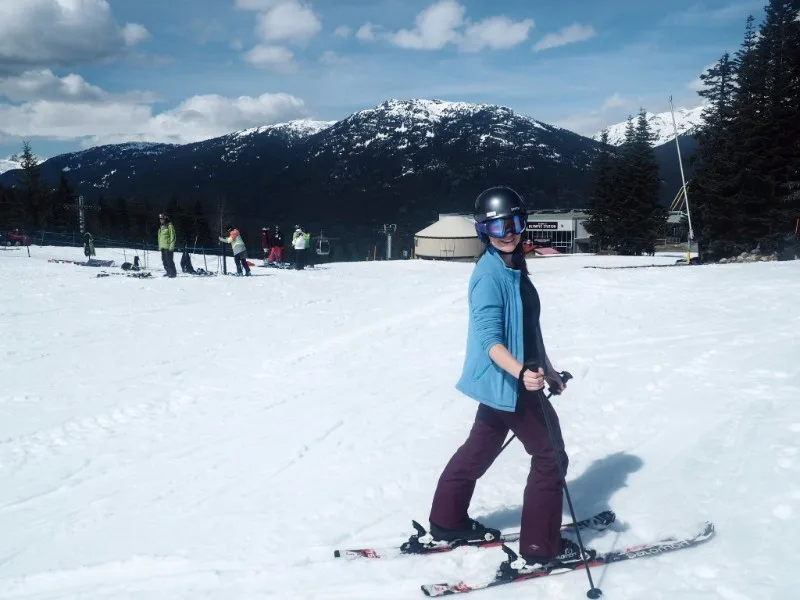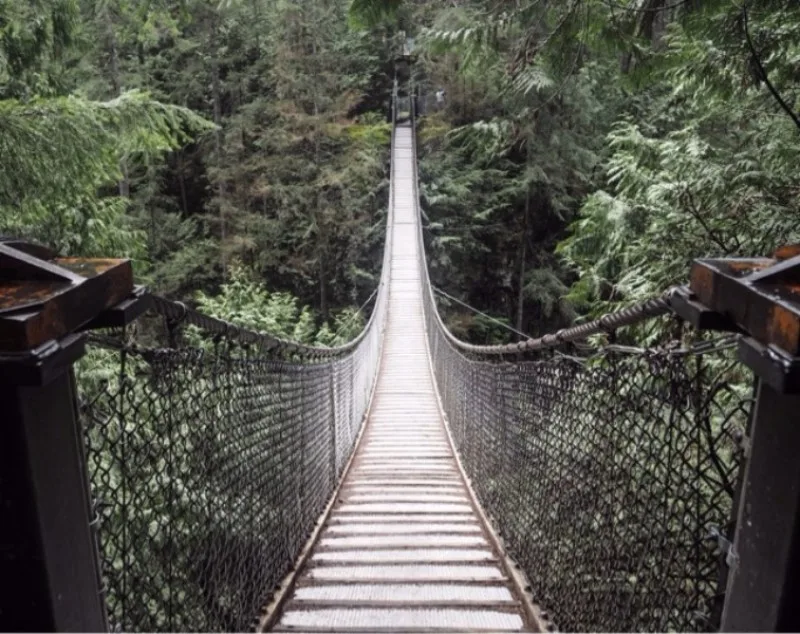 Summer of volunteering – 3 months (May 16 – August 16)
We decided to spend the summer WWOOFING (willing workers on organic farms) around the province of British Columbia. If you're not familiar with WWOOFING, it's a work exchange programme – you work for 5-6 hours a day in exchange for free food and accommodation. I went from waitressing at a guest lodge to plucking a chicken and sleeping in a barn next to crates of garlic.
It seemed like the best way to see a bit of the "real" Canada while pushing outside our comfort zones and save some money at the same time. Here's a rough outline of what we did.
Sunshine Coast – Ruby Lake Resort. This is a gorgeous little lodge, and we had our own little "WWOOFER house" with some great friends we made. We dug vegetable beds, planted potatoes, cleaned cabins and I helped out with waitressing in the restaurant. Every day after work we went to the lake and hung out, went paddle-boarding or swung on the rope swing!
Squamish – Paradise Produce. We lived with a fascinating couple called Ian and Claudia in the home they built from the ground up. We were completely immersed in an organic, sustainable lifestyle. We worked in the garden, helped out with the goats and polished wood for their cutting board business.
Williams Lake – The Belle Wellness Centre. Up in the wild and beautiful Cariboo, we spent two weeks foraging in the forests for medicinal herbs, making walkways for the herb garden and getting to know our hosts.
Kelowna – Sunridge Farm. In the blazing sunshine, we picked pounds and pounds of blueberries by day and sold them by the side of the road in the afternoon. We also harvested and hand-washed thousands of garlic heads, which we then camped next to in the barn.
Qualicum Beach (Vancouver Island) – Seabreeze Acres. Living in a cute little barn, we helped out with the running of this fruit and veg farm. Mornings consisted of feeding the animals (pigs, cows, horses, chickens, turkeys…) and in the afternoons I picked raspberries, strawberries, peas, and potatoes. The highlight? The 8 puppies I helped look after for the two weeks.
Duncan (Vancouver Island) – Wilder Farms. We camped under the stars in the sprawling back yard of Robin and Caleb (and of course their 1-year old, Benji). This was a gorgeous farm, especially after we attacked it with our serious weeding skills for a week.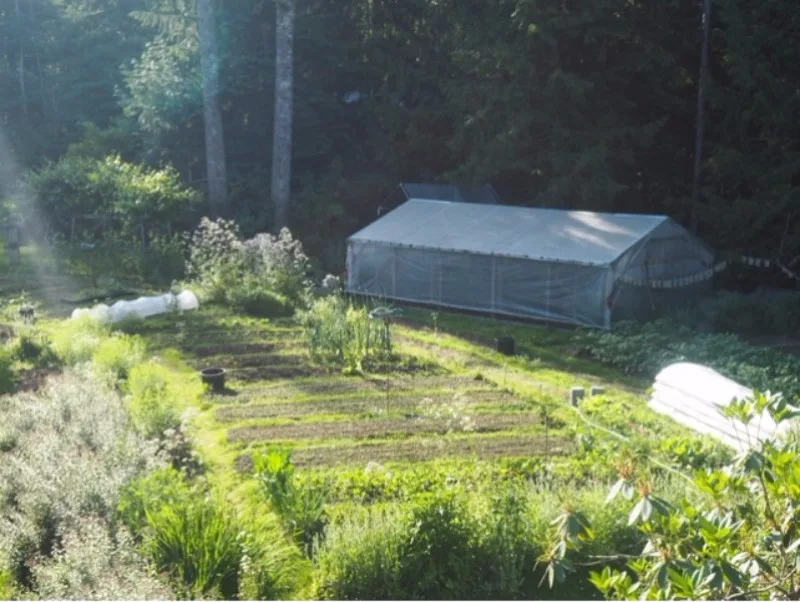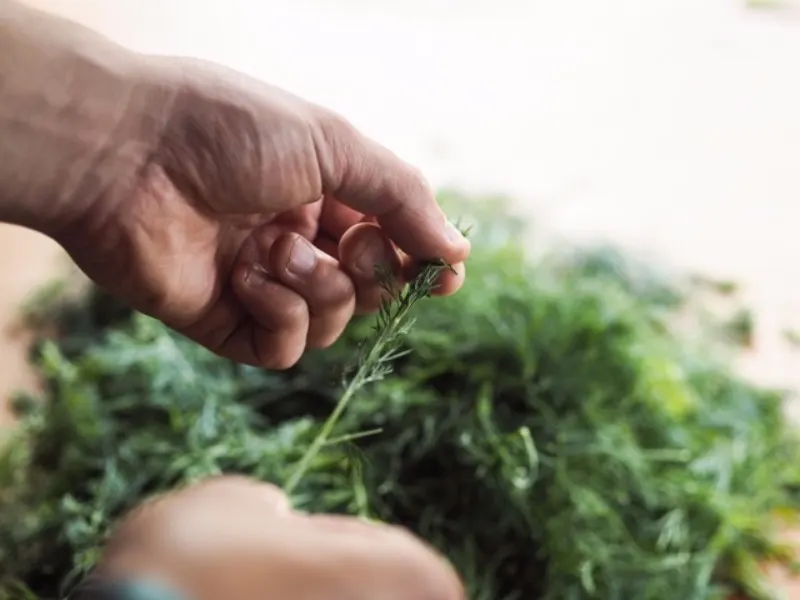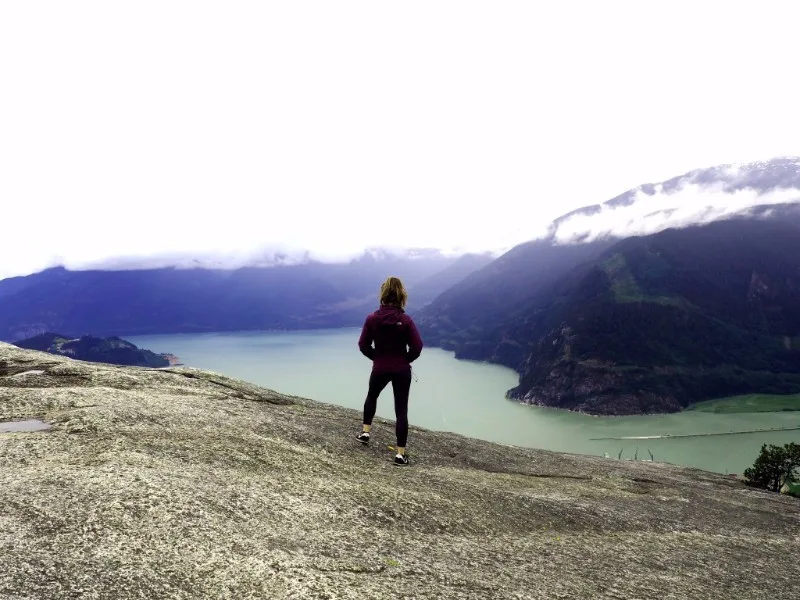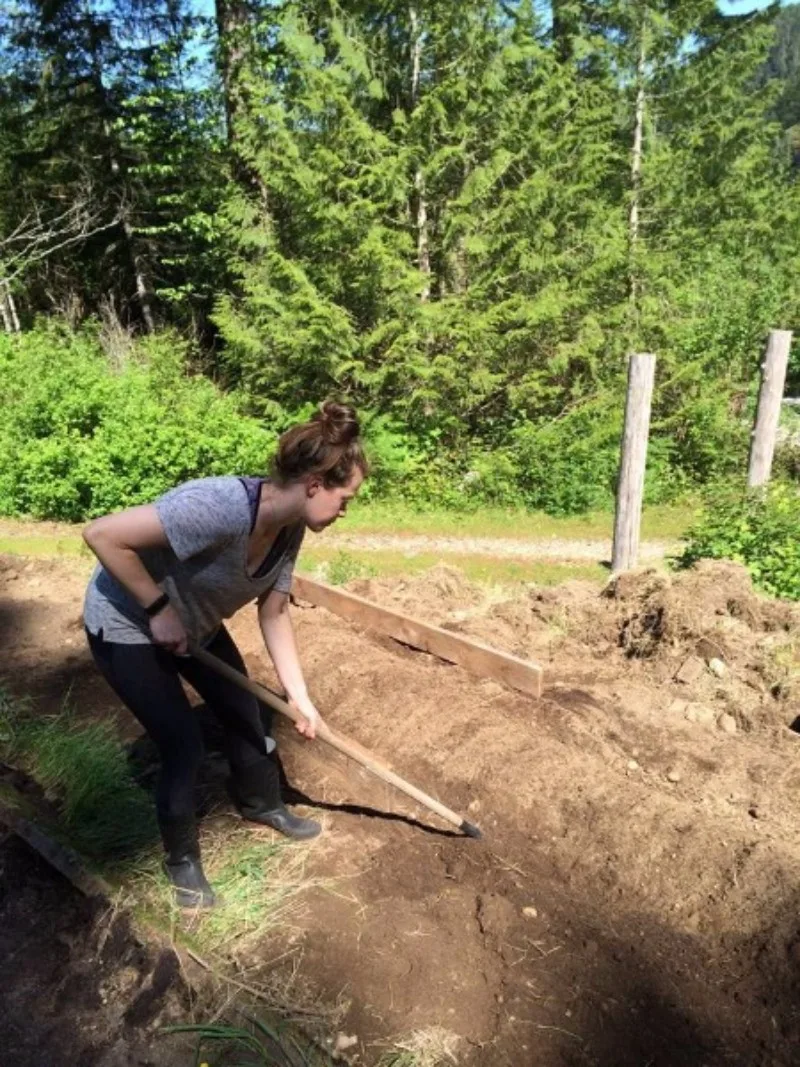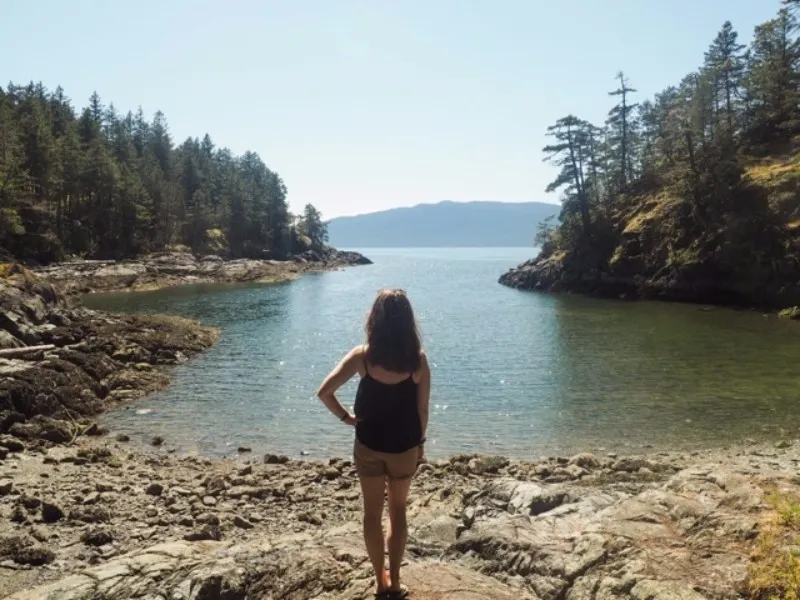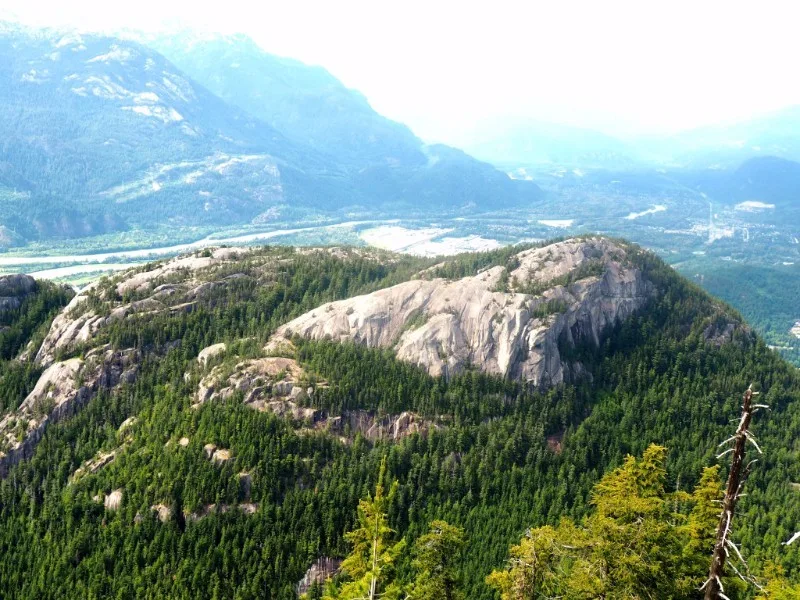 Living in Vancouver – 1 year (August 16 – August 17)
Dirty, tired but tanned after a summer of working outside, we were more than ready to head back to civilisation for a bit. We plan to live in Vancouver for a full year to really experience living in Canada (and of course take advantage of the beach, the ski hills, the hikes… basically everything Vancouver has to offer). While here, I'd love to get over to the Island again, and perhaps even spend a week in the Yukon to catch those Northern Lights.
We've rented an apartment in Kits, and while Phil works in the coffee shop, I've taken up freelance writing full time again. It's a sweet life.
Singapore (December 16)
We spent a week in Singapore in December. We checked out the Gardens by the Bay, had a drink in the Marina Bay Sands, shopped on Orchard Road and ate a LOT of food from the hawker centres. We were super-impressed with the sustainable and forward-thinking vision of Singapore.
UK
We went home for Christmas, and visited Surrey, London, the Midlands and Edinburgh to pack in as many people and festive good times as possible. It was glorious.
Iceland (August 17)
In August, we'll be leaving Vancouver and again flying home to the UK for a wedding. On the way back out to Canada, we're planning to do an extended Iceland trip. This is one of my absolute bucket-list countries, so I'm already excited.
East Coast (August 17 – March 18)
After Iceland, we'll fly to the east coast of Canada for the remainder of our 2-year Canadian visa. We'll be taking in Toronto, Quebec, Nova Scotia, Newfoundland and Prince Edward Island.
Asia – 3 months (TBC)
After we bid farewell to Canada, it's time for a backpacking trip around Asia. This hasn't even reached planning stages yet, but some destinations we definitely want to hit are Japan, Laos, Thailand, Cambodia, Vietnam, the Philippines.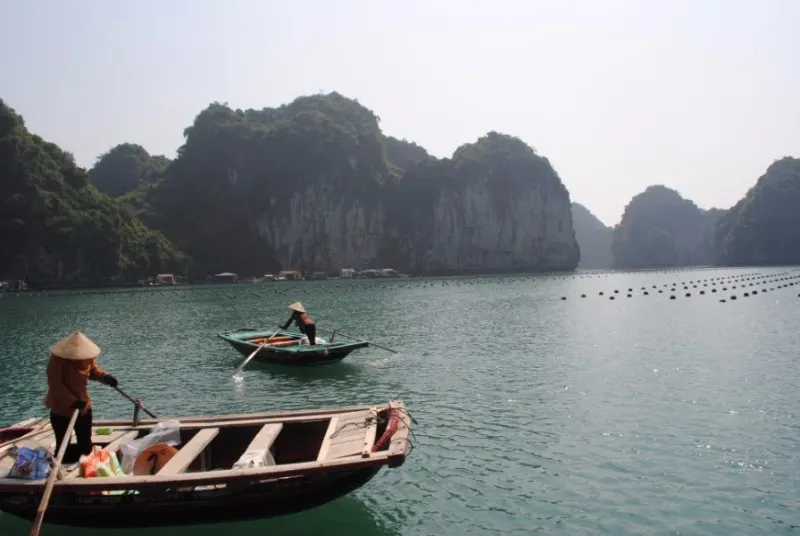 Australia/NZ (TBC)
After backpacking, we're going to round off our trip in Australia and New Zealand. Phew!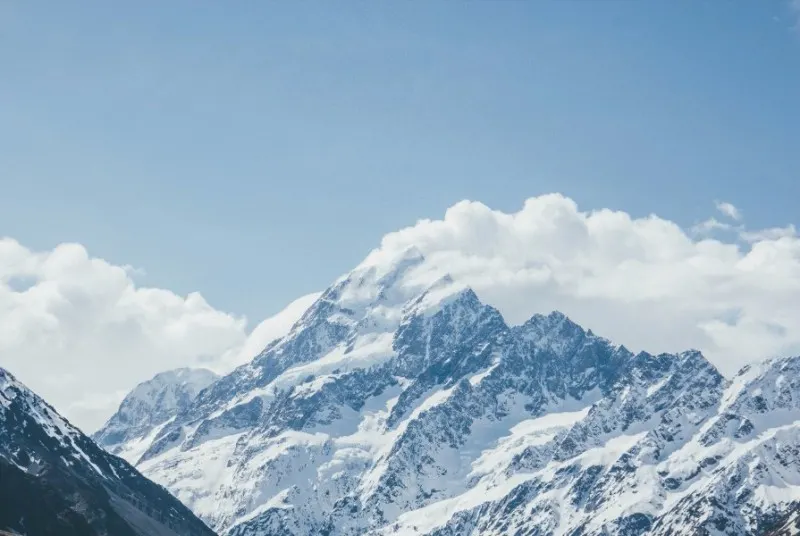 We've loved our travels so far, and here are the main 8 reasons I'm so glad we went when we did, rather than putting it off.
I get the most out of visa implications
A lot of visas have age restrictions, so travelling now means we don't have to worry too much about timings.
I could take my work with me
When I went travelling I'd just gone freelance, so while I was busy, I didn't have to let loads of people down when I took off.
I'm travelling while I have no responsibilities
I'm not saying you can't travel when you have responsibilities because of course, you can, but for us, this was the right time: no kids, no mortgage, no pets.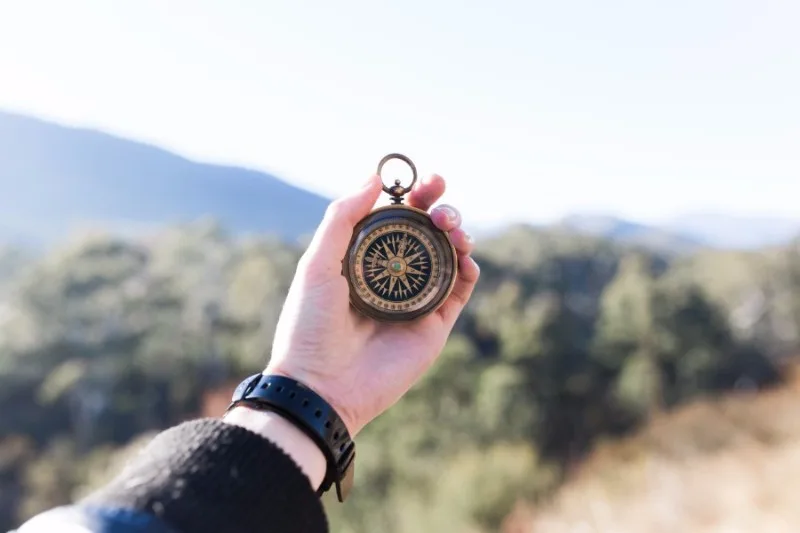 The kick up the bum I needed
The biggest dream I've ever had in my life is to write a book, but I've always stalled somewhere along the way. Travelling, and all of the amazing, inspiring things I've seen along the way, was just what I needed to finish that first draft.
We don't have a time limit on travelling, so we've been able to try lots of different travel styles without having to pick one. Luxurious hotels, city-hopping, farm-life…
I'm learning so much to take forward with me
I'm glad I'm travelling at this stage in my life because I'm learning so much to take forward with me. I wouldn't be the person I am now without travel, and I look forward to what I'm becoming.
Just before all my friends get married
I'm 26 – in the next few years, a lot of my friends are going to be getting married and having babies. Travelling now means that I'll be back in time for all of that!
I get to travel with my best friend
Phil and I were lucky that we were on the same page with our itchy feet and wanderlust. Packing it all in and going travelling is one of the best decisions we've made as a couple.
Are you planning on going travelling? Have you been putting it off? What's holding you back? Let us know in the comments!