Have you noticed all the recent hype around 4k photos? I hope so because I'm about to add to it with a very exciting announcement.
I'm working with Panasonic Lumix and their 4k cameras as a 4k ambassador!
You guys probably know that I love photography and travel and photography go hand in hand. I can't even image visiting a new place and not taking a camera along to snap all the details and help me remember everything from my trip.
For the past few months I've been using the Panasonic Lumix CM1 smartphone. This fancy little phone probably has the best camera on a smartphone on the market right now. It's incredible – particularly for something so tiny!
I'm loving the ease and simplicity of travelling with such a tiny camera. I can keep my bags light and my hands free and I don't need to worry about a bulky DSLR.
But what's this 4k thing about?
I don't know about you but I'd heard a lot about 4k TV's but not so much about 4k cameras.
4k cameras are all about the video mode.
When you have a 4k camera in video mode, it shoots videos at 30 frames per second.
This means that each frame is crisp and clear so you can take a single image from video footage.
You may have done this before – when you take a video and there's one perfect moment in the video so you freeze it and take a screenshot. You've captured the perfect moment but as a photo it probably isn't great quality. It might be grainy or blurry or slightly out of focus.
This is where the 4k function comes in so well – because each frame is crystal clear!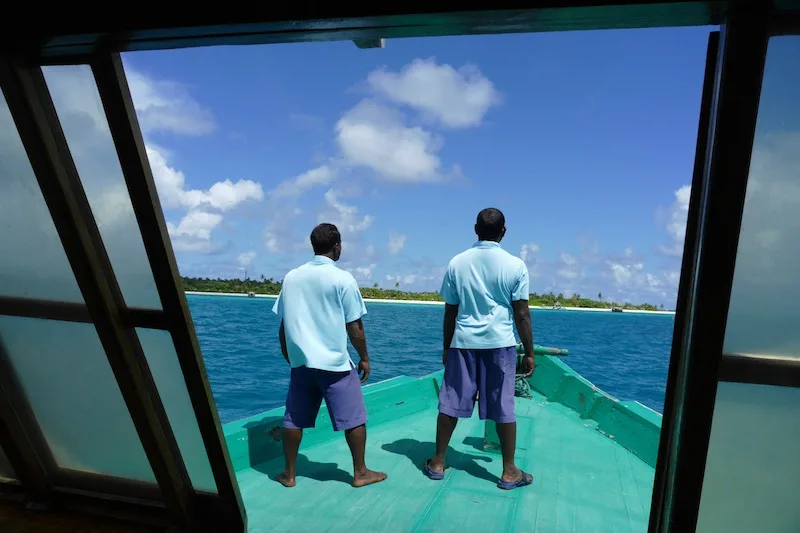 Taken with the CM1
4k cameras are changing the way we take photos
It took me a little while to get used to using the CM1 in its full capacity. Of course, it works like a normal camera and I can take regular pictures with it.
But the real genius of 4k is when you use it in video mode.
Rather than taking photos, I began making short videos and then extracted images from the video.
It's great for:
Sports – To get that perfect moment when someone crosses the finish line or the ball hits the net
Selfies – Great for getting the perfect angle from a 2-3 second video
Group photos – to capture the moment when everyone is looking at the camera
When you're not sure when the perfect moment is going to happen – Just keep the camera rolling and you definitely won't miss it
Wildlife – Sometimes an animal will only show itself for a split second
Pets – If you have a camera full of blurry dog photos!
Children – Because kids never look at the camera at the right moment
People who like to make videos AND take photos – Bloggers, I'm talking to you!
Enjoying the moment – If you're ever the person missing moments because you're behind the camera. When the camera is rolling, you can just set it up and leave it to it.
Over the next few months you're going to be seeing more of my 4k photos on Facebook, Twitter and Instagram.
I'm going to be blogging more about making 4k videos and photos and sharing my top tips.
Find out more about Lumix 4k photos here.