I thought I'd try something new on the blog this week and share a chatty, bloggy style post that's similar to my newsletter – but for anyone who's inbox is already clogged up enough as it is to subscribe to yet another newsletter. I feel like every blogger and her dog has an amazing newsletter right now and I love them, I love them all but I haven hundreds of unread emails already and – to be totally honest – another email just stresses me out.
Personally, I like to pop over to a blog in my own time and catch up when I'm ready so The Monday Edit is for anyone who, like me, just kinda hates emails.
I started this blog like a journal, it was lots of me just chatting about where I'd been and what I'd enjoyed. I didn't realise it at the time but I was writing these posts more for myself than anyone else. This was my way of processing everything that had happened that day, dealing with things that went wrong or holding onto the joy of special moments I wanted to remember for a lifetime.
The Travel Hack has evolved and it's never going to be that simple journal again but maybe The Monday Edit can be my little slice of simple once a week.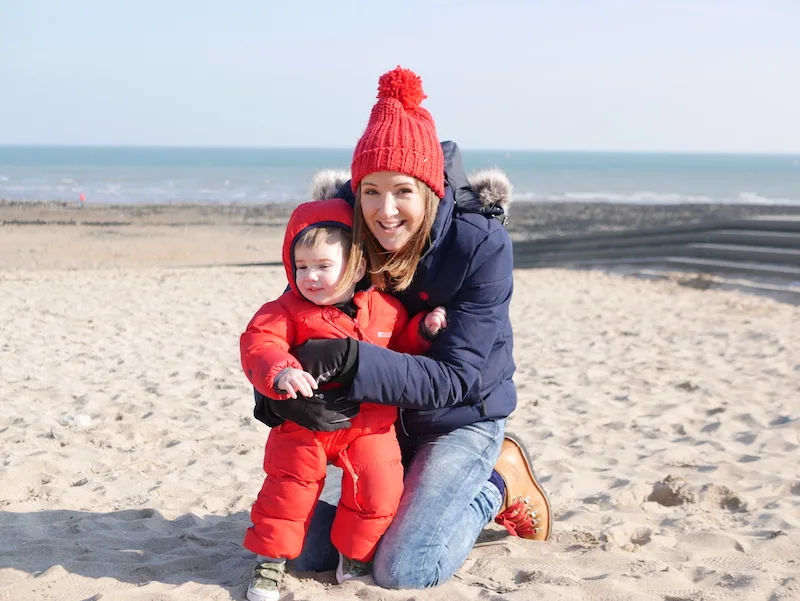 When you manage to get one photo where you look alright but your hair is clearly whipping your child in the face and he doesn't look nearly as happy!
The photos in this post were taken last weekend in Llandudno during a particularly brisk walk along the beach. This is what happens when you say to a two year old, 'What would you like to do today? We can do anything you'd like to!' And despite it being almost freezing, we still went with his suggestion to go to the beach and have an ice cream!
Crawling out of the winter blues
Let's be real here. Winter is shit. Winter is really really shit. It's so shit I keep thinking to myself, 'Why? Why are we all doing this? Why are we putting ourselves through this? Why haven't we all emigrated or bought holiday homes somewhere hot and sunny to escape this miserable winter!?'
Yet every year I don't really do anything about it. I get 2-3 days into January and I start slipping into hibernation mode. It's a mode that involves wearing nothing but leggings and oversized sweatshirts, rarely applying make-up, eating nothing but carbs and chocolate, drinking far too much red wine and then moaning that even my leggings feel a bit tight.
I just can't muster the energy to do anything that isn't absolutely necessary or was organised so far in advance I feel too guilty to cancel!
But I'm crawling out of this, moving a tiny bit further out of hibernation with each evening as it stays a little bit lighter and the temperatures get a bit warmer. I mean, I wore a dress today. I did my hair AND my make-up and I even went out for lunch when I knew there was a bowl of leftover pasta in the fridge at home. If that doesn't mean the end of hibernation mode, I don't know what does.
But in all seriousness, I am thinking of ways to not have such a shitty winter next year.
Some ideas for next year include:
Book back-to-back holidays
Go to New Zealand next winter for a long trip (it'll be their summer and it's such a long flight we might as well stay for a while!)
Spend at least a month at a ski resort (this is Sam's idea really but I'll go along with it if it means blue skies and apres ski)
Thoughts like this are starting to panic me about the boys starting school because I genuinely don't know what we'll do.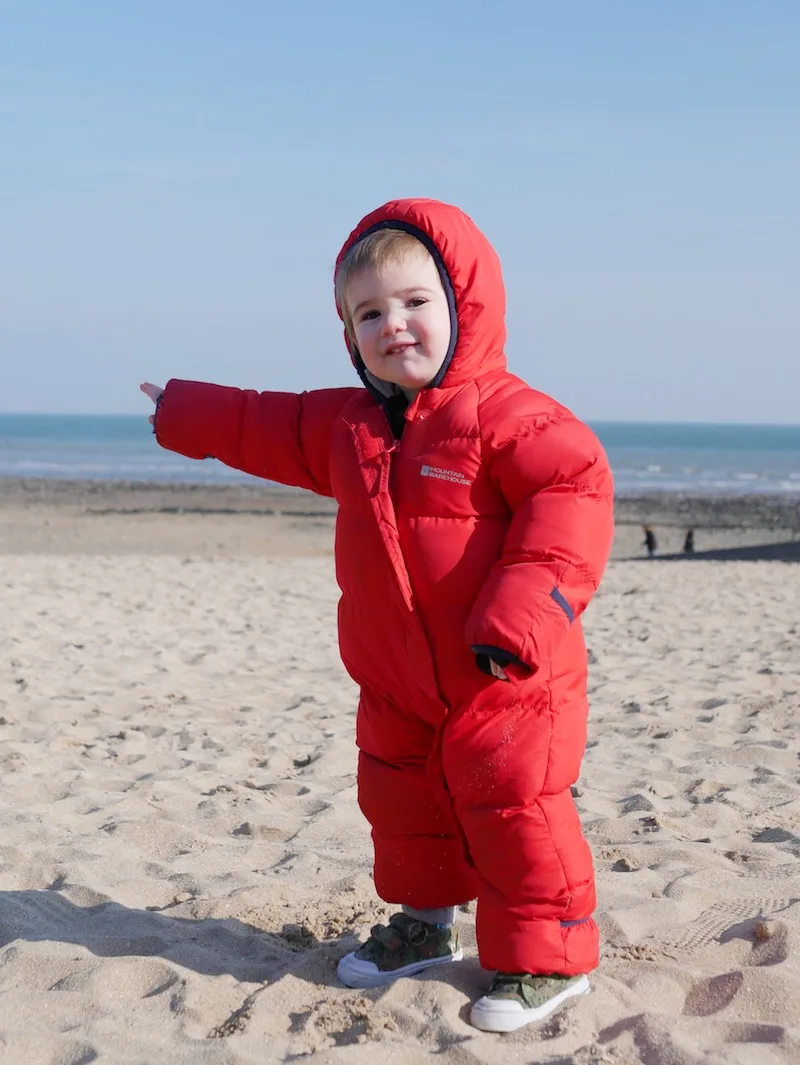 Is this chubby little snow suit the cutest thing you've ever seen!?
Filming with The Gadget Show
OK, this was a biggy!
Last week I travelled down to Birmingham to do some filming with The Gadget Show. We were testing out translating earbuds and I was doing some 'challenges' with Jon Bentley to see which were the best.
Can I just repeat that. I was doing challenges with Job Bentley!
It was SO SO much fun and I loved every minute of the filming – which really surprises me because it wasn't long ago that I hated even having my photo taken, never mind talking to a camera. I am a bit nervous to see what it'll look like on TV. I genuinely don't know if it's going to be edited down to a 30 second clip and if you blink you'll miss me, or if a lot of my waffling will make it onto TV.
I ended up on the show after a PR friend forwarded me a media email saying they were looking for a travel blogger or journalist who was free the following week. They wanted someone who had travelled a lot but couldn't speak any other languages and someone who could drive. I guess the part about not speaking any languages narrowed it down a lot – I mean who travels a lot but has never managed to grasp another language!? (yea…that's a bit embarrassing) So I sent the show a short video with me speaking to the camera and trying my best to not sound like an idiot and they emailed me to say they wanted me in Birmingham in a couple of days. And that was it!
I'll let you know when it's being aired – it should be mid-April so not too long to wait.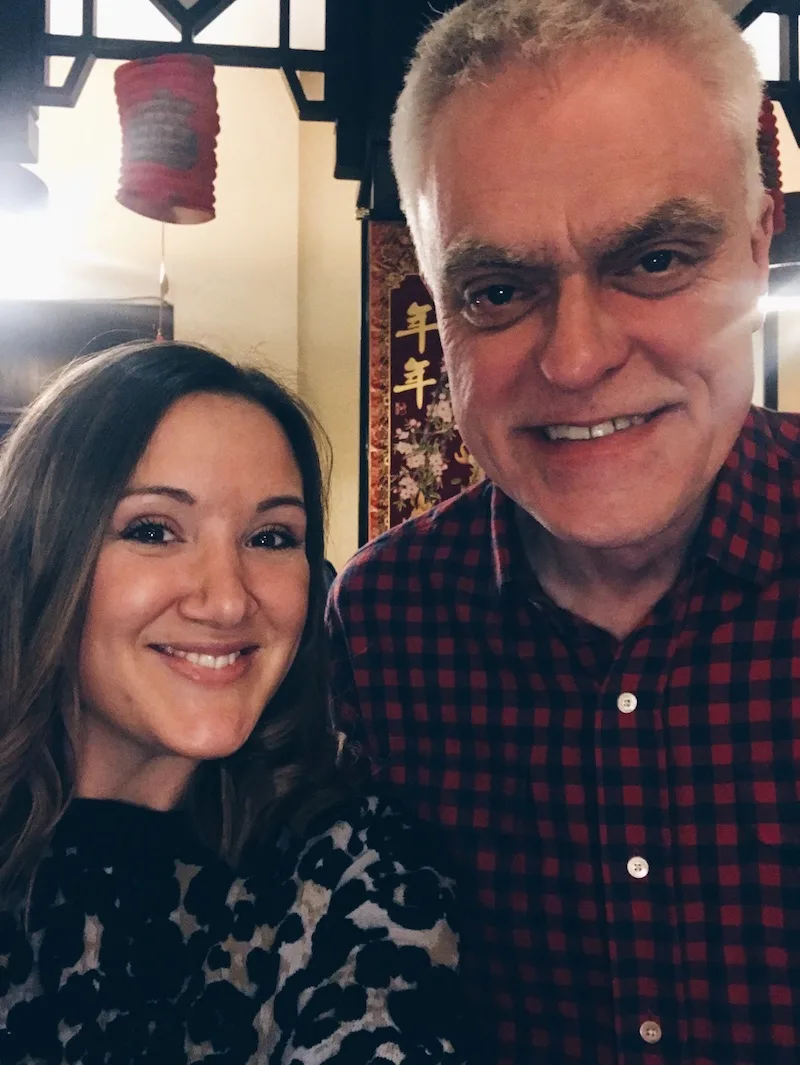 Our next big trip
In exactly 12 days time, Sam and I and the boys will be flying to Dubai!
Arggghh. There is no word for my excitement right now so I'm resorting to weird written sounds.
We're going with Emirates Holidays and our itinerary just looks incredible.
It wasn't until last year that I'd even thought about Dubai as a family-friendly destination but we have some friends who go every year with their kids and they were telling us about it and it kind of sounds like Disneyland but with a more grown up vibe. I mean, what's not to love about that!?
I'll be sharing more details about our itinerary and what we'll be up to next week!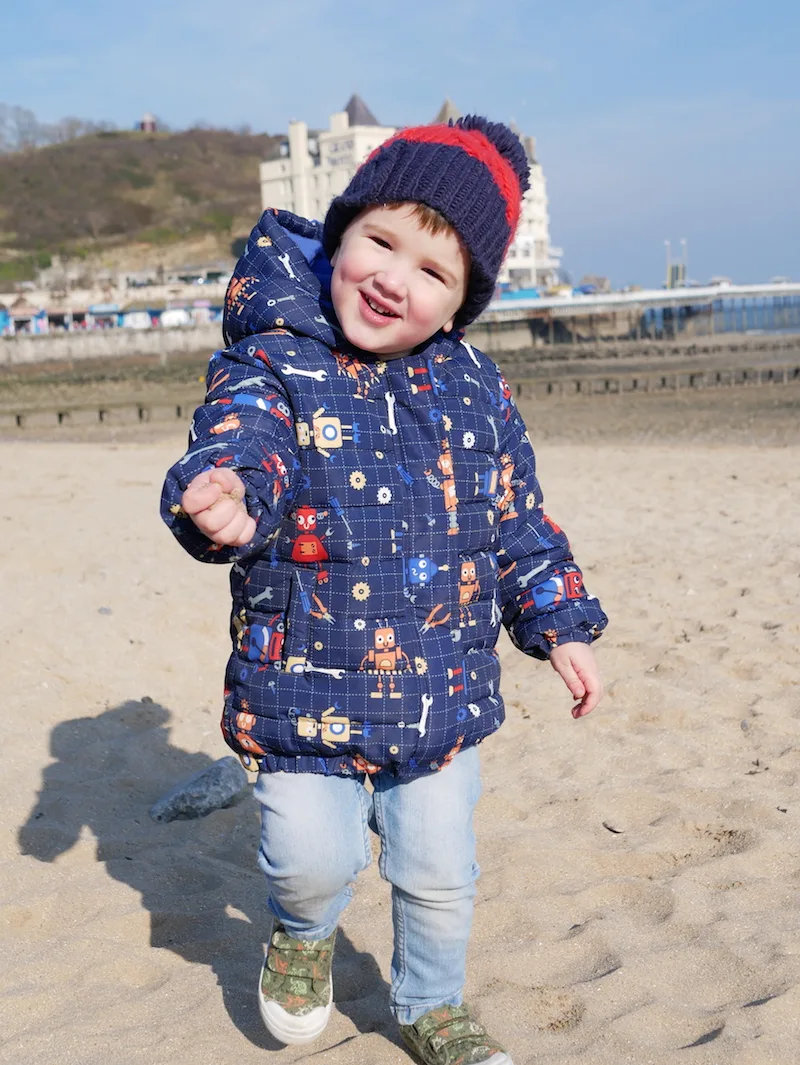 It's going to be so nice to be on a beach and not wearing a bobble hat and winter coat!
Another holiday…
Today has been a good day for holiday confirmation as we've had another family holiday confirmed to Turkey with Mark Warner. We're going to Phokaia Beach Resort and it's going to be one of those good old fashioned family beach holidays. Sun, sea, sand, swimming and lots of water sports too. I can't wait!
The first month of our new 'family lifestyle'
March not only marks a change in the weather but it also marks the start of a new work/life balance for Sam and I. If you haven't read it yet, you can find out more about our new chapter and how we're changing our lifestyles to make more time for family and less time for work!
I know we're only 5 days into the month but so far so good! I think it's going to take us a while to find our rhythm and figure out how things are going to work but at the minute we're just figuring out how to do things much more efficiently – with both our work lives and home life. I'll write a proper update in a couple of months once we've figured out how this is going to work!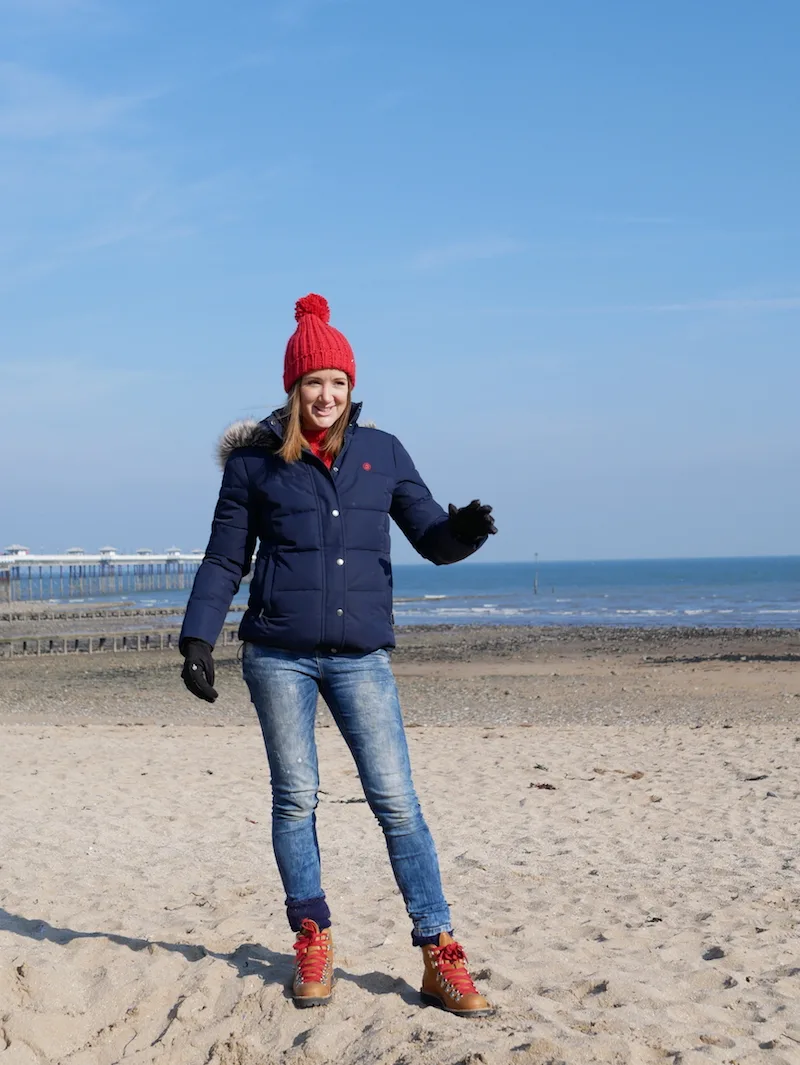 Testing out these gorgeous boots from Danner. I'm in love with them and they're the coolest walking boots I've ever owned. But during their first outing I got blisters so I think I need to wear them in with a few short hikes. They're the Danner Women's Mountain Light Cascade and they're beautiful!
What's been on the blog this week?
[one_half padding="0 5px 0 5px"]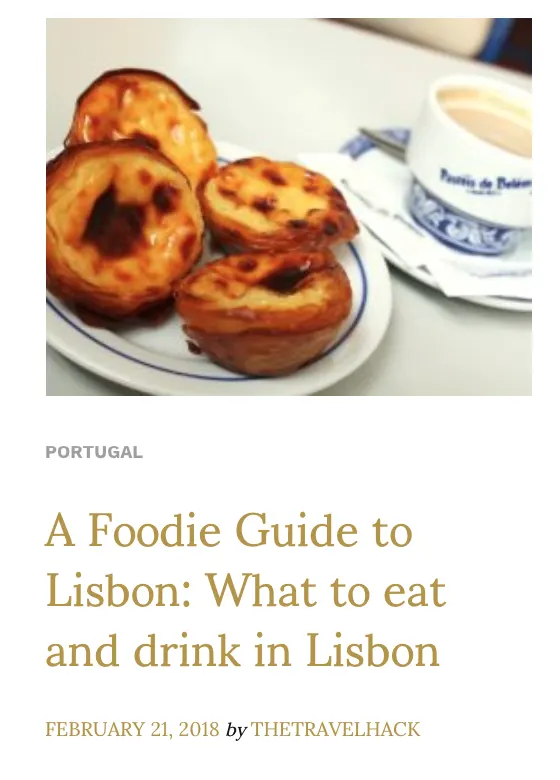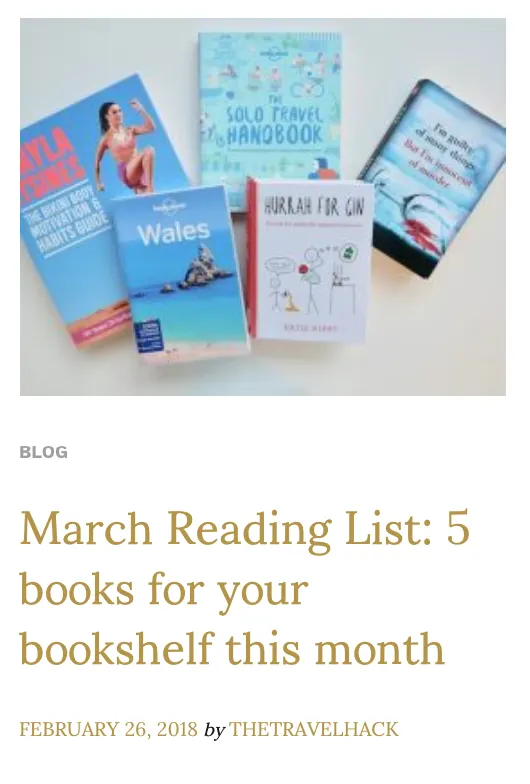 [/one_half][one_half_last padding="0 5px 0 5px"]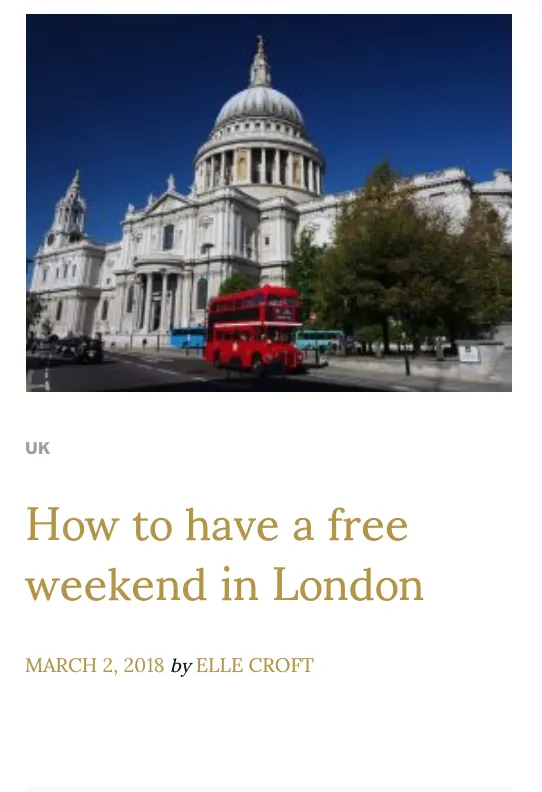 [/one_half_last]
Come back next week for another Monday Edit check-in!