Hands up if you've ever tried to write a journal but given up 3 days in? You begin with a beautiful new notebook and possibly even a fancy new pen. You wait for the beginning of the month to start writing (because who starts a diary in the middle of the month!?) and for a couple of days you write pages and pages in your neatest handwriting possible.
And then you have a couple of days where you don't do a lot and one evening where you've had too much wine to write anything and then one day that's so bad you want to forget it ever happened never mind write it in a journal to remember for eternity. And suddenly it's 2 years later and you find the journal under a blanket of dust, magazines and unfinished books and you flick through those first few entries.
At first, your words make you cringe and then they make you laugh and then you reminisce on those good old days and wish you'd written more so you had more to read. It's like reading the opening chapter to a novel and you get sucked right in and want to devour every word, only the author gave up after 1 chapter and left you hanging.
So the next day you buy yourself a brand new journal and vow to write in it every day and basically be the next Bridget Jones. Only the whole cycle happens all over again…
This has been happening to me for approximately 20 years. Even as a little girl I loved writing a diary, only my diaries never lasted more than a week or two. My teenage ramblings were hilarious to read, there just weren't many of them!
These days I've realised that my main fault was trying to write too much. I wrote pages and pages and pages each night and nobody has time for that every single night, not even an 8 year old!
So I'm going with a new tactic and that's to write just one sentence per day.
I've treated myself to this gorgeous journal called the One Line a Day: A 5-Year Memory Book. It's a 5 year memory book whereby you write just one line per day. That's achievable, right?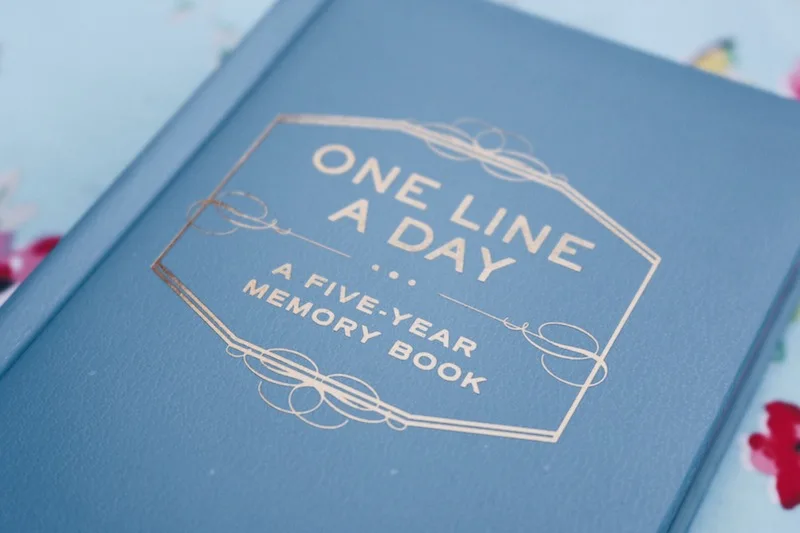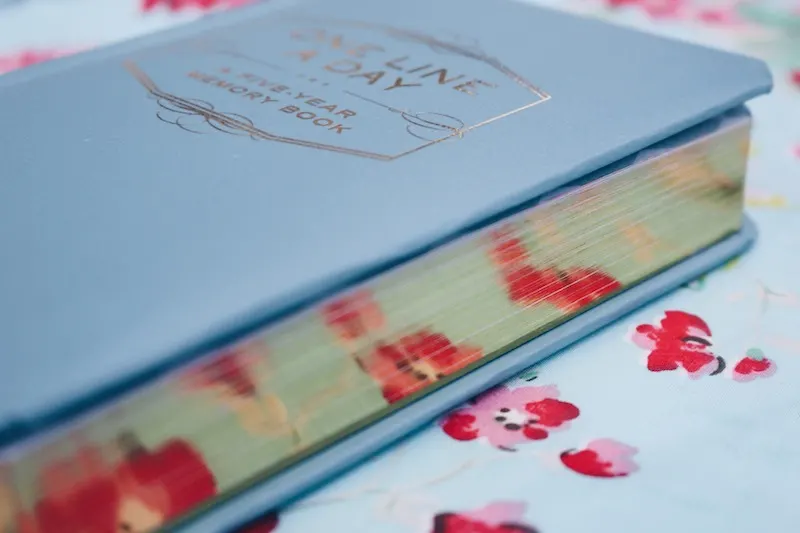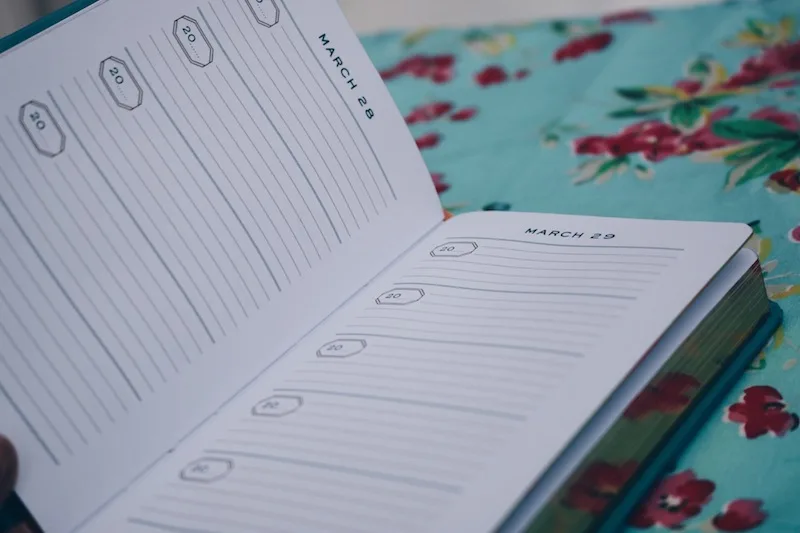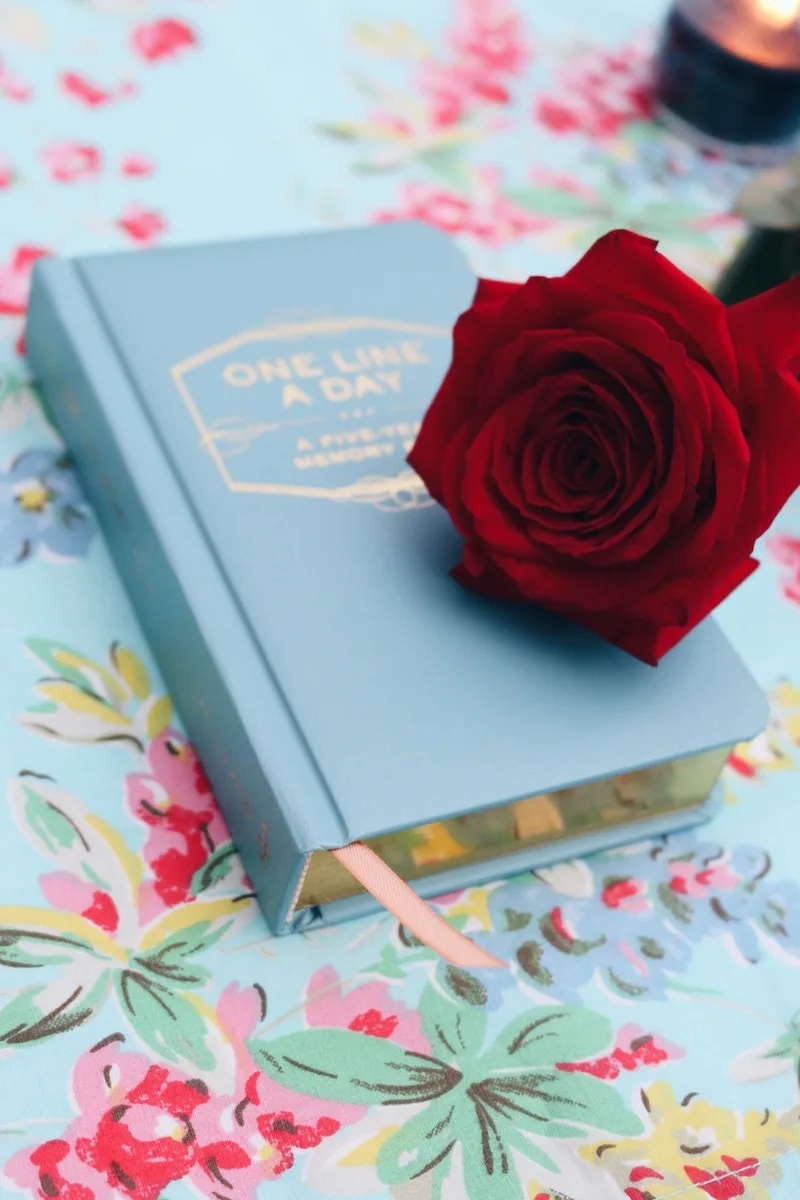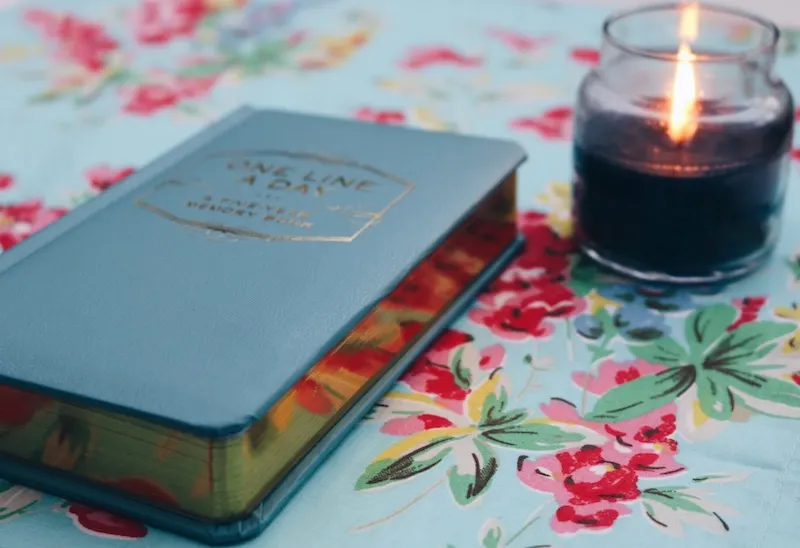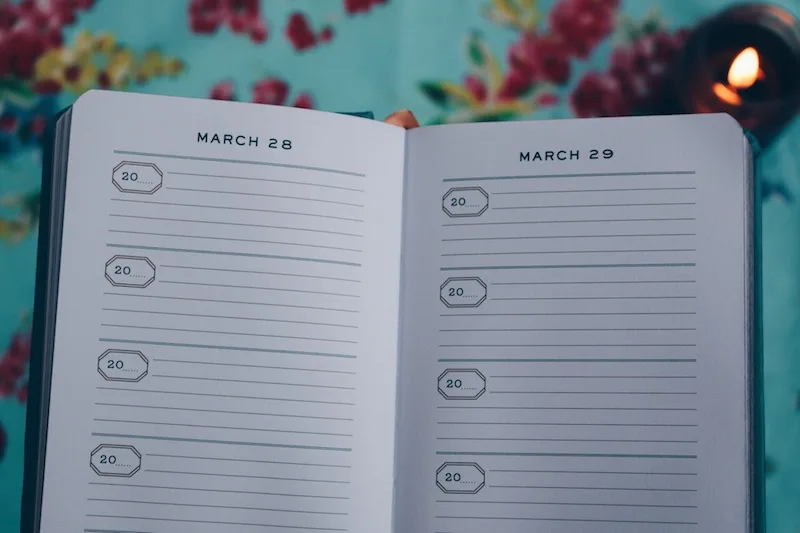 I love the idea of reading it back in 5 years time and remembering everything I got up to, whether it's travelling or momentous occasions with George.
Ok, there won't be lots of details about my thoughts and feelings but I'm sure these little snippets will help jog my memory and bring it all flooding back.
My only regret is not doing this sooner as I would have loved to read what I was doing this time 5 years ago!
So if you're a rubbish diary writer or you just want to remember your life in more detail then I highly recommend the One Line a Day Journal. It would also make a great gift if you have a friend who's going travelling and it would also make a really nice Mother's Day present too!
So, who's joining me for the 5-year memory book challenge?