Admittedly, that is not your average title for a blog post. A day in Barbados. Who on earth spends a day in Barbados?
If you're travelling to a Caribbean island, such as Dominica, you might just do that. Many travellers flying to the smaller Caribbean islands will first need to stop at a larger island where there is an international airport. You may only have an hour or two before your connecting flight but, if you're lucky, you may have longer. You might even plan it so you have a day or two to explore a new destination. It's not very often that a 10-hour layover is considered lucky but when you're in Barbados it's the best news ever.
When I flew home from Dominica I had 10 hours between my flights. At first I was imagining a long 10 hours trapped in Barbados airport until I was invited to Crystal Cove.
Never in my life have I wished my flight connection time was longer.
I arrived by 8am and had every intention to stay in my room for the day and do some work. And then I saw my view…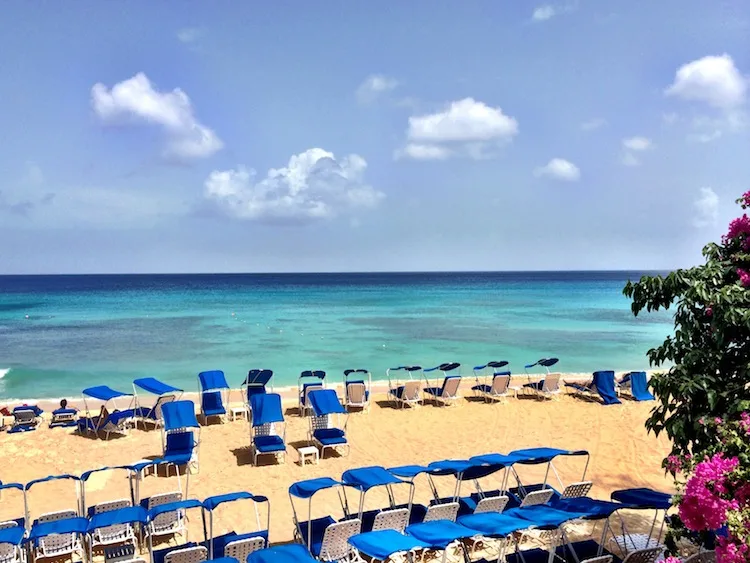 Just looking through these pictures gives me tingles and this incredible longing to be back there. This is paradise at it's very finest.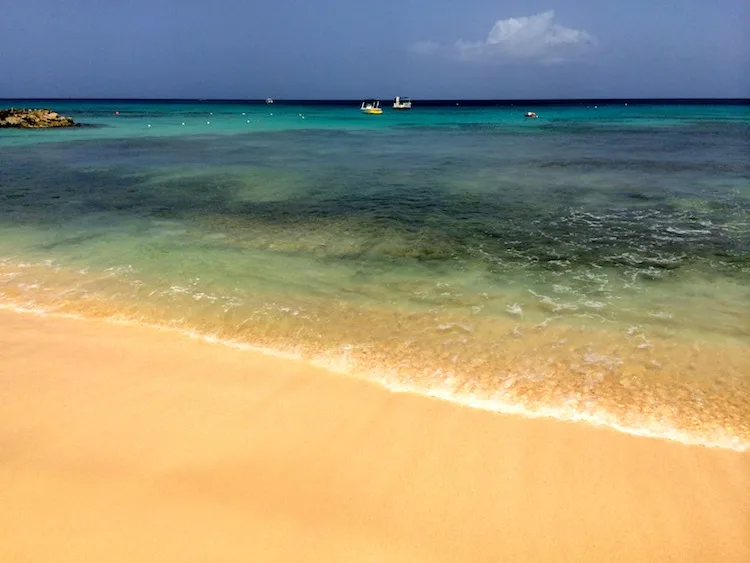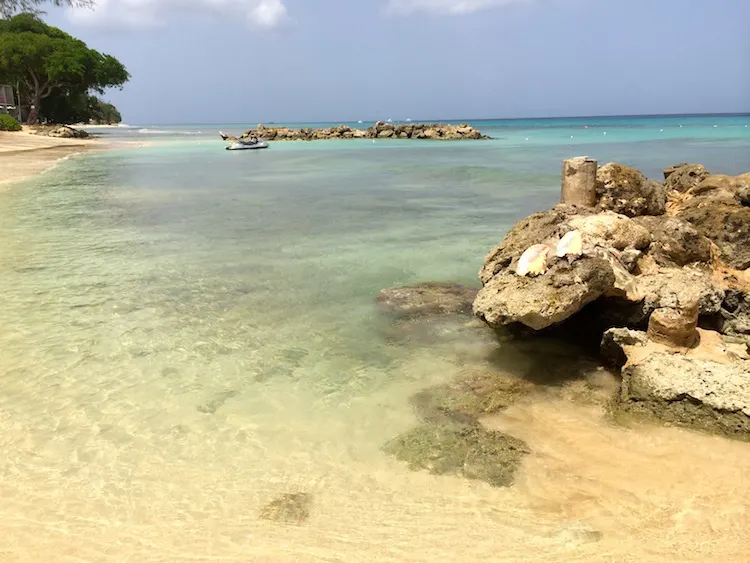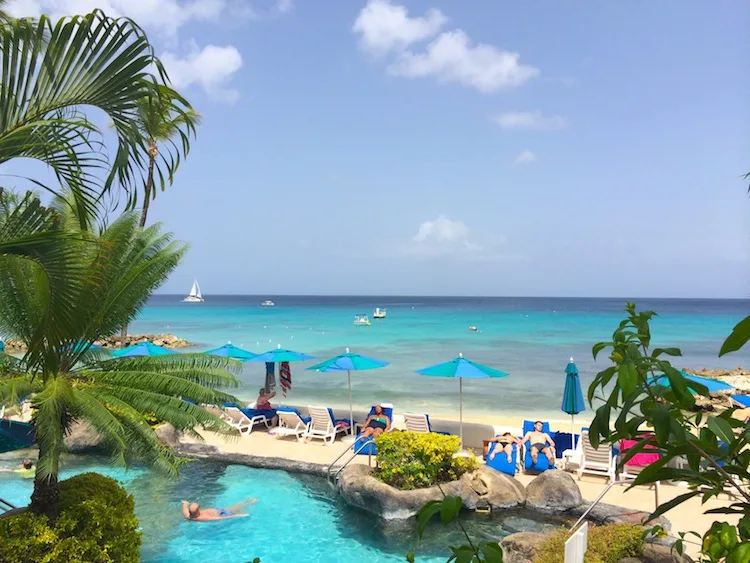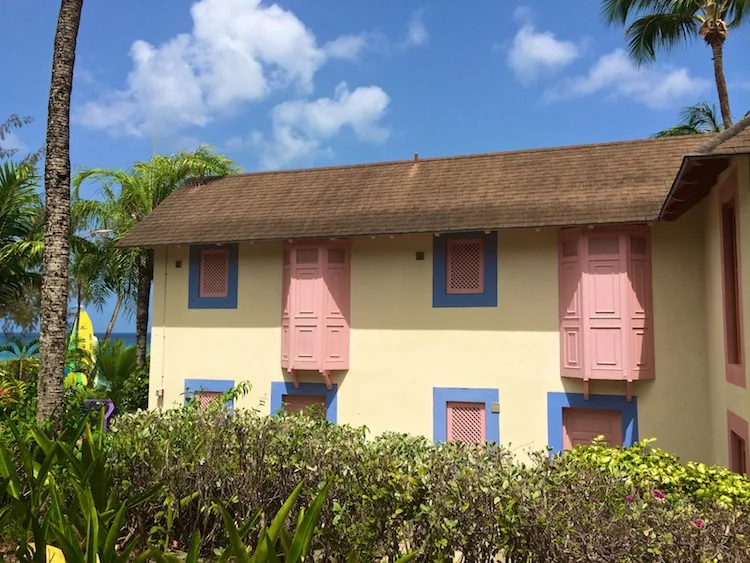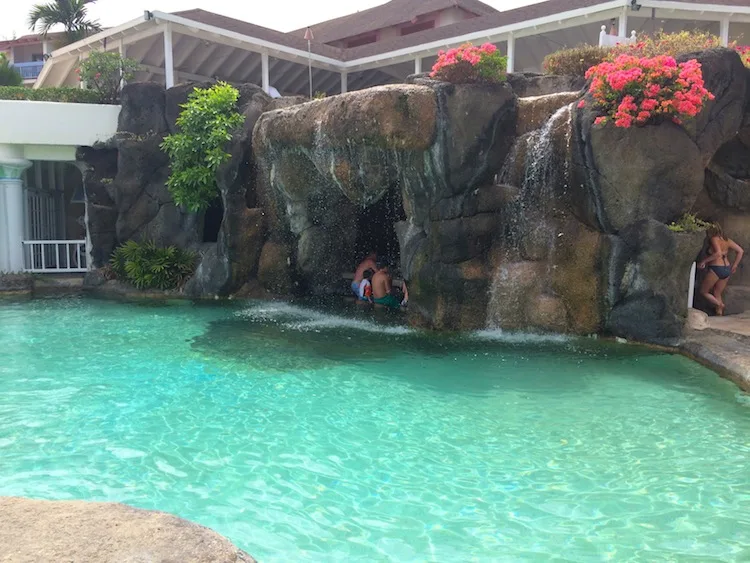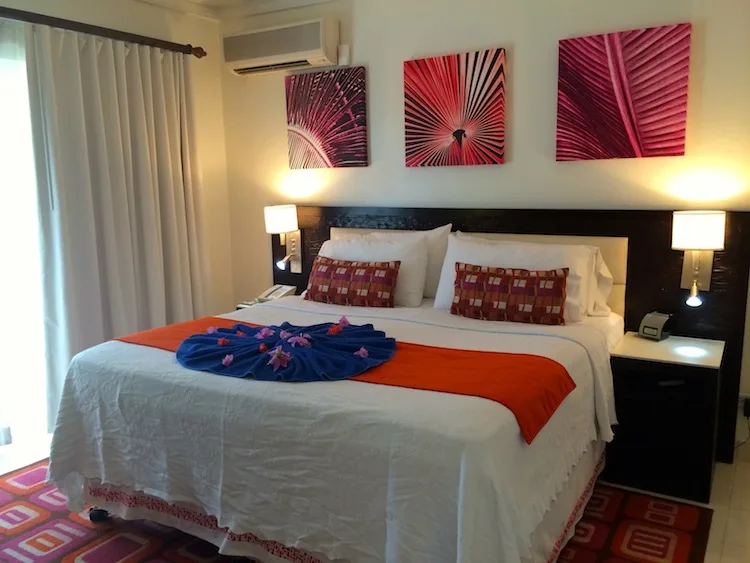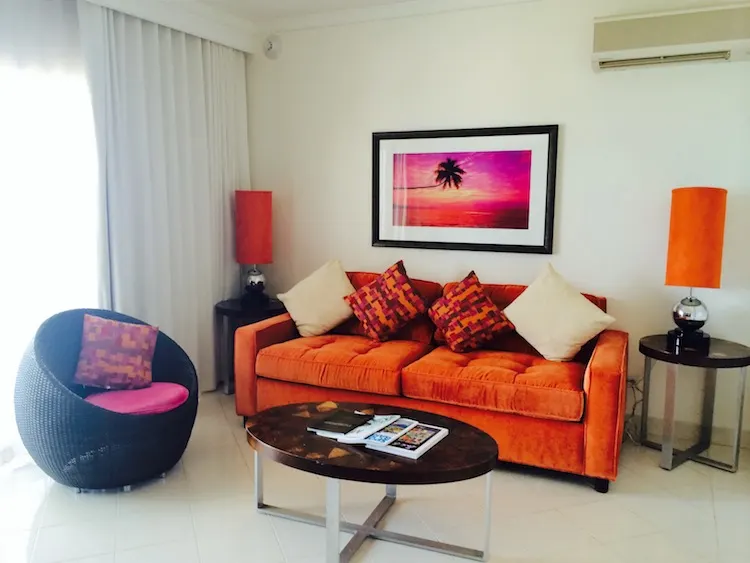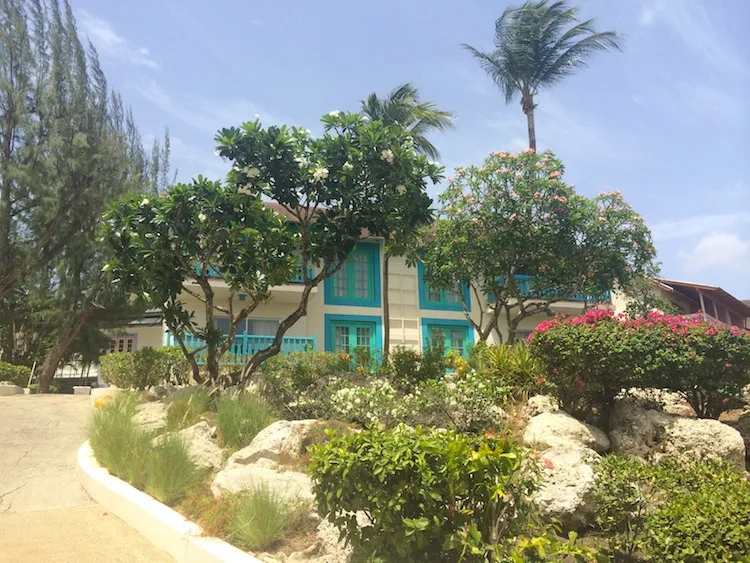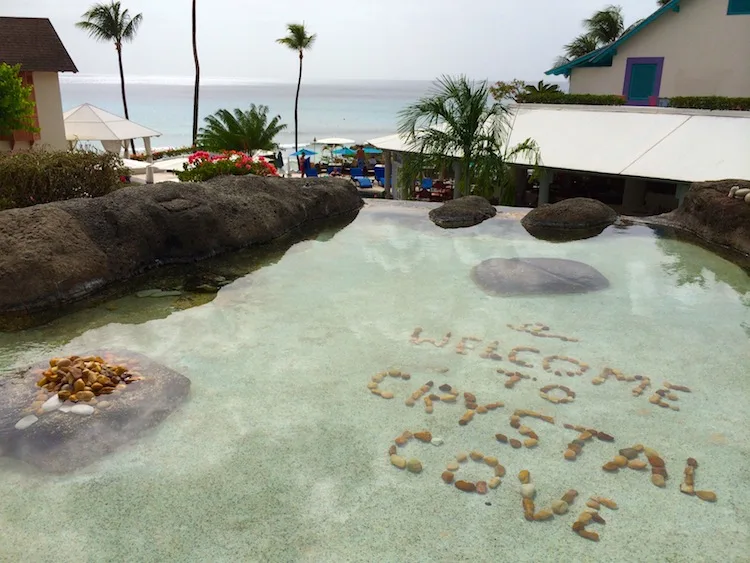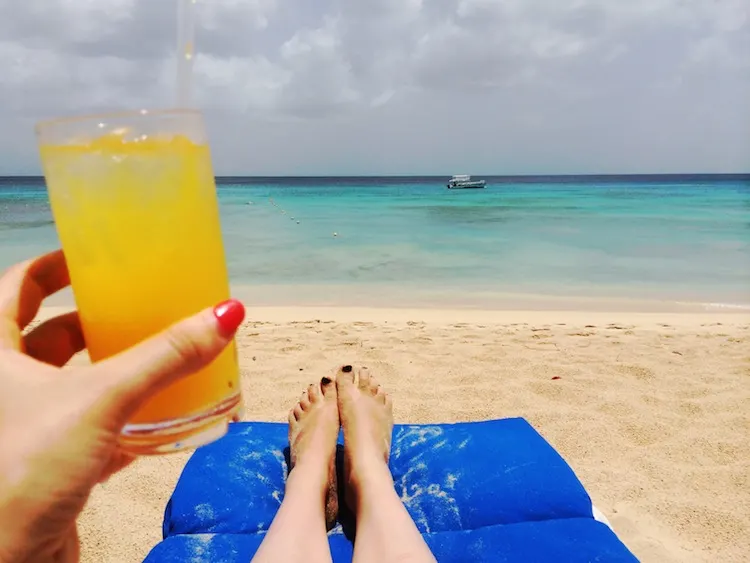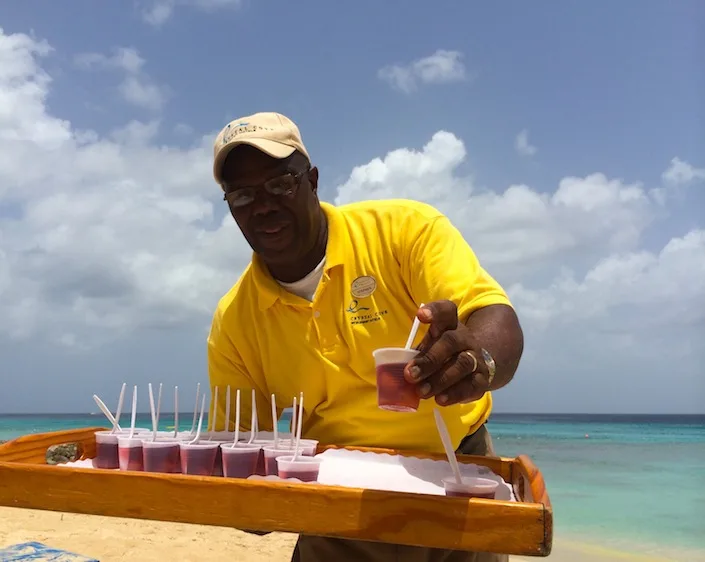 Jelly and fruity cocktails brought to your beach chair. It doesn't get much better than this!
If you're looking for a relaxing 'flop 'n' drop' beach holiday then I can't think of anywhere better than Crystal Cove in Barbados. I know we all like to be adventurous travellers and get off the beaten path but sometimes you need some good old fashioned chill out time.
You need to do nothing but laze on a beach chair and soak up that hot Caribbean sun. Feel the sand between your toes and get your daily workout by paddling in the sea. Take your watch off and let your stomach be the only thing guiding your daily routine. Do nothing but eat, sleep, drink, snooze, read and spend time with the people you love. Because that's what holidays are all about, right?
Big thanks to Crystal Cove for hosting my stay for the day. If you're planning to travel to Dominica I'd definitely recommend spending a few days in Barbados to break up the travel and have some chill-out beach time in between all that adventure travel and hiking in Dominica.
You can read my Dominica blog posts here.