When the weather is as gorgeous as it has been recently, I genuinely wouldn't want to be anywhere but the UK. Our coastlines and beaches are stunning, our cities are vibrant and exciting, our villages are quaint and welcoming and we have the best pubs in the world! You really can't beat a long walk along the beach followed by a pub lunch and a local beer.
And let's not forget that travelling within the UK is so much easier than flying abroad – especially if you have kids and a tonne of luggage on tow!
That's why I'm sharing the latest competition from Great Western Railway. They believe 'Adventure Starts Here' and they're giving away a pair of First Class train tickets so you can embark on a luxury adventure anywhere in their network.
They cover destinations across South Wales, the West Country, the Cotswolds, and large parts of Southern England. These are some of the most beautiful places in Britain so they're well worth a visit!
You could get you to the heart of some of the most photogenic locations in the UK like Cornwall, Devon, Bath, Cardiff, Bristol and Reading. I'd definitely head down to the south coast and have a good old fashioned British beach holiday in Cornwall!
The competition
Prize: 2 x First Class train tickets with GWR
Dates: 20th June – 16th July
How to enter: Upload a beautiful photo taken in the South West, London and South Wales to Instagram or Twitter and use the hashtag #GWRAdventures. (I'm going to be posting mine later today!)
Competition details: All qualifying photos will be displayed here and there will be a weekly winner who will be put forward to win the grand prize of the tickets.
There are four judges, including my friends Vicky from Vicky Flip Flop and Abi from Inside the Travel Lab, who will each select a weekly winner.
Find out more about the competition here.
It's time to dig through your old photos and find your best pictures from the South West, London and South Wales and start uploading them.
Here's a bit of inspiration…
Cardiff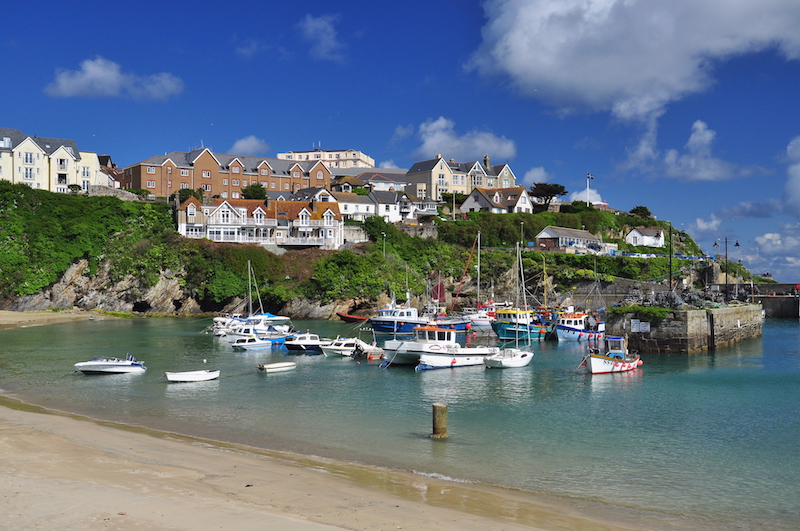 Cornwall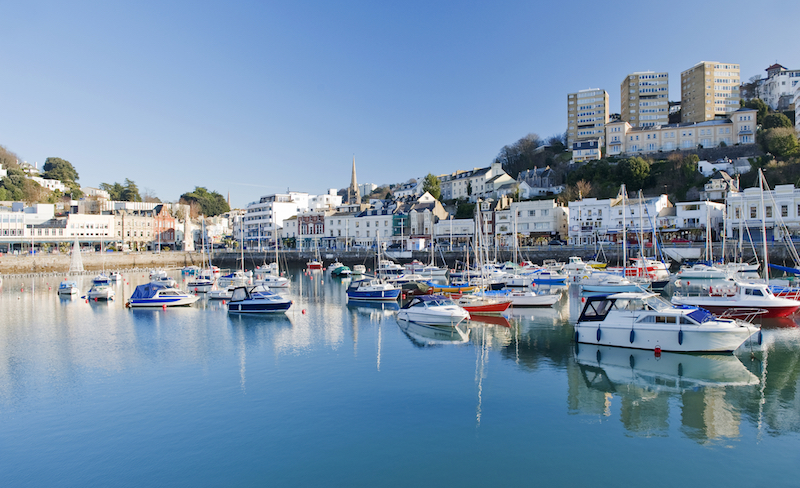 Torquay Harbour, Devon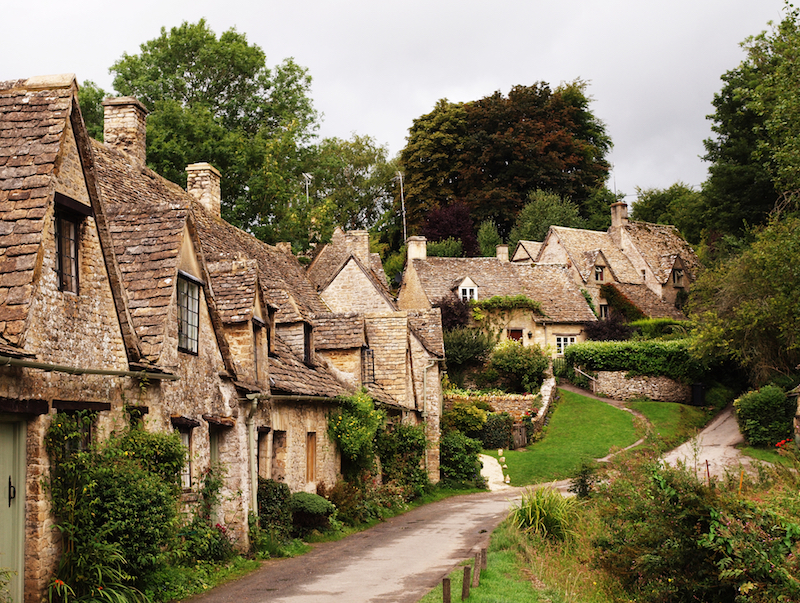 Cotswolds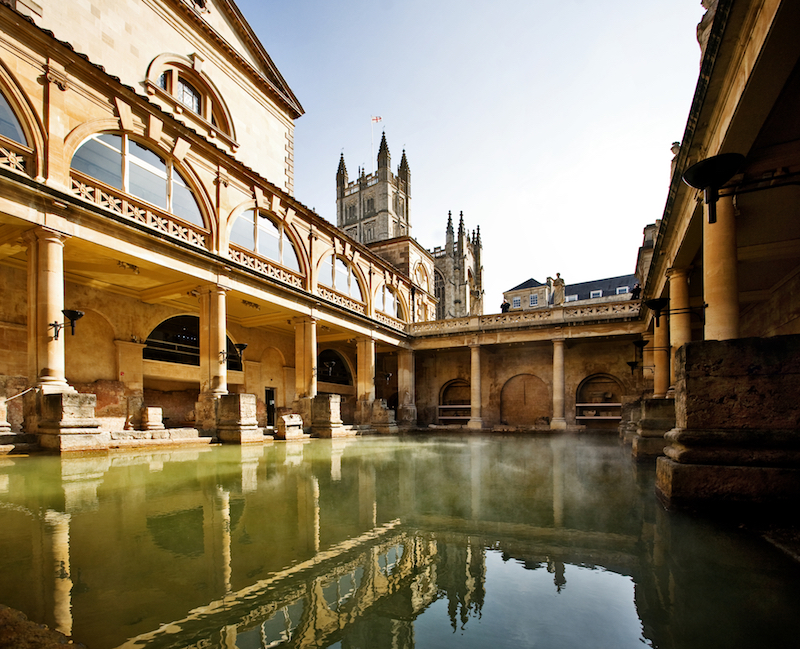 Bath
If you're not a winner, keep an eye out for the GWR Summer Sale from 26th June to 19th July. Sale tickets cover train travel from 12th July to 10th September across GWR's network so that's a perfect opportunity for a summer weekender!