Fancy winning a holiday to the Canary Islands this summer?
Yes, I thought you might 😉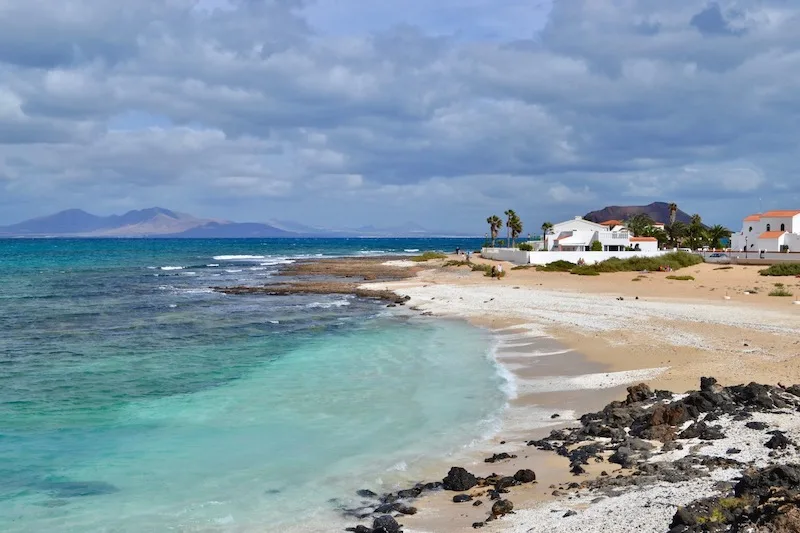 We Brits can't beat the Canary Islands for a good old fashioned beach holiday. The Spanish islands off the coast of northwest Africa are famed for their gorgeous beaches and year-round sunshine. They have long, sunny days and very little rainfall, making it a great beach holiday destination at any time of year.
I've visited the Canaries a total of 8 times (yea, that surprised me too when I counted it up!) and I loved each and every visit. Most of my trips have been during the winter months and have been a much-needed escape from the British winter.
During the summer it is hot, hot, hot so it's all about the sun, sea, sand and swimming. Yes, the traditional beach holiday or a 'flop 'n drop' as we like to call it. As I've got older I've really appreciated these relaxing holidays in the sunshine where you're only worry is whether your tan lines are even and where you'll be dining that evening.
So if you'd like to win a holiday to one of the beautiful Canary Islands then keep reading to find out how…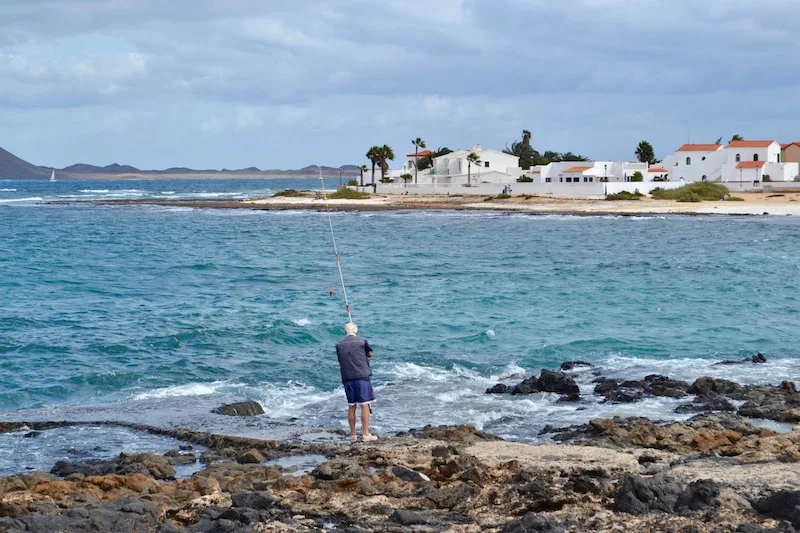 How to win a holiday to the Canary Islands with Thomas Cook Airlines
Entering the competition is really simple and there are not one but two chances to win the prize
The competition opens on April 11th 2017 and to April 24th
All you need to do is upload a photo or video to Twitter or Instagram and use the hashtag #iheartCanaries
The photo or video should be from a previous trip to the Canary Islands and should bring back all those amazing memories
If you've never been to the Canaries before then you're free to get creative with your photo and share something that represents the Canary Islands in some way
The photos will then be hosted on the Thomas Cook Airlines blog and members of the public will be able to vote for their favourites
The photo with the most votes will win!
A second winner will be selected by a jury
The jury will be made up of Canary Islands experts from Thomas Cook Airlines so they know their stuff and want to see beautiful images that inspire us to visit the Canary Islands
Once the winner has been selected they will be free to choose a holiday to any island in the Canaries!
The 2 winners will receive flights for two people from any UK airport Thomas Cook Airlines fly to the Canary Islands from and 7 nights' accommodation on a half board basis. They'll also get 2 x 20kg luggage allowance, 2x inflight meals, 2x priority checking and 2x priority boarding.
Flights must be taken in Autumn/Winter 2017 or Summer 2018 excluding school holidays and Christmas/New Years. Flights must be booked by 30 th June 2017.
You can enter the competition as many times as you'd like. The more times you enter the more chance you have of winning so it's time to dig out those photos and start sharing them!
Find the full T&Cs here.
Here are some of the entries so far…