Do you ever want to escape from the world and feel like you're a million miles from anywhere?
At the risk of sounding middle aged, I do. I'm only 26, I should want to spend my time in stylish bars and clubs but sometimes I'm just searching for somewhere to chill out. Sometimes I want to escape to a magical secret garden filled with exotic flowers and gorgeous smells.
This is exactly what I found at Heaven on Earth, a herbal garden in Pano Akourdaleia in the Paphos District of Cyprus.
It's a place to learn about natural health and herbal medicines and beauty. The owner, Caroline Evans, is a herbalist, naturopath and nutritionist and offers consultations to people wishing to improve their health naturally. Many of her clients are expats living in Cyprus but the word is spreading to locals too who see her to prevent and cure illnesses.
Whilst I'm not 100% convinced about herbal medicine, I do believe we can prevent illness through a healthy diet and lifestyle. I loved looking around the organic garden and seeing all the herbs drying and waiting to be formed into a healthy concoction.
The herbal garden also has a café you can visit and sip away the day. The menu is filled with healthy treats like gluten free cakes, chilli chocolate cake, pink grapefruit and almond cake or vegan raw food carrot cake. Cakes come with a suggested herbal drink that compliments it perfectly.
So grab a herbal tea, have a stroll around the gardens and enjoy the views…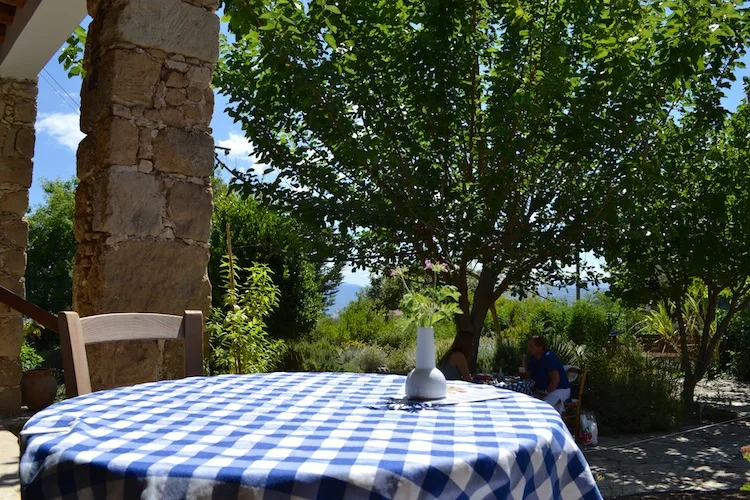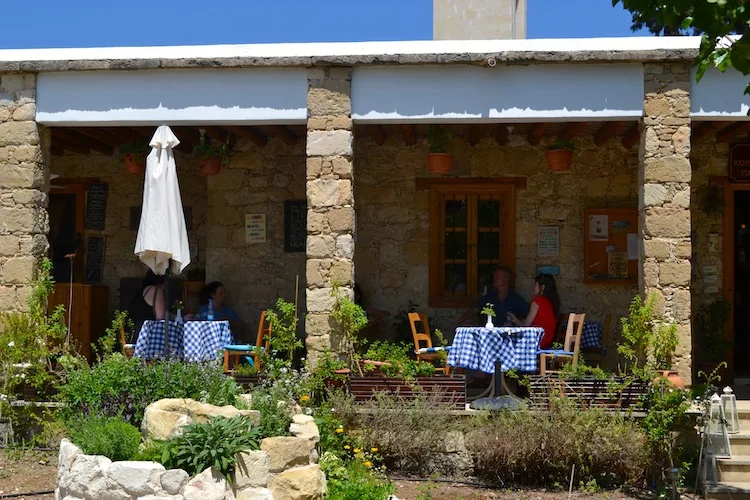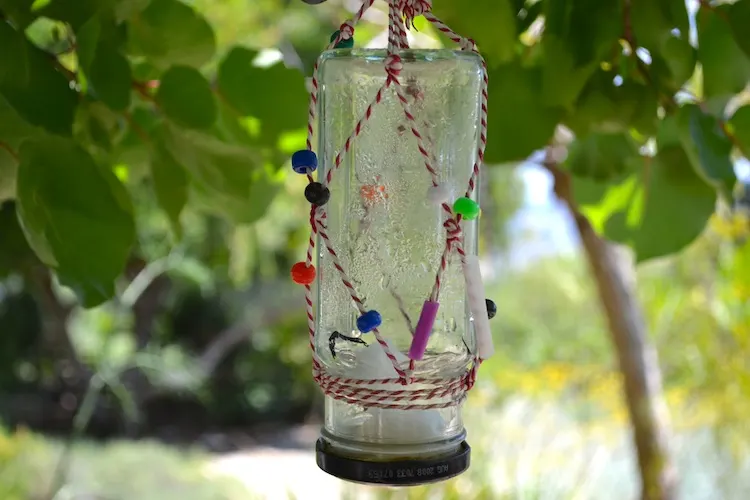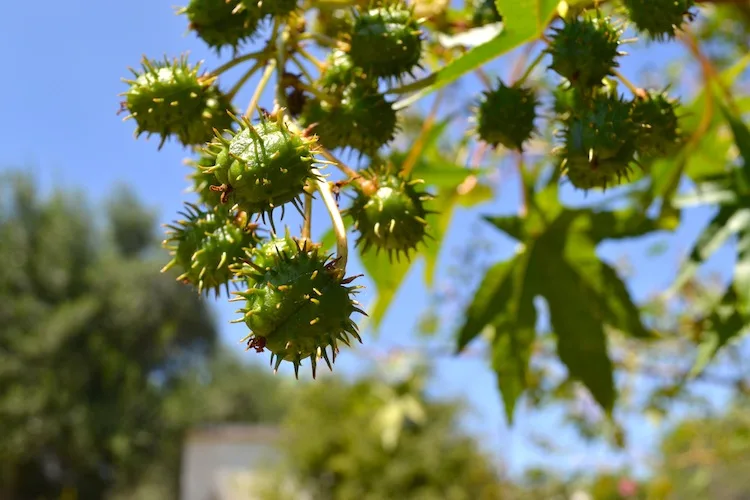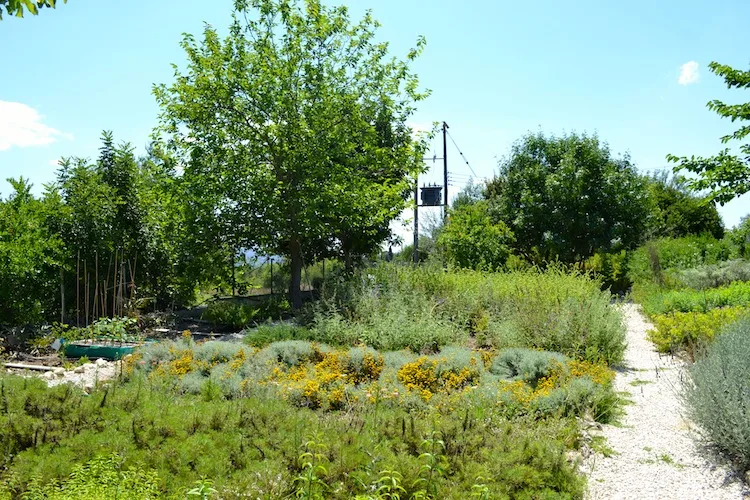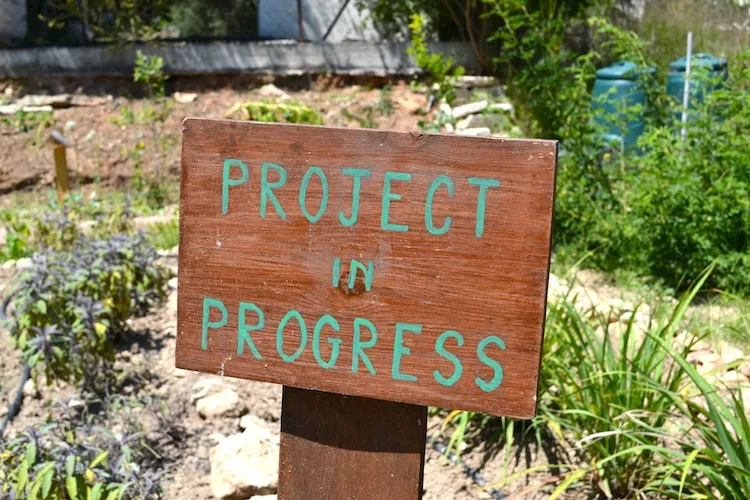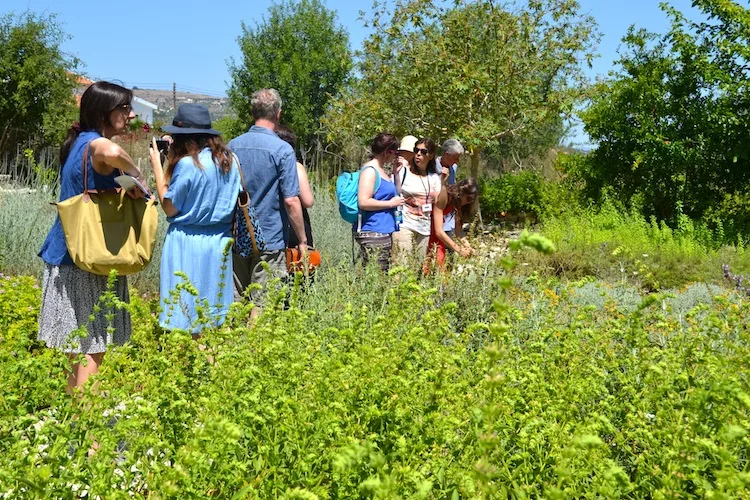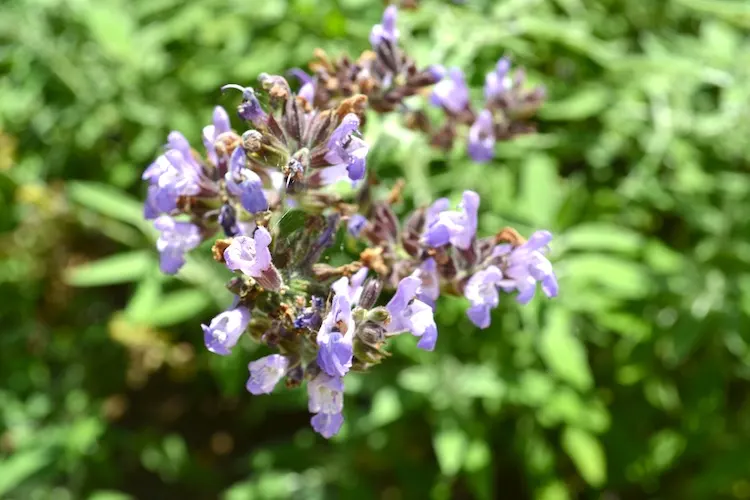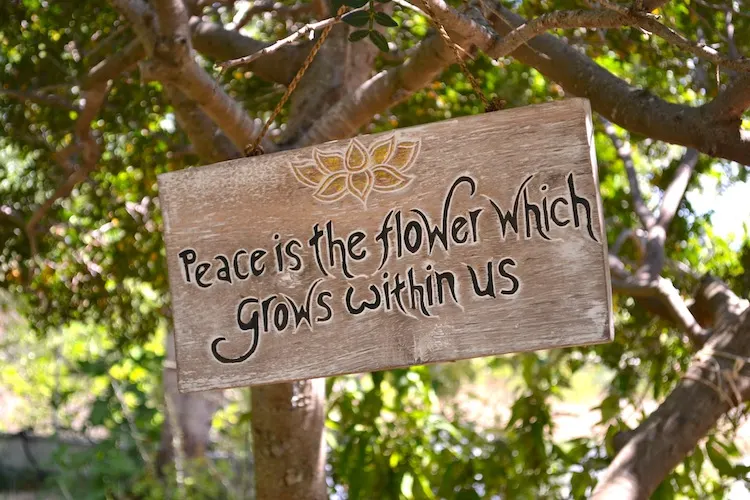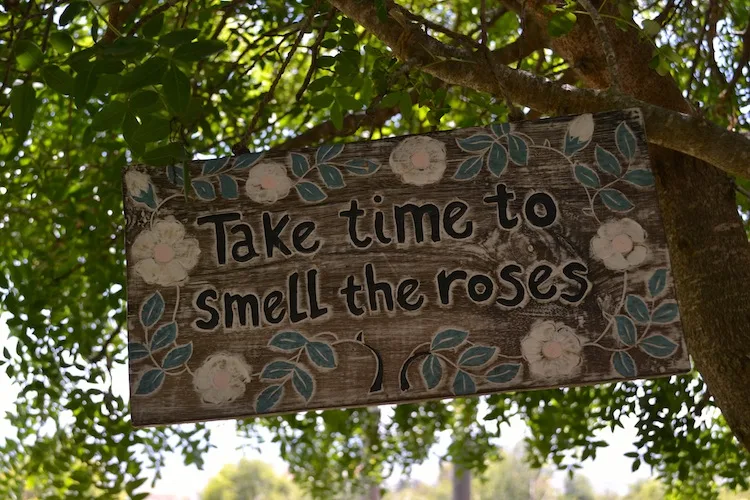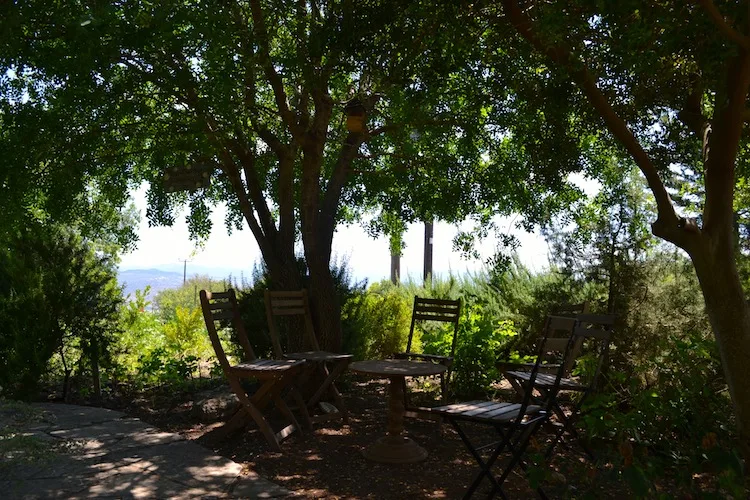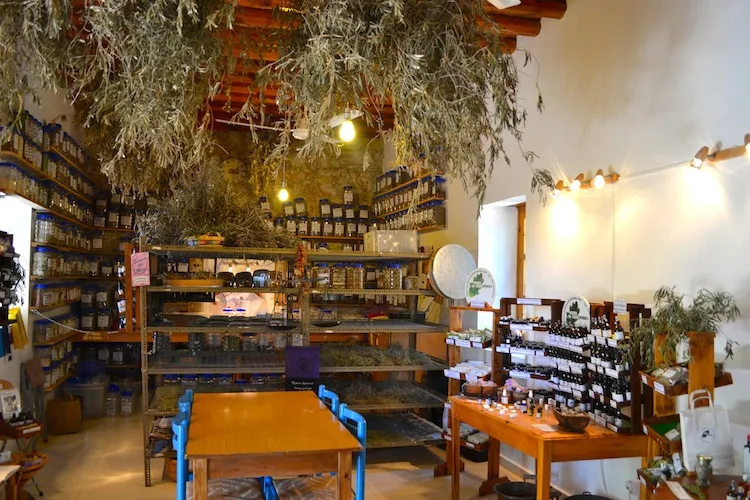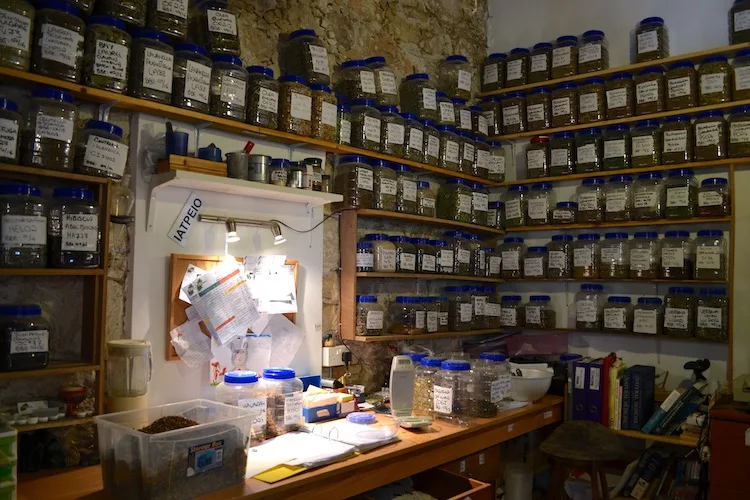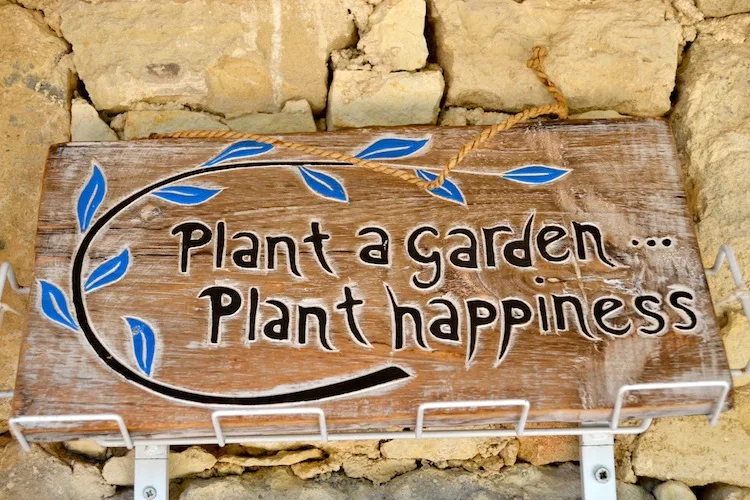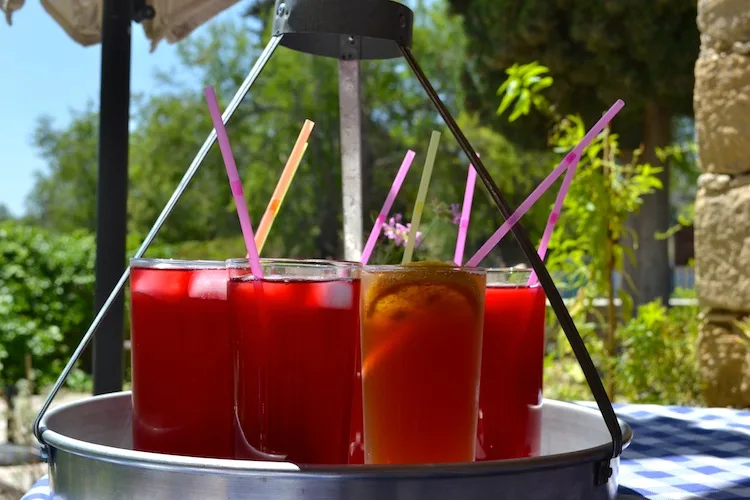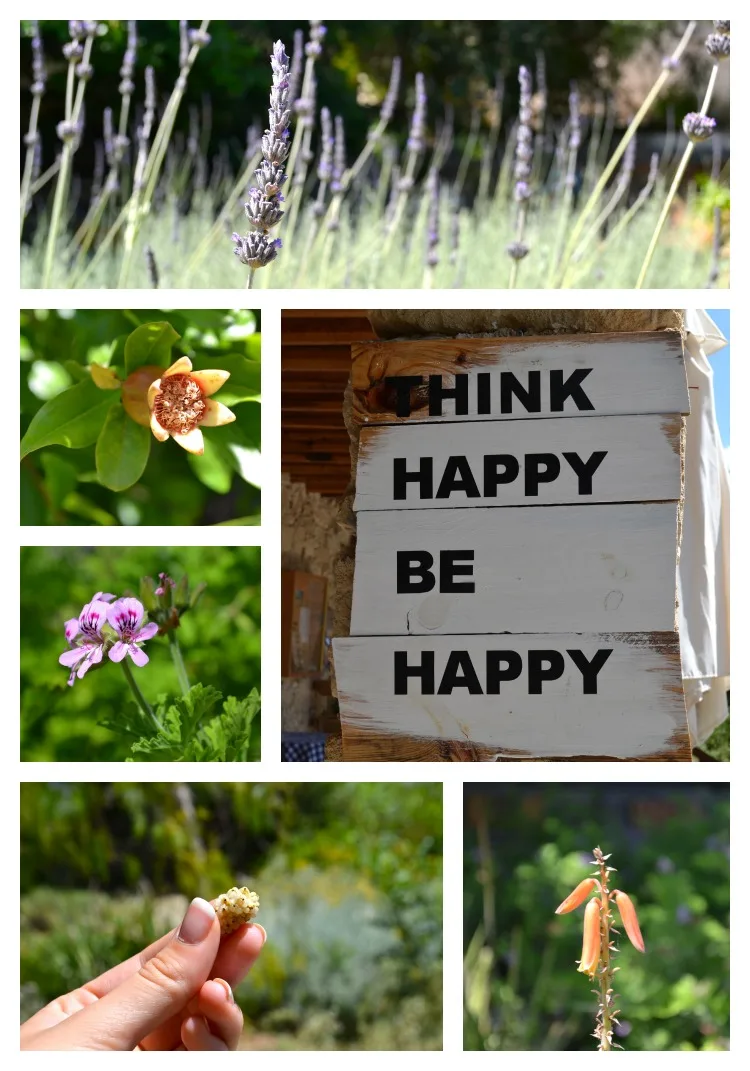 You can find out more about Heaven on Earth on their website or Facebook page.