One of the things I love most about living in London is the sheer size of the city. Not only is it huge but there is so much to do. After living here for two years I haven't even begun to scratch the surface and I'm not sure I ever will. For every restaurant, exhibition, show and market that closes down, another 10 seem to reappear in their place. London is constantly evolving, making it an ever-changing playground for city lovers.
From time to time I like to play 'tourist' and act like a traveller in London so I was really pleased when I was offered a one-day LondonPass which would grant me access into nearly all of London's main attractions. These are the attractions that I always think I'll go to some other time but never actually do. They're just down the road so I have plenty of time to see them, right? The only problem is, tomorrow never comes. It's finally time for me to get out there and start seeing London's main attractions.
Here's what I got up to:
Tower of London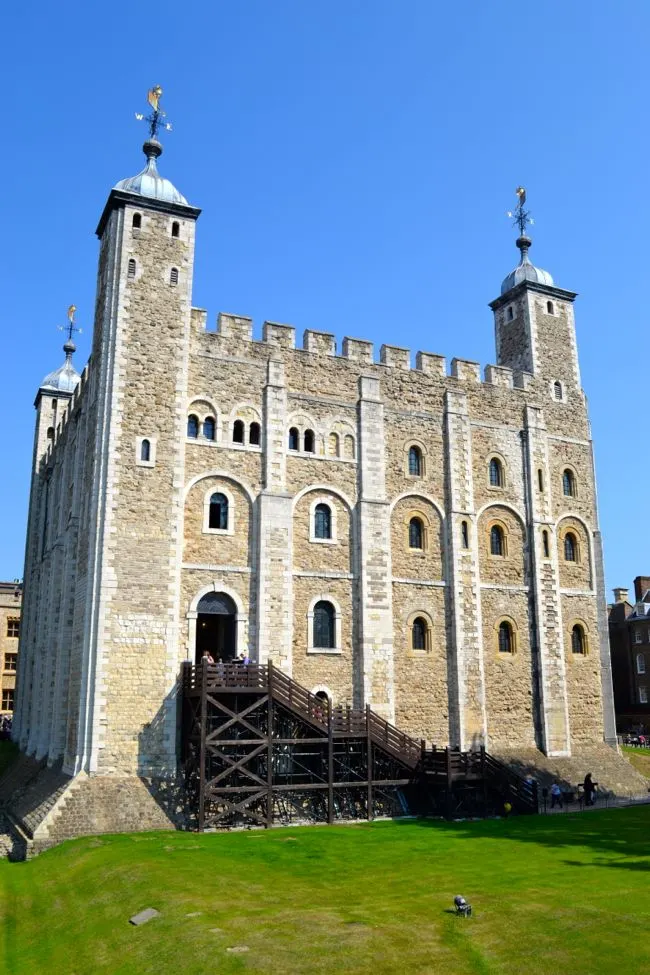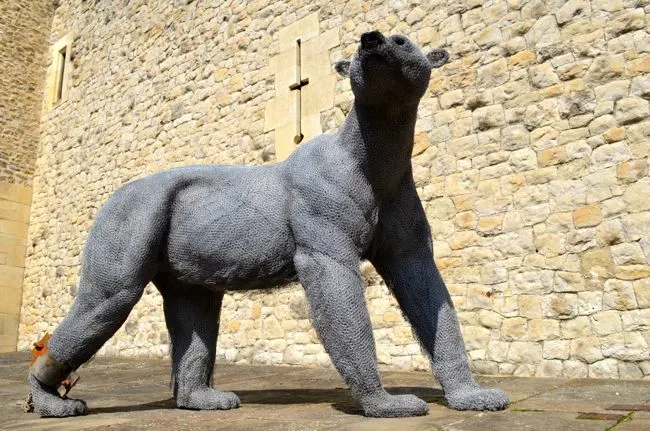 The Tower of London is the oldest tourist attraction in the world and also the most popular attraction in the UK so I knew I had to start my day here. Of course, it was the Crown Jewels that I was really interested in so we joined the queue to get into the Jewel House.
We marveled at the sparkling diamonds, orbs, rings, swords, spurs, precious stones and cabinet after cabinet filled with gold and silver. I find it hard to get my head around the fact that some people have SO much money and some people have absolutely nothing. There is so much poverty in the world and then there's this tower filled with priceless jewels.
Anyway, there is much more to the Tower of London aside from the jewels and there is loads to explore. We all love the more sinister side to London's history and love to hear about the gory torture and deaths that went on. The Tower of London was also home to London's first zoo and there are replicas of the animals that were once kept there.
Tower Bridge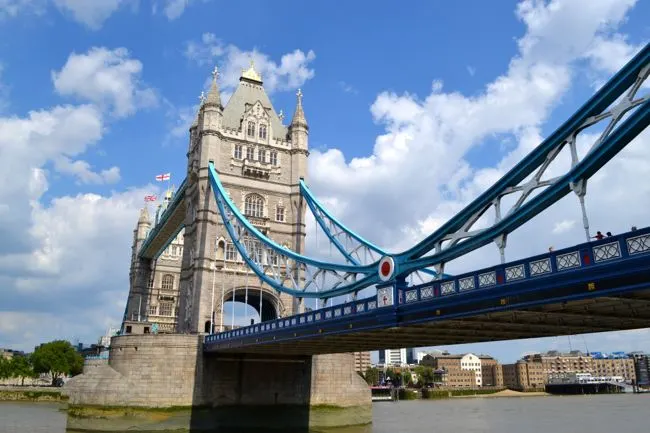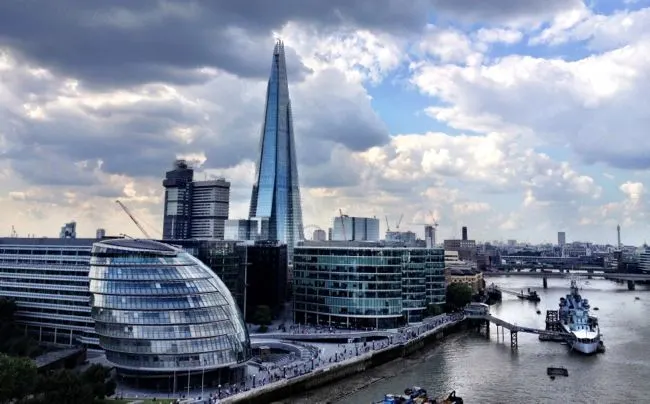 Tower Bridge has to be one of the most incredible bridges I've ever seen but I think it's best enjoyed from a distance. You can walk across it without paying or you can visit the Tower Bridge Exhibition for £8 per adult. The exhibition is 42 meters above the Thames and offers incredible views across the city and there are also lots of photos and videos about the history of the bridge.
I'm not personally much a bridge fanatic but I did enjoy the views and learning about the mixup with London Bridge. In 1964 London Bridge, which is far less attractive and pretty ordinary in comparison to Tower Bridge, was put on the market and sold to Arizona. Unfortunately, as the tale has it, the guys in Arizona thought they were buying Tower Bridge so I imagine they were pretty disappointed when the plain and ordinary bridge arrived.
London Bridge Experience and Tombs
We hadn't planned to go to London Tombs but it's pretty hard to say no to a zombie who jumps out on you in the street and leads you towards 'The UK's best scare attraction'. I'll admit that I was intrigued and a little skeptical about how scary this would be but there were times when I was genuinely terrified.
The whole experience is in the pitch black and there are actors waiting around every corner to scare the bejesus out of you. You're led along a mock-up London bridge and need to escape fire and murders as you learn about the gory history of the city.
This isn't one for genuine history buffs but more of a fun break from the more intense London attractions.
Shakespeare's Globe
Visiting Shakespeare's Globe was my favourite activity for the day, so much so that I've now booked tickets to go and watch a showing of Kind Lear. There was a short introduction and history of the theatre but the best part was going to see the actors practicing for their evening performance.
We only sat in on 15 minutes of the practice but in that short space of time I was sucked into the show and loved the occasional break as the director made changes, or asked them to re-do a scene. It was a great insight into the world of acting and I'm so excited to go and see a play for real.
London Pass
I know we could have seen much more in just one day with The London Pass but, to be totally honest, I was pretty tired by this point. Sightseeing is exhausting and you need to be really committed if you want to see everything. It didn't help that we'd indulged in champagne and cocktails at One Aldwych the previous evening too.
Laura Porter also reviewed the London Pass for one day and she wrote her review on the Visit Britain Super Blog.
A one-day London Pass is £47 per adult. If I had paid for these attractions individually then it would have cost me £64 so I saved £17 and I know I could have seen a lot more.
[icon_check] Tower of London: £19.50
[icon_check] Tower Bridge Exhibition: £8
[icon_check] Shakespeare's Globe: £13.50
[icon_check] London Bridge Experience and Tombs: £23
If you're considering getting the London Pass, I would go for the 3-day pass which is £69.30 for adults. Things like the Tower Bridge Experience was cool but I wouldn't pay £8 for it so the pass grants you access to these things you wouldn't necessarily pay for but still want to see.
If you had the 3-day pass you'd be able to do all sorts of things like go to London Zoo, Kew Gardens, visit Arsenal stadium, take a few river boat cruises and loads more so you definitely get your money's worth.
You need to be organized to get the most out of your pass but you also need to factor in time to relax because being a tourist is tiring!