On my first full day in Montenegro the weather was cloudy and dull so I decided to take a day trip to the Bay of Kotor as it's something that would be incredible come rain or shine. I had a car and this was one of the highlights of my trip!
Note: It's very, very unusual for it to be cloudy and dull at the end of May. The locals temporarily turned into British people and all they could talk about was the weather and their confusion at the clouds!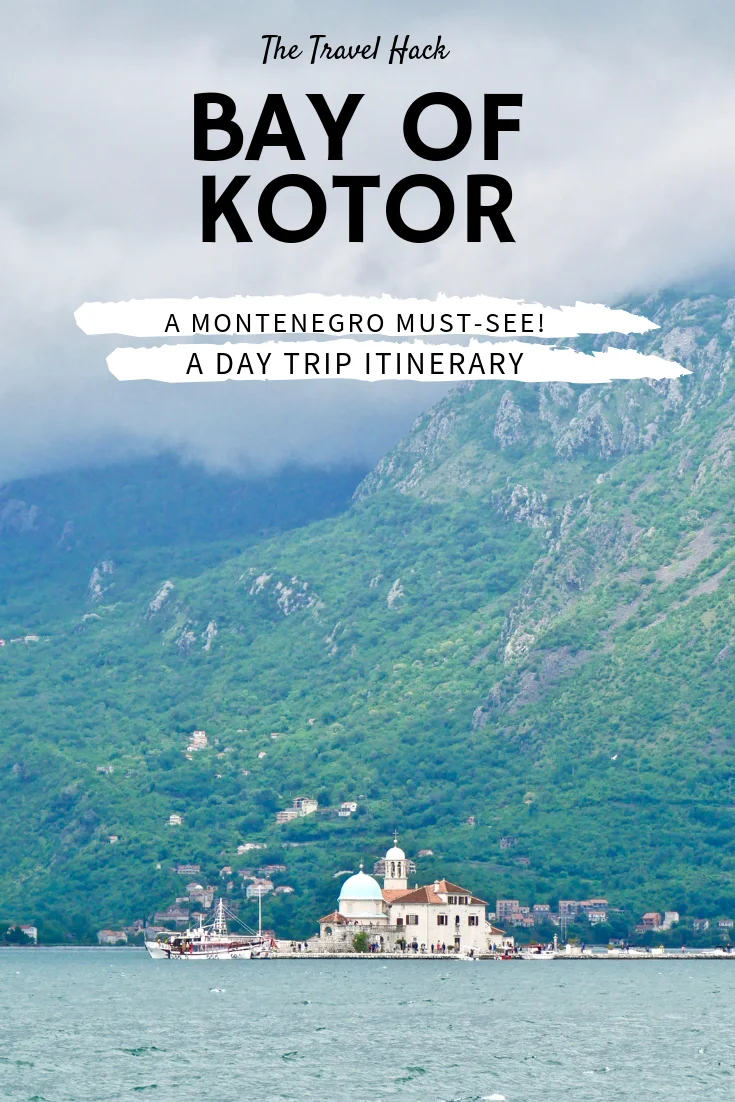 The Bay of Kotor is one of the most popular attractions in the area as this is regularly named as one of the most beautiful bays in the world. On a cloudy day like my visit, the bay felt more like a Norwegian fjord with dramatic clouds hanging over the mountains. The steep mountains plunge down into clear waters but here there are pretty beaches lining the coast and adorable towns to stop at along the way.
The best way to take a day trip to the Bay of Kotor is by driving yourself but you'll need to be a confident driver and have some patience when it comes to parking! If you're visiting in the low season then you'll be fine (use Google Maps to find car parks!) but in the peak season I think it would just be too busy and a nightmare to find parking. I visited in early June and parking in Kotor was difficult but wasn't a problem in other places. If this is the case then the simplest way to take a day trip to the Bay of Kotor is by taking a tour or by using a combination of taxis and local buses. Taxis in Montenegro are fairly cheap. A tour is a really simple way to visit the bay and you can book one through your hotel, a local travel agent when you arrive or book online through a site like Get Your Guide.
I was staying in Herceg Novi during my trip to Montenegro, a lovely coastal town at the entrance to the Bay of Kotor. It was a perfect place to base myself and see other areas of Montenegro and very convenient for this day trip around the Bay of Kotor. I have a whole post about why I think you should stay in Herceg Novi during your Montenegro holiday!
Here's what I did during the day and this makes a perfect itinerary for a Bay of Kotor day trip
Verige 65 – For coffee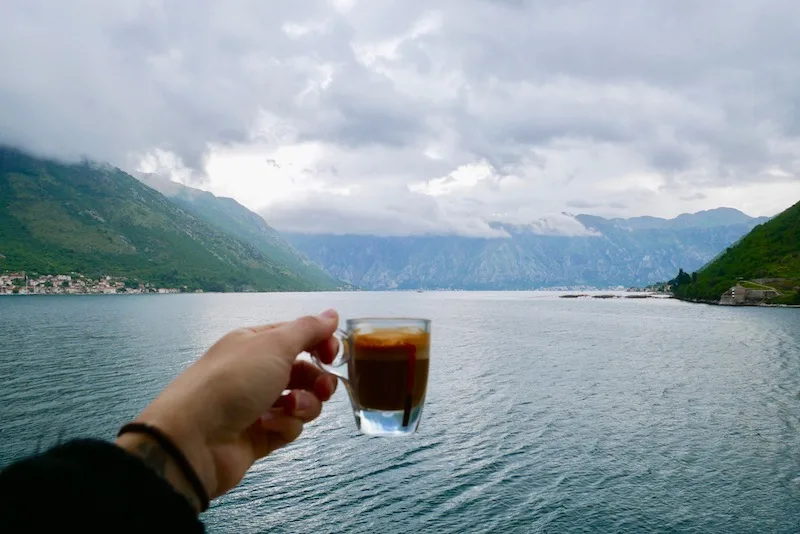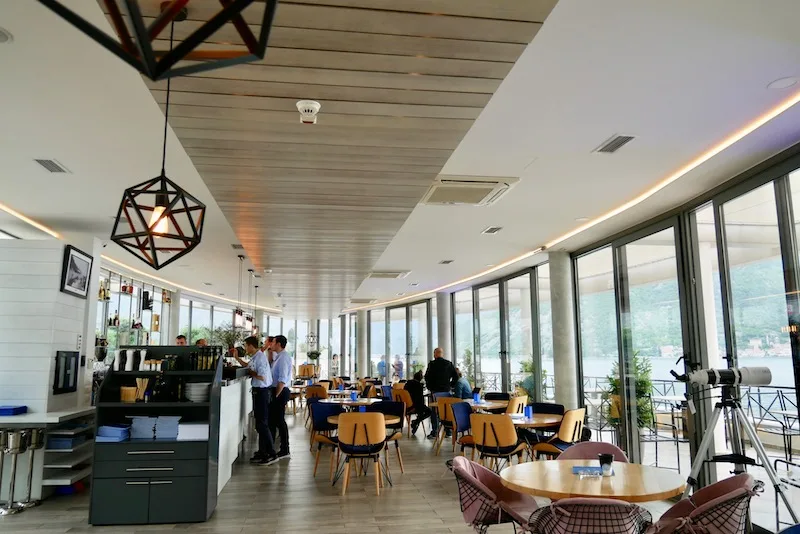 My first stop was Verige 65, a stunning bar/restaurant with views to the narrowest part of the Bay of Kotor. It's a modern and stylish bar and popular with tourists thanks to the incredible views. Cruise ships pass the restaurant and come so close to the restaurant that you feel like you can reach out and touch them. There weren't any ships passing during my visit but it was a gorgeous place to enjoy the scenery. Verige 65 might be a touristy place but I highly recommend a stop here!
Perast – For ice cream and a boat trip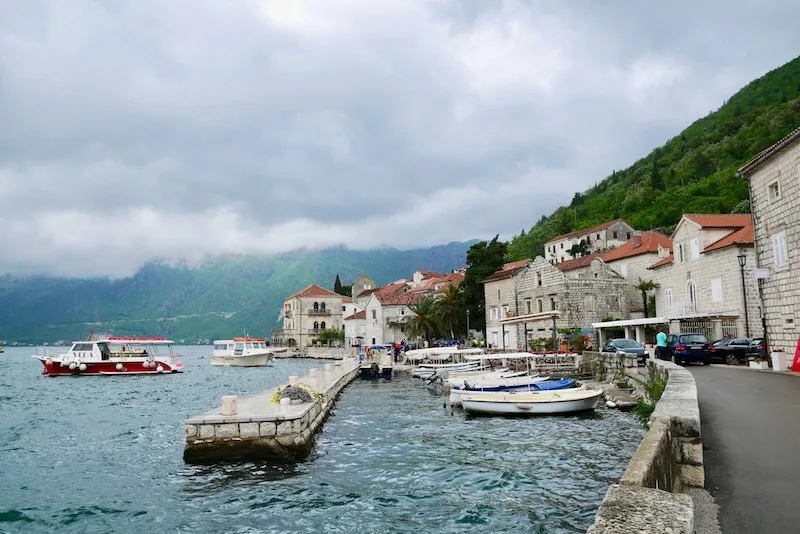 [one_half padding="0 5px 0 5px"]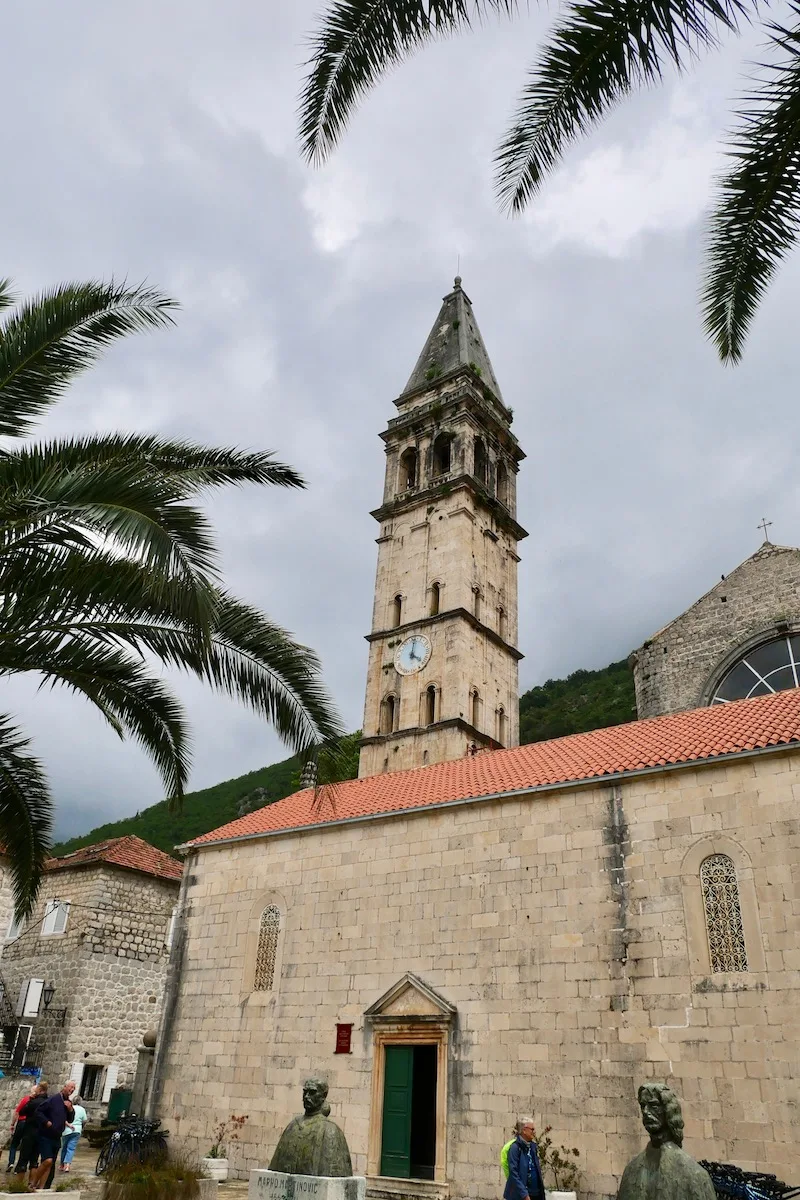 [/one_half][one_half_last padding="0 5px 0 5px"]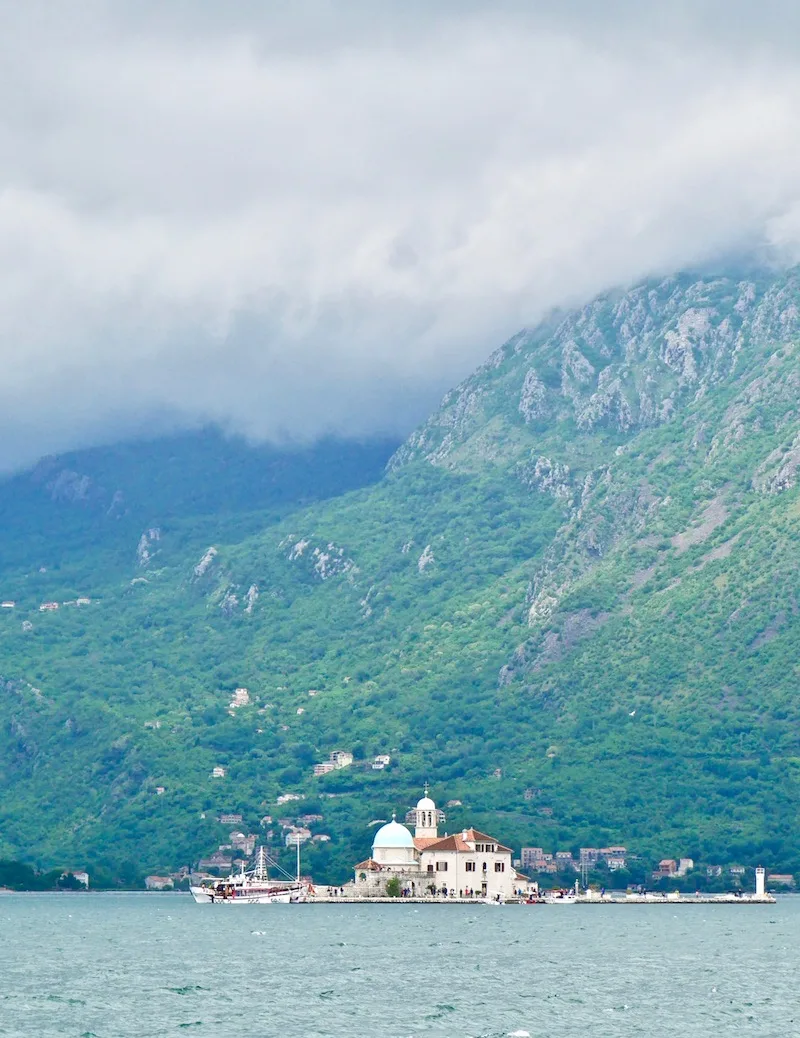 [/one_half_last]
Back in the car and our first proper stop around the Bay of Kotor was Perast. This place is simply magical and felt like it was straight out of the pages of a fairytale. It was made even more beautiful thanks to the dramatic clouds rolling across the skyline which occasionally let through a burst of dazzling sunlight.
It's a pretty little place you could easily spend a few hours strolling around, stop for a coffee or an ice cream and enjoy the magical vibe.
In the distance you can see two little islands called Our Lady of the Rocks and Saint George Island and it's possible to take boat trips there from Perast. I didn't do this but I really wish I had and would 100% recommend you do!
Kotor – for lunch and a wander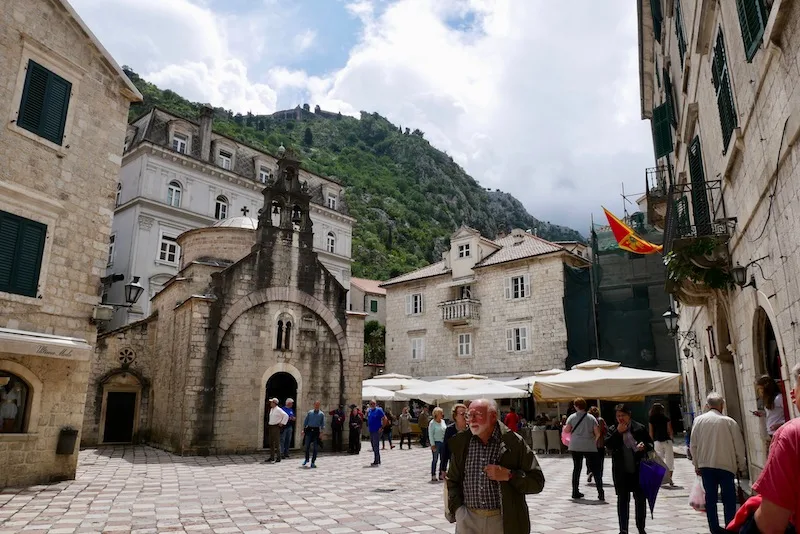 The next stop was Kotor which is one of the most popular places along the Bay of Kotor and was the place I was most excited to visit. Thankfully, it didn't disappoint and I was completely charmed by the maze of winding streets and narrow paths that wound around the Old Town. The Old Town is walled and this whole area is a UNESCO World Heritage Site
Like Perast, Kotor Old Town – which is where you'll want to be if you've only got a short visit – is very much a tourist town and it's filled with cafes, bars, restaurants, ice cream stands and tourist shops. You could take a tour around Kotor but I think it's just as much fun to wander by yourself and get lost.
[one_half padding="0 5px 0 5px"]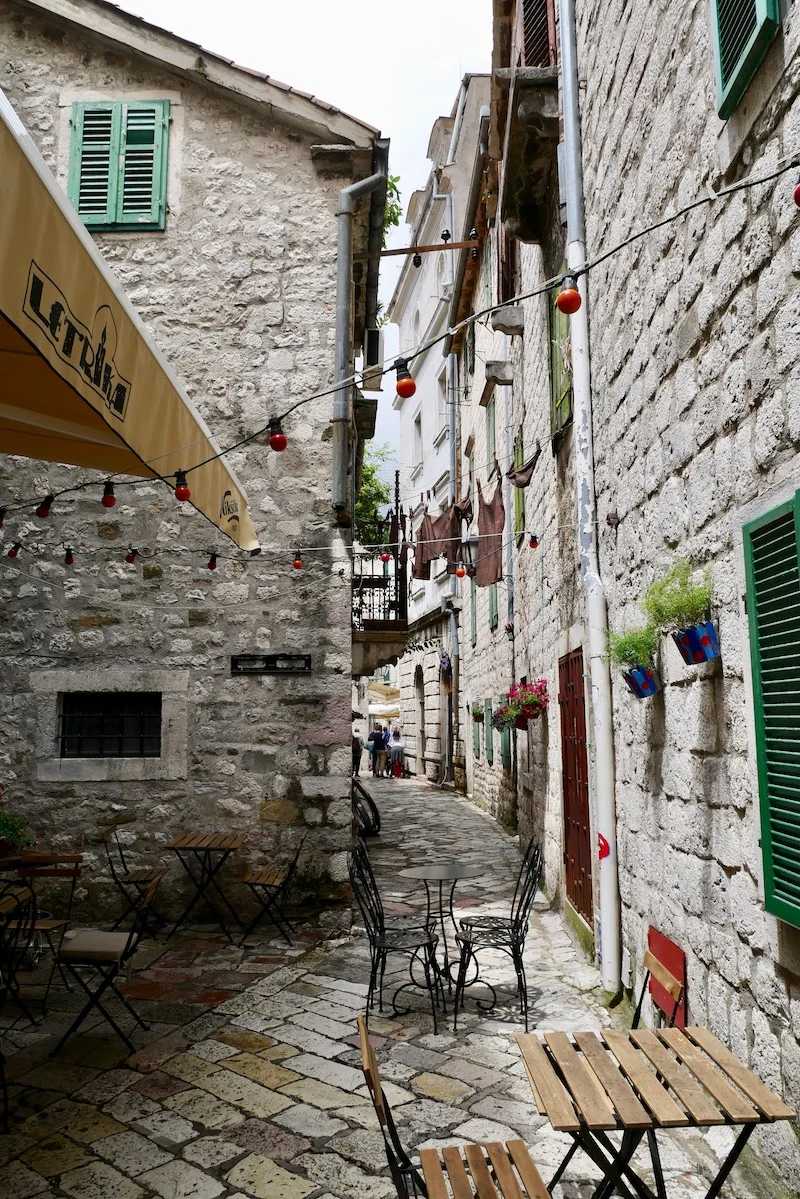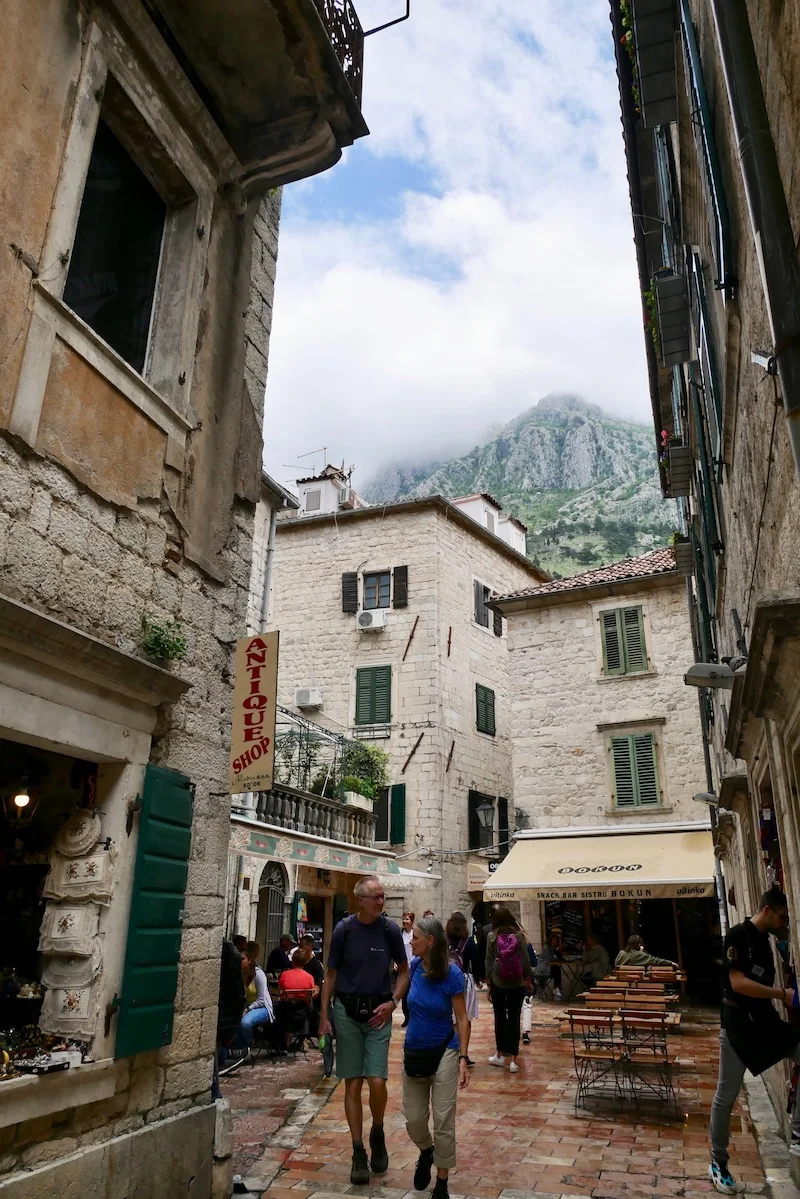 [/one_half][one_half_last padding="0 5px 0 5px"]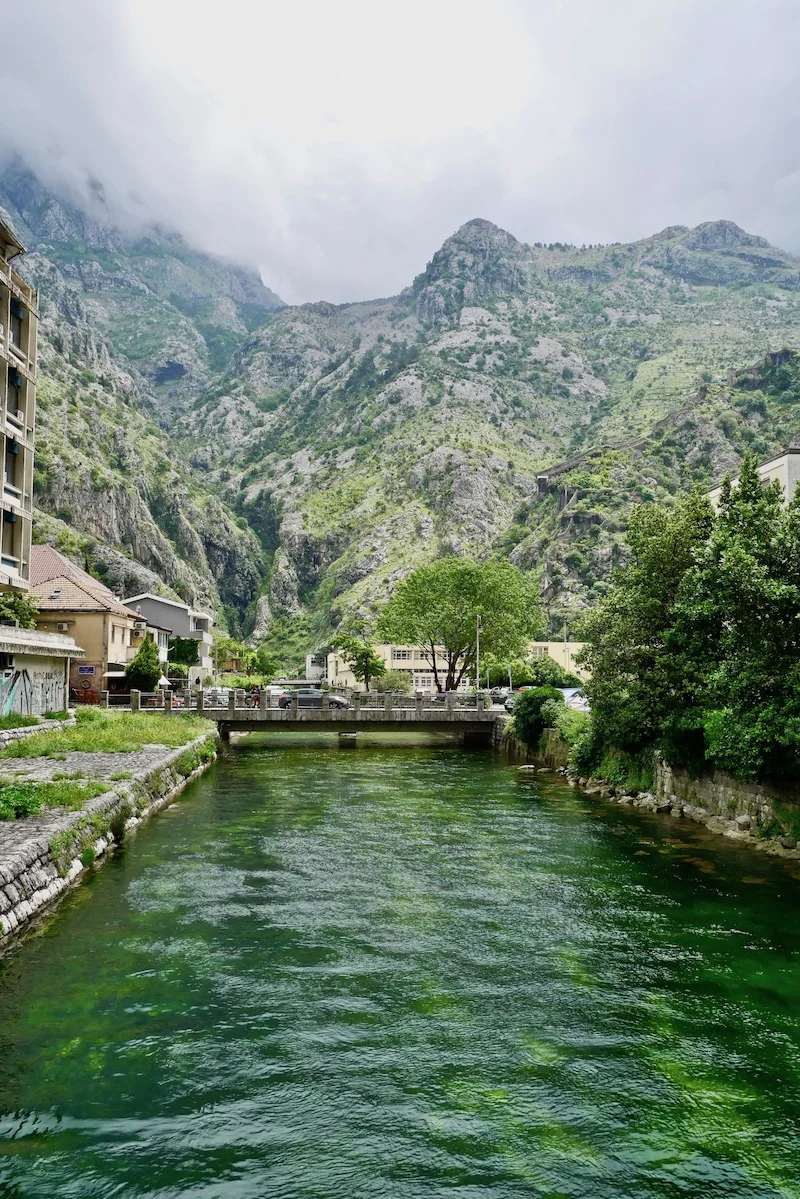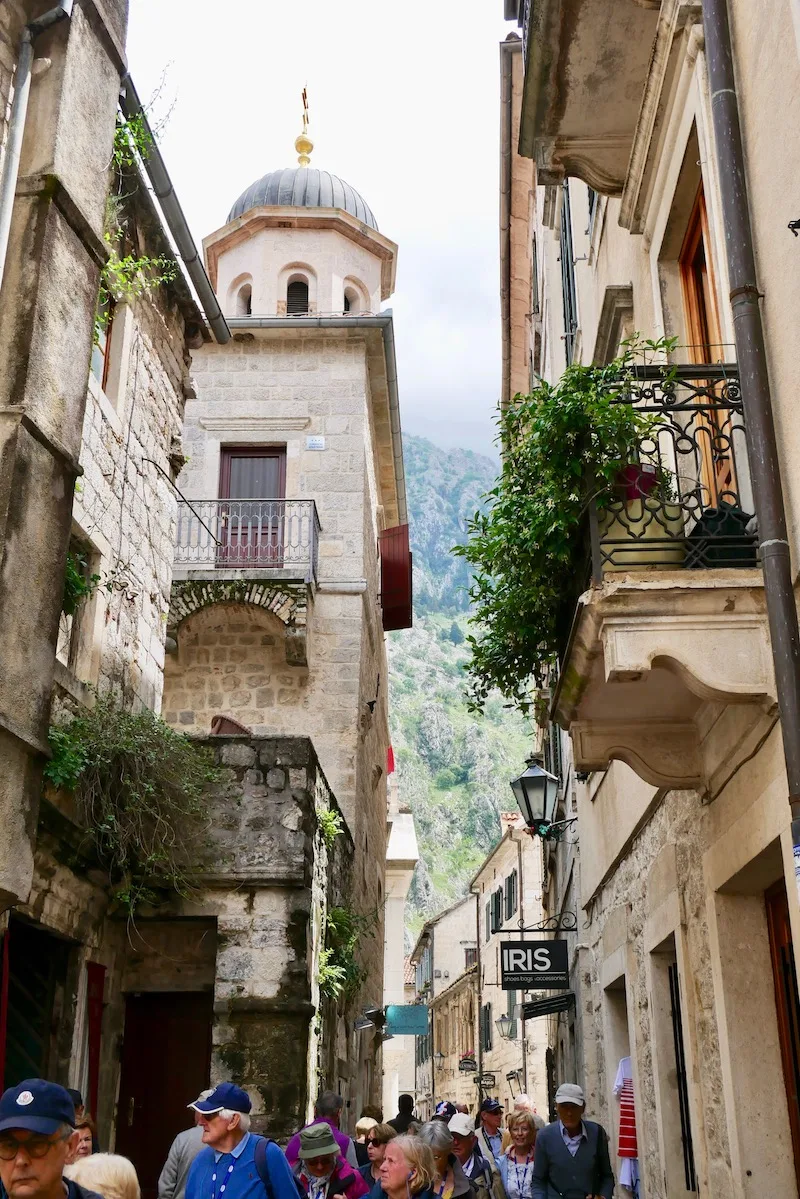 [/one_half_last]
Tivat – For a cold drink at a stylish bar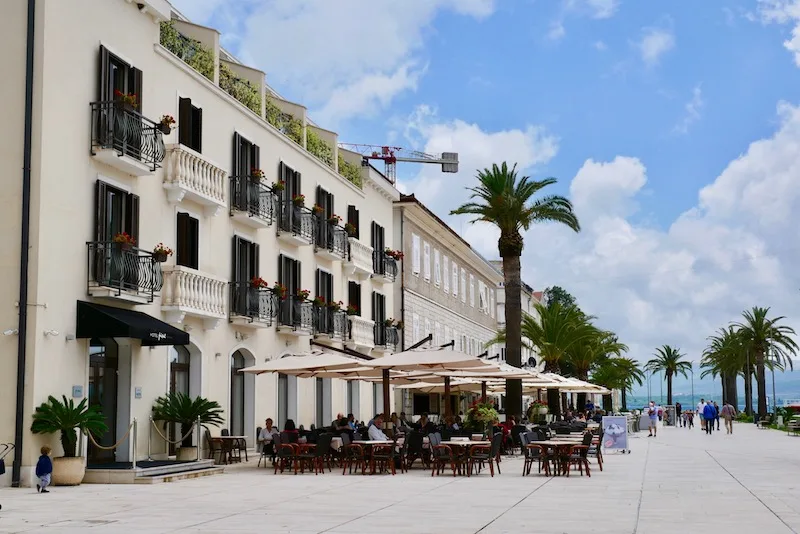 Tivat was next where I headed down to Port Montenegro to mingle with the wealthy visitors who lined the shore as they sipped drinks overlooking their superyachts! Yes, Tivat has a very different vibe to Kotor and Perast! The cosmopolitan and luxurious area of Port Montenegro is beautiful for your fix of luxury.
There's a scattering of designer shops and stylish bars along the palm-fringed shore and it's a nice place for a stroll to admire the yachts. If luxury is your thing then you'll find it in abundance here but I prefered the quaint charm of Perast and Kotor.
Herceg Novi – For a wander and dinner near the harbour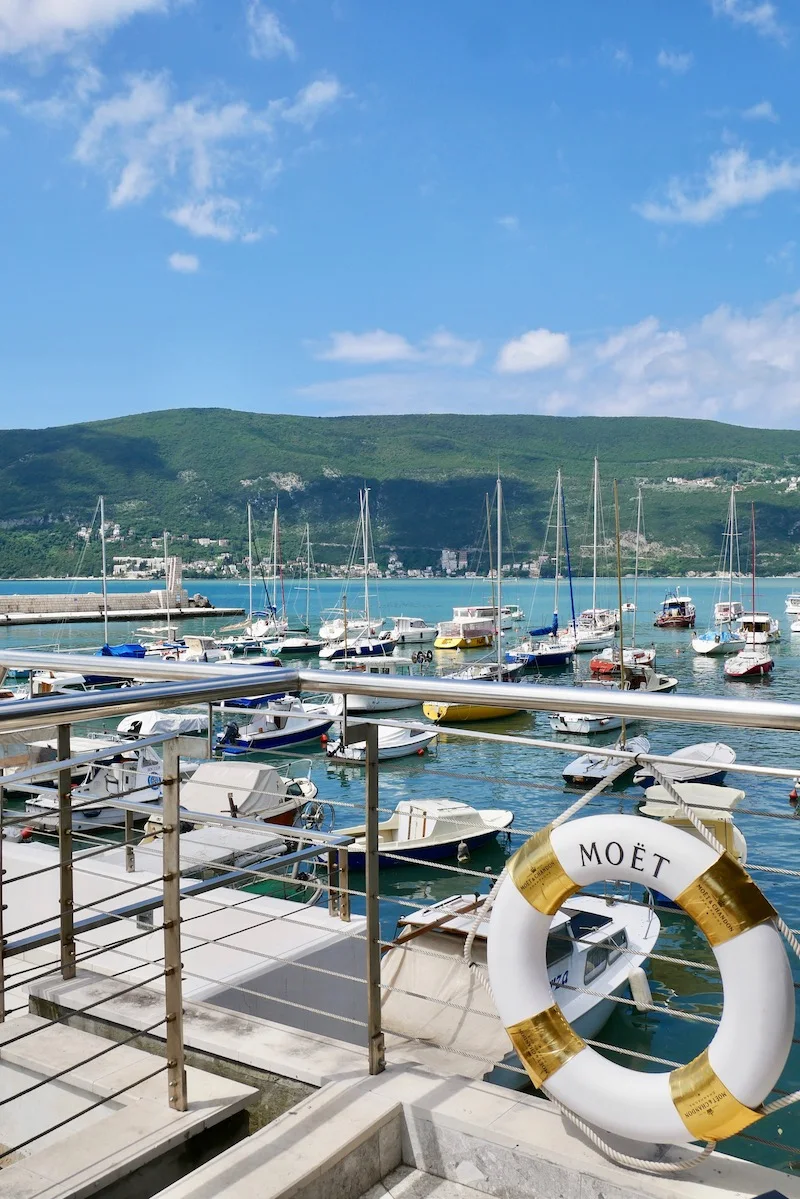 We then took the ferry back across the bay which left us close to Herceg Novi.
Herceg Novi has a very different vibe again. It has the quaint charm of Kotor and Perast but is more spacious and modern.
If you're dining in Herceg Novi then try Admiral Club, a beautiful seafood restaurant and bar surrounded by the sea.
[one_half padding="0 5px 0 5px"]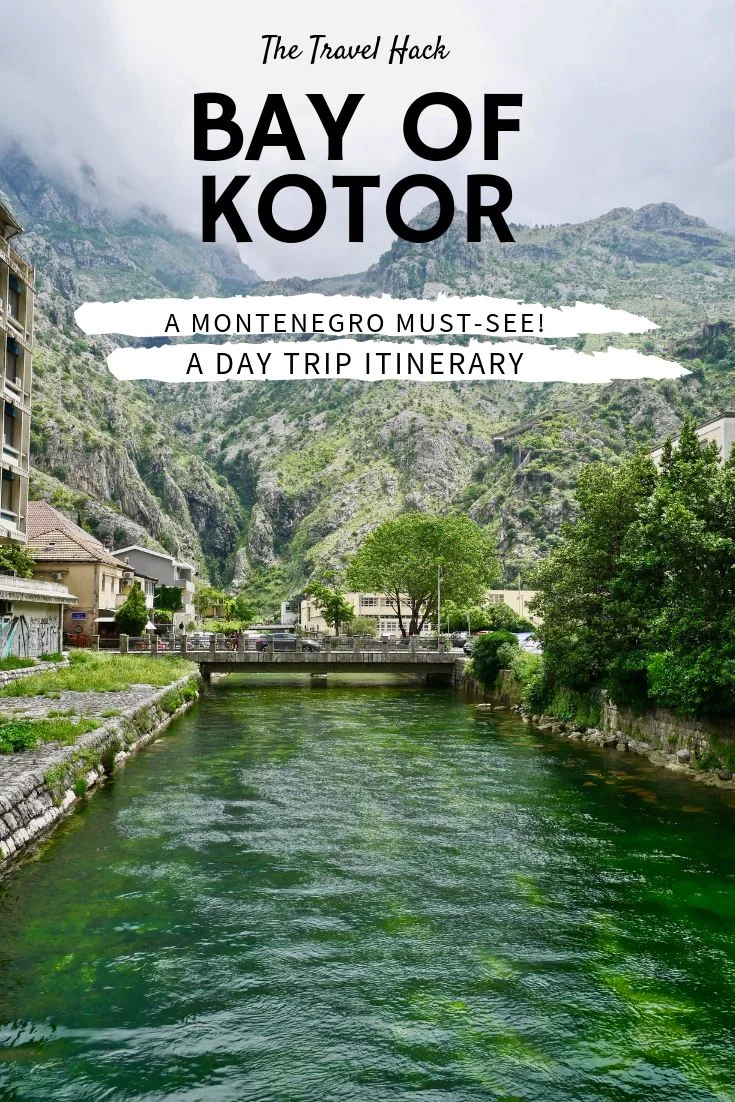 [/one_half] [one_half_last padding="0 5px 0 5px"] Pin this and save it for later! [/one_half_last]
Disclaimer: My trip to Montenegro was a press trip.