Before I travelled to Cebu I had no idea what to expect. I should have learned by now that it's the places I have no preconceptions of that blow me away the most, and Cebu was no exception to this rule.
Of course, the Philippines isn't the sort of place you go to for a city break, but when you're on your way to the spectacular islands that make up this archipelago, don't miss the chance to get to know Cebu. It's a city that will intrigue you, scintillate your tastebuds and plant a smile on your face that won't be wiped off for weeks after getting home.
Here's why you should get to know Cebu.
The history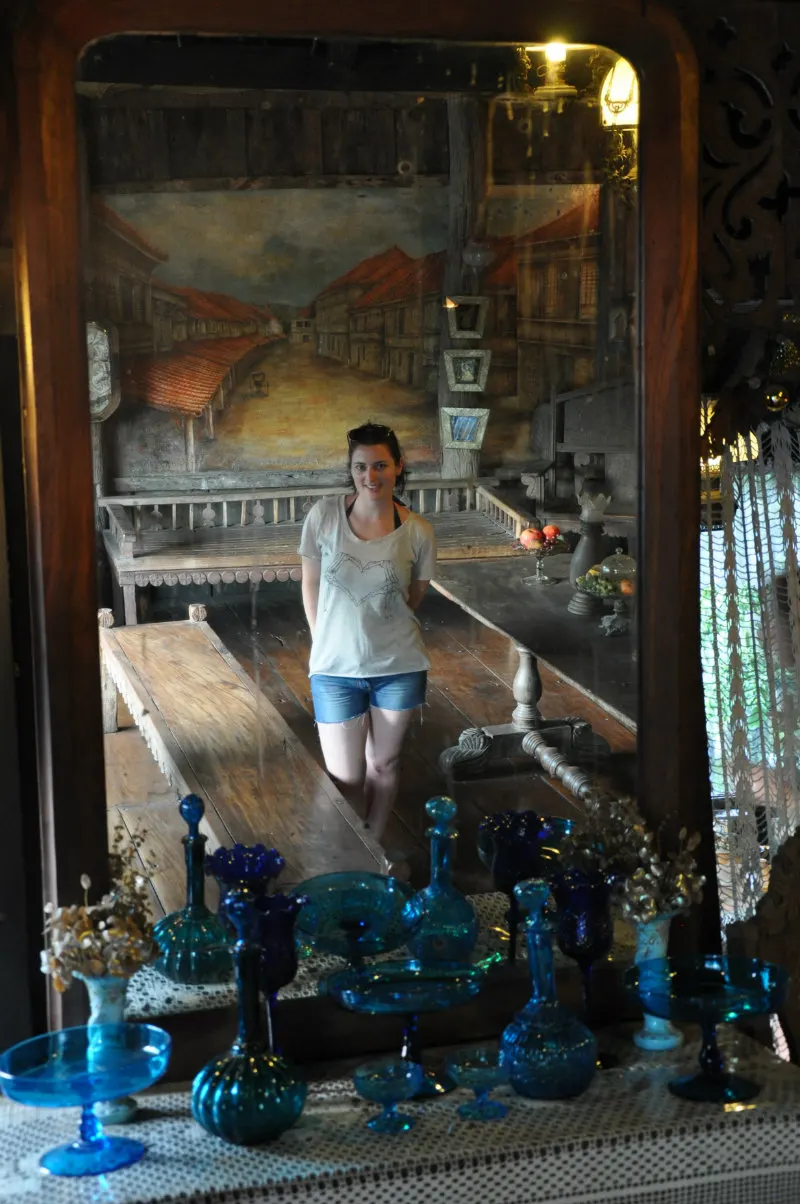 I never studied history at school (long story but the end result is that I mostly have no idea about major world events) so I'm admittedly clueless, but I usually know when a destination is going to be drenched in centuries of fascinating history. You know, like Rome or London or Istanbul.
Cebu was a total surprise. I had no idea that famous Portuguese explorer Ferdinand Magellan discovered Cebu, or that the scribe with him was actually the first person to circumnavigate the earth, or that the culture of Cebu is heavily influenced by American and Spanish history thanks to the long reigns by both countries.
There's an incredible monument in Cebu that tells the story of the city's fascinating history, including the little-known fact that Magellan was in fact killed by a tribal leader in Mactan. Just across the road is a perfectly preserved historic home complete with furniture and decor, which gives you a great glimpse into the city's past.
Other notable sights include Magellan's Cross, the fort and the cathedral (but more on that shortly).
The cultural heritage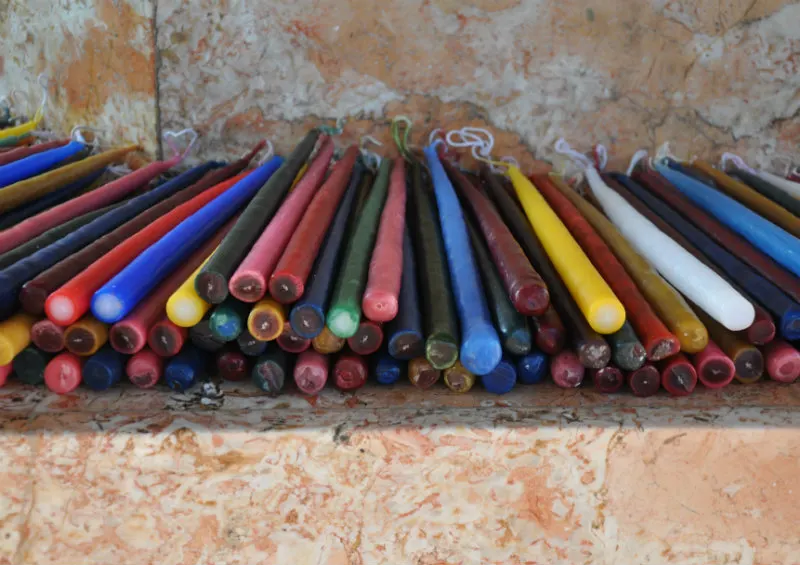 With a rich and varied history comes a rich and varied culture, as Cebu proves. Although the country of the Philippines is predominantly Catholic, you'll find a Taoist shrine, a Monastery and a Celestial Garden, marking the diversity of the city of Cebu.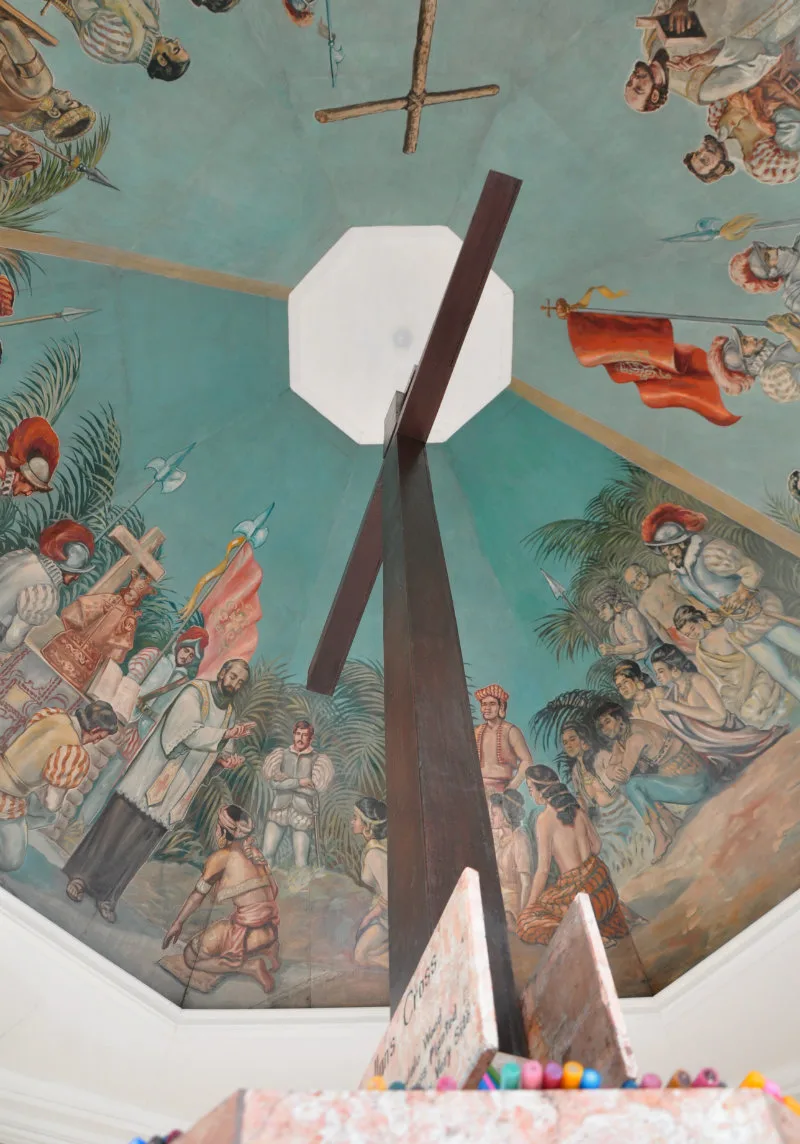 Be sure to check out the Basilica Minore del Santo Nino, a cathedral filled with thousands of worshipers during the Sinulog-Santo Niño religious festival each year. Inside is a wooden statue of baby Jesus, given to the locals by Magellan and now visited by people far and wide. The cathedral was damaged in the tragic earthquake of 2013 but it's since been restored and is well worth a look inside.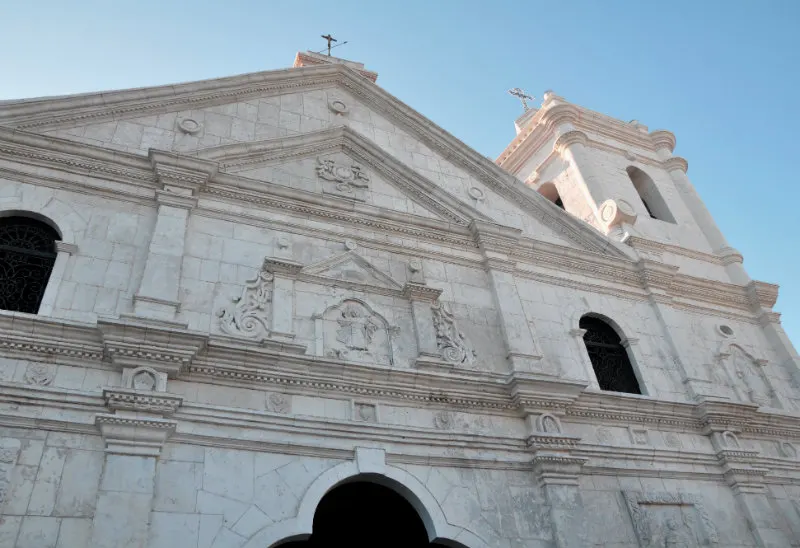 Head into Cebu's hills and you'll find the Taoist temple, a sprawling site filled with colourful and intriguing statues, halls, prayer rooms and pagodas. You also get fantastic views over the city so it's not to be missed.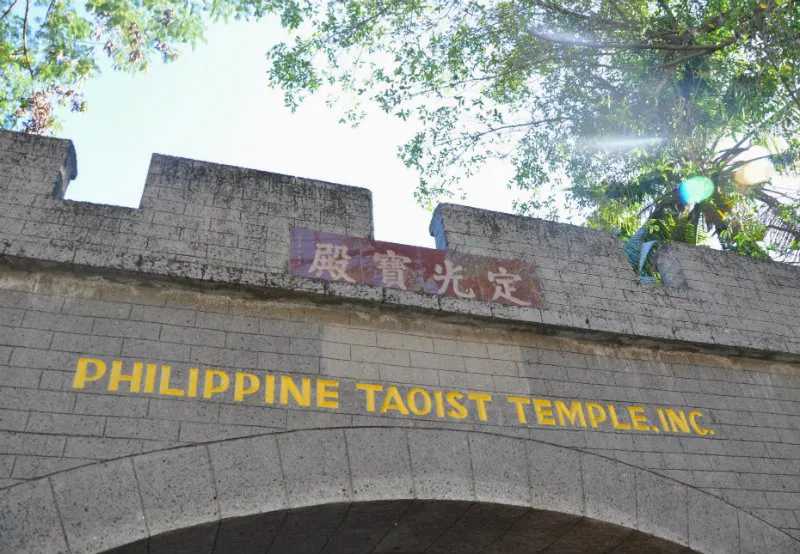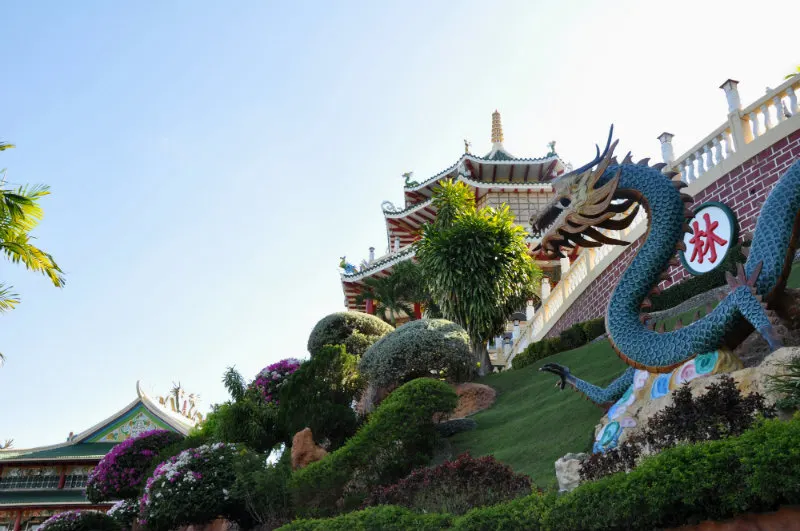 Note: if you're in Cebu and you want the best tour guide ever (like, truly the best) then get in touch with Raymond. He's a total legend and really knows his stuff.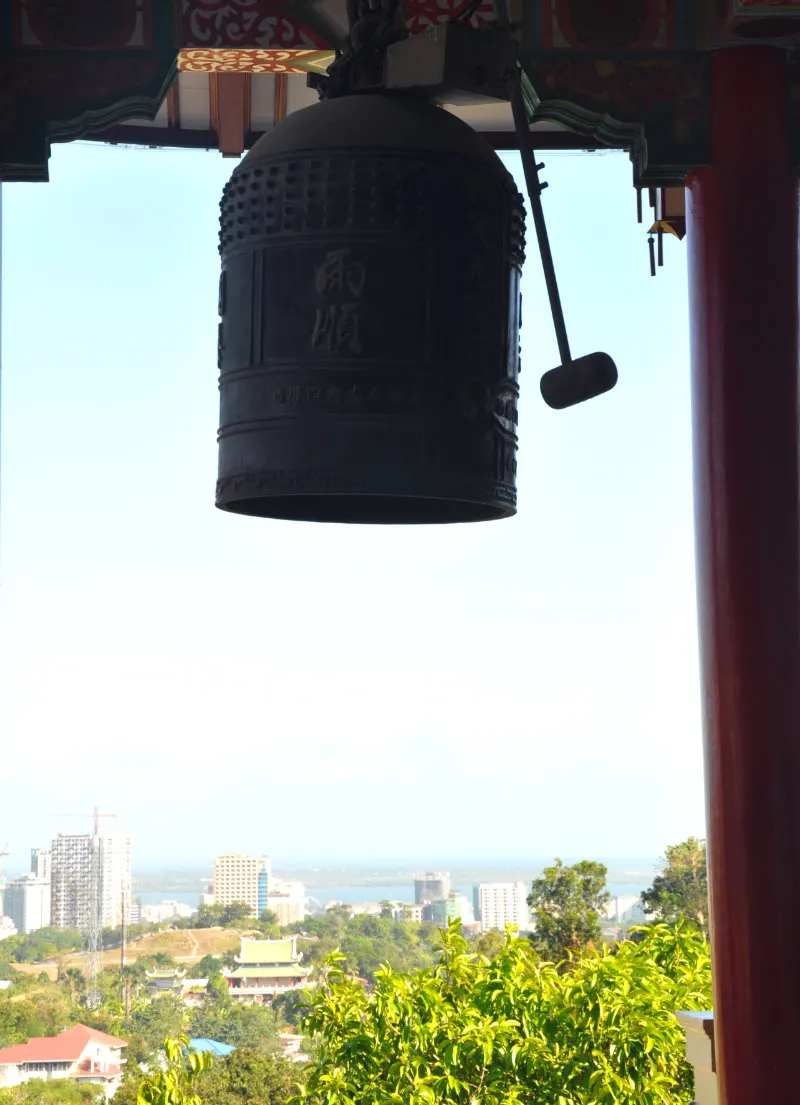 The islands
I cannot recommend island hopping in the Philippines highly enough. I wrote about it in this post too, but it's worth mentioning again.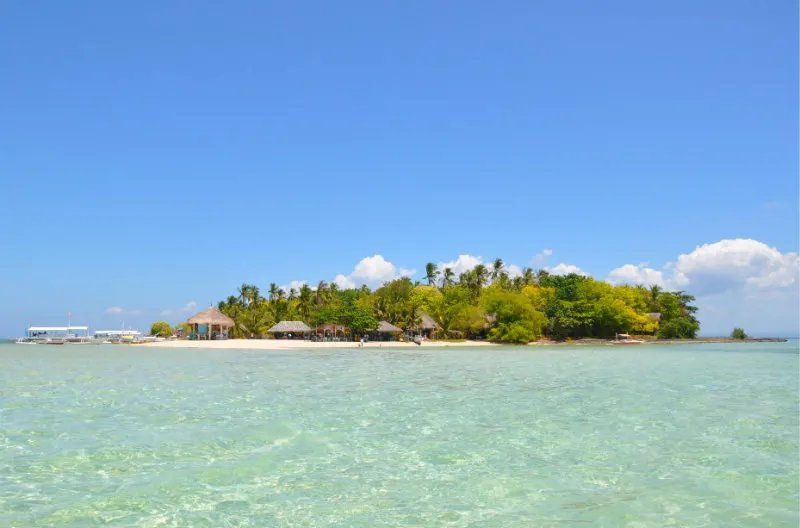 Island hopping off the island of Cebu is an experience that'll make you wish you could stop time and just stay there forever. The water is an unbelievable aqua blue colour, and so clear you can just peer off the side of your boat and spot the kaleidoscope of fish.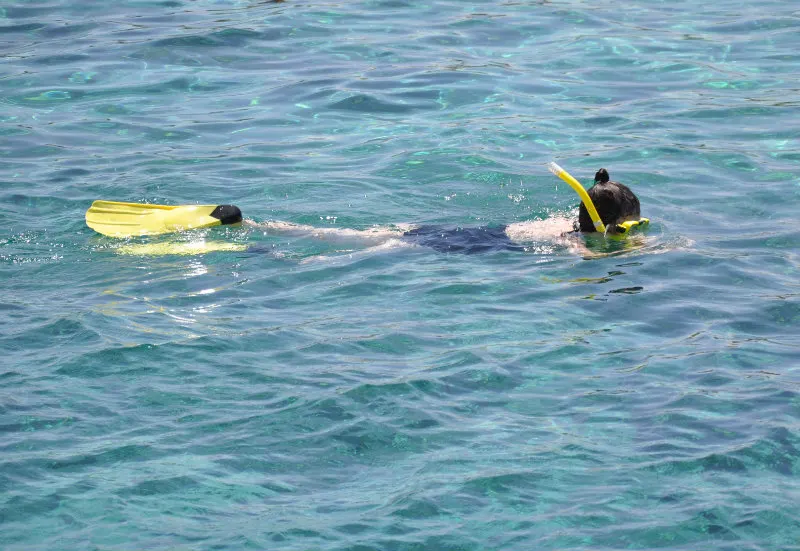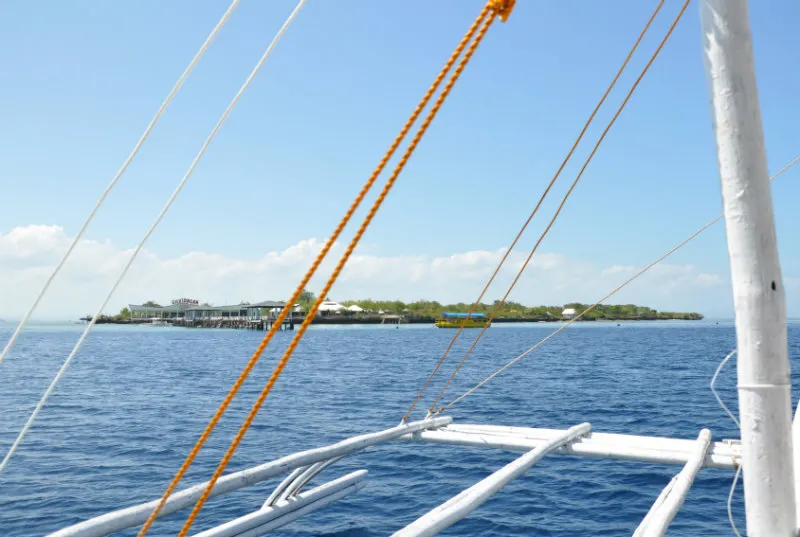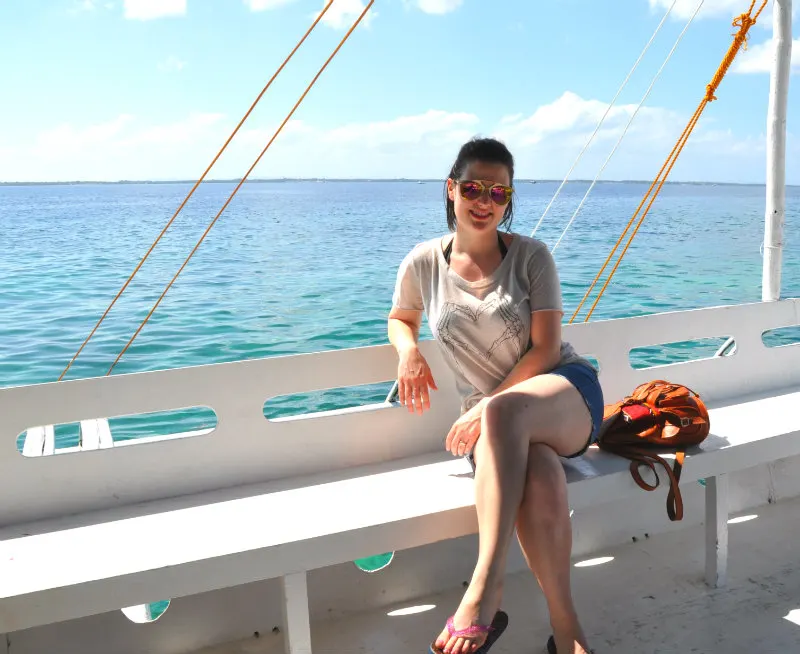 If you want to get a bit closer, go snorkeling off the shore of Gilutongan Island. Fancy some sports? How about a game of volleyball among the starfish in the shallows of Nalusuan Island?
Prefer to just relax on the beach while you're entertained with local music? Stop at Caohagan Island where you can see how the islanders live while eating a delicious lunch in the sunshine.
It's tropical paradise, and it's reason enough to visit Cebu!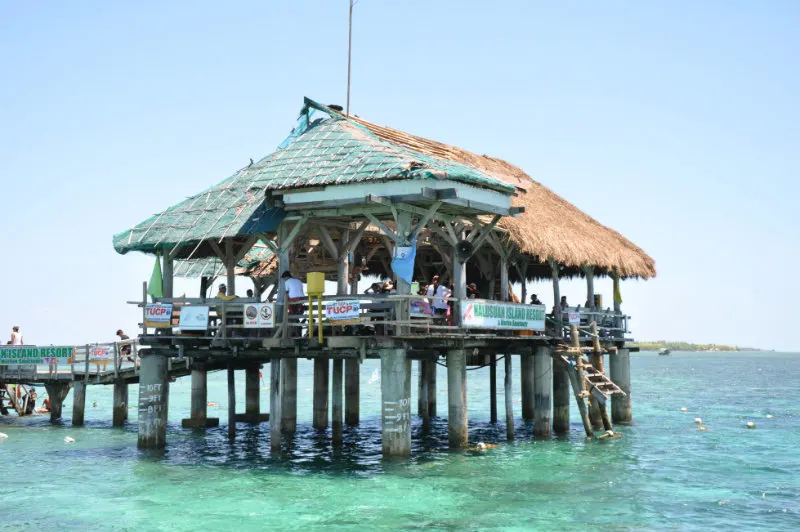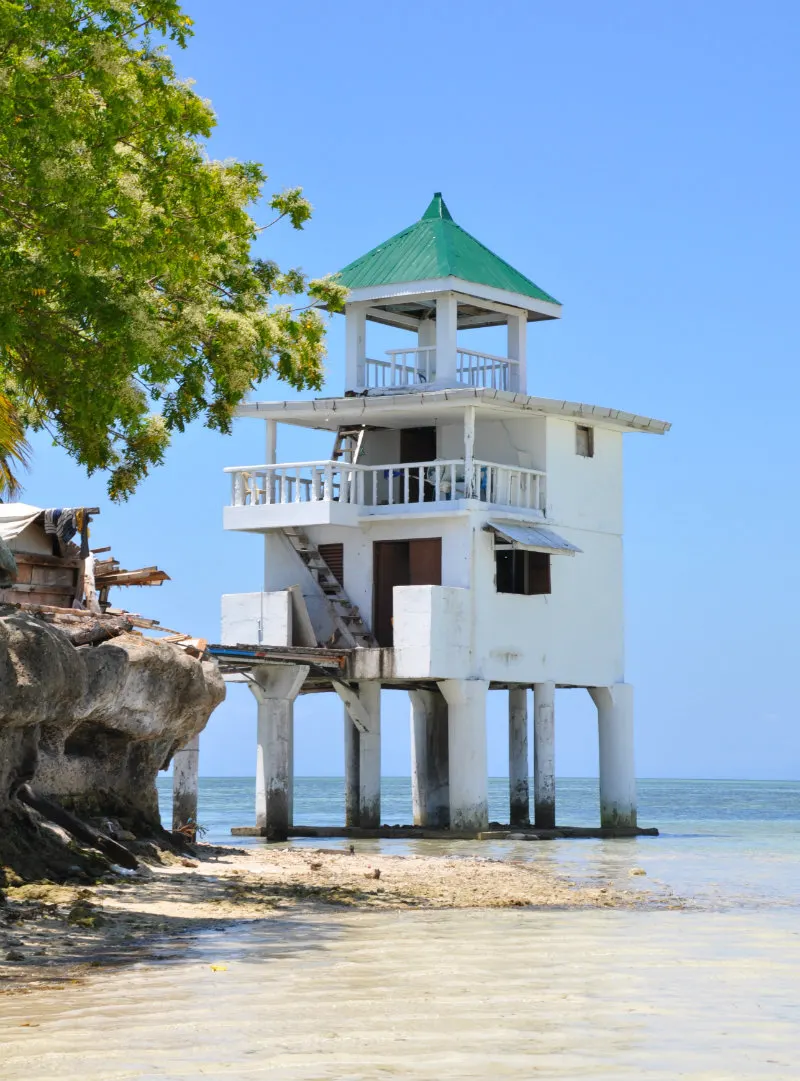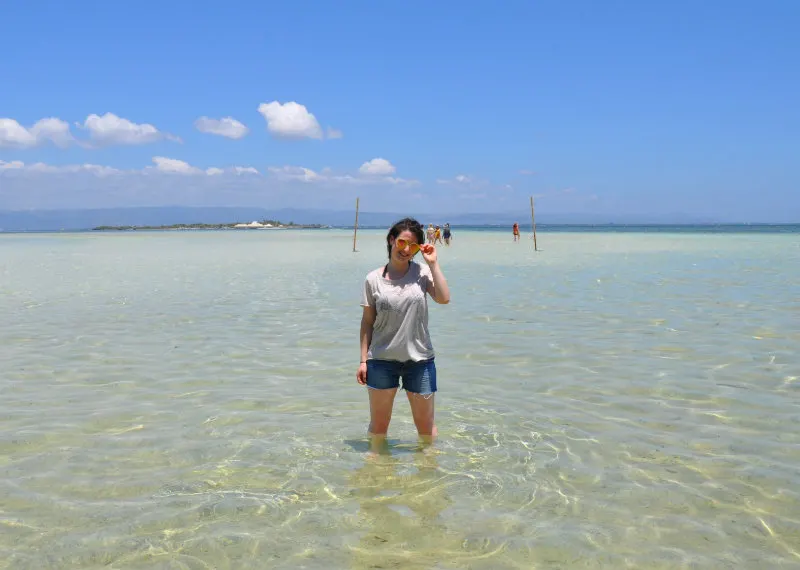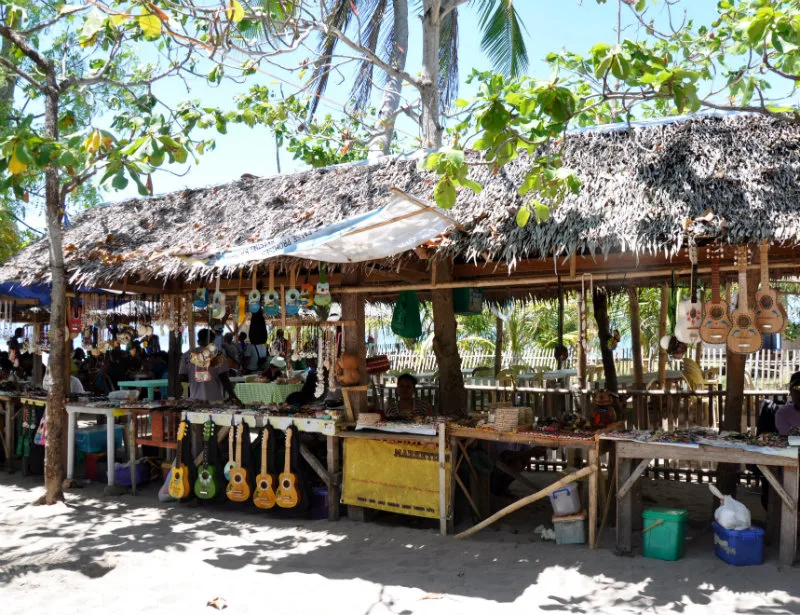 The people
Locals in the Philippines are notoriously friendly, but I think, coming from London, I couldn't quite imagine anyone being quite that friendly, let alone a whole city.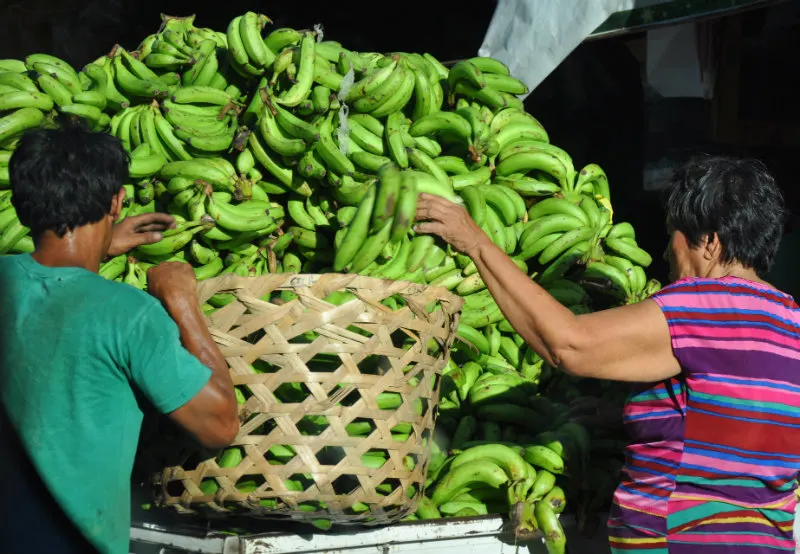 Sure, their customer service is out of this world, but it's not just fake smiles pasted on for the tourists. Even when I was being driven through the streets of Cebu, I'd look out my window and spot locals commuting in their colourful jeepneys (a kind of elongated jeep used as public buses), hanging off the back because the cabin was far too crowded, smiling like it was the best day of their life.
And I complain about getting into an air-conditioned tube!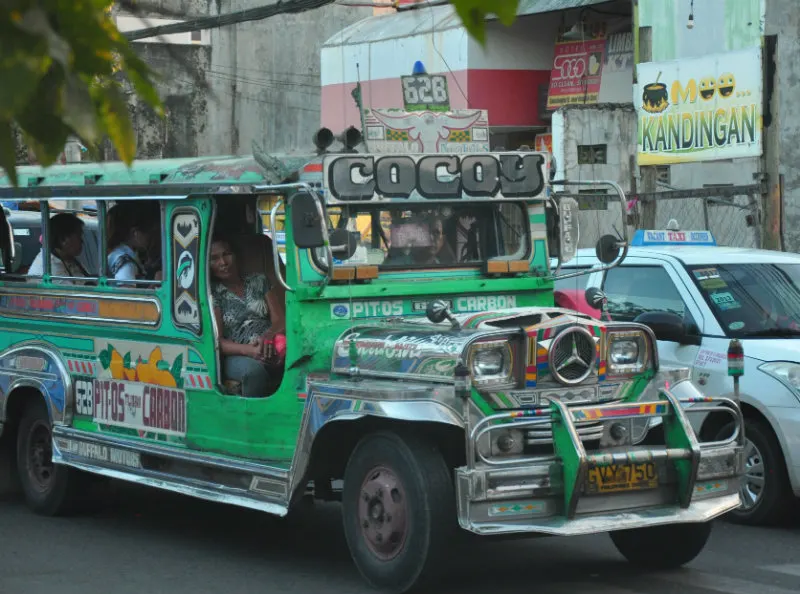 The sunny disposition of the people is matched only by the cheery surroundings: everything is positively bursting with colour in Cebu.
From the jeepneys to the bustling food market and even the fences that line the highways, bright colour is everywhere, perhaps the cause of the city's happiness, but I think it's more likely that the peoples' cheer is rubbed off on everything they encounter.
The food
Mangoes and coconuts.
If you don't like these two fruits you might be disappointed, but if, like me, you could live off them, the food in Cebu will blow you away. Firstly, if you have eaten mango in the UK and think you know what mango tastes like, you're wrong. Sorry.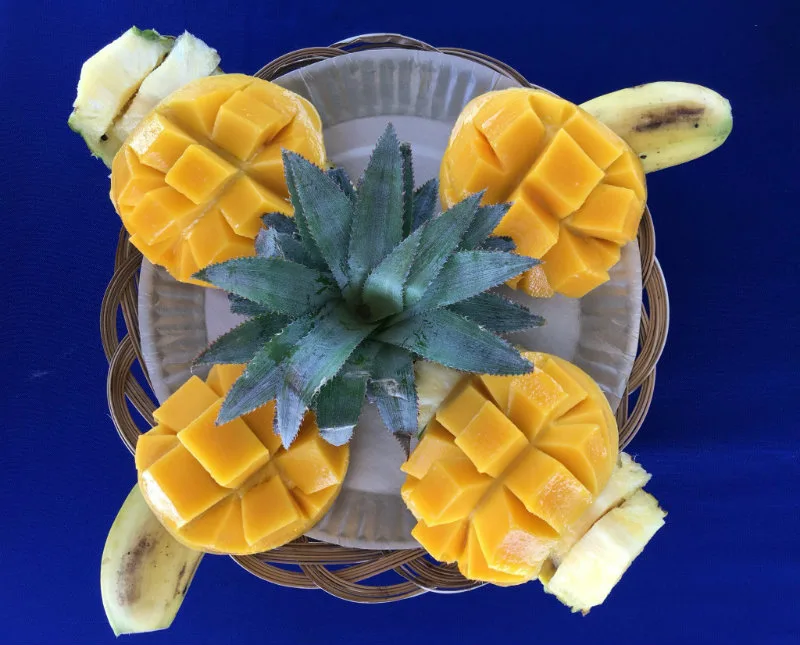 Mangoes in the Philippines are the sweetest, softest, juiciest mangoes you'll ever eat – and they're everywhere! There's even a mango factory where they make dried mango, mango sweets, mango juice, chocolate dipped mango… I think I ate my body weight in this tropical fruit.
Coconut tastes pretty similar wherever you go, but I'd never had coconut water straight from an actual coconut so that was a novelty. At the same roadside stall where I sipped the refreshing liquid while watching goats grazing next to me, I also tried bibingka, a delicious cake made from rice flour and coconut and cooked in a coal fire wrapped in a banana leaf. It doesn't sound that special, but it was so good I was just sad I'd only discovered it on my last day, on the way to the airport.
Also worth mentioning is the seafood, which for obvious reasons is fresh and abundant, as was the sweet barbecue pork we are most days. Just yum.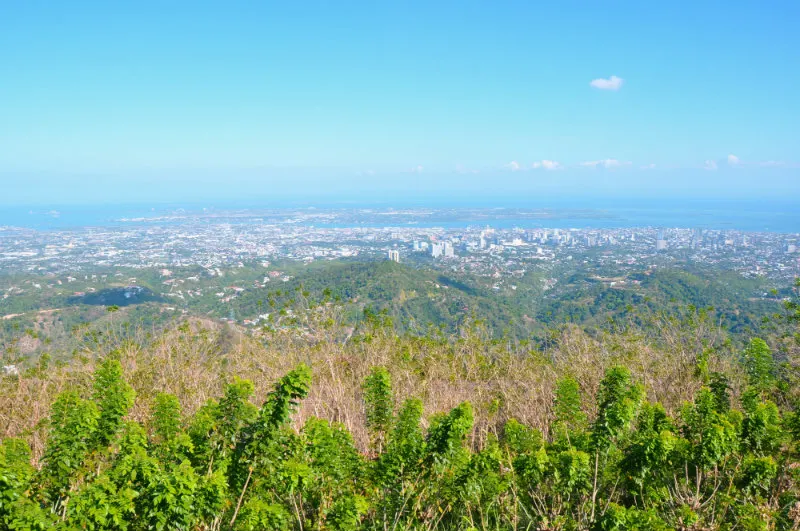 Keen to get to know Cebu for yourself? The great news is that Emirates just launched a flight from Dubai direct to Cebu making it super accessible. Return flights from Heathrow to Cebu (via Dubai) start from £949, or from Gatwick, prices start at £925.
If you fancy splashing out on Business Class (it's incredible by the way – check it out!), flights from Heathrow start from £3,535, and Gatwick prices are from £3,505.
Pin this for later