As if getting to travel to the spectacular Philippines wasn't exciting enough, I was in for a big surprise.
When I received my invite to experience the inaugural Emirates flight from Dubai to Cebu, I didn't even try to play it cool before responding with an eager "Yes please!"
It was almost as an afterthought, sandwiched between two other pieces of essential information, that I was told "all legs of your journey will be in our Business Class cabin."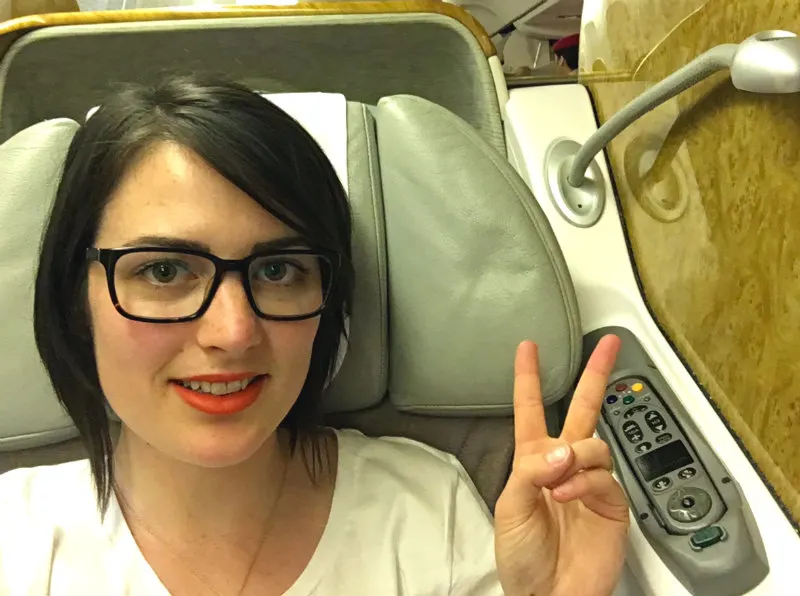 Somebody pinch me. Seriously.
I've seen the ads, I've heard the rumours, but I never dreamed I'd get to experience it for myself. And I'm happy to say that it was every bit as incredible as I'd hoped…and then some!
Read on to find out what it's like to fly Emirates Business Class.
Before my flight
Using my booking reference, I could log into the Emirates website to manage my booking. I selected my seats (window, of course), chose my meal (I requested gluten free and was amazed to see the number of options available for all kinds of tastes and needs) and booked my chauffeur.
Yep, you read that right.
When you fly Emirates Business Class you get a chauffeur to take you to the airport, and to your destination at the other side. It's the closest you'll ever feel to being a superstar.
And yes, I wore my darkest sunglasses the whole time.
Day of my flight – getting to the airport and check-in
I probably spent more time planning my Business Class outfit than packing for the rest of my ten day trip, but if ever there was a time to make an effort on a flight, then this was it.
In the end I went with black trousers, a white tee, red lips and black pointy court shoes. Usually I'd avoid heels on a plane, but as I wasn't going to be doing much walking, I thought why the heck not?
My chauffeur arrived on time, helped me put my suitcase in the boot and off we went. I am not a car person, so I've no idea what kind of car I was in, except that it was black, fancy, had leather seats and came with my own bottle of water.
I got to the airport feeling calm, which is a rarity for me. Business class has its own check-in desk right inside the entrance, which was good because, well, heels. The process was a breeze and before I knew it I was whisked through fast-track security (can I please do this every time I travel…pleeeeease?) and was on my way to the Emirates Business Class lounge.
The Emirates Business Class lounge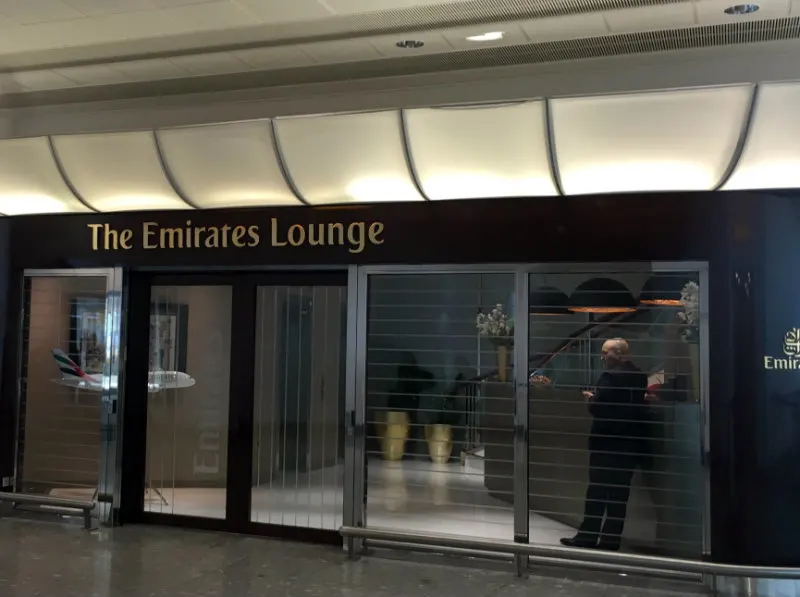 Anywhere that serves me free champagne is going to be a winner, so I was immediately impressed by the lounge when I saw the help-yourself bar complete with bottles of Moët. Hello!
There was also loads of food so I had a light lunch, used the free wifi to humblebrag about my location on Facebook and flicked through my favourite magazine, Cereal, which I was pleasantly surprised to see on the racks.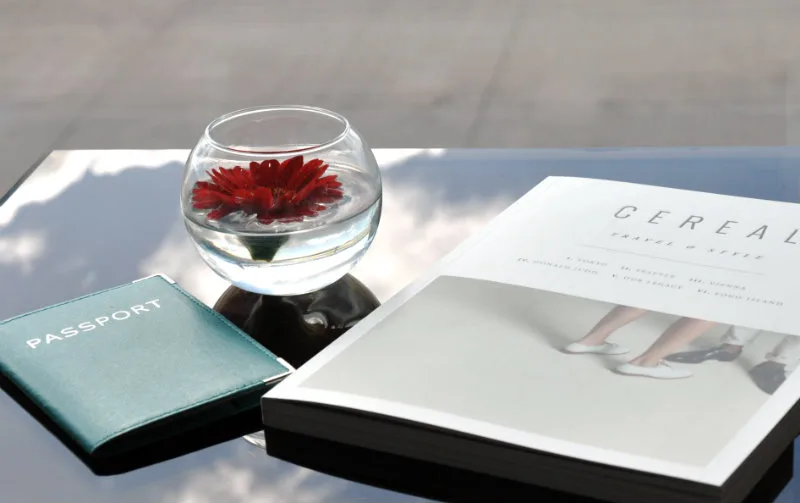 Time passes too quickly in an airport lounge, and before I knew it my flight was called…I boarded through a gate inside the lounge which meant less walking and more smugness about my shoe choice.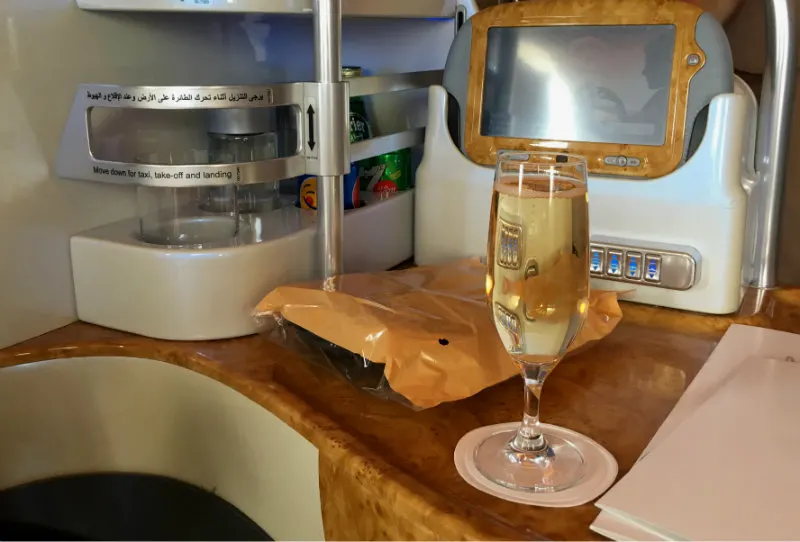 Because the London – Dubai leg was on an A380 I boarded straight onto the second floor and was in my seat being served another glass of champagne as I snapped a gazillion selfies.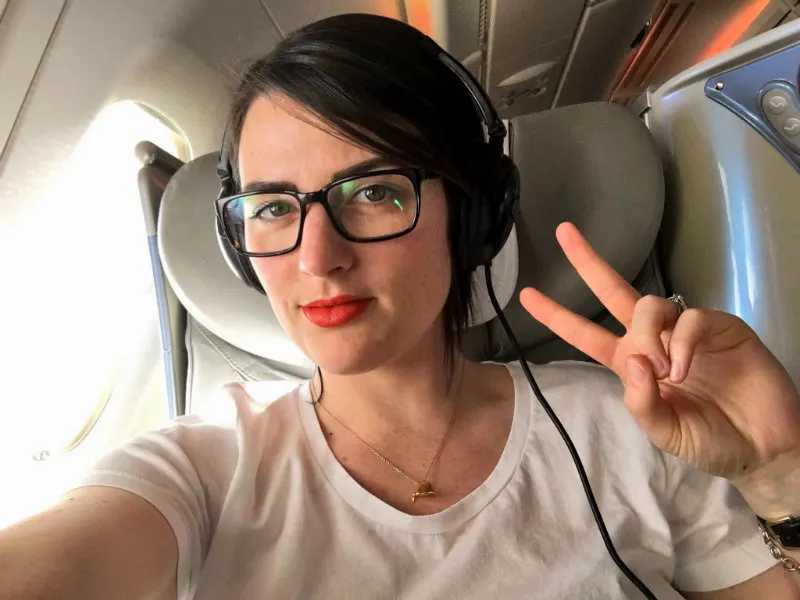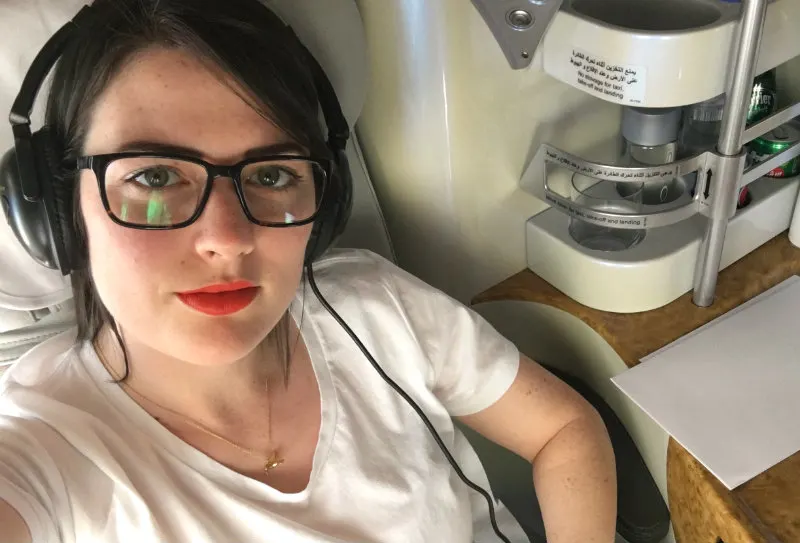 The flight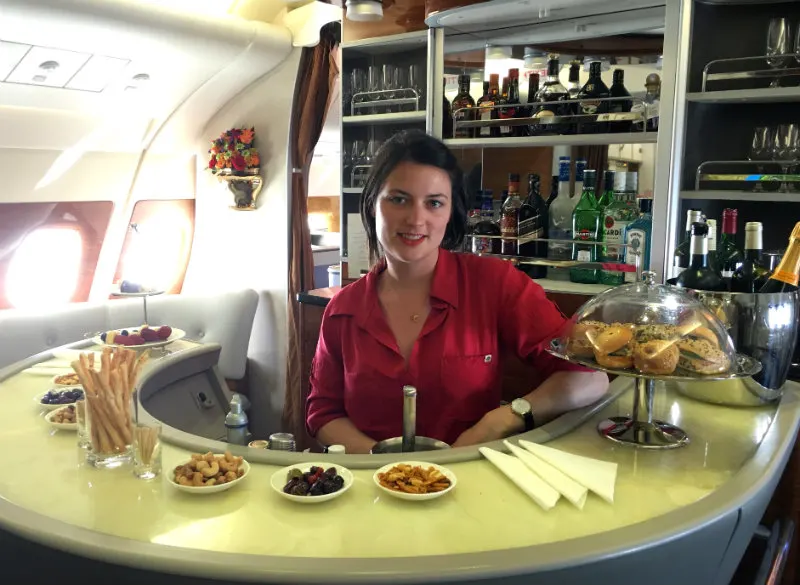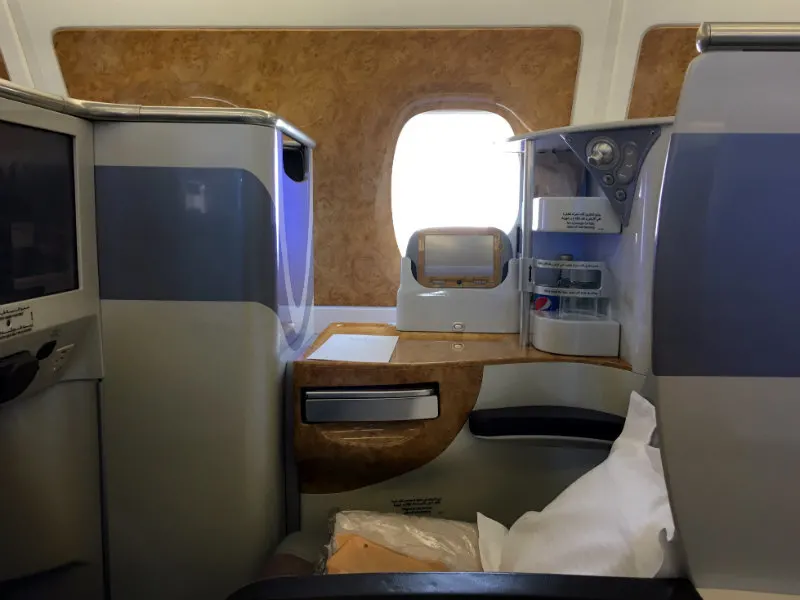 My flight was divided into two legs: London to Dubai on the A380 and Dubai to Cebu on the Boeing 777 (and reverse that for the way back). Surprisingly, they were quite different experiences, not in terms of the service, which was impeccable the whole way, but in terms of the cabin configuration.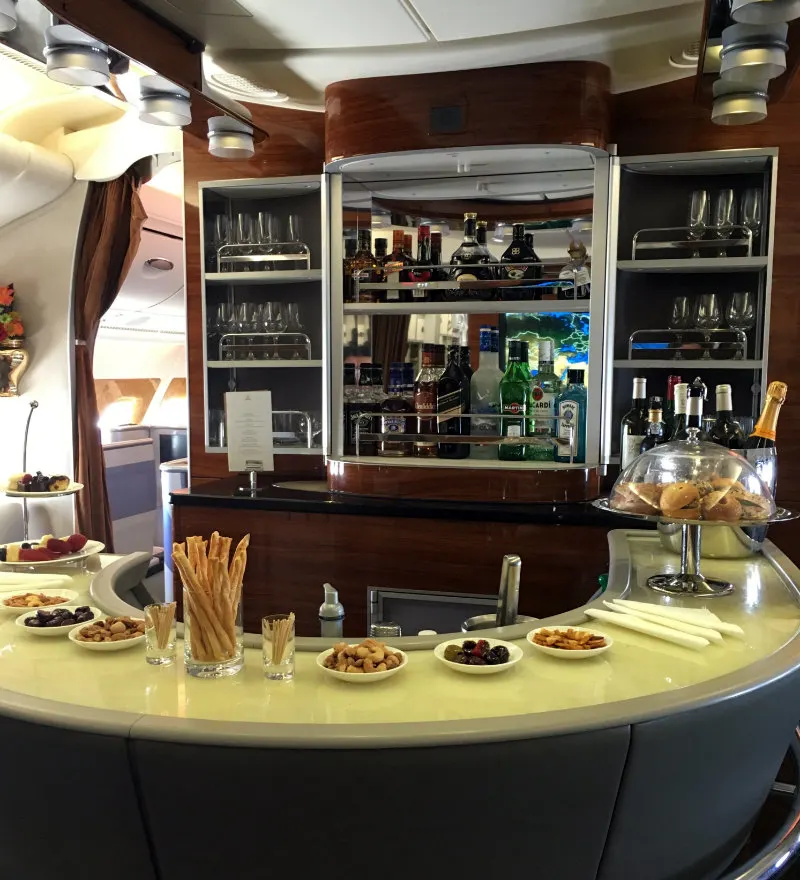 On the A380 there were storage compartments by the window which meant I didn't have to put my handbag in the overhead lockers. I loved that. There was the famous stand-up bar where I ordered a drink mid flight, feeling very Jennifer Aniston and in my window seat I was completely alone, thanks to the 1-2-1 configuration.
The 777, although no less comfortable, featured a 2-3-2 configuration, and it had a little less storage around the seat. What I loved, however, was the amenity kit I was handed after take-off, filled with luxurious Bvlgari goods that kept me moisturised and smelling divine throughout the flight.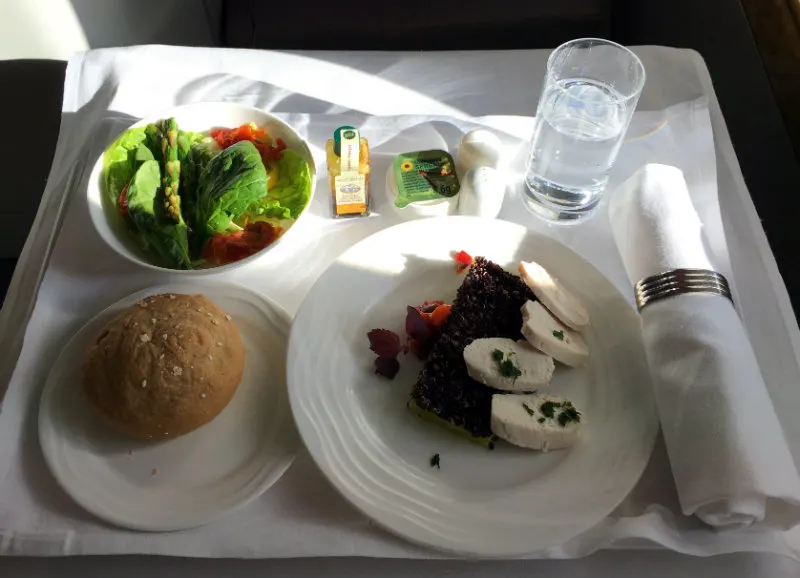 The food was tasty and plentiful, the drinks flowed freely and the entertainment was so good I almost forgot to test my lie-flat bed, so enthralled was I with the film list.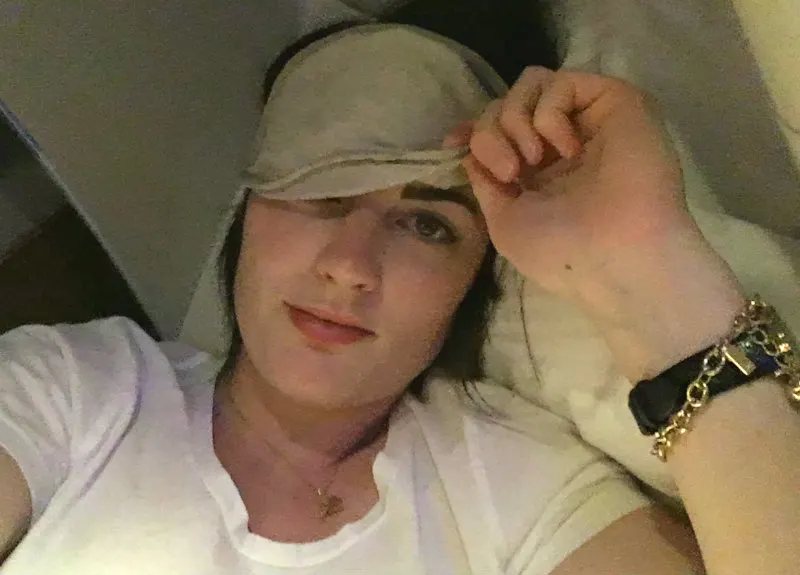 It was no surprise that I felt like a superstar, as I found myself surrounded by them. If ever you fancy a bit of celeb spotting, apparently Emirates Business Class is the place to do it. I saw Nikolaj Coster-Waldau at security (which fellow Game of Thrones fans will appreciate), and was even sitting behind Tinie Tempah on my flight home.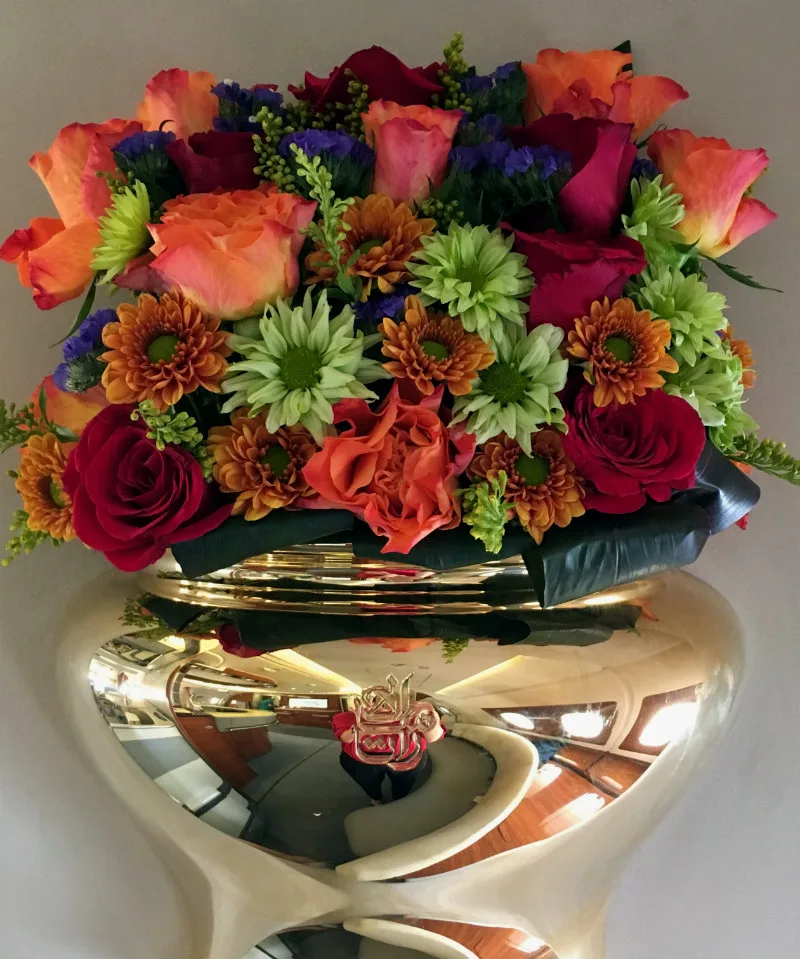 Flying Emirates Business Class was genuinely a dream come true, and although it's a pricey experience, if it's something you can afford to splurge on I highly recommend it. Every step of the experience was luxurious, so it's the complete antithesis of the average flying experience.
My only gripe? Regular flights are going to feel pretty grim now. I have been thoroughly spoiled by flying Emirates Business Class.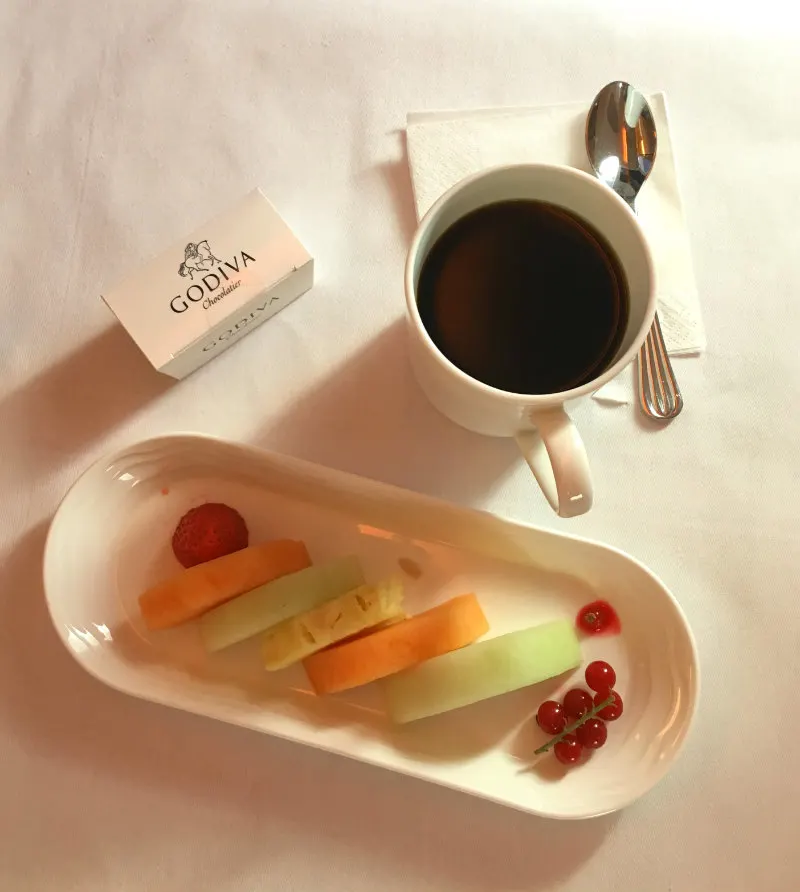 And I wouldn't have it any other way.