I was recently sent the Pixter Wide Angle Lens Pro and to the Pixter Flexible Tripod to review. This is part of the Pixter Travel Pack and retails for £64.90 (currently reduced from £89.80).
On my first day testing it out I met up with The Travel Hack Team so we all had a little go with it, with myself, Leah (a professional photographer) and Elizabeth all using it the most. Elizabeth had the brilliant idea that we all review it and share our thoughts for a more rounded review so here we go!
First of all, what is the Pixter Wide Angle Lens?
The Pixter Wide Angle Lens Pro is a lens you clip on to your smartphone to enable you to fit more into a single image. A wide angle lens is like taking the blinkers off a horse. At first you can just see in front of you but then you clip on the lens and you can see to the sides too.
If you don't have a cover on your phone, the lens clips on really easily with the camera on the back of your phone.
The Pixter Flexible Tripod is a great addition to your smartphone photography kit. It securely holds you phone and had flexible legs so you can wrap it around things to keep it in place. It saves you lugging around a larger tripod as you can wrap this little one around something if you need it higher up. It also works nicely as a mini selfie stick as you can angle your phone just a little bit further away for a more flattering angle or to include more of your background.
The wide angle lens and the tripod can come together as part of Pixter's 'Travel Pack'.
[one_half padding="5px 5px 5px 5px"]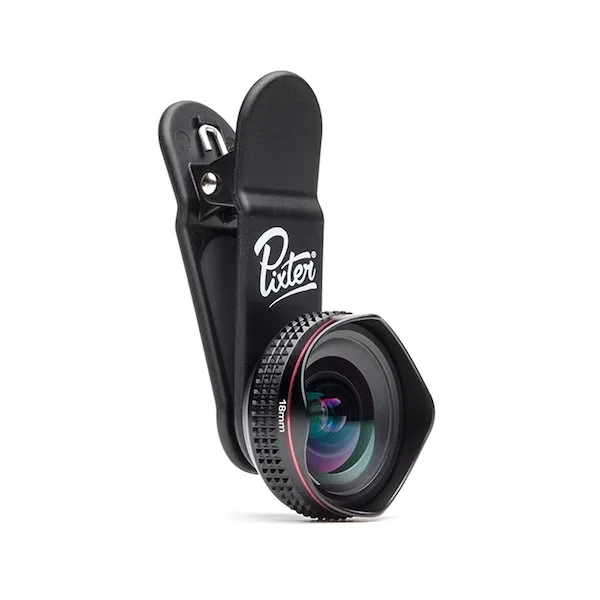 [/one_half][one_half_last padding="5px 5px 5px 5px"]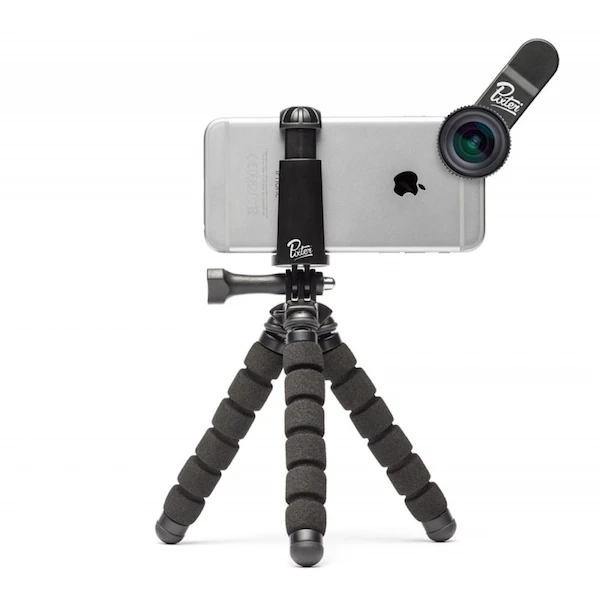 [/one_half_last]
Who is this for?
We all agreed that the lens and tripod are for people who want to take gorgeous photos but don't want to invest in expensive photography equipment.
What Elizabeth said:
I found the Pixter lens to be an interesting piece of kit. It comes with a nifty little clip that easily attaches to your phone, plus a handy carry case to keep it safe in your bag (if your handbag is anything like mine then it easily overflows with ALL THE THINGS).
If you have a cover on your phone you will need to remove it to attach the Pixter lens. This can be a bit of a faff when you're out and about.
In terms of photo quality, the lens gives your smartphone images a slight fish eye effect bending at the edges which can make for some fun and interesting shots. This is pretty normal for wide angle lens.
As far as travel photos go, the Pixter lens allows you to squeeze more landscape or selfie faves into the photo, all without having to lug around loads of equipment.
This lens is probably best for those of you who don't want to buy a heftier camera on your wanderings, and want to add just a bit of oomph to your usual smartphone photos.
For me, I do already have a lot of expensive camera equipment that lives in my handbag, so bear that in mind when you figure out what your preferences for camera equipment might be.
Without the lens on the left
With the lens on the right
[one_half padding="5px 5px 5px 5px"]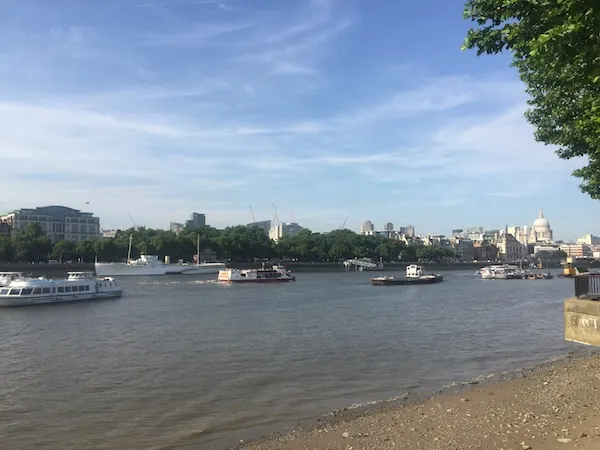 [/one_half][one_half_last padding="5px 5px 5px 5px"]
[/one_half_last]
What Leah said
The Pixter lens and tripod are nifty contraptions that can help push the limits of your iPhone photography. As a photographer, I find my phone very limiting to take quick snapshots but this wide angle lens helps to capture that little bit extra in your photos. I use a range of wide-angle lenses so for me this lens could push a little more to the wider spectrum.
However, as I don't often feature in my photos, the mini phone tripod is a very handy accessory for better composed group selfies as The Travel Hack found or more delicately framed low-light shots to avoid camera shake.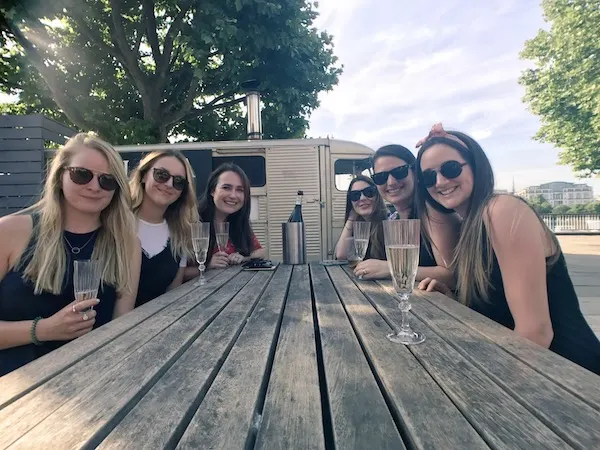 What Monica said
I originally thought the Pixter wide angle lens would be great for landscapes and city views but I actually found it performs best for interior shots and group shots. It's for those shots where you just can't quite get enough into the frame, like a hotel room or a group photo.
It works well using the back camera on my phone but when using the front camera (for selfies) it's a bit fiddly to get it in the right place and it often slips over the camera so you get a shadow on one half of the picture. This is a real shame because selfies are usually where you want a wider lens. You can, of course, use the back camera for selfies but when you can't see yourself on the screen it's more difficult. I also found that when the lens had any little marks it would blur the photo. I did find that the lens blurred the edges of many photos a little. It's not enough to ruin a photo but it is obvious.
You can see from some of my photos below that in some photos you can see the edges of the lens. This is entirely my fault because the lens wasn't perfectly in place, but it's worth noting that sometimes you won't notice if it's not on properly. This was a sunny day so I couldn't properly see the screen so it's easily done.
I loved the tripod it came with. This is sturdy and easy to use and makes taking photos with a phone much easier. You can also use the tripod to set up your phone on a timer so you can jump into group shots. If you love to take group photos with your smartphone then I 100% recommend getting a tripod.
All of these photos are unedited so you can see the difference between shots without any perfect touch ups!
[one_half padding="5px 5px 5px 5px"]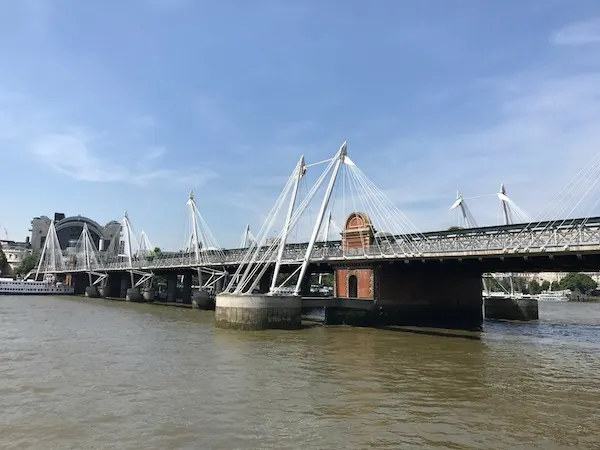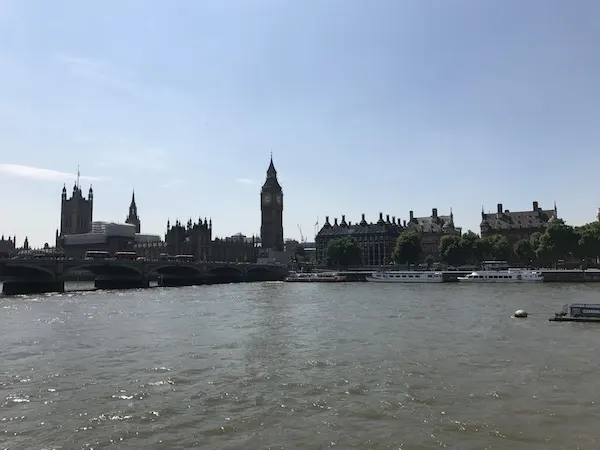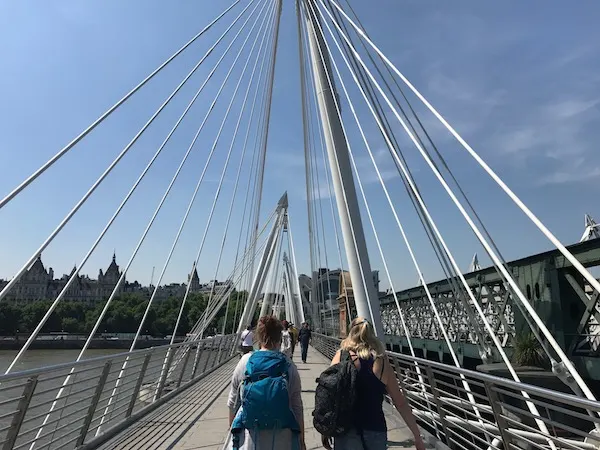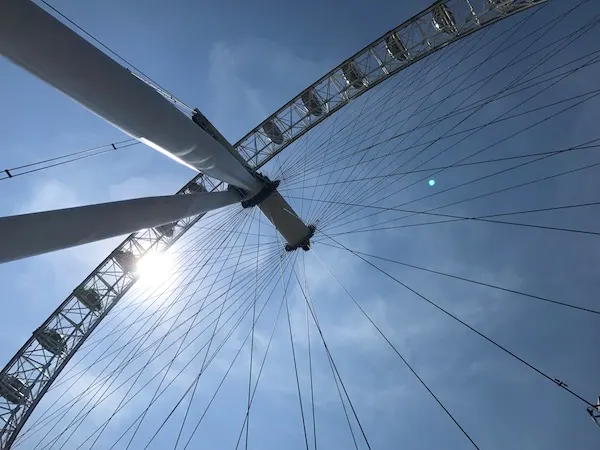 [/one_half][one_half_last padding="5px 5px 5px 5px"]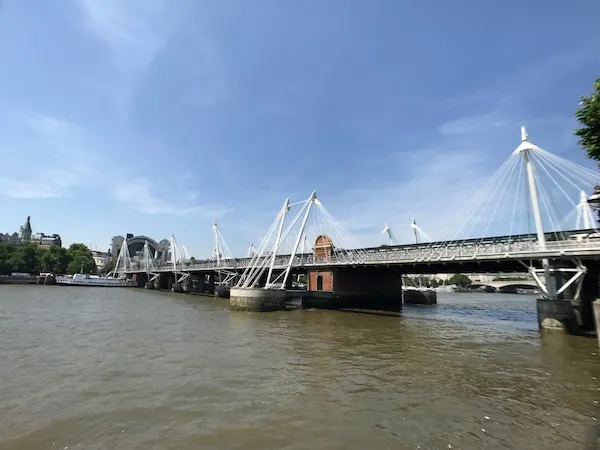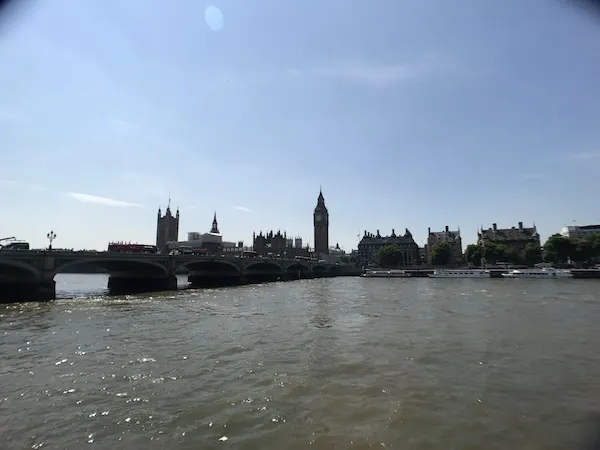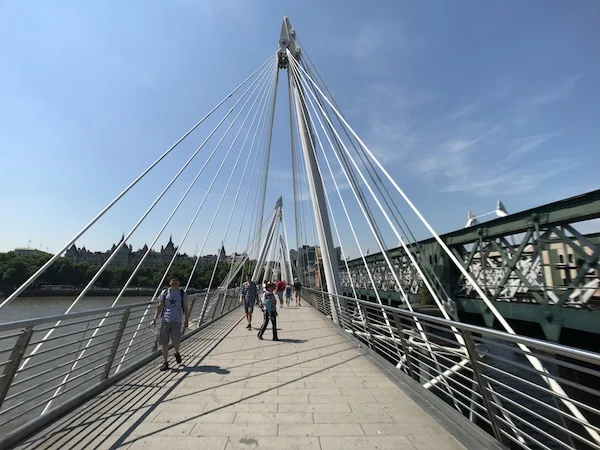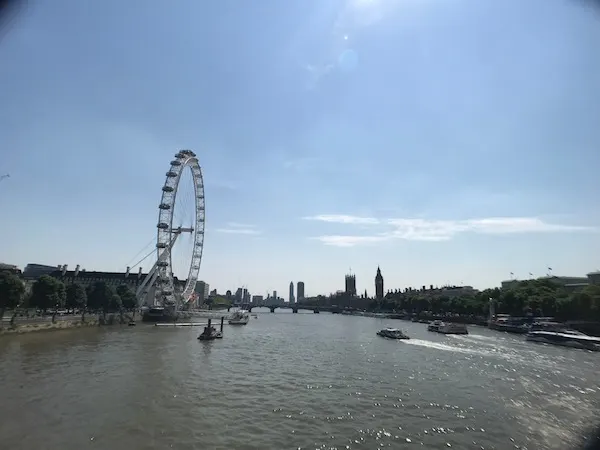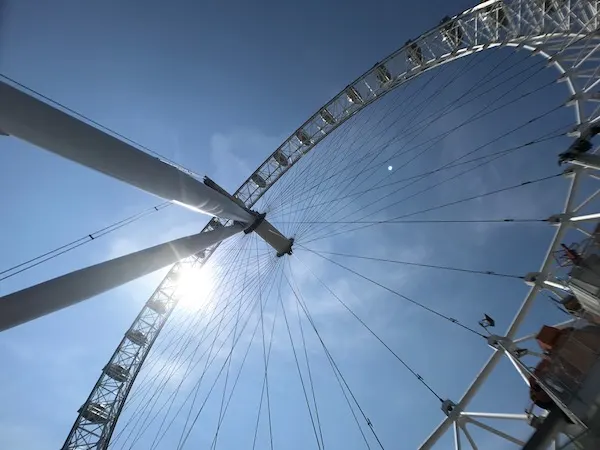 [/one_half_last]
What Elle said
Elle wrote a whole Pixter review on her blog with her own lens so check that out. She also has some smartphone photography tips over there too.
Overall verdict?
Overall, myself and the team really enjoyed using the Pixter lens and tripod for group shots. It was a really nice way to get everyone in the picture without taking a traditional group selfie on a selfie stick. The extra width from the lens allows you to get more people in and capture a moment more naturally. The tripod is definitely one of the best smartphone tripods I've ever used and it's also great for making videos so you can hold your phone still.
But the Pixter lens for travel photos? I'm not so sure. It's an extra accessory to remember and it can be a faff to put on if you need to take your phone out of its case and carefully position it. Personally, I don't feel that the photos taken with the lens were significantly better, and in some cases they were actually worse, so I don't feel it's worth the extra effort. If I feel like I need to get more into my shot I prefer to change my position – maybe I'll kneel on the ground or stand on a chair to get a better angle.
What do you think? Would you get the Pixter lens?
There are lots of other bloggers who have reviewed the lenses so check them out over here…
Heart my Backpack (probably the best example of lovely shots)
The Travelista (lovely shots but note that Jess also says she uses her SLR in this post)