It's a travel dilemma we all have. You're packing your suitcase and you're managing to keep it pretty light when it comes to clothes. But now it's time to pack your shoes and you feel like you need a whole extra case just for your footwear.
You want heels for nights out, sandals if it's hot, trainers for activities, walking boots for hikes and comfy daytime shoes for city strolls. Yea, this 'packing light' thing isn't going to well…
But today I have a solution and that's the Teva Arrowood.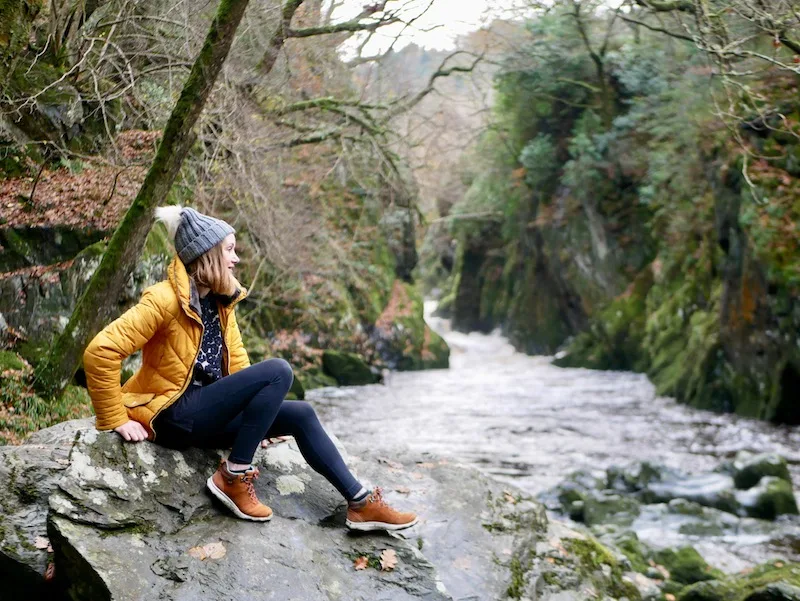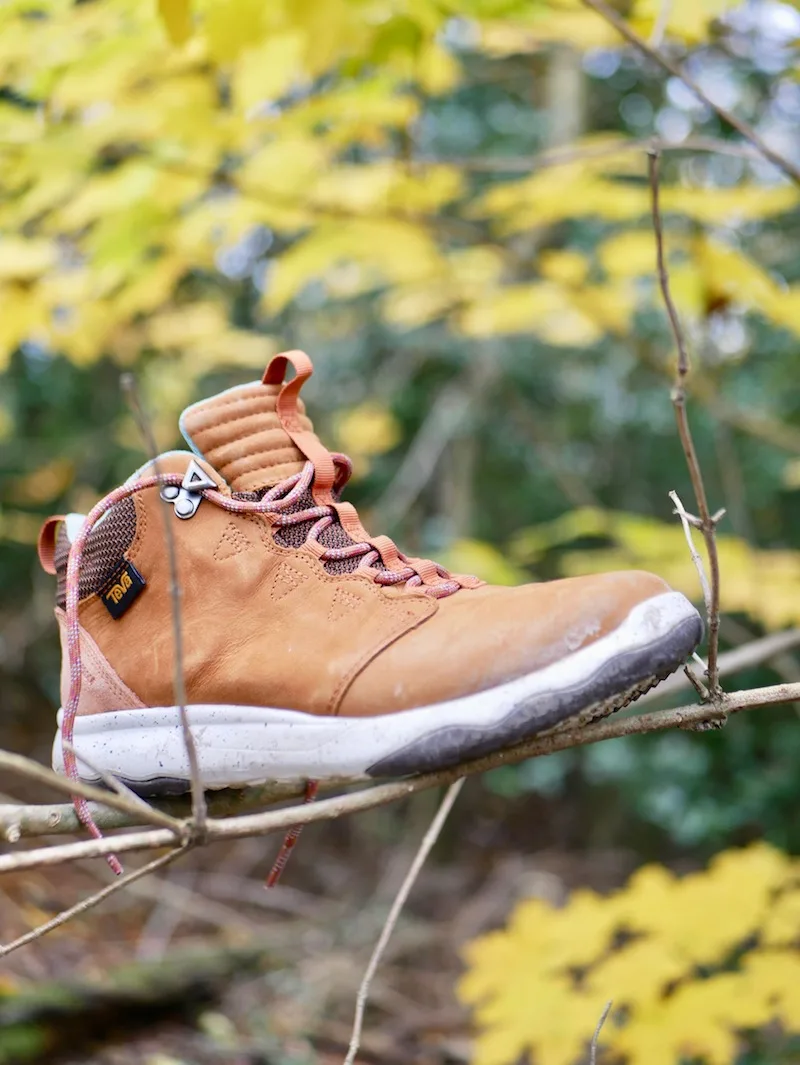 The Arrowood Lux Mid WP from Teva is a perfect option if you want walking boots, trainers and a stylish daytime adventure-boot in one.
They're made from full-grain waterproof leather so they're great for drizzly walks and muddy puddles. They're made with FloatLite™ technology which basically means they're really durable but really, really light. They're unbelievably light and feel super bouncy, cushioned and comfortable.
They also look great! I've been wearing mine with my jeans while I've been out with the kids, in my scruffs while I walk the dog and in my leggings earlier this week while I was zip lining in Wales!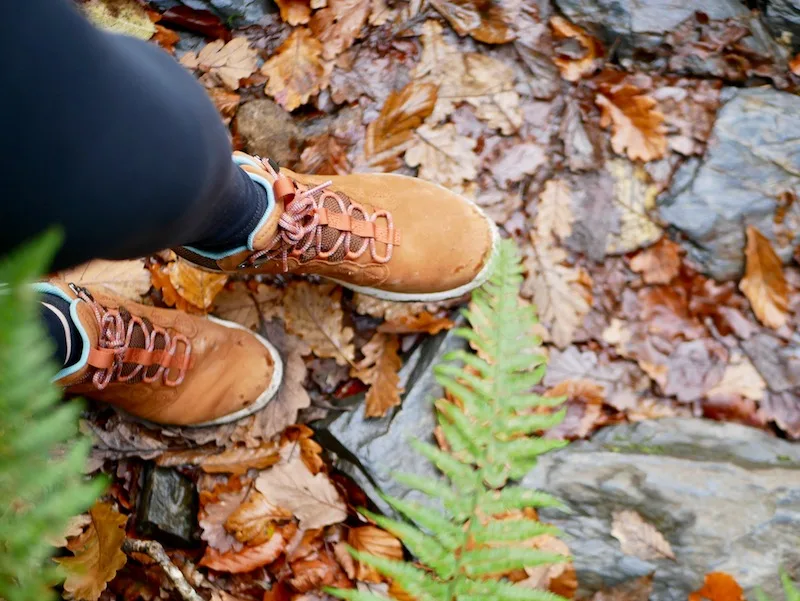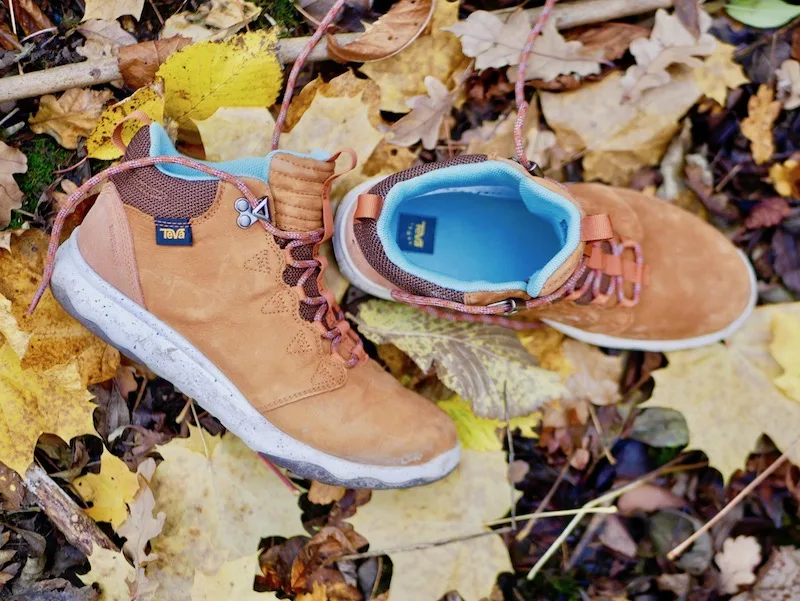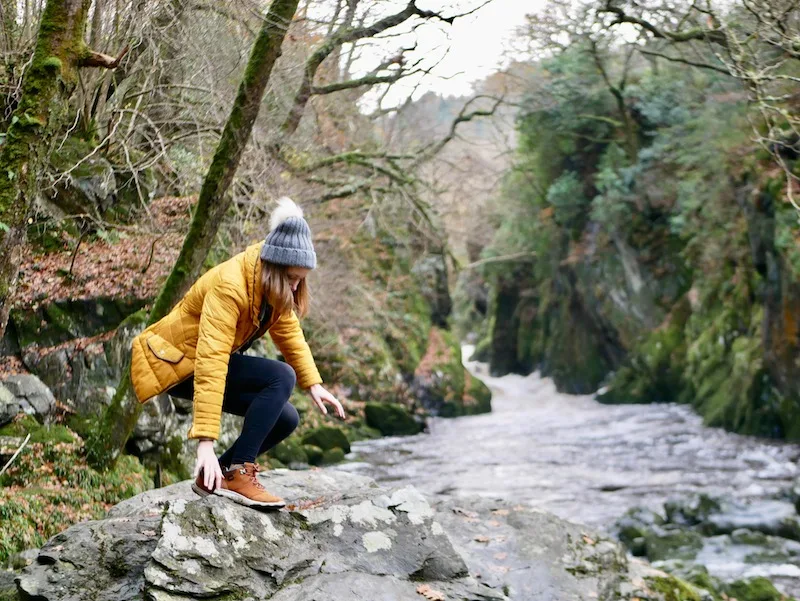 They're great for travelling, especially if you know you're going to do a little bit of hiking. It's so awkward travelling with traditional hiking boots because they're so bulky and so heavy. They're also usually really ugly and hot so you don't want to have to wear them on the plane to avoid packing them in your case. But if you're hiking, you do need something sensible to wear so the Teva Arrowood are a great option.
They're not as supportive or as grippy as a walking boot so these aren't going to be an alternative if you're hiking up Everest or anything like that! But I'd wear them for pretty much any 1 or 2 day hike I was doing – whether it's up Snowdon or a walk to Fairy Glen near Betws-y-Coed, which is where these pictures were taken.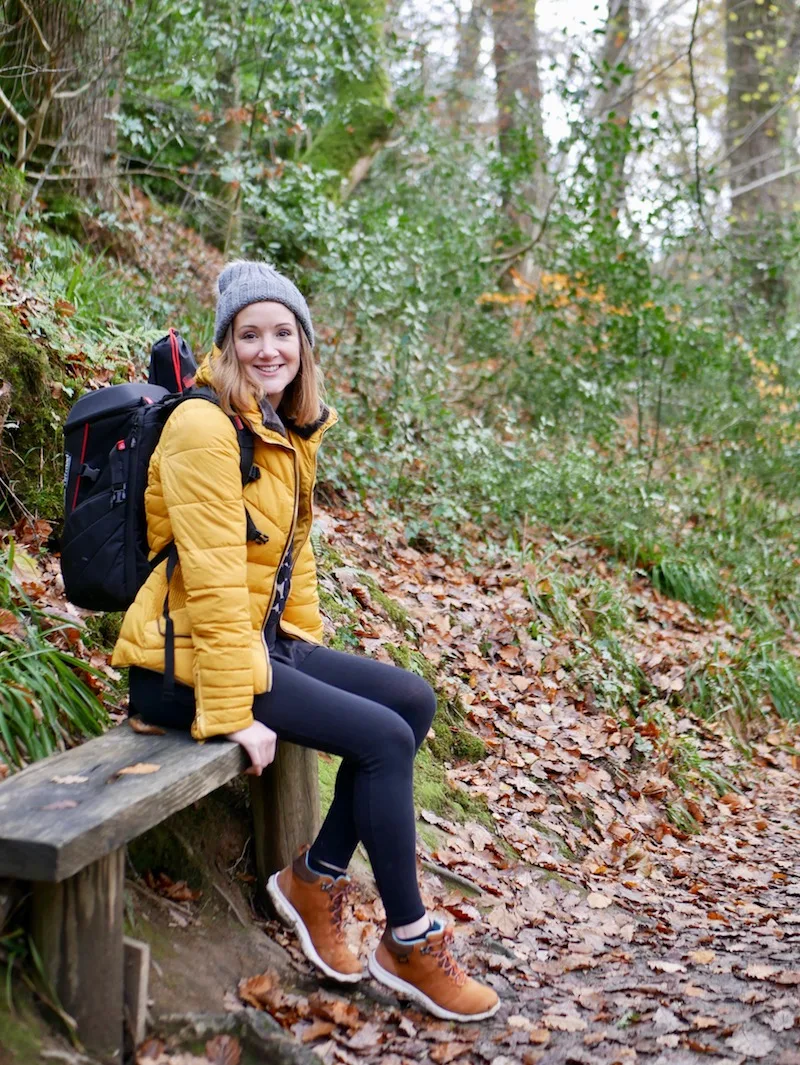 The Teva Arrowood's come in four colours; grape wine, black, cognac and picante. The ones pictured are the cognac. I'd say they're true to size and mine fit perfectly.
If you check them out on the Teva website you'll see the reviews are all almost perfect. One person even said she's put them in the washing machine and they're come out great. A lot of people have bought them for long trips around Europe as they'd be so perfect for this kind of trip!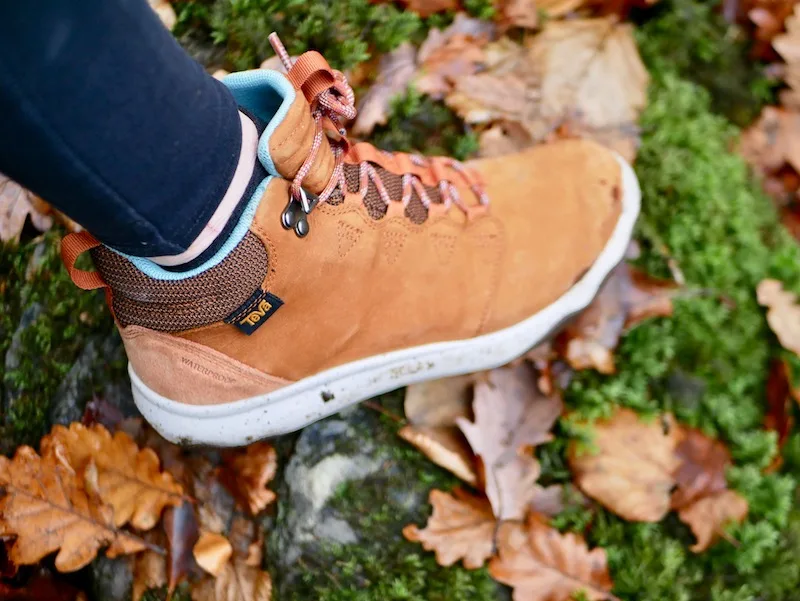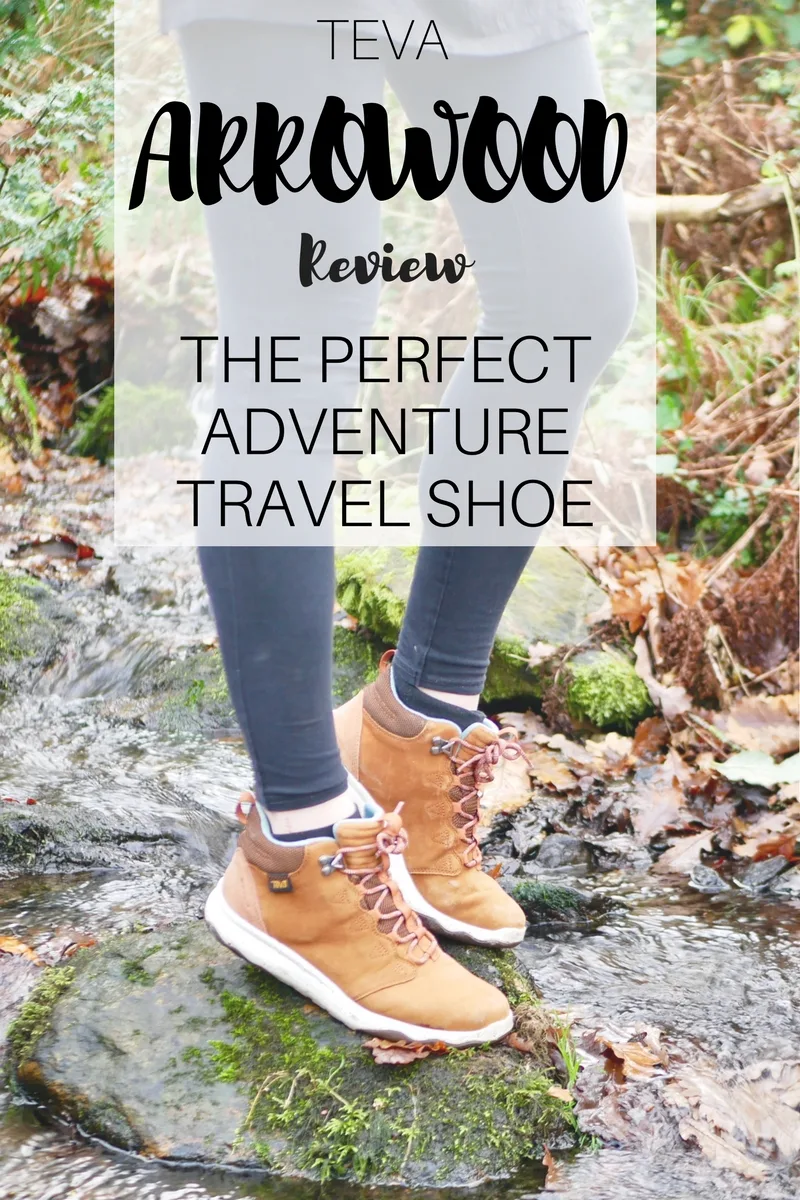 Disclaimer: I was sent the Arrowood Lux by Teva for the purpose of this review. As always, all thoughts and opinions are my own and it's only my favourite products that make it onto the pages of this blog.