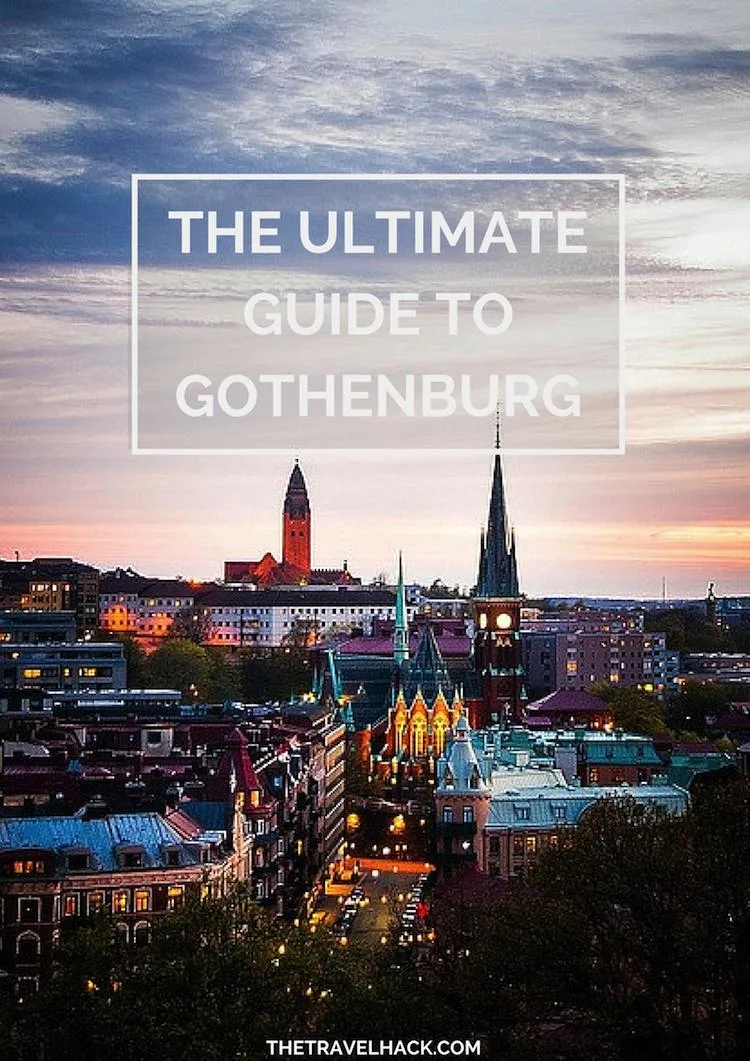 For such a small city, Gothenburg is packed full of things to see and do. It's the perfect sized city for a long weekend break because there is lots to keep you entertained but you won't feel overwhelmed or as though you've barely scratched the surface.
One of my favourite things about Gothenburg is that you can walk everywhere. So grab a map and plot all the places you want to go. You'll then be able to easily walk around the city and see everything on your list.
Here are some things to see and do in Gothenburg
For art lovers…
The Gothenburg Museum of Art
The Gothenburg Museum of Art is considered to have the world's best collection of turn-of-the-century Nordic art.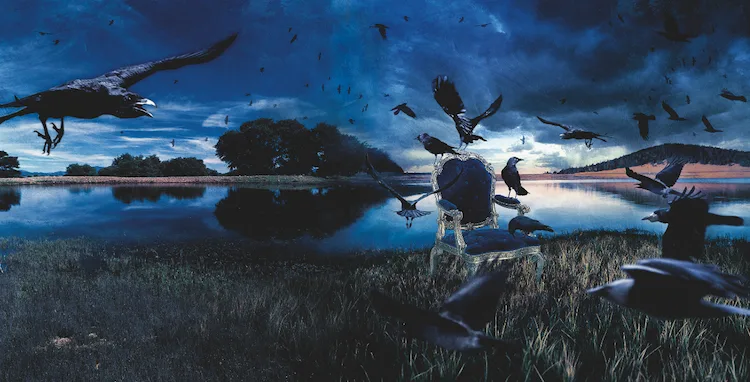 Located in an old boiler house, this art centre hosts contemporary exhibitions and has great views over the harbour. (The café is well worth a visit!)
For design lovers…
The Rohsska Museum of fashion, design and decorative arts is home to temporary exhibitions by Scandinavian designers. We all know how stylish this Scandinavians are so you're in for a treat at this museum.
For the kids…
This science discovery centre is all about science technology and adventure with lots of hands on experiments – perfect for little hands! The centre covers 7 floors and has exotic animals, a rainforest and a giant aquarium where you can watch the sharks being fed.
For culture vultures…
This museum houses temporary exhibitions with controversial and conflict-filled topics.
For thrill seekers…
This is Sweden's most popular tourist attraction and has over 3 million annual visitors. I visited for the Christmas market and loved it.
For opera lovers…
Visit the beautiful opera house by the waterfront in the central harbour.
For strolling and coffee stops…
Head to the old district of Haga to stroll around the 19th century wooden houses. The quaint cobbled streets leads you past second hand and craft shops as well as plenty of cafes to stop for a coffee and a cinnamon bun.
For the hipster area…
The Linne District
Linnegatan is known as the city's 'Second Avenue' and has a trendy, hipster vibe. It's still thought to be an insider's secret as most tourists are unaware of this up-and-coming area. It's home to many independent shops and restaurants, open-air cafes and street food.
For a sunny day…
On a sunny day you'll want to visit this 19th century park along the old moat.
Check out the rose gardens where 2,500 roses create the most incredible smell. There's an old-fashioned café within the rose garden which gets busy in the summer but is well worth the wait.
Gothenburg Botanical Gardens
This is the largest, and arguably the most beautiful, botanical garden in northern Europe.
For foodies…
This market is home to 40 foodie shops and stalls with a couple of small restaurants perfect for brunch, lunch and afternoon snacking.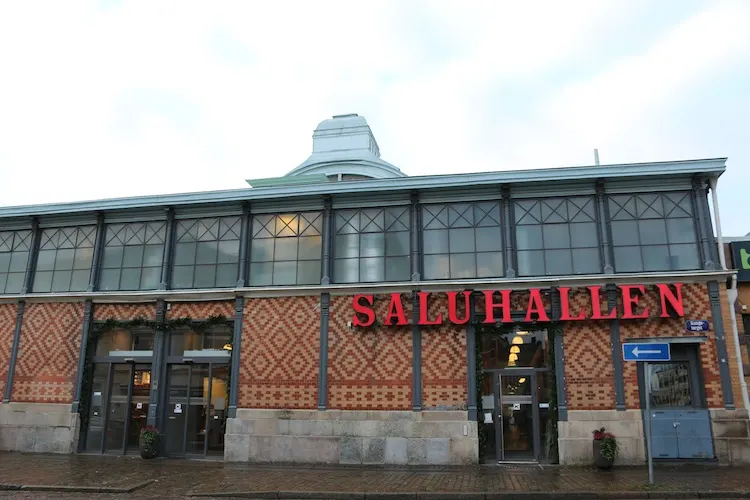 Fish Market Hall
This fish market is in a church-like building dating back to 1873. It's now filled with fresh fish and seafood and a couple of take-away stalls serving 'healthy fast food'.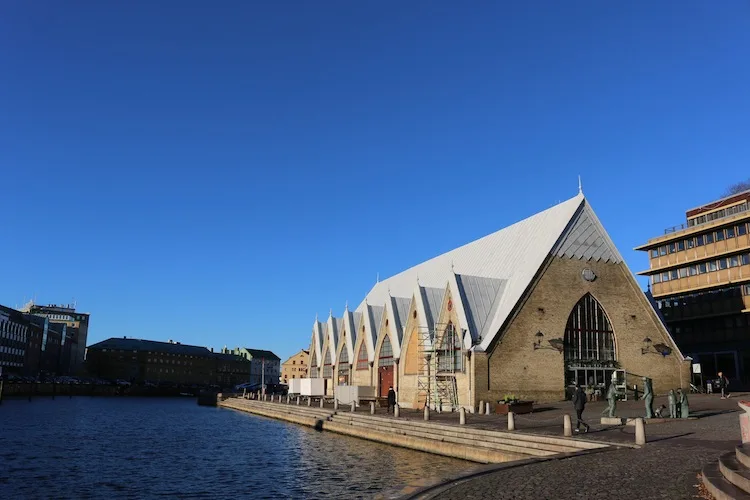 For photographers…
Gothia Towers
Head up to the 23rd floor to Heaven 23, the skybar at Gothia Towers Hotel. I spoke a little more about my experience at Gothia Towers in this blog post. You'll see I wasn't overly impressed but the view was incredible so I'd definitely recommend heading up for a drink at the bar to enjoy the scenery.
Annual events in Gothenburg
January – February – Gothenburg International Film Festival
February – Go to Sea – A week-long celebration of the North Sea and it's tasty delicacies
February – March – Gothenburg Horse Show
May – Goteborgsvaret – The world's largest half marathon
May – June – West Pride – Gay Pride Festival
July – Gothia Cup – The world's largest youth football tournament
August – Way out West – Music Festival
August – Gothenburg Culture Festival
November – December – Christmas City
Tours to take in Gothenburg
You all know I'm a big fan of city sight-seeing tours as a lazy way to see everything, learn more and not have to spend too much time researching and planning.
Any budding photographers will love the chance to take a tour of Gothenburg and have all the best photo opportunities pointed out for you. Chose from dawn tours, sunset tours or best of the city tours.
Take a 3-hour food tour around Gothenburg and taste some samples from the best markets, cafes and restaurants. I recommend taking a food tour as soon as you arrive so you know which restaurants are worth returning to for a full meal.
Boat trip to Vinga Island
Take a boat trip to Gothenburg's neighbouring island, Vinga. The scenery from the boat and on the island are beautiful and there's lots to explore once you arrive.
(sorry, I can't find a proper website)
You can either book a guided bike tour of Gothenburg or you can hire a bike in the city for next to nothing. Here's a guide to hiring bikes in Gothenburg and here are some great city cycle routes.
Big Boat Tour
This boat tour he tour takes you out through the harbour and continues around the souther archipelago islands. Thereafter, you'll head for the northern islands and then west for a stop at the most western island, Vinga.
Personally, I'm not a fan of these large tours but it is a convenient way to see a lot of the city in just 50-minutes. They can be great as an orientation guide when you first arrive.
The 50 minute Paddan boat tour shows you Gothenburg's sites from a different perspective as you travel through the old moat, the canals and the harbour.
This is a self-guided tour taking you to some of the best shopping areas in the city.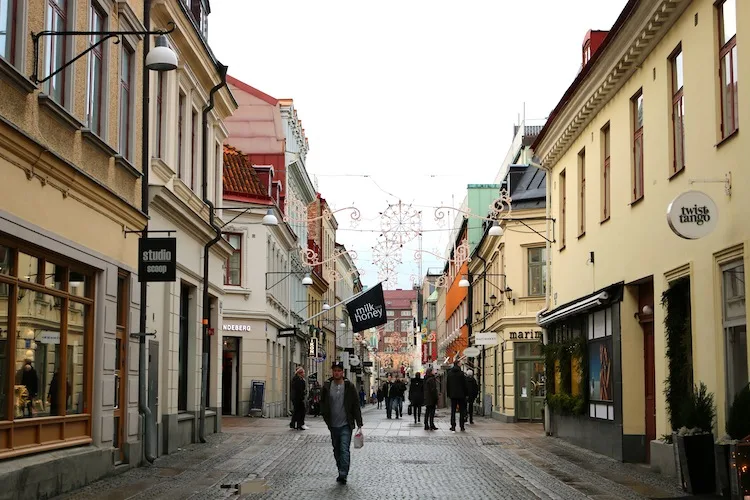 Do you have anything else to add to the list of things to see and do in Gothenburg?
If you'd like to read more about my trip, you can read more of my blog posts about Gothenburg here.