Tag:
transport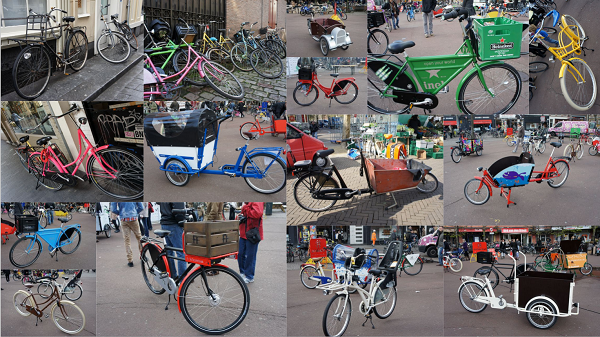 Travel Hacks , Travel Tips
I love riding a bike. It's virtually impossible to be unhappy on a bike (unless you're going...
Review
I'll admit it; when I flew business class with bmi I was like an excitable school girl. I felt like I should have been doing my best to remain cool, calm and composed and blend in with...