Emily Tarrier from London City Calling believes cruise holidays are for everyone, even younger travellers in their 20s and 30s.
There are many misconceptions about cruise holidays, the most common being that they are only for older travellers. Well as a 25 year old who recently headed on a 7 night Mediterranean Cruise with Princess Cruises, I can safely say this is something which needs to change.
Yes the average age of cruisers around the world is 48, however cruise companies are doing a lot more to attract the younger generations and this number is gradually dropping year on year. I am now a huge advocate that cruises are a unique and exciting way to travel which more young people need to experience at least once (then get addicted to like me and go again and again). So here are 8 reasons you need to try a cruise in your 20s and 30s…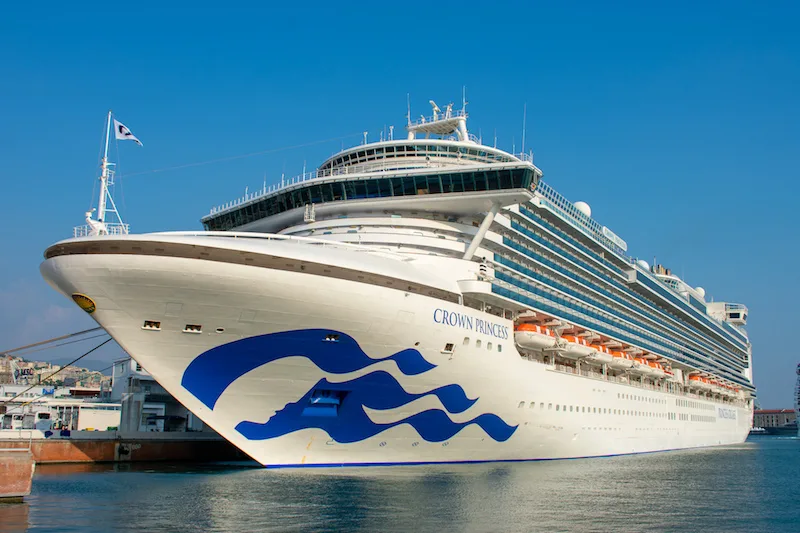 You can explore lots of new places in one trip
Millennials are often called the fast-paced generation because of our hectic lifestyles and busy schedules. Even when it comes to travelling, many of us have swapped two weeks relaxing on the beach for multi-stop trips such as backpacking around South East Asia or taking trains across Europe. This is why it surprises me that cruising hasn't become a bigger trend among young people yet.
On a cruise you can explore numerous destinations in one trip, but without the usual hassle of travelling. No hours wasted at airports, expensive train trips or agonisingly long coach journeys. Once you're on the ship you can settle into your room, unpack your suitcase just once and let the crew do the hard work dropping you in a new destination each day.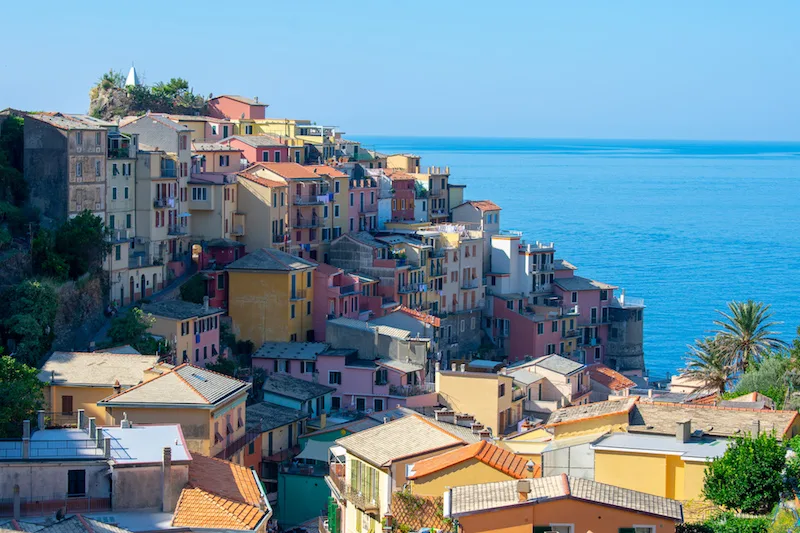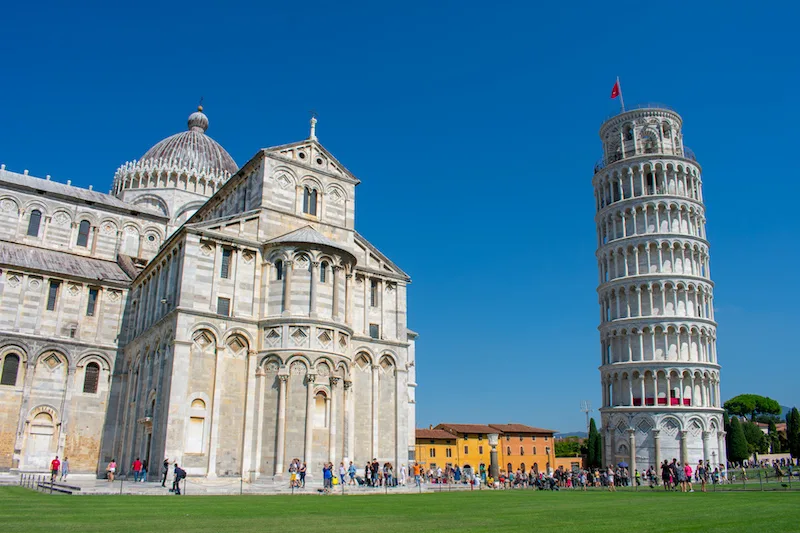 For me, not only was a cruise a great way of seeing several destinations that have been on my bucket list for a long time in one swift trip, including Barcelona, the Cinque Terre and Pisa, but I also loved getting to explore new places that I wouldn't have otherwise considered visiting such as Gibraltar.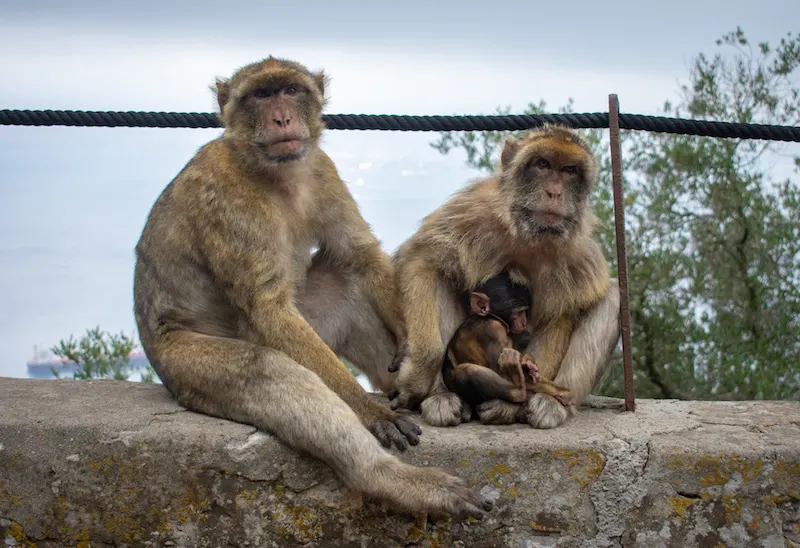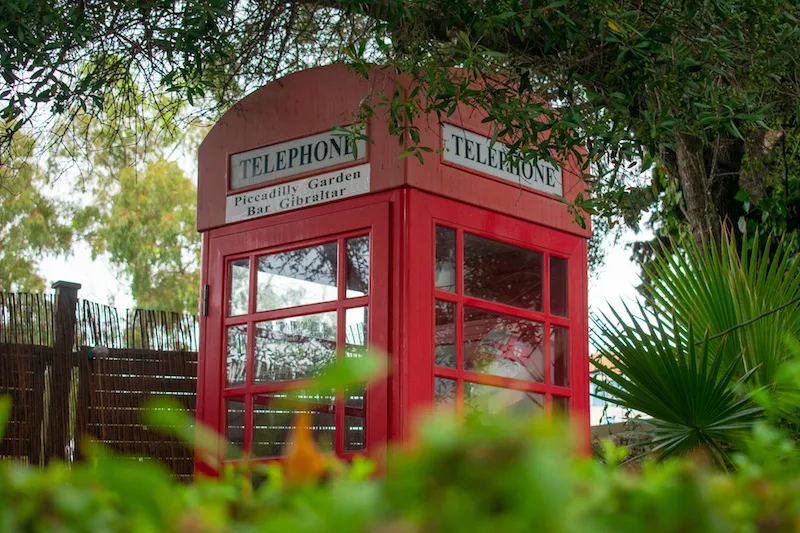 It's affordable and great value for money
Most people don't realise how affordable cruises actually are. In fact, when I asked my friends how much they thought it would cost to take my 7 day Mediterranean cruise, the average guess was between £1,000 and £2,000. So as you can imagine they were pleasantly surprised to find out that they could take my trip for around £700-800pp (based on 2 people sharing).
With this price covering 7-nights of premium accommodation, all of your food and plenty of fun activities and quality entertainment on board, a cruise is great value for money and can actually work out cheaper than a week in a resort somewhere in the Mediterranean.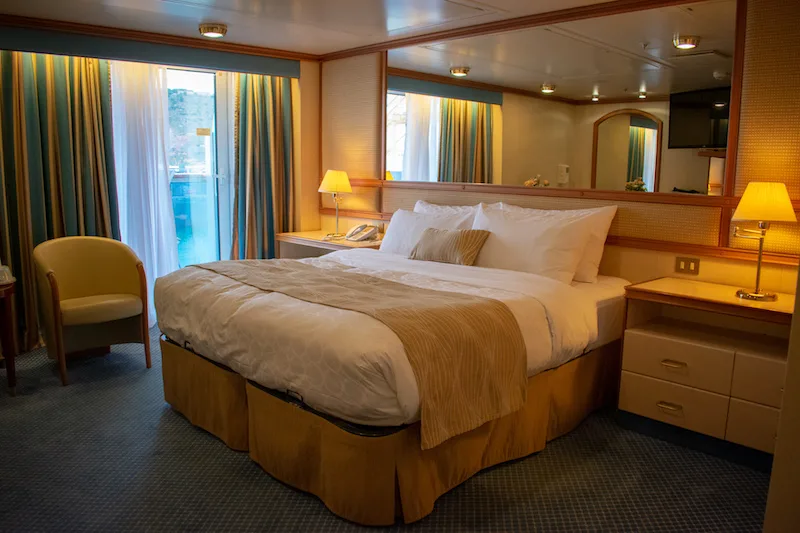 Excursions at each destination can be slightly more expensive, however they are completely optional so you can opt to explore each port by yourself and keep costs to a minimum.
Travel Hack Tip: If you're going away with a group of friends, Princess Cruises have rooms which can sleep up to 4 adults in either a double bed and 2 pull down beds or two twin beds and 2 pull down beds. Once you've paid for the initial 2 people in the room, you can add the 3rd and 4th for under half the standard price.
There are plenty of bars and even nightclubs
Let's be honest, for many of us in our 20s and 30s, drinking is still a big part of the holiday experience. I personally love sipping cocktails by the pool and dancing the night away in a club, making the most of the fact I don't have to be up early for work the next morning.
On a cruise ship it's hard to walk more than a few minutes without stumbling across another bar. The Crown Princess had an impressive cocktail menu featuring classic holiday cocktails such as giant frozen margaritas and piña coladas, as well as a selection of unique signature cocktails and a comprehensive wine menu.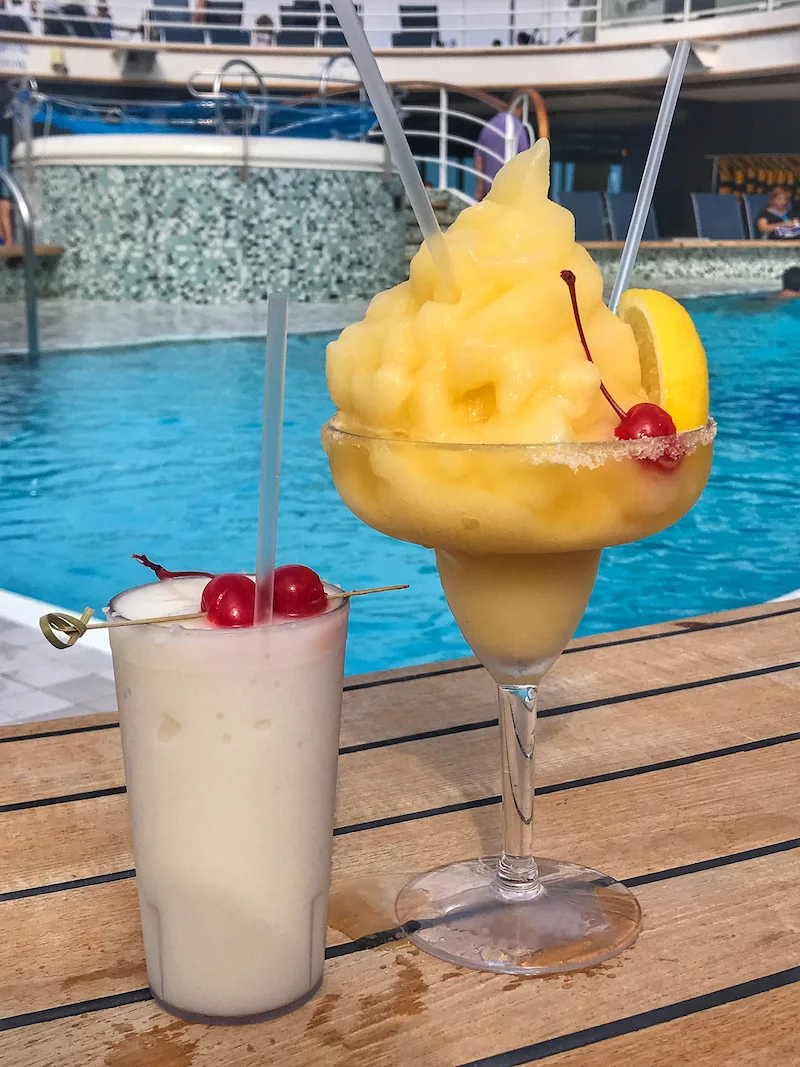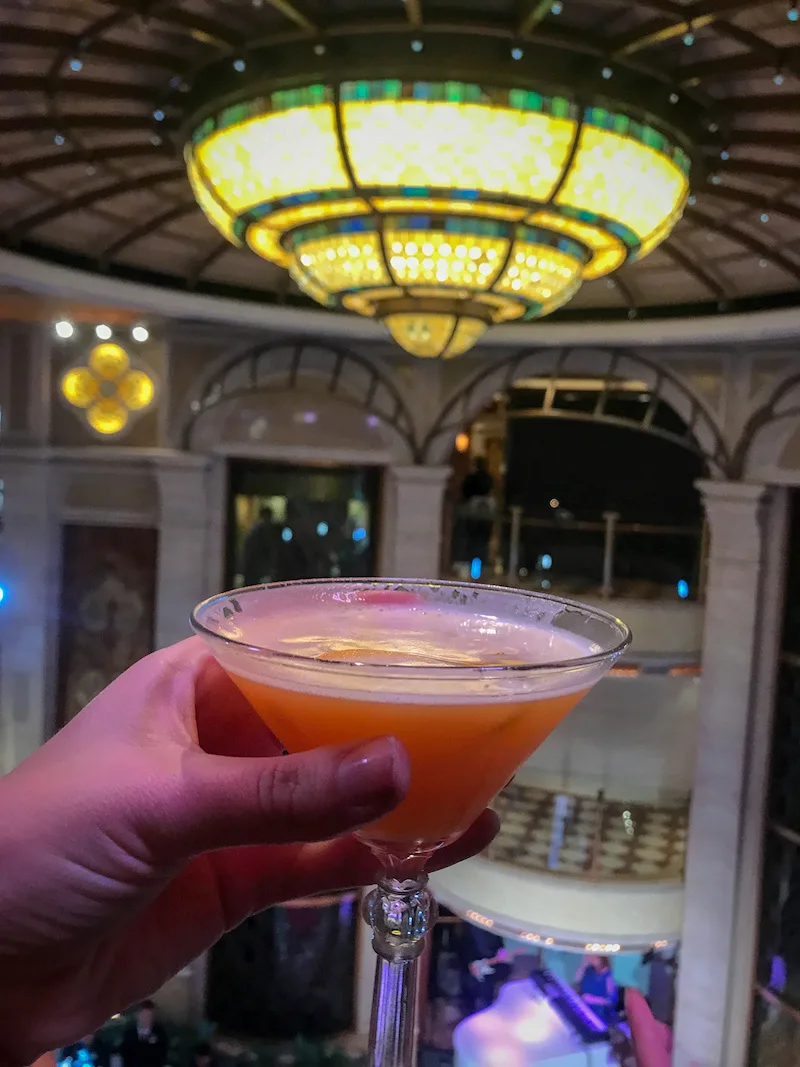 The thing that actually surprised me the most was the fact that many cruise ships now also have onboard nightclubs. Spending several evenings dancing into the early hours at Skywalkers nightclub with people of all ages and backgrounds was one of the highlights of my time on board the Crown Princess.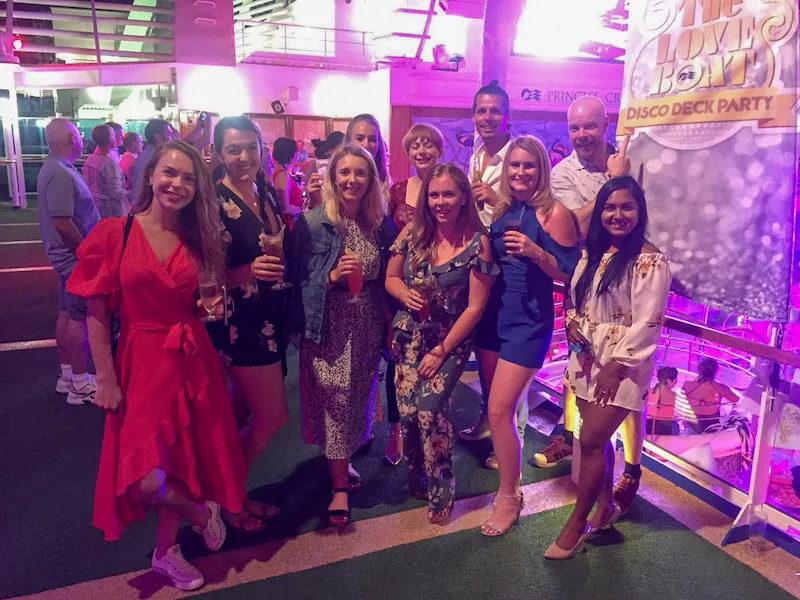 Travel Hack Tip: Alcoholic drinks are not included in the standard full-board package, however, you can add additional drinks packages to your holiday. Find out more here. If you're planning to spend a sea day sipping cocktails by the pool or a big evening hitting the bars and clubs, this package will definitely be worth getting.
It's heaven for foodies
One preconception about cruising that I now know to be completely true is that you will return home having put on a little bit (or a lot) of weight. From the huge breakfast buffets to ice-cream by the pool to the endless choice of restaurants on board, there is always an opportunity to eat on a cruise ship. And I personally made the most of it… you're supposed to indulge on holiday after all!
Plus the quality of food on board the Crown Princess was also extremely impressive. Having had the opportunity to peek inside the galley (the ship's kitchen) and meet head chef Salvatore, who manages the 230 chefs and cooks on board, it was amazing to see the amount of care that goes into ensuring the high quality of every single dish.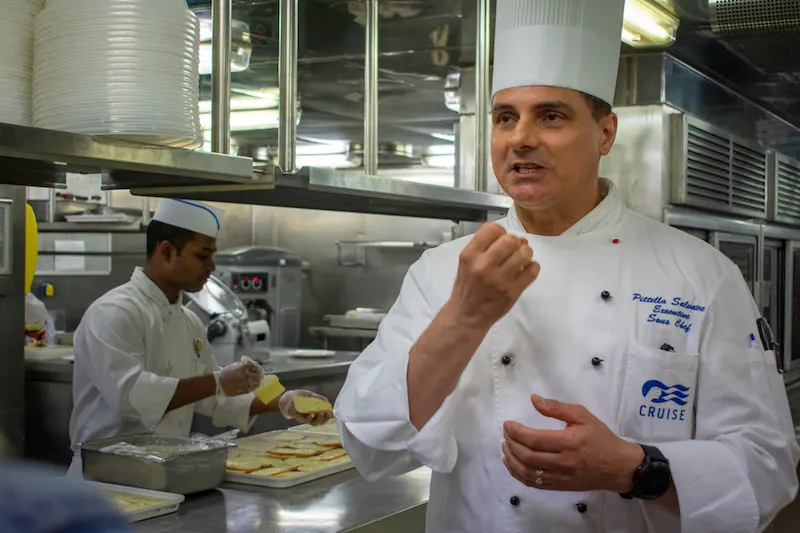 As well as the buffet, main dining rooms, cafe, burger joint and pizza bar that come as a part of the full-board package for everyone on board, there were a few premium restaurants that could be enjoyed for a small surcharge.
Now I'm a huge foodie and I'm not exaggerating when I say that the four-course steak dinner I had at The Crown Grill Steakhouse on the Crown Princess was hands down the best meal I have ever eaten! More than worth the tiny $29 surcharge.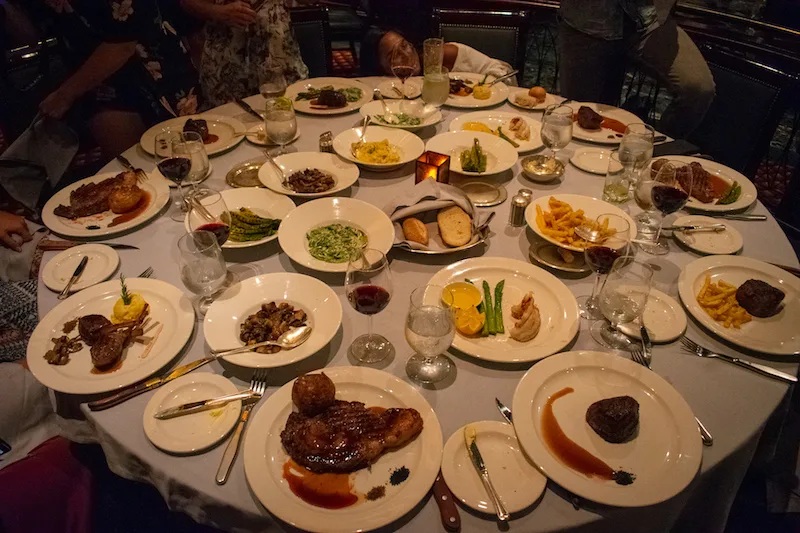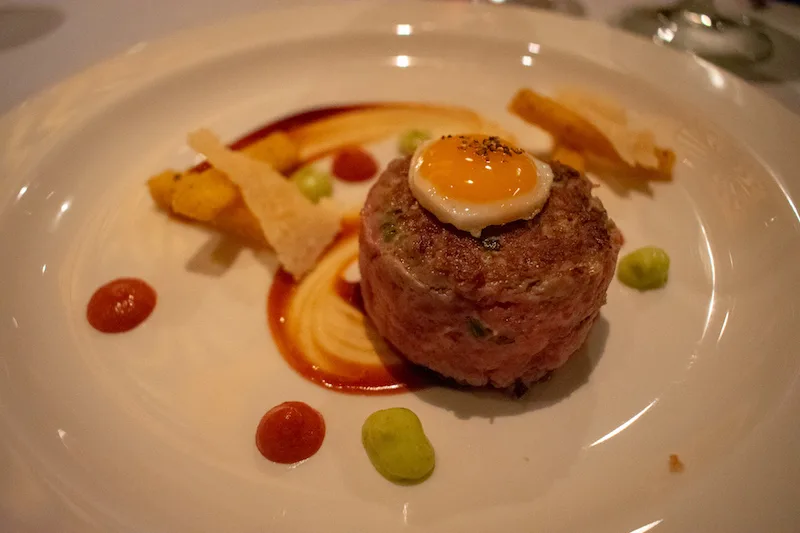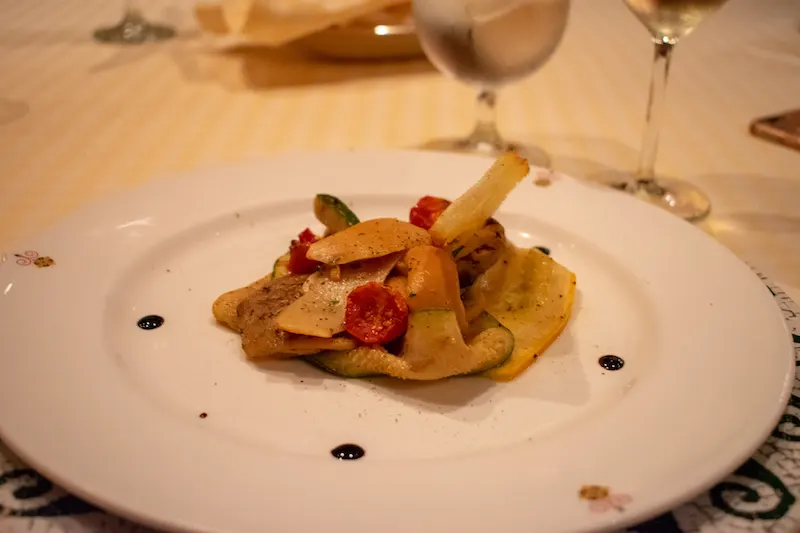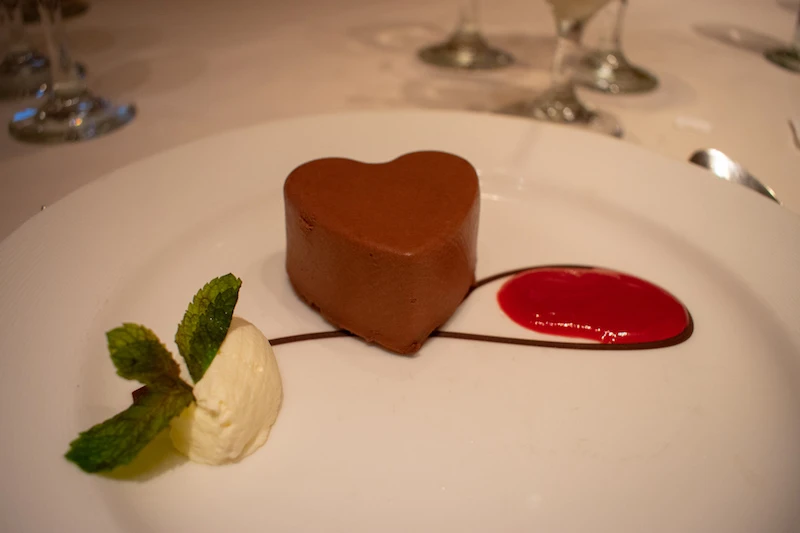 There are plenty of great photo ops
If you go on holiday and don't post photos on social media did you really even go?
Apart from all of the beautiful destinations you'll be able to snap, there are also plenty of great photo opportunities on board a cruise ship. Between the gorgeous ocean views, the regal atrium and elegant dining areas, your Instagram feed will be looking on point before you know it.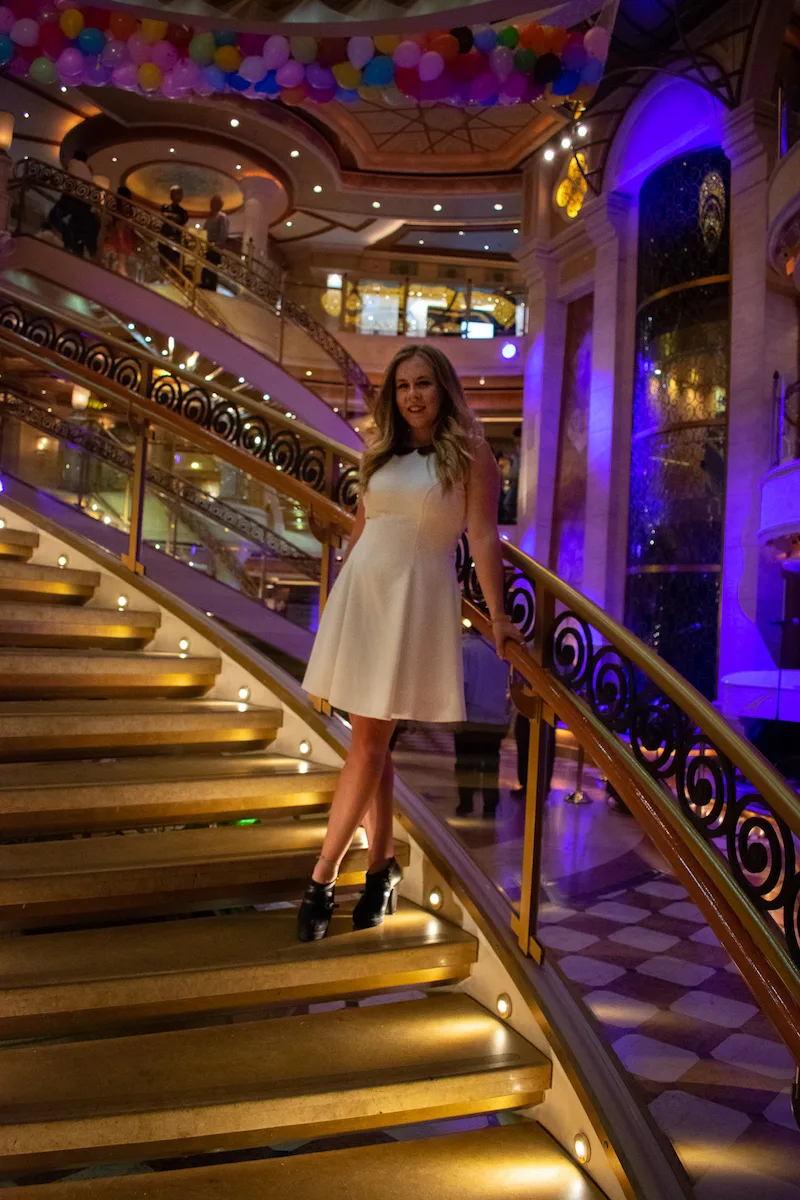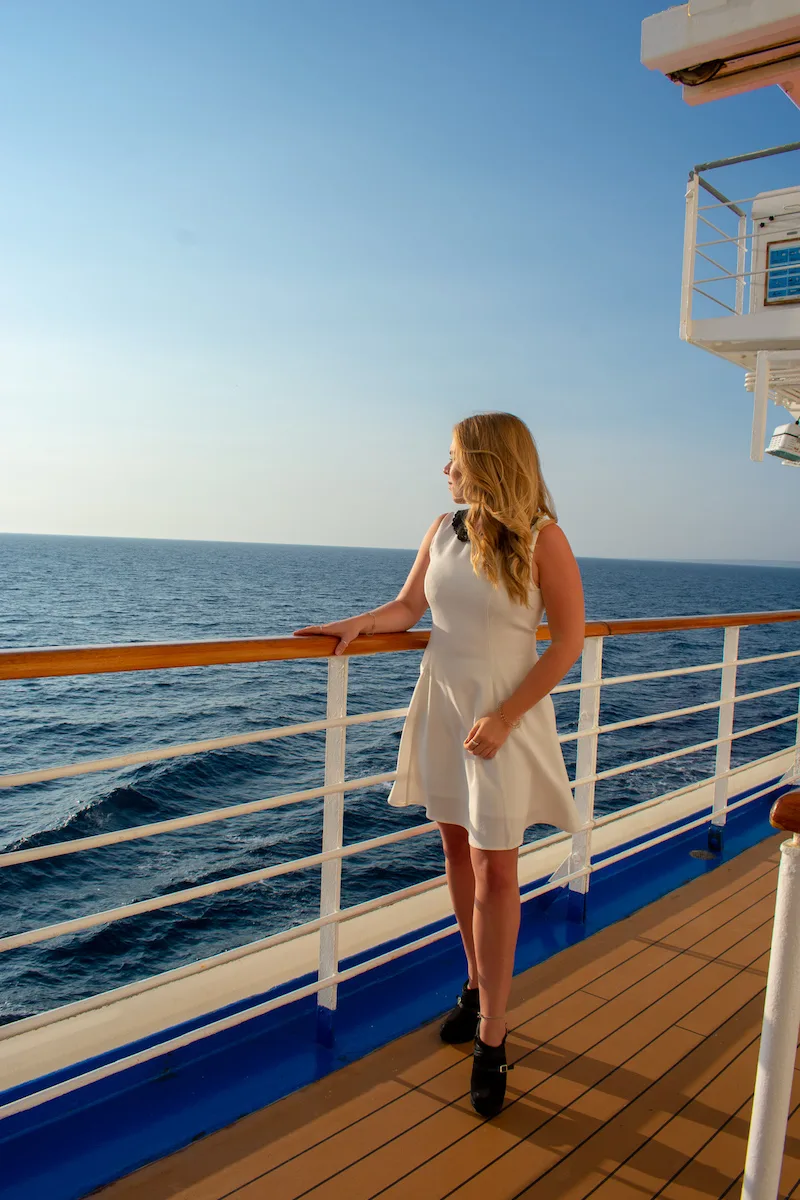 It's a chance to switch off
Stick with me here! Most cruise ships do not (yet) offer free WiFi to guests. On the Crown Princess, Wifi could be purchased for a surcharge but it certainly wasn't cheap. However, this isn't necessarily a bad thing.
Cruises can be a great opportunity to take a little detox from your phone and social media. You'll still be able to update statuses, post photos and reply to messages when you arrive in the ports, however, while on the ship you can take the time to truly relax, read a good book and connect with the people you're travelling with.
Instead of immediately waking up and checking my emails and social media notifications like I usually do, I loved my leisurely mornings enjoying a coffee and room-service breakfast on my balcony listening to the sound of the ocean.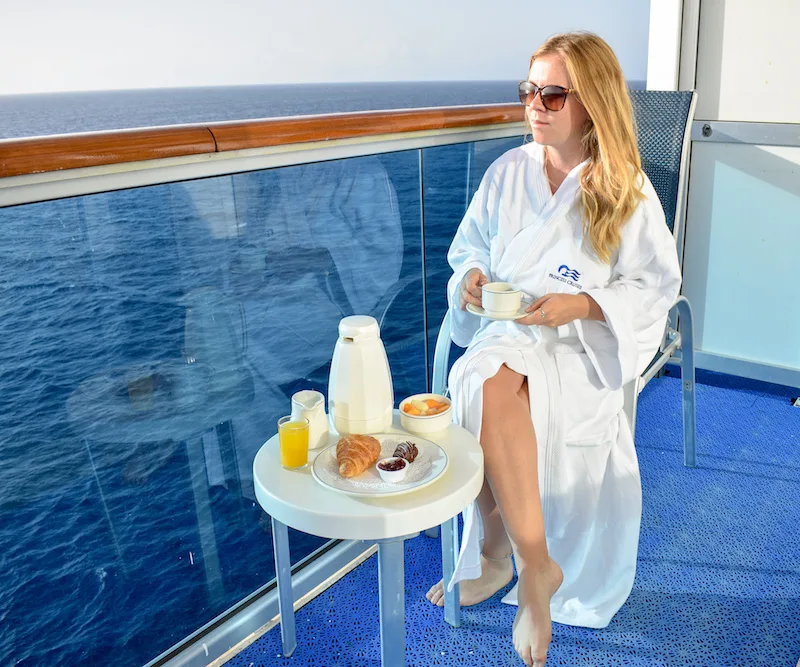 It's great for young families
On most cruise ships there are free kids clubs which run all day so that the adults can have some quiet relaxation time on their own. Children are very well catered for with private hang-out areas with dedicated staff and plenty of activities from sports tournaments and gaming competitions to talent shows and mocktail parties. The Princess Cruises kids club also hosts kids-only dinners and pizza parties so that parents can get glammed up and head out for a romantic dinner in the evening.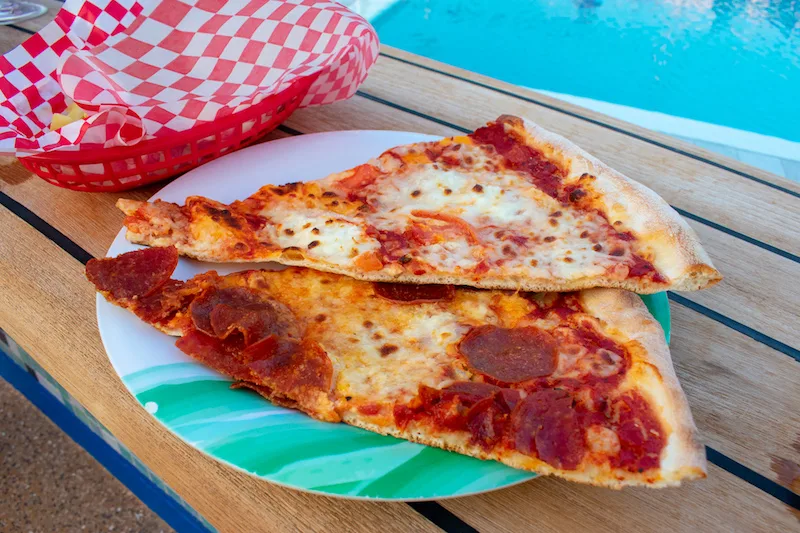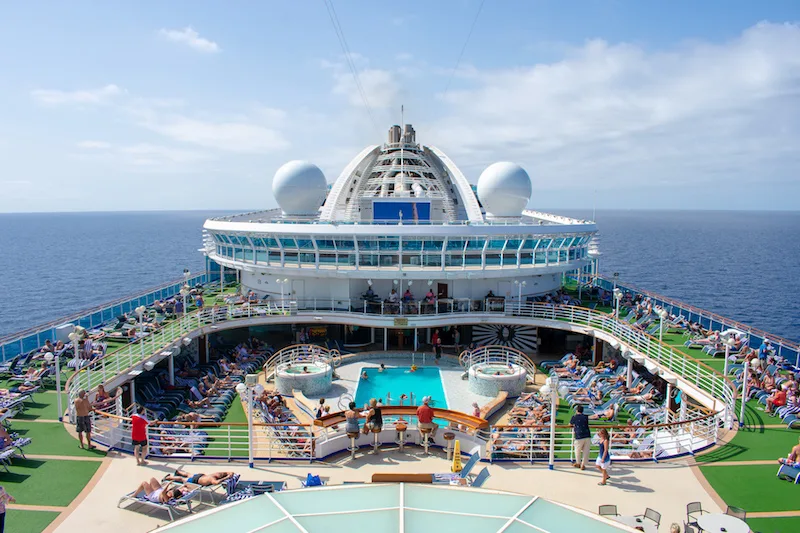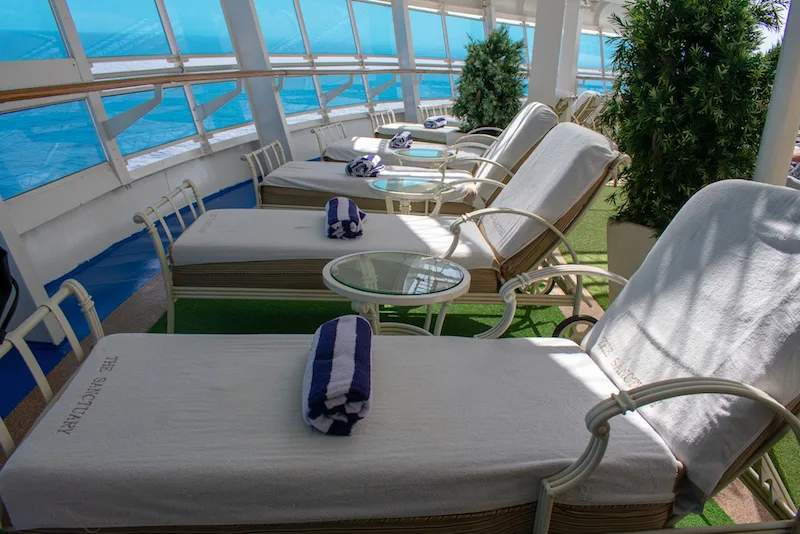 You get to meet people you wouldn't usually talk to
On cruises you'll find a whole mix of people of different nationalities, backgrounds and ages, and therefore they're a great place to chat to people that you usually wouldn't get the chance to in your everyday life.
Being on a trip with other regular travellers, our group had many interesting conversations with the international crew members who were from a number of different countries all across the world. We even met a famous K-Pop singer and Korean comedian who were more than happy to hang out and have a chat with us.
I also really enjoyed an afternoon I had sitting in a hot tub having a conversation with a lovely elderly American couple who told me all about the many cruises they have done in the past and the amazing destinations they've been able to visit. They certainly gave me some inspiration for my next cruise!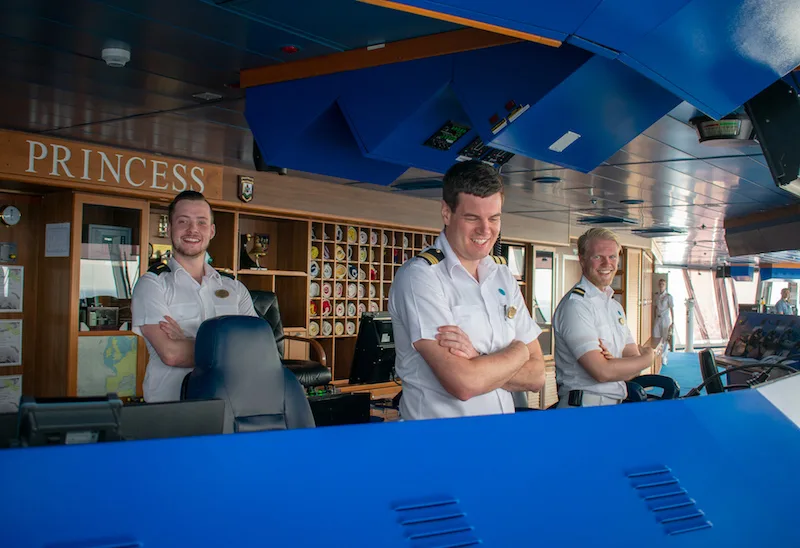 Would you ever try a cruise holiday? I hope that these 8 reasons to take a cruise in your 20s and 30s has helped convince you to give this fun and unique method of travelling a chance!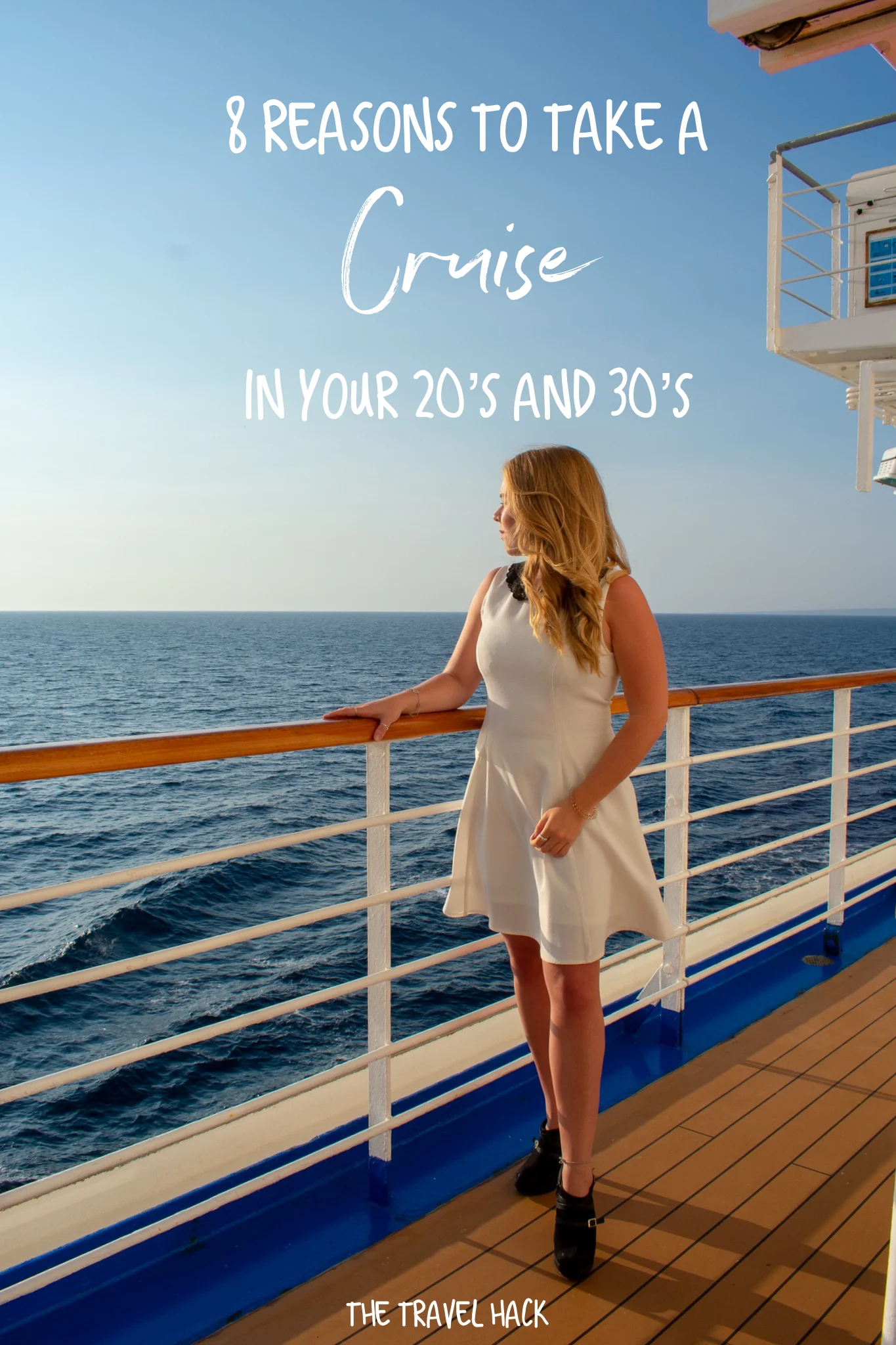 Massive thanks to Emily from London City Calling and to Princess Cruises for collaborating on this post!