I've just return from India, one of my favourite countries; home to yoga, meditation and my hippie alter-ego! I've been dipping my toes in the Indian Ocean, unrolling my grumbling back onto my yoga mat, and been massaged into blissful oblivion.
It takes roughly 24 hours of travelling from the winding, moody Pennines to Manchester, via London into Mumbai, followed by the circus of transferring terminals, and finally the home straight into glorious Goa.
Business Class Flights To India
All this is more than bearable due to the lovely flat beds of business class. Yes, we traded in another British Airways Companion Voucher to book business class flights to India, bagging them for £1,205.82 (ouch those taxes and fees really hurt!).
These flights were priced at £4,783.18 so we saved a whopping £3,577.36 (not that I would pay that….I'm from Yorkshire after all!). What's more, two economy class flights would have cost us £1,433.18, so we paid £227.36 less for business class flights than we would have paid for economy class flights. My kind of deal!
For more on how you can build your own AVIOS balance, check out the Beginners Guide to Collecting AVIOS. Combined with this guide to companion vouchers, you will be armed with all you need to know to bag your business class flights for less than economy class prices.
For those just getting started, and wanting a simple plan of action, simply remember the ABC of AVIOS collection.
ABC of AVIOS Collection
A – Register for AVIOS
B – Buy as much as you can online through the AVIOS store (trust me, you will spend less as you won't be tempted by all those amazing window displays designed to part you from your cash!)
C – use an AVIOS or AMEX Credit Card to pay for all those purchases (mummy alert: be sure to pay them off each month!)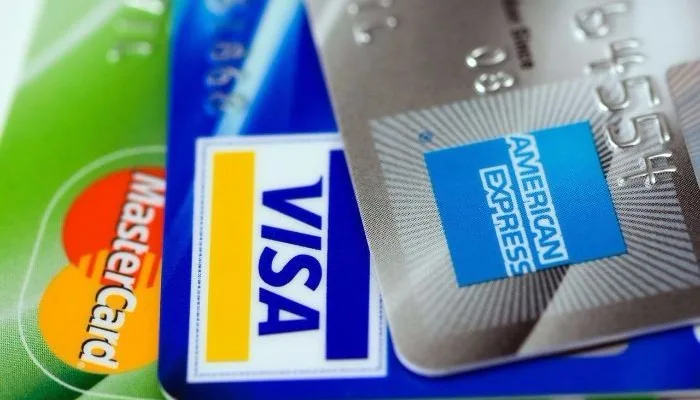 Follow this simple strategy, and you will be amazed at how quickly you can accumulate lots of lovely AVIOS points.
Now if you happen to be lucky enough to have lots of AVIOS already burning a hole in your suitcase, here's a neat little trick you may not be aware of.
A Neat Travel Hack For Impatient People
My feet barely touched the ground following my last trip to India, before I was rushing to book my return flights. India has a habit of getting under your skin, and I was in need of another dose!
My AVIOS were burning a hole in my pocket, and I was desperate to ensure I grabbed my seats before all the reward seats were snatched up. After all if nirvana is the destination, then surely you should depart in style?
So what's the snag?
Flights cannot usually be booked more than 355 days in advance, so I was able to book the outbound flight but not the inbound flight.
You can, however, book the outbound flight using the AVIOS companion voucher, and add the inbound flights at a later date using the same companion voucher. You simply have to ring British Airways to do it.
To be fair, most people can probably wait that extra 14 days to book their flights, however if you are really a six year old at heart, waiting for those flights to become available is a little like waiting for Santa to arrive with your bag of Christmas goodies!
Business Class Flights to India calling…
So on that note I better finish my packing, as clearly I need a little more Indian zen.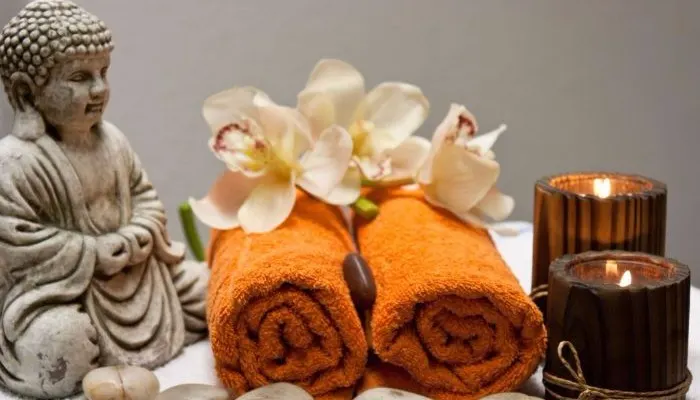 Watch out for all the gory details of my visit to an Ayurvedic retreat in the Ultimate Health Hack coming soon!
Image sources: Pixabay