Our recent trip to Mexico City resulted in a rather unexpected experience. We were only there when an earthquake occurred!
After the euphoria of surviving wore off, it became glaringly evident that we had absolutely no idea what we were supposed to do in the event of an earthquake. So here's my handy little earthquake survival guide should you ever need it (hopefully not) along with my terrifying tale of tremors.
A delightful lunch
We were having lunch in a delightful restaurant overlooking the rooftops of the Metropolitan Cathedral on Zocala Square. The food was exquisite, the sun was shining and the views from the golden-hued colonial building were sublime.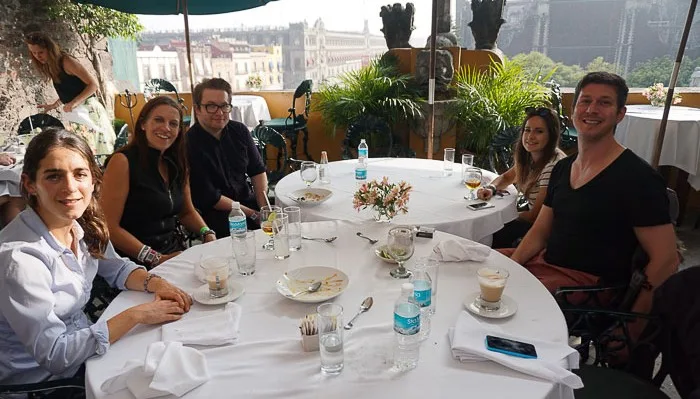 From our table we could see tourists milling around the square, hear the chatter of other diners enjoying the view and smell mouth-watering aromas drifting up from the kitchen.
A Piercing Alarm
Suddenly a shrieking siren pierced the calm, an utterly horrible sound enough to strike dread into even the hardiest warrior. Now I have an inkling of what it must have been like during the World Wars when air-raid sirens would have folks scurrying to the shelters. The sound is terrifying!
Given the swarms of police we saw everywhere on our travels in Mexico City, I assumed it was a local protest, not worthy of much attention. Babette, one of our hosts, soon put us right telling it was, in fact, an earthquake siren.
I'll admit, I thought she was joking. After all, we were with locals who presumably are used to this kind of thing. If it was really an earthquake, wouldn't they be running for cover, hiding under tables or standing under doorways? Not simply sitting enjoying their food and calmly drinking their water?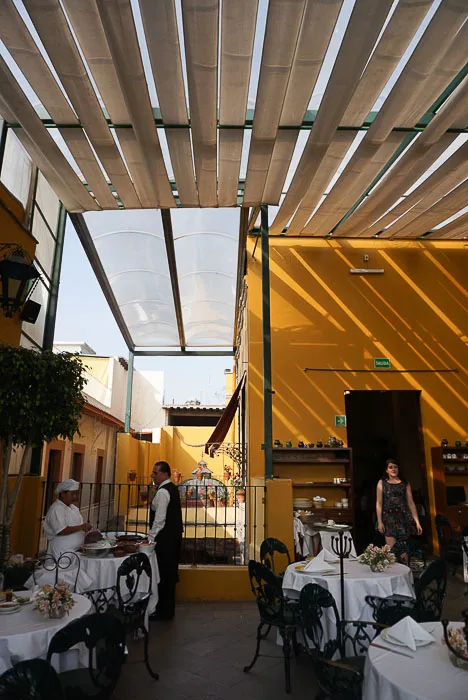 Don't run for the stairs!
The Earth Moved
And then we felt it, a slight rumble, a shaking of the plants and lanterns swaying gently. A sensation of the floor moving underfoot, and a light-headedness akin to standing up too quickly, or a few too many drinks. OMG she wasn't kidding. It was an earthquake!
After we got over the shock, and ordered a stiff drink to calm our nerves, we chatted excitedly amongst ourselves. How cool to be able to tell our friends we survived an earthquake!
Thankfully we only felt the after tremors but it transpires that the earthquake was of 5.5 magnitude with its centre 160 miles south of the city.
It turned out that although earthquakes may occur every few months, none of us had a clue as to what to do to protect ourselves. So I have taken it upon myself to put together the earthquake survival guide for you. All the things I thought you were supposed to – run downstairs, hide under doorways – bad plans!! Here's what, in fact, you should do.
Pre – Earthquake Survival Guide
Research Your Destination
Check the UK Foreign Office site for advice relevant to the country you are visiting. There is a dedicated page for each country giving advice on what natural disasters are known to occur in the area.
The Mexico pages reference earthquakes and what to do in the event of one. Here's the general gist of what you should do.
Leave An Itinerary with Family Members
Prepare a copy of your planned itinerary and leave it with family members along with photocopies of your passports. This will allow the Foreign Office to flag your safe return if you return through customs without having been able to contact your family.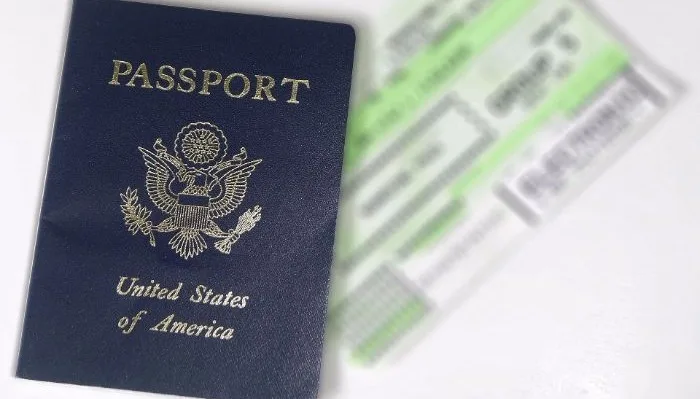 Source: Pixabay
I can personally attest to the efficiency of this, as we were in Tunisia during the July terrorist attacks. Our parents contacted the Embassy for news on our whereabouts and once we passed through customs on re-entering the country they received a notification from the Embassy to advise them we were safe.
Thumbs up for the Foreign Office!
During – Earthquake Survival Guide
Drop, Cover and Hold
Hide under a sturdy table, protect your eyes and face.
Avoid Windows and Large Furniture
Stay away from the window and unstable pieces of furniture which may fall on you. If you happen to be in bed, stay there and use the covers and pillows to protect yourself. Don't be tempted to move around in the dark!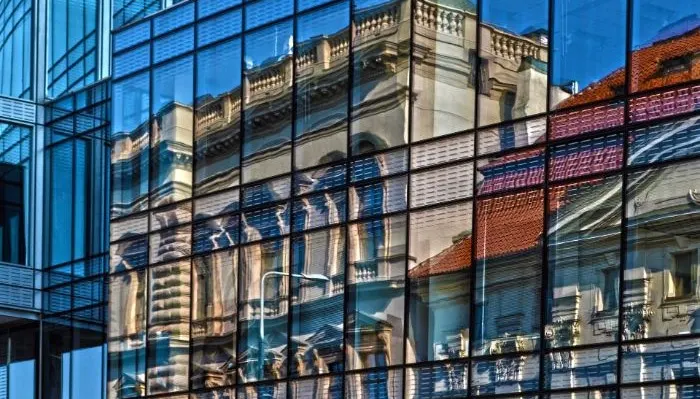 Source: Pixabay
Don't High-Tail it to the Stairs
This almost certainly would have been my first course of action had I actually believed an earthquake was about to happen, however this simply puts you in danger of falling objects and increases the likelihood of getting trapped. Obviously, it would also be inadvisable to get into a lift!
Watch out for Falling Debris if Outdoors
Try to get to a place free of falling debris and utility wires and drop, cover and hold until the shaking stops. Protect your eyes and face with anything to hand.
Stop Driving
If you are driving, pull over safely and stay in the car. Avoid stopping under structures, trees or utility wires.
Post Earthquake Survival Guide
Drop, Cover and Hold Repeat
Be prepared to repeat the above procedure in the event of after-shocks.
I'm Trapped! Now What?
If you are trapped, try not to move and kick up dust. If you can get to your phone, contact the emergency services to call for help. If not, try to tap on a pipe or other metal objects which may alert others to your location.
Alert the Authorities
Contact the nearest Embassy to let them know that you are safe. Concerned family members can contact them and register your details which will obviously be much easier if you left that recommended copy of your itinerary with them.
The Embassy will also be able to provide advice on what to do next, as may your insurance company, so be sure to give them a call too.
Let People Know You Are Safe
The power of social media! This can be the quickest way to notify people you are safe and may be easier than trying to make an overseas call. Facebook even has an 'I'm safe' button.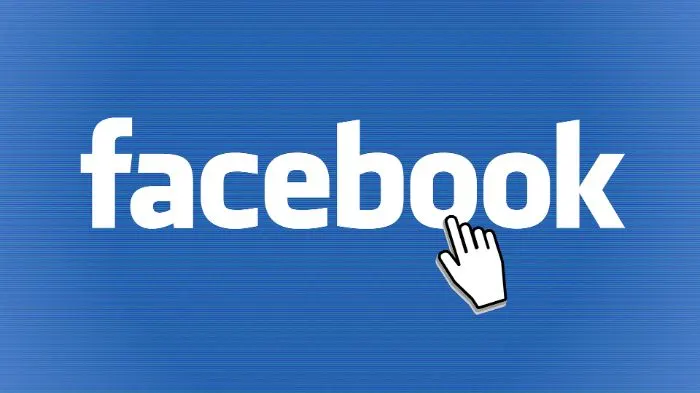 Source: Pixabay
Follow the Latest News
Subscribe for updates from the British Embassy or follow them on Facebook and Twitter.
So there you have it, your earthquake survival guide. Hopefully you will never need it but if you do, remember the key message is to drop, cover and hold!
Have you ever been effected by a natural disaster while travelling?