A trip to Holland to the famous city of Amsterdam has got to be one of the easiest and most fun weekends you can have. The flights are dirt cheap and short; perfect for those on a budget, restricted on time or who don't like flying. The accommodation choices are endless, from hostel to 5* lux. This place has it all.
How to Get There
Fly direct to Amsterdam. You'll find lots of airlines go there from the UK, including budget ones. You can also get flights to Amsterdam via regional airports, like Birmingham, with airlines like KLM.
Travel Hack Tip: KLM is a Dutch airline so opt for them if you want a truly authentic experience!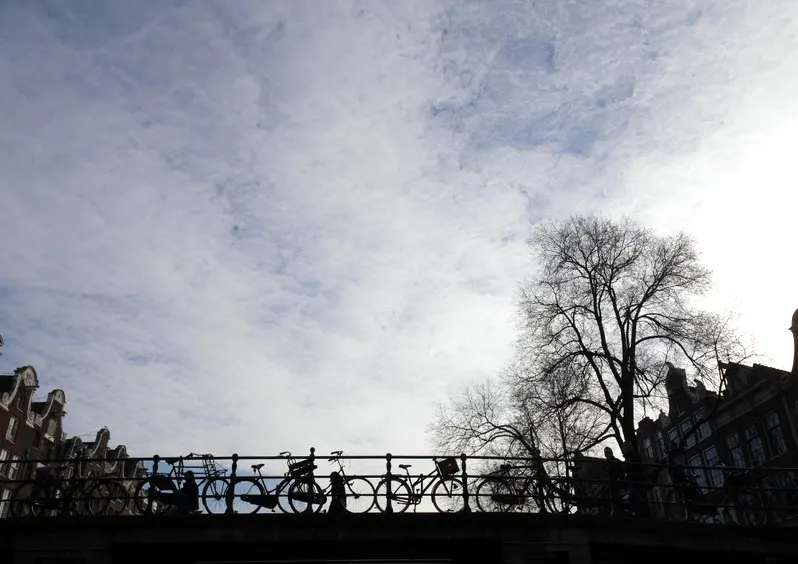 Where to Stay
The world is your oyster when it comes to accommodation options in the city. If like me you want somewhere stylish, affordable and convenient, head to Hotel V Frederiksplein. It's near to a lot of the sights and a short walk to the city centre. Rooms start from as little as €66.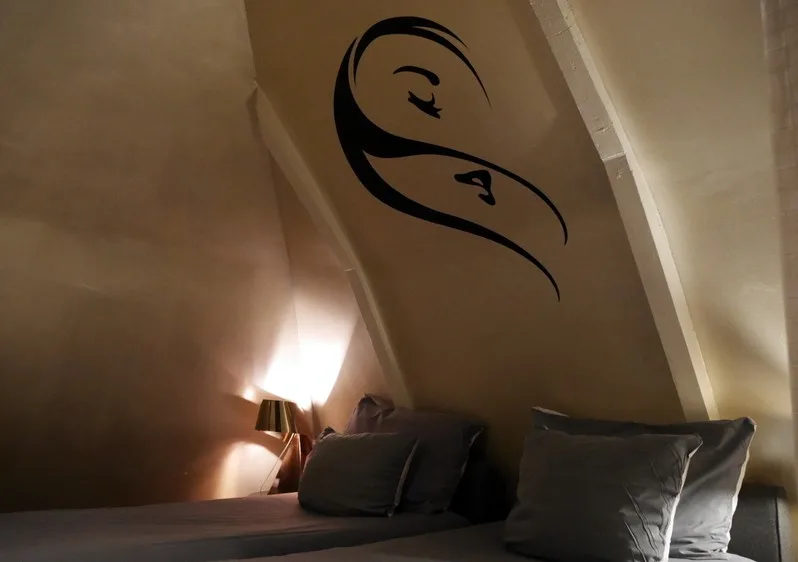 If you've got money to burn, splurge on a fancy schmancy room at Conservatorium. Prices start from £272.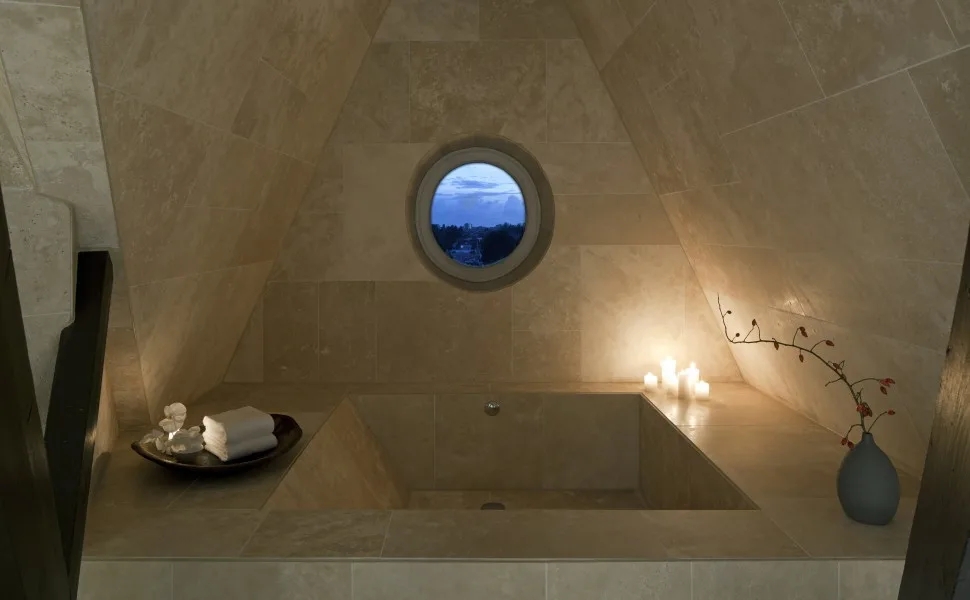 Travel Hack Tip: Book as far ahead as possible and be flexible with your dates if you can. This city is extremely popular with tourists so rooms get snapped up.
How to Get Around
Amsterdam is full of cobbled streets so the best way to see it is on two feet. You can easily walk to most of the sights.
The city is also famed for its bicycles, so hire a bike and zip around. A lot of hotels can hook you up with your own set of wheels for the weekend. There are also lots of bike tours available, which are perfect if you want to get your bearings or learn a bit more about the city.
Travel Hack Tip: Take a ribbon or hairband to tie on your handlebars so you can find your bike after any pit stops at the coffee shops.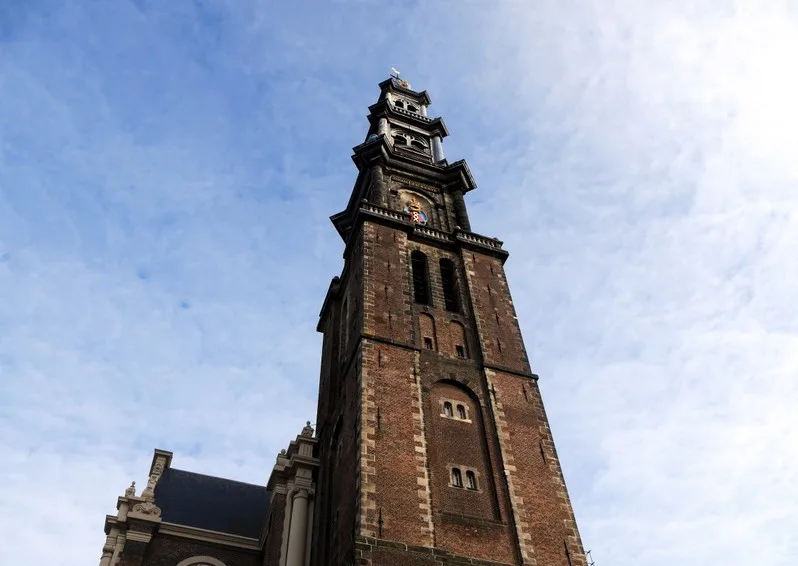 What to Do
Amsterdam is renowned for the many canals, so hop on a canal boat tour. There are many that go from the city centre. Head to the canal by the Heineken Experience if you're unsure where to find a tour, as there are a few that go from that point. You can choose from educational tours, candlelit ones and even ones with pizza and unlimited drinks!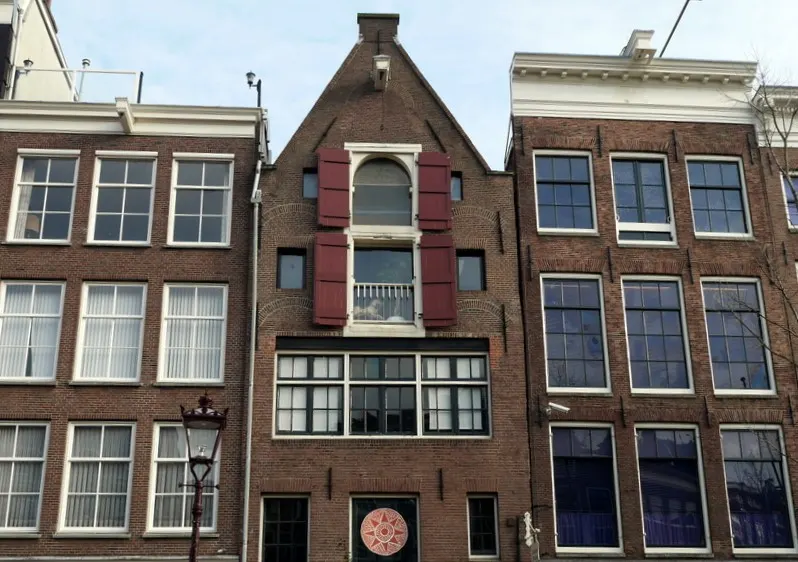 The city is also famed for its sexy side. The Red Light District is an area of the city not too far away from the train station. Here you'll find the sex museum (ok for a tacky laugh, but not much else) and the narrow streets where you can do some, erm, unique window shopping…! Men and women attempt to tempt you inside with cheeky winks, suggestive dancing and lack of clothing.
If that's not your thing head to one of the many cafes for a coffee, special brownie or a smoke!
It's not all risqué business in Amsterdam. There's Anne Frank's House, the many museums and art galleries, endless shopping options, and one of my faves, the Heineken Experience. Even if you're not into beer, this tour of the factory is really good fun.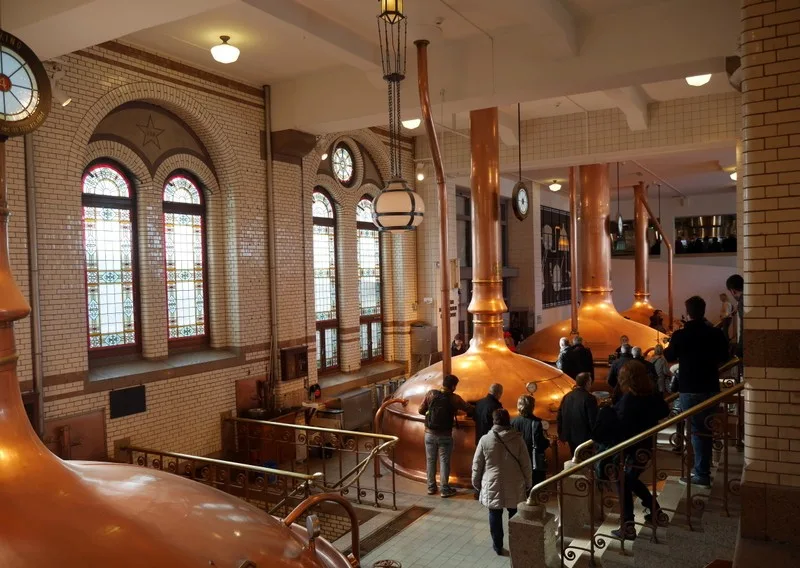 Travel Hack Tip: If the weather is good when you arrive do the outdoor stuff first and save the cafes and Heineken Experience for a potential rainy afternoon.
Where to Eat
Head to Bluespoon Restaurant if you have money to spend and you like quirky designs and artistic food.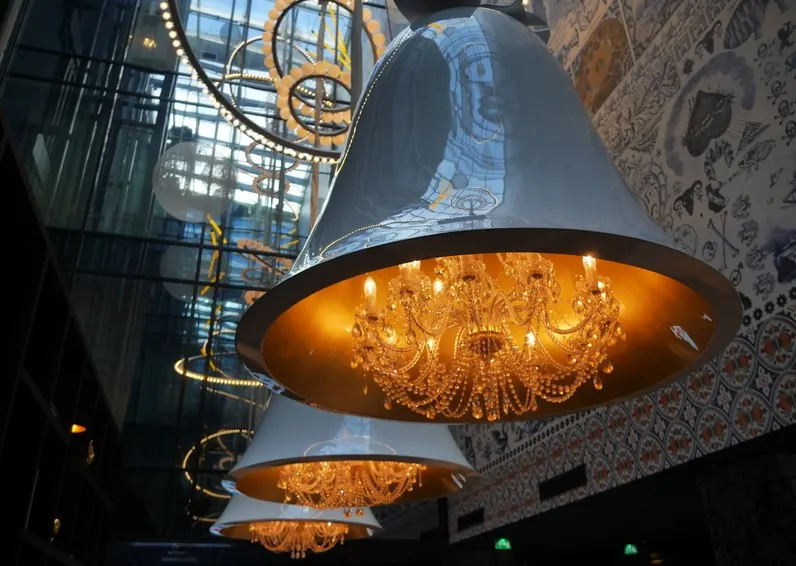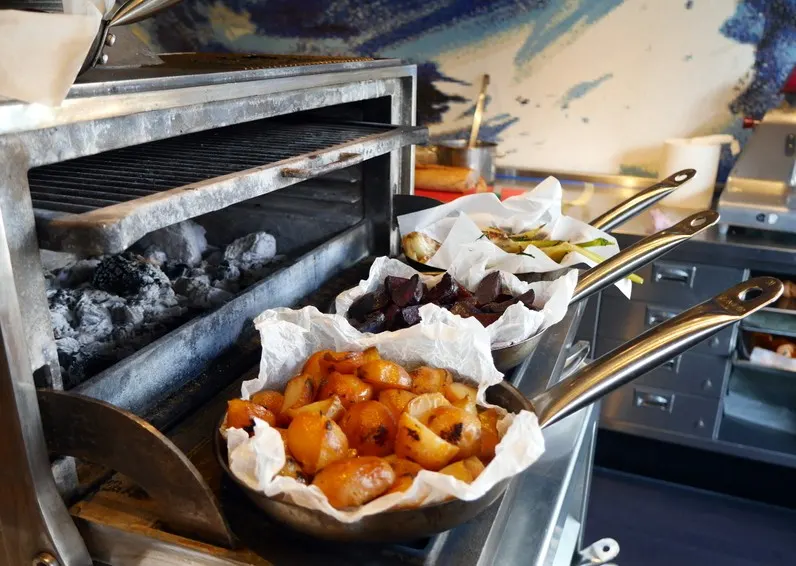 Head to Restaurant Van Puffelen if you want to be with the locals and if any of your party is a vegetarian.
Pin for later…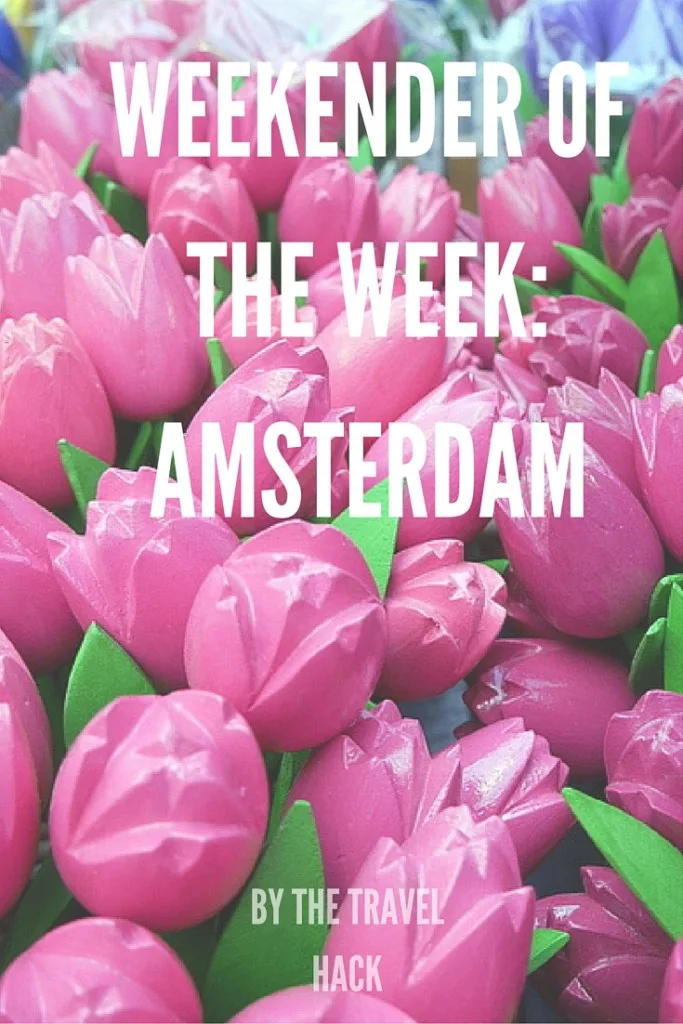 Read More…
Sex and Drugs in Amsterdam
Photo Essay: A Day in Amsterdam
Have you been to Amsterdam? Is it on your list?