Welcome to a new weekly series here on The Travel Hack as we share our top travel hacks and tips to make travelling as simple and affordable as possible. Between The Travel Hack Team we have some great tips to save you big bucks on your travels.
This week we're starting with booking hotels and a travel hack to help you find the lowest rate on rooms.
---
Did you know that booking hotels through hotel comparison websites isn't always the best way to find the cheapest deal?
I know, I thought this was a fool proof method when searching for the best price too!
It's OK, we're not alone. Apparently, 76% of Brits book through comparison sites and 87% believe the comparison site will show all available rates but this isn't true. Booking direct through a hotel website could be the trick to saving money.
Intercontinental Hotels & Resorts (IHG) did a survey to find out more about the booking habits of Brits. They found that 35% of us don't know who to trust when it comes to getting the best hotel rate so they've made a promise that IHG guests will always get the best price available for a hotel room* when they book directly through IHG Rewards Club.
(*Not including InterContinental Hotels)
I decided to put IHG to the test and see if it really is cheaper to book through the IHG Rewards Club rather than a comparison site. I used Holiday Inn Express on Ealing Broadway as my test example – simply because I stayed there a few months ago.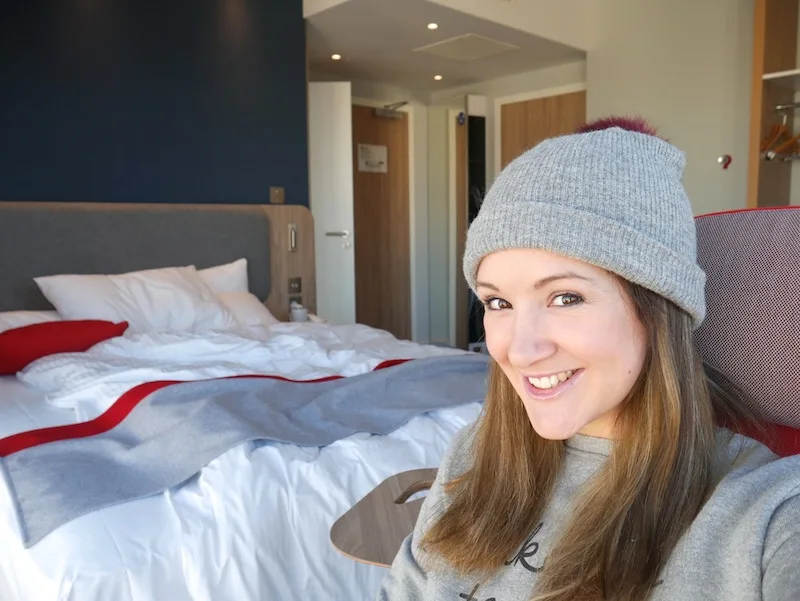 I searched for the dates 6th– 9th July for 1 room for 1 adult and found these prices:
| | |
| --- | --- |
| Website | Price per night |
| IHG Rewards Club | £74.58 |
| Trivago | £81.00 |
| Hotels.com | £80.50 |
| Booking.com | £80.50 |
| Kayak | £81.00 |
| Skyscanner Hotels | £80.50 |
| Hotels Comparison | £80.50 |
| Hotels Combined | £80.50 |
As you can see, there isn't much of a price difference between each comparison website but there is a big difference between the comparison sites and IHG Rewards Club.
The total price with IGH Rewards Club is £149.16 but it's £161 – £162 with the comparison sites!
I've got to admit that I'm pretty surprised by this. I thought there might be a couple of pounds difference, not nearly £13.00. OK, £13 isn't going to break the bank but it all adds up when you're travelling frequently or you're away for a long time. And what's more, it's the principle of being ripped off! No one wants to pay more than they need to, no matter how much extra it is.
So next time you're booking your hotel, make sure you check the hotel website as well as comparison sites to make sure you're getting the best deal.
Cheers to that!
[column size=one_half position=first ]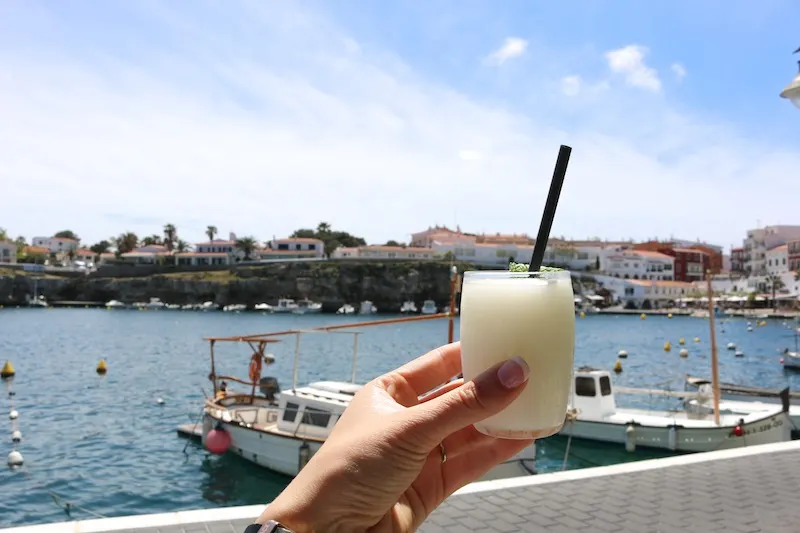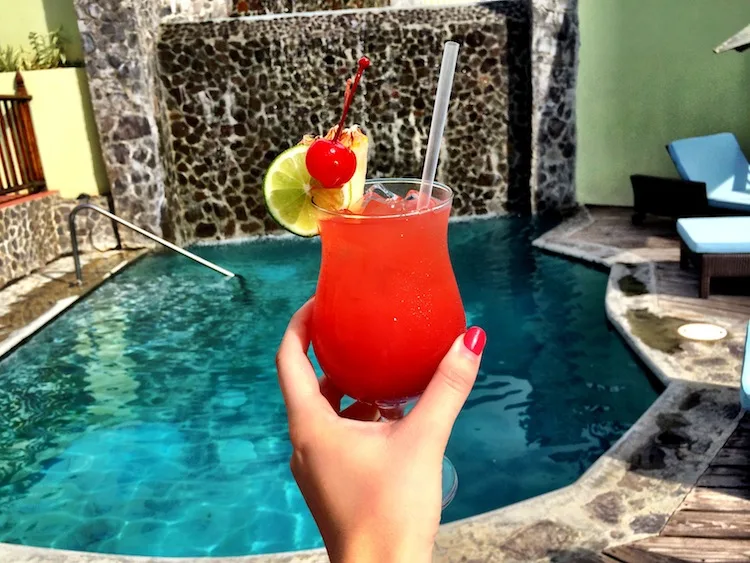 [/column][column size=one_half position=last ]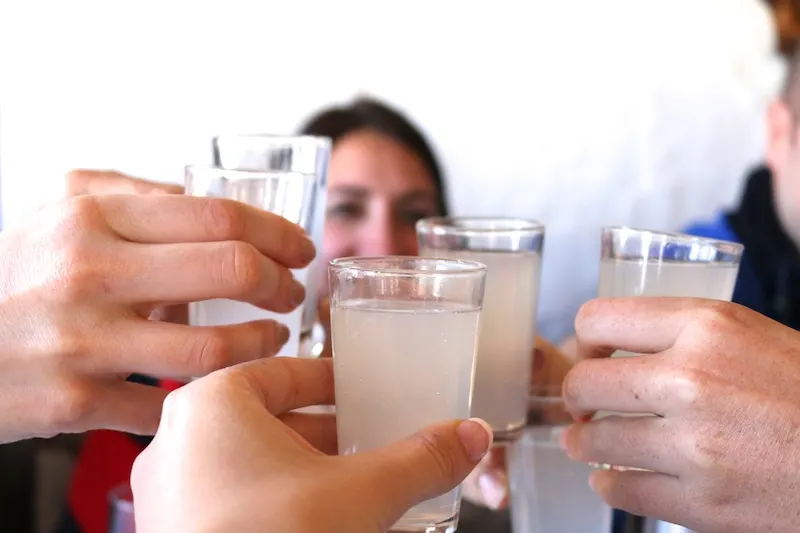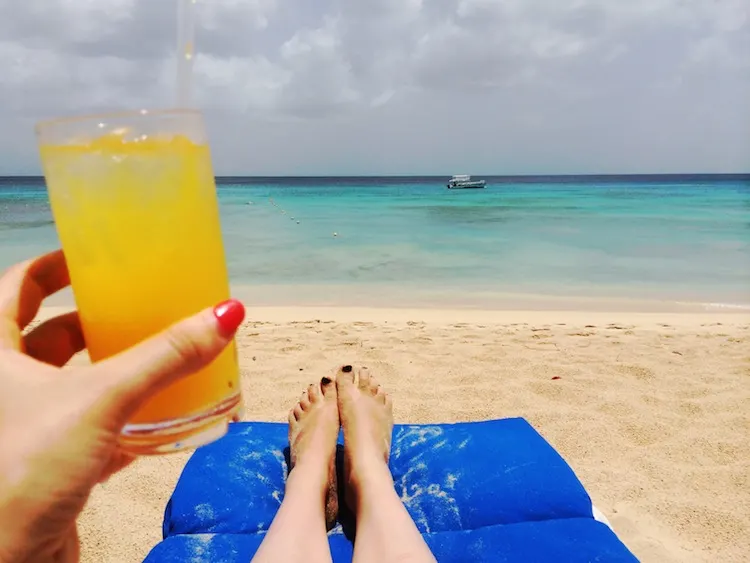 [/column]
[column size=one_half position=first ]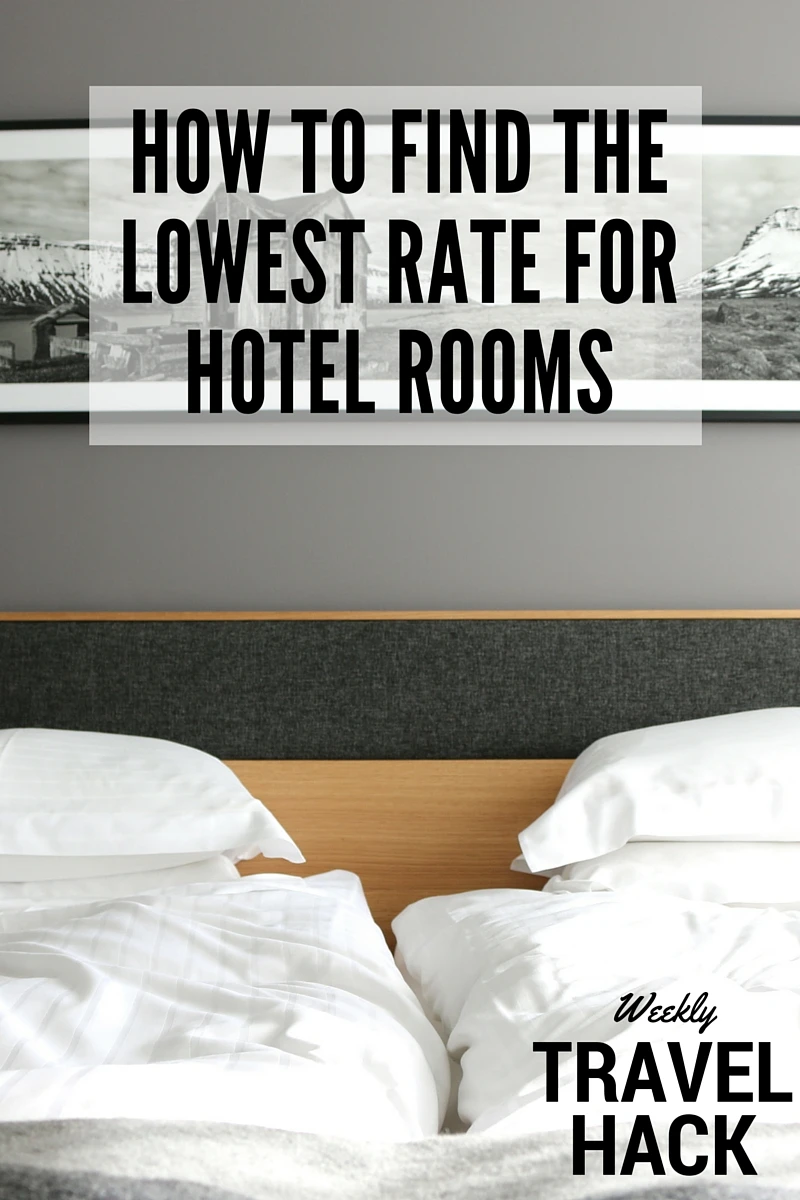 [/column]
[column size=one_half position=last ]
Now I want to hear about your top travel hacks to save money while travelling. Pop them in the comments below and I'll be featuring the best over the coming weeks.[/column]
I'm working with IHG to highlight that you will get the lowest price available for an IHG hotel* by booking your stay directly through IHG Rewards Club. Visit www.ihg.com for more information.
*Excluding InterContinental Hotels