When you're on holiday, do you ever think about the impact your trip is having on the world? Whether you're thinking globally in terms of air pollution or more locally and thinking about the small businesses and individuals who are affected, both positively and negatively, by your holiday.
I love going on holiday and I want to ensure I leave a positive impact on the world around me both socially and environmentally.
Holidays are my favourite thing and they're pretty much what I live my life for, so I often try and ignore the fact that my main hobby is often one that may cause harm to the local environment or community I am visiting. If you love to travel – which I'm sure you do because you're reading this travel blog! – then I'm guessing you're probably in a similar situation.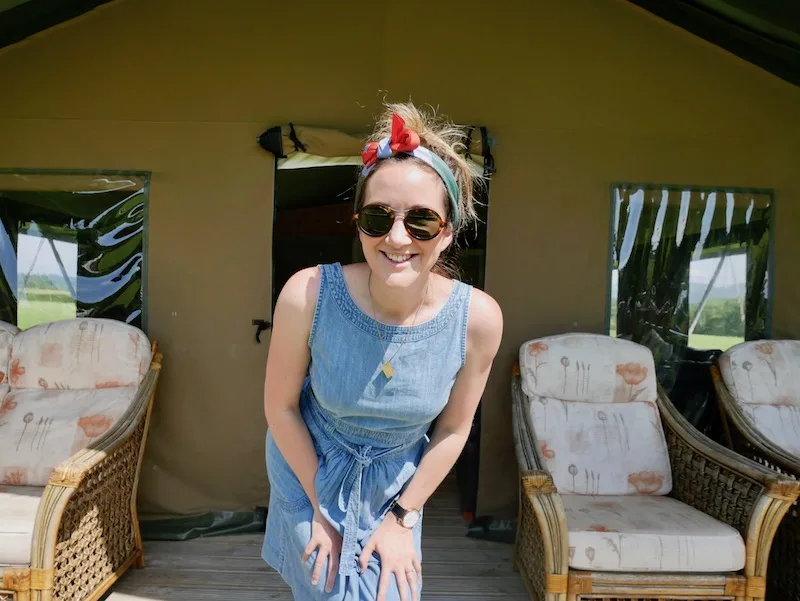 I am 100% sure I want to keep going on holiday but I also want to be mindful of the impact on my destination. So what's the solution?
According to Make Holidays Greener from ABTA and Travelife, the solution is simple.
Make one pledge to make your holidays greener and stick to it. Just one thing. Because if everyone does one simple thing then it could have a huge impact on the world.
Head on over to the Make Holidays Greener site and take a look at the pledges they're suggesting. There are 15 pledges to choose from and when you select the pledge you'd like to take you'll be entered into a draw to win a GoPro! Winner right there.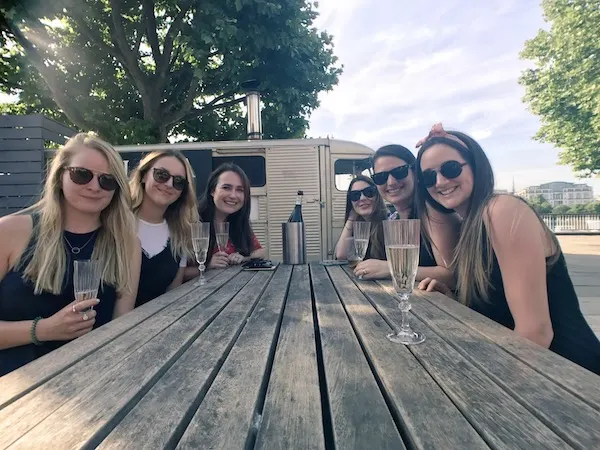 The Travel Hack team and I have been chatting about these pledges and these are the ones we've selected.
Monica – No to plastic
I'm making a pledge to say no to plastic. I'm quite good about this at home but find it a little harder when I'm away as it's easy to buy bottles of water and food wrapped up in a ridiculous amount of plastic packaging. I'm going to travel with steriliser tablets when needed (which is rare as I usually travel within Europe where the tap water is usually safe to drink) and always have a water bottle or two handy. I really like the collapsible water bottles as you can fold them away when you're done so they're not clogging up your bag. I'll also pop a little bottle of cordial in my bag too.
Elizabeth – Look for the Travelife logo
I pledge that whenever possible I'll look for hotels that are Travelife Gold certified, which means they manage their social, environmental and economic impacts. I'll be looking for hotels that reduce their energy or water consumption, support local people and businesses, and promote local culture and destination heritage.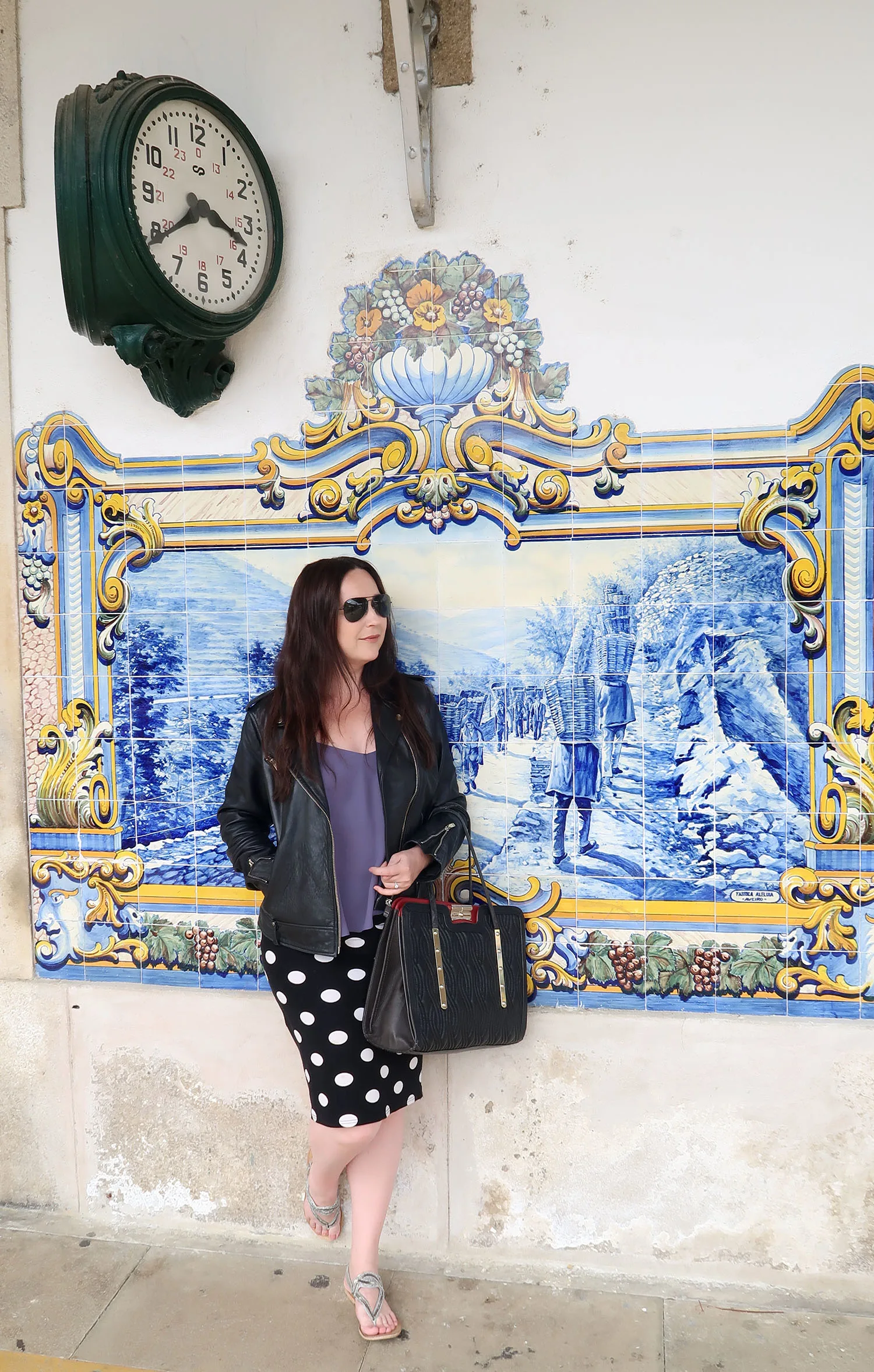 Elle – Eat local, drink local
I pledge to eat and drink at local bars, cafes and restaurants. I prefer to support local businesses and know that my money is going to a local family rather than a big corporation. But, I also prefer the authenticity of eating where the locals eat. The food is usually better, cheaper and with more traditional dishes so it's better for everyone. Sometimes they won't speak English and I might not always know what I'm ordering but that's part of the fun!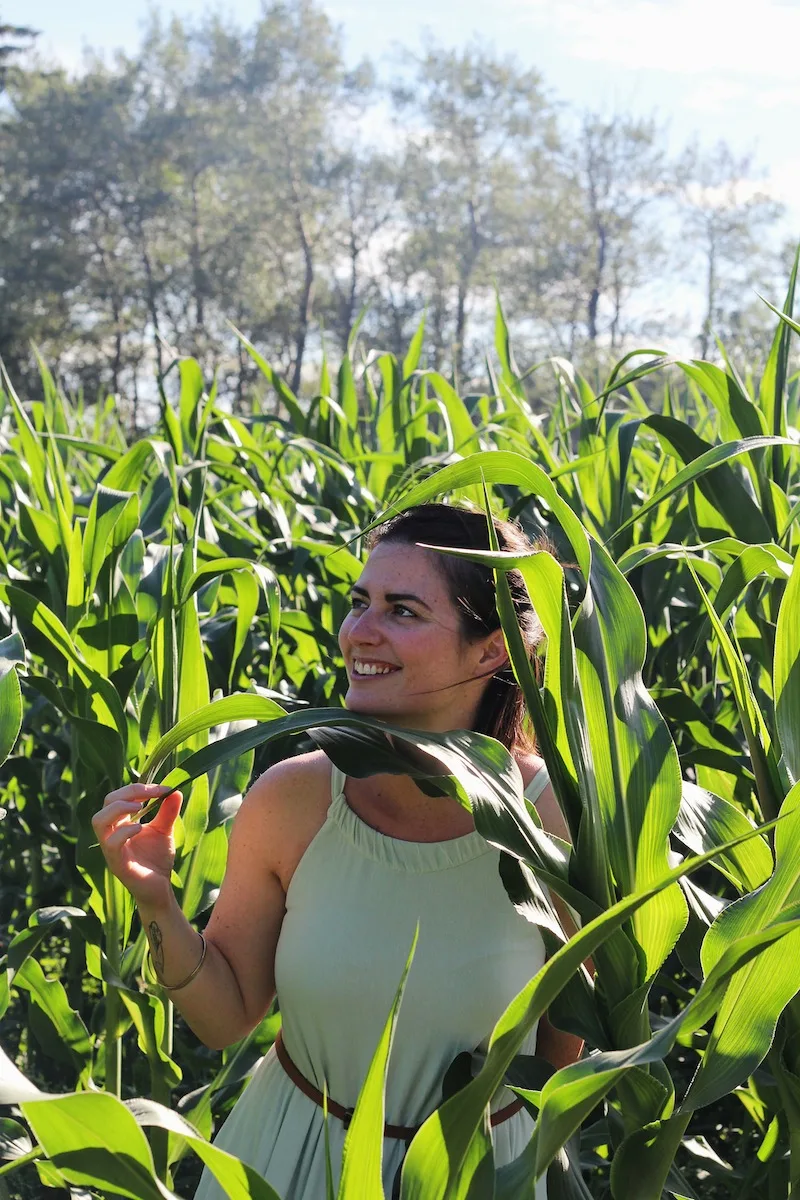 Amy – Use local transport
I pledge to use local transport while I travel. Sometimes it takes longer but it's much cheaper and can often be a really fun way to discover a new destination.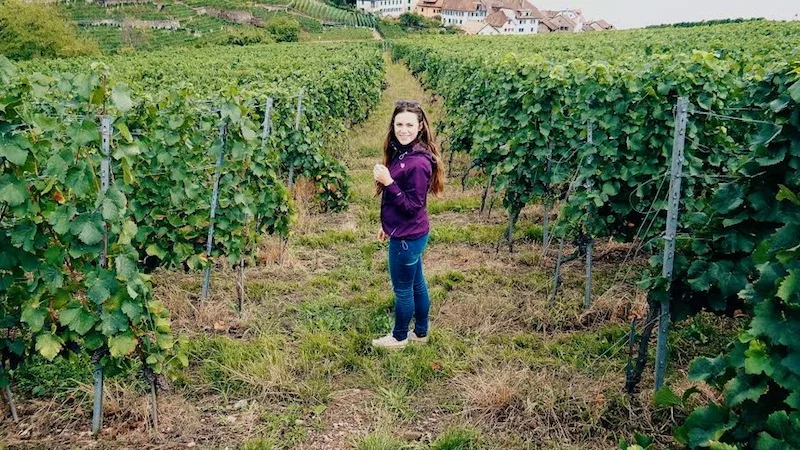 Char – Protect children
With my second baby on the way, it feels only natural that my pledge will be to protect children. Whether it's buying homeless children a meal or supporting charities that help vulnerable children, I pledge to do what I can to protect them.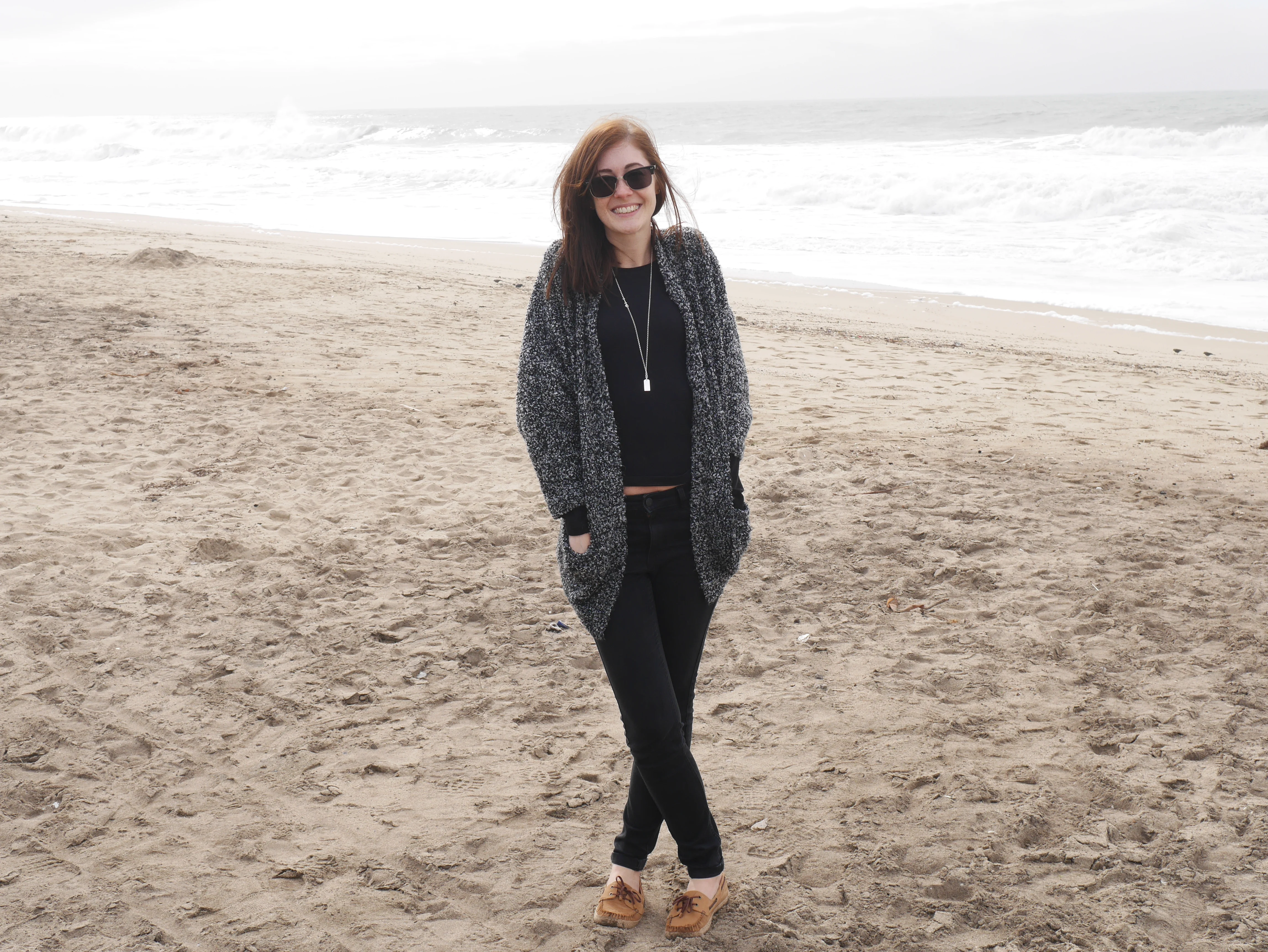 Steph and Leah – Buy local souvenirs
We love buying souvenirs when we travel so we pledge to make sure all our souvenirs are produced locally. It's great fun exploring local craft shops or discovering local artists and taking home a little souvenir to remember a trip. And if our purchase helps local people then that's even better.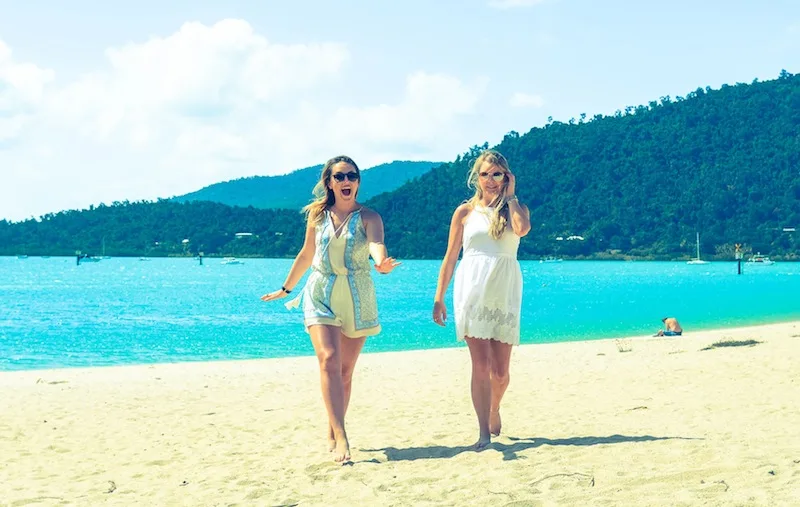 If you'd like to make a holiday pledge to make your holidays greener then head over to the Make Holidays Greener website and click the right pledge for you. If you fancy telling the world, share your pledge using #MHG17. And don't forget, when you make your pledge you'll be entered into a draw to win a GoPro!