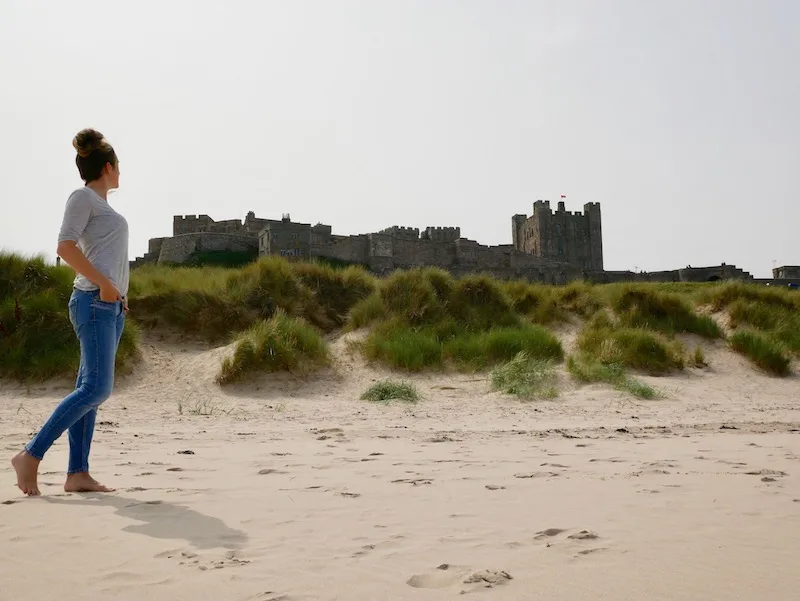 One of my favourite things about travelling in Britain is discovering absolutely stunningly gorgeous places that make me question why I'd ever go abroad. I love travelling abroad, of course I do, I'm a travel blogger! But I also love travelling closer to home and finding incredible gems to share with you all.
I'm always encouraging everyone to take more holidays, more weekenders and more spontaneous trips. But let's be real here, it isn't always possible unless you've got a money tree in the back garden and a boss who doesn't mind you swanning off on holiday every other week! So travelling in Britain is the best option and last week I found some absolute stunners to add to your English Weekender Wish List!
Last week I took an epic 4 day trip around the north of England. I was sharing snippets on Instagram Stories but today I'd like to tell you about the first day of my amazing trip as I travelled to the North East to Bamburgh.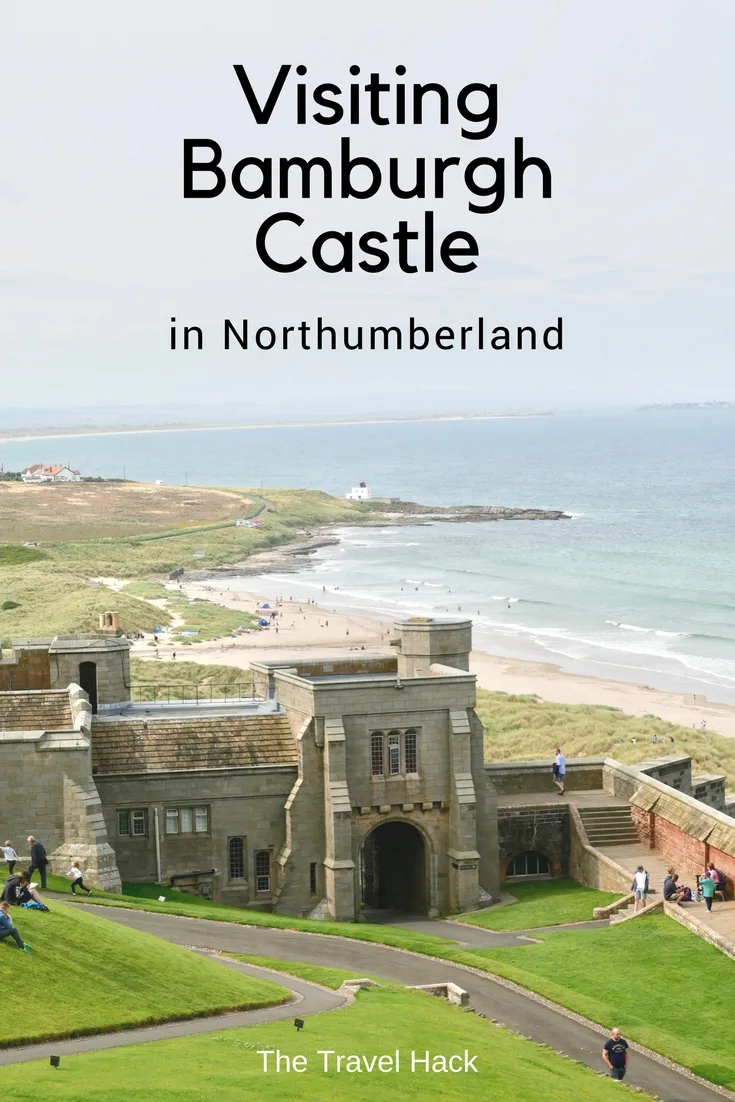 Day 1 – Bamburgh Castle
My first day saw me taking a long drive up north to Bamburgh in Northumberland.
Northumberland is a place I'd always wanted to visit. Every single person I know who has visited Northumberland has fallen head over heels in love and will tell me at any opportunity that I simply MUST visit. It seems to be the kind of place that captures your heart and holds a special place there forever.
It was the moment I got out of my car which I managed to park at the foot of the castle that Bamburgh's spell hit me. I was nudging the car door shut with my hip, my arms laden with cameras and tripods and wires and gadgets, when I saw that view and it momentarily took my breath away.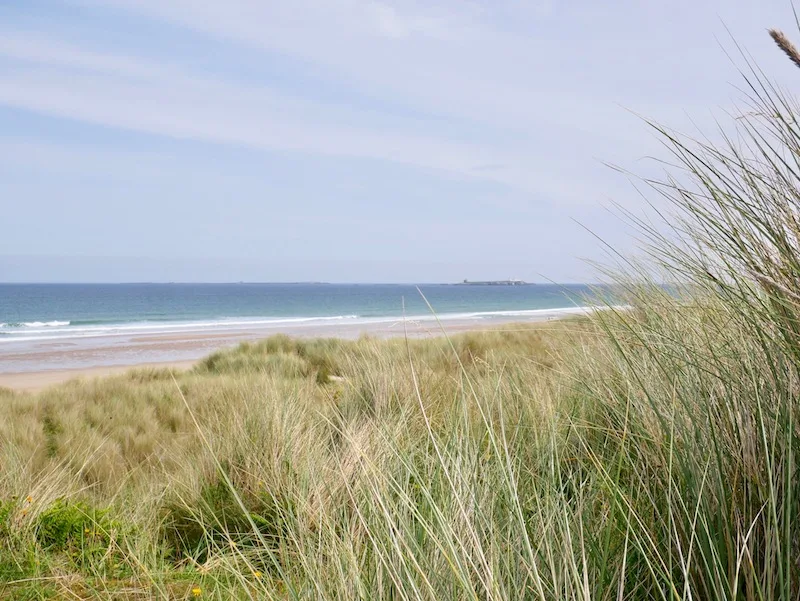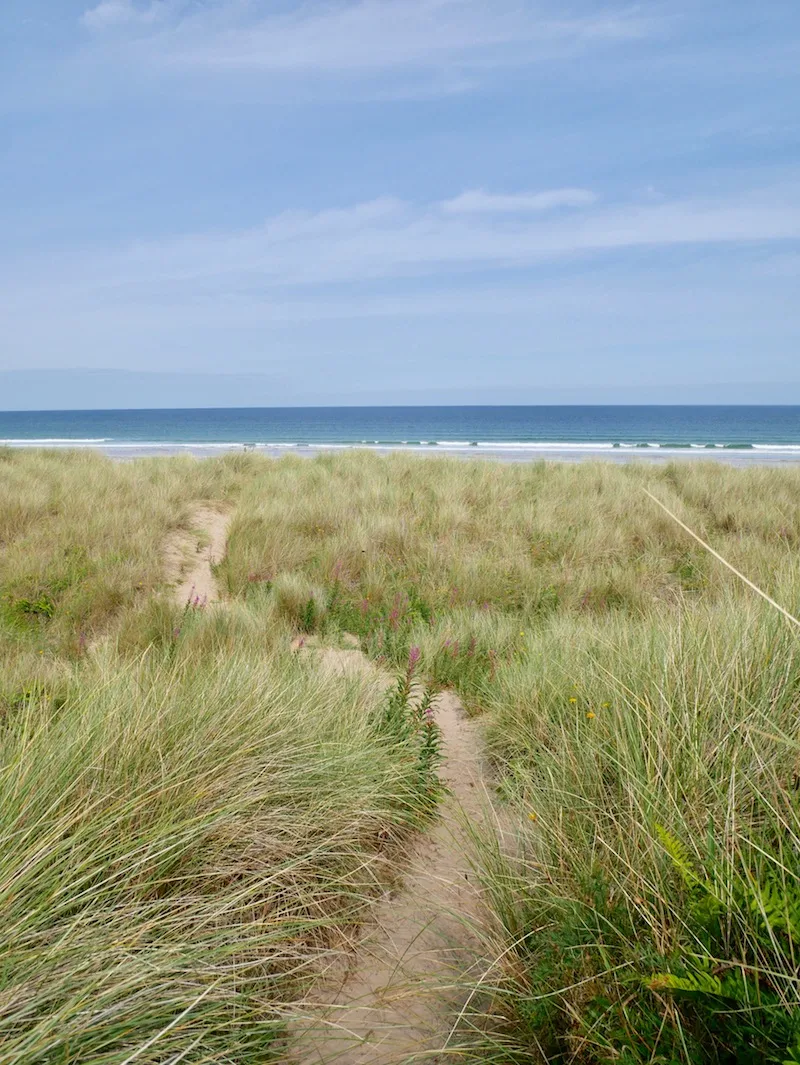 A white sandy beach framed by wild grass and crashing waves stretched out for miles. A mystical fog hung over the sea from the spray of the waves and a few brave kids were jumping in the water. Dogs scurried up and down the sand in that manic, excitable way like they're the happiest animals alive. I always imaging them to be shouting to each other, 'I'm on the beach! Oh my god, this is so much fun. I'm on the beach! Waves! Sand! Sea! Footballs everywhere! Arggh!' This is what my dog would be saying anyway and if was socially acceptable I'd probably do something similar!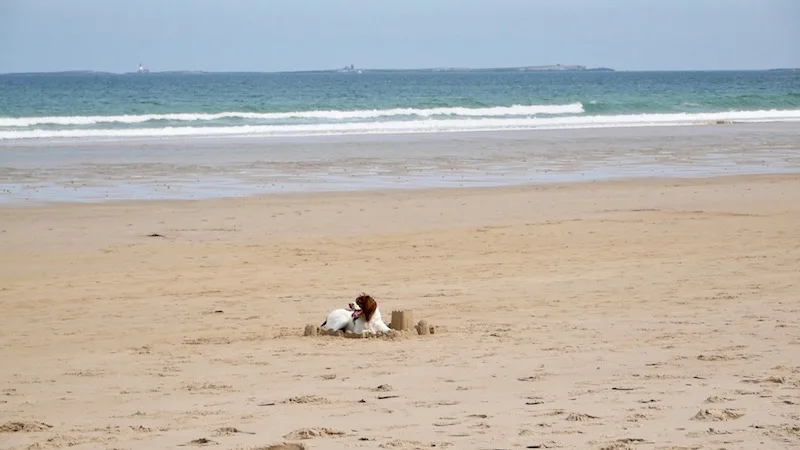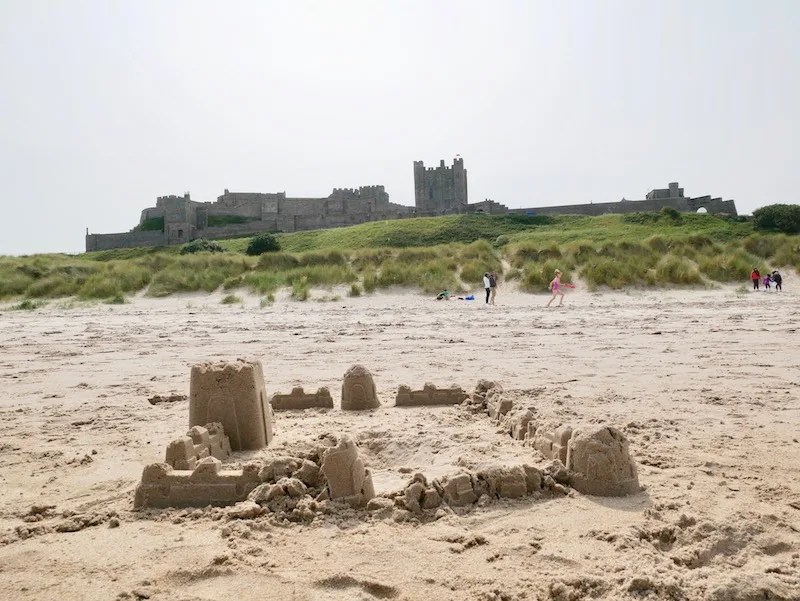 I walked through that long, untameable grass, past colourful flowers and juicy blackberries that were just begging to be picked and devoured, and made my way to the beach. I reached the white sands and looked back to the imposing castle that stands above the beach. What a scene! This has to be one of the most famous views in England and it blows my mind that people have stood on the beach and looked up at the castle/fort for nearly 1,600 years! (A fort is originally thought to have stood on this spot since 420!)
It's such a cliché to say that a long walk along a windy beach will blow away the cobwebs but it really does. The salty air gets right into your lungs and whips its way through your hair. It's better than any caffeine boost or sugary kick because it's calming but energising and makes you feel alive.
Walks like this make me desperate to live by the coast. Imagine how wonderful it would be to start your day like this every day!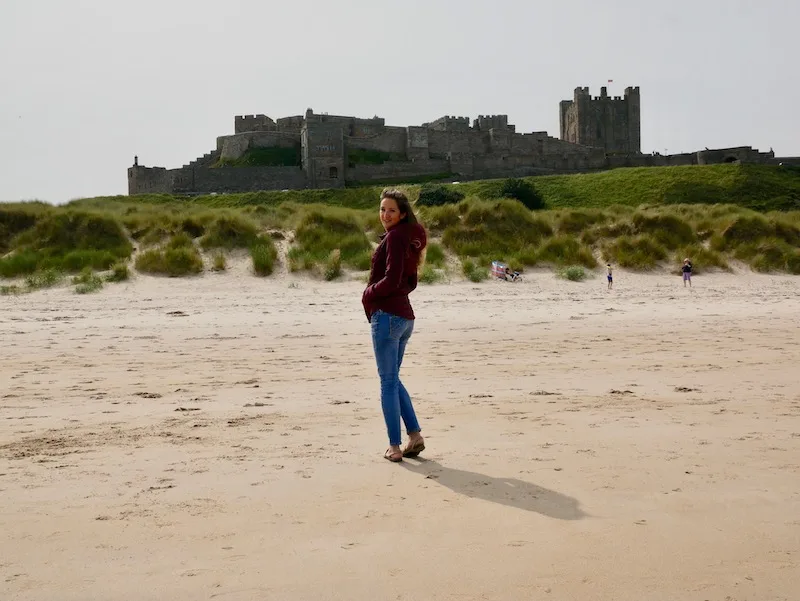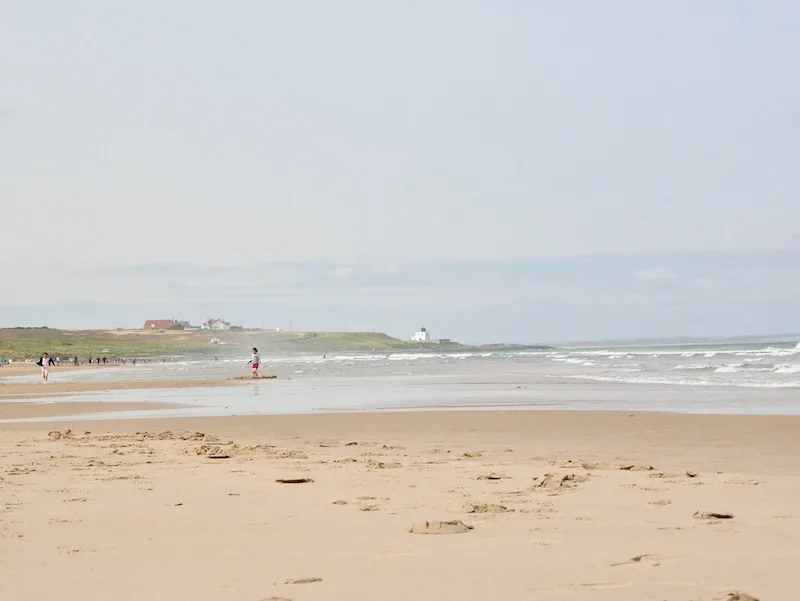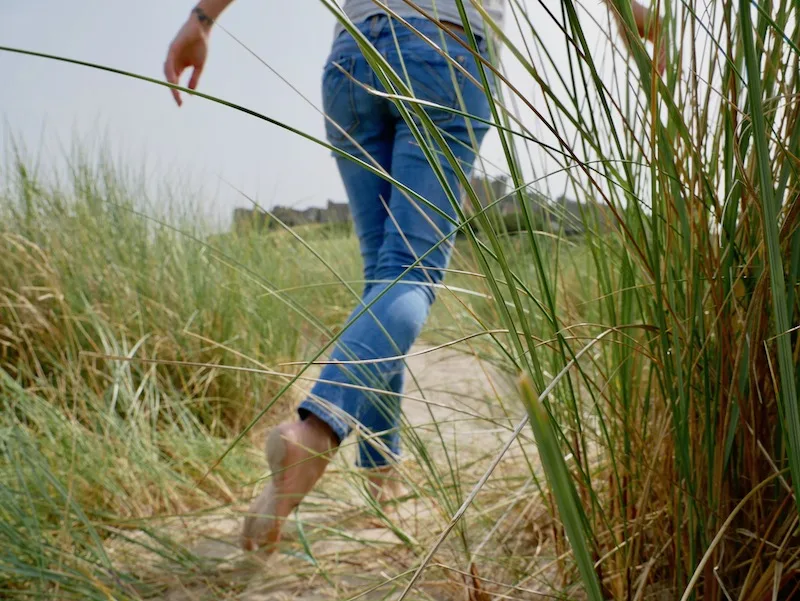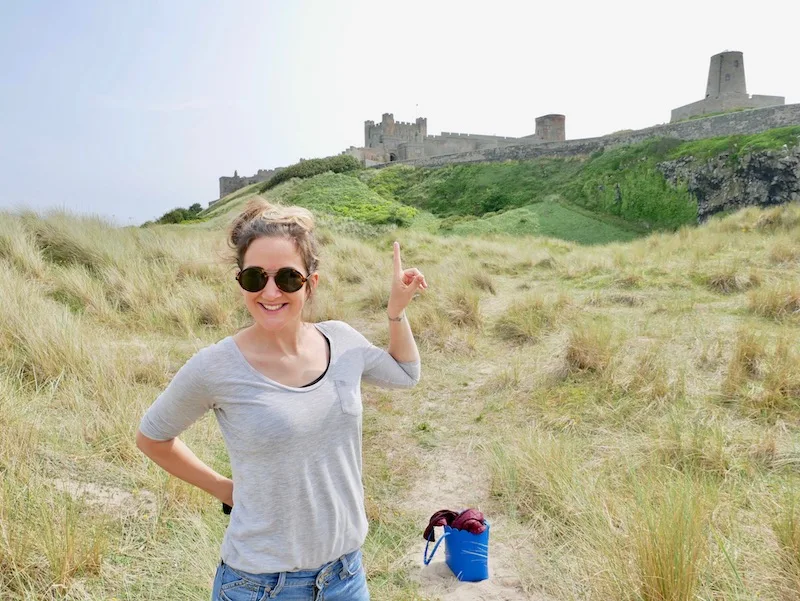 After an hour I managed to drag myself away from the beach and I made my way up to the castle.
The majority of castles I've ever visited are basically crumbling ruins where you have to use your imagination to see the grand and imposing structure it once was.
But wow, Bamburgh Castle is not like this. Bamburgh looks like it could have been build 100 years ago. It actually looks like you could quite easily move into this place without even having to do much renovation. I might add a new sofa and surround sound but I probably wouldn't even update the décor 😉 Yes, this is the conversation I was having with myself as I wandered silently around the immaculate rooms and gaped in open-mouthed amazement at the intricate paintings and incredible ceilings.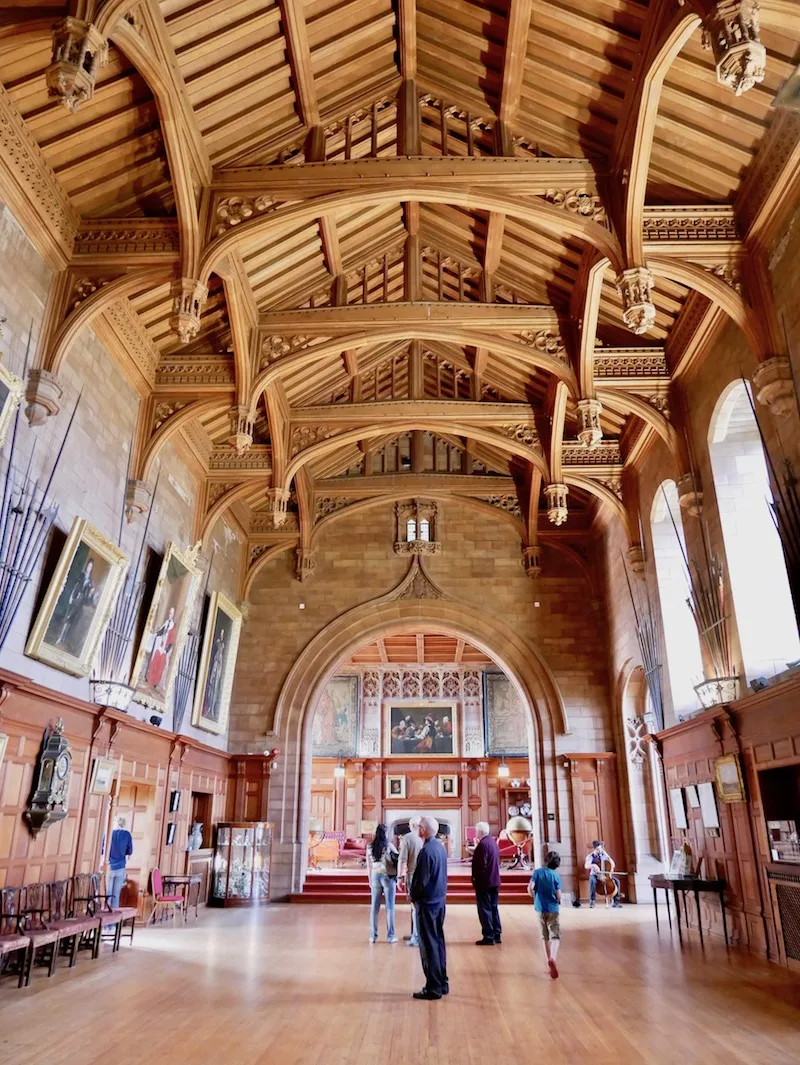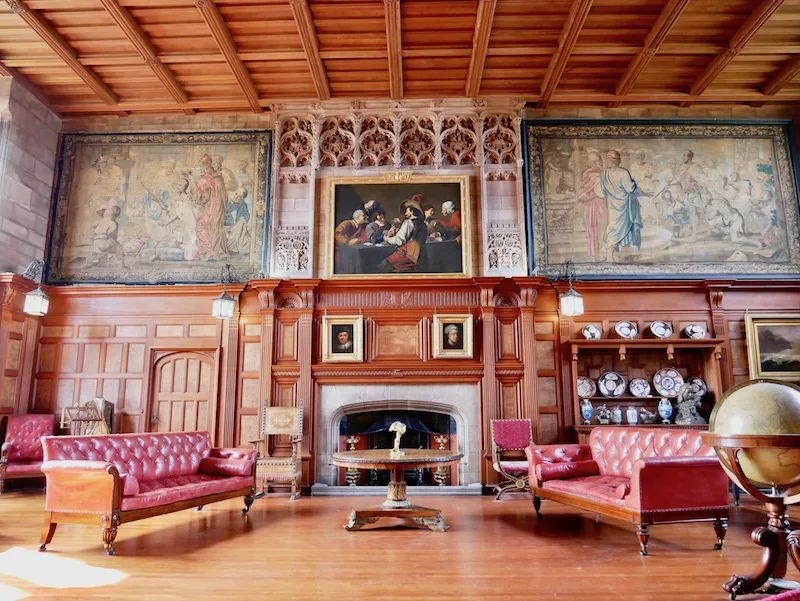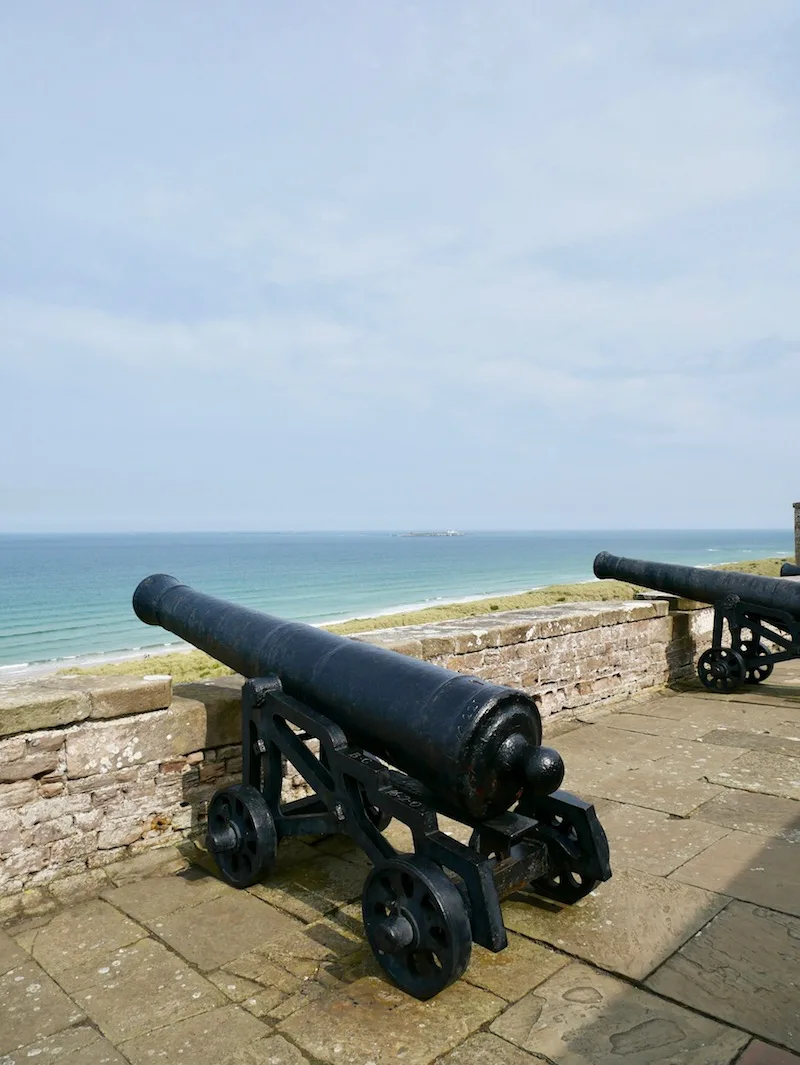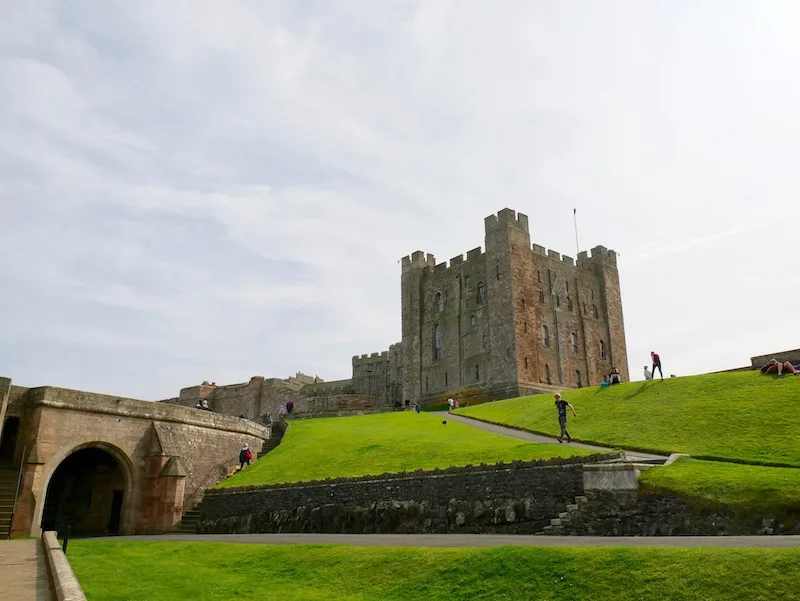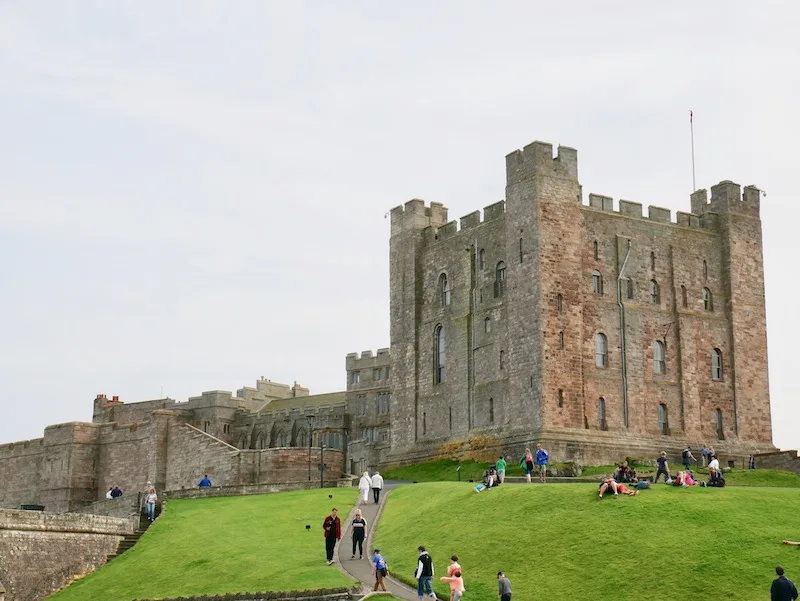 Yes, I could live here. I might have to employ a cleaner and maybe a gardener but I think I'd be quite happy here.
(I have actually been told there are apartments to rent in a separate part of the castle!)
After Bamburgh Castle I drove for 2 hours to Battleheads Hotel and Restaurant, a lovely country pub with gorgeous gardens and a fabulous restaurant. They've got the 'stylish country pub' vibe down to a tee and my dinner was delicious.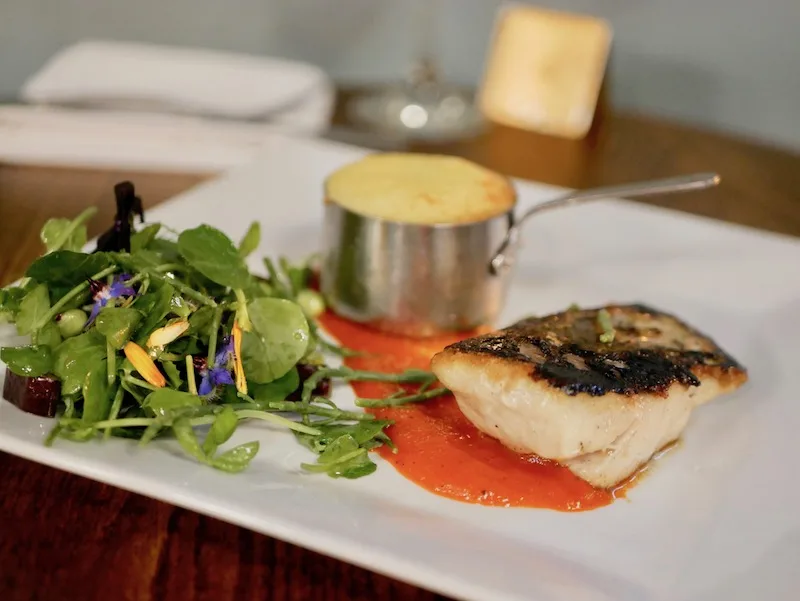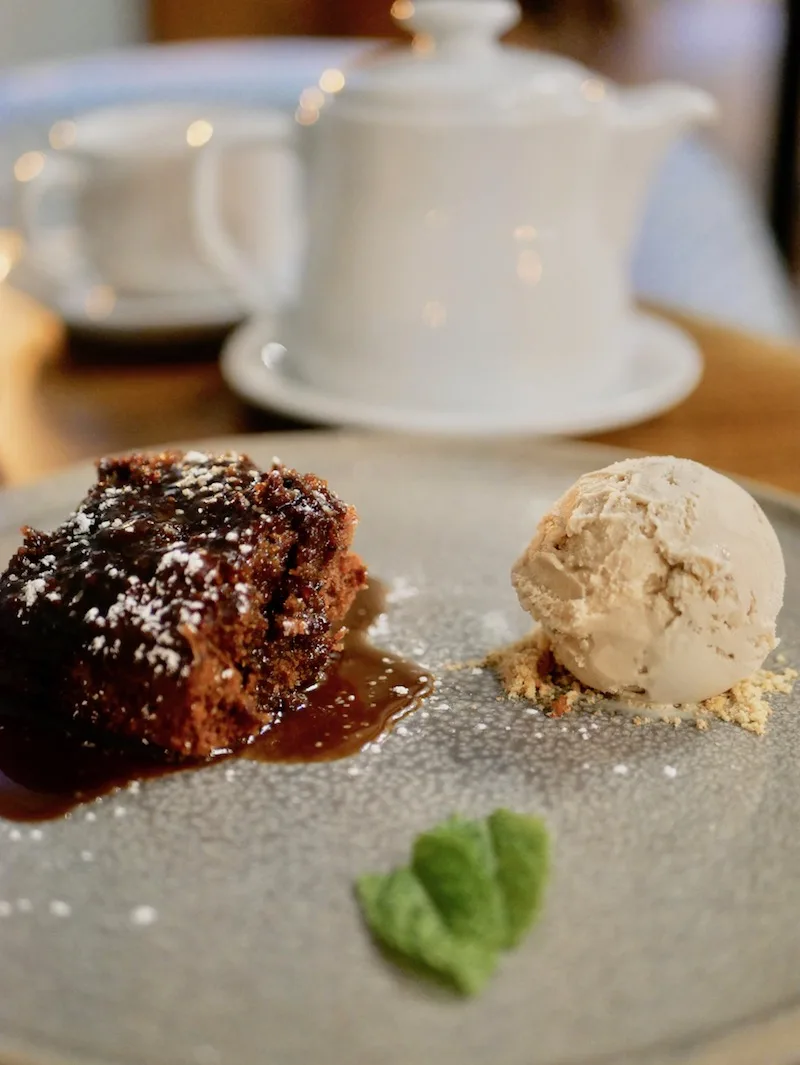 My first day exploring the North of England was perfect. It was wild and rugged and beautiful with a perfect hit of culture and history too. Seriously, what more do you need!?
Come back tomorrow and I'll be telling you about the second day of my adventure up north.
This post was brought to you as a result of the #lovegreatbritain campaign, created and managed by iambassador in partnership with Visit Britain and Visit England. As always, The Travel Hack retains all editorial control of what is published.